Tracy and Ryan got married on a beautiful summer day in LA! We were so glad to be part of this wedding. It was so much fun getting to know the two of them and being able to celebrate with them on their special day was amazing!
As I predicted, it was a fun-filled day full of energy, excitement, emotions, and love! Tracy and Ryan's families and friends happily shared in their union and kept the party going late into the night. It was such an awesome day!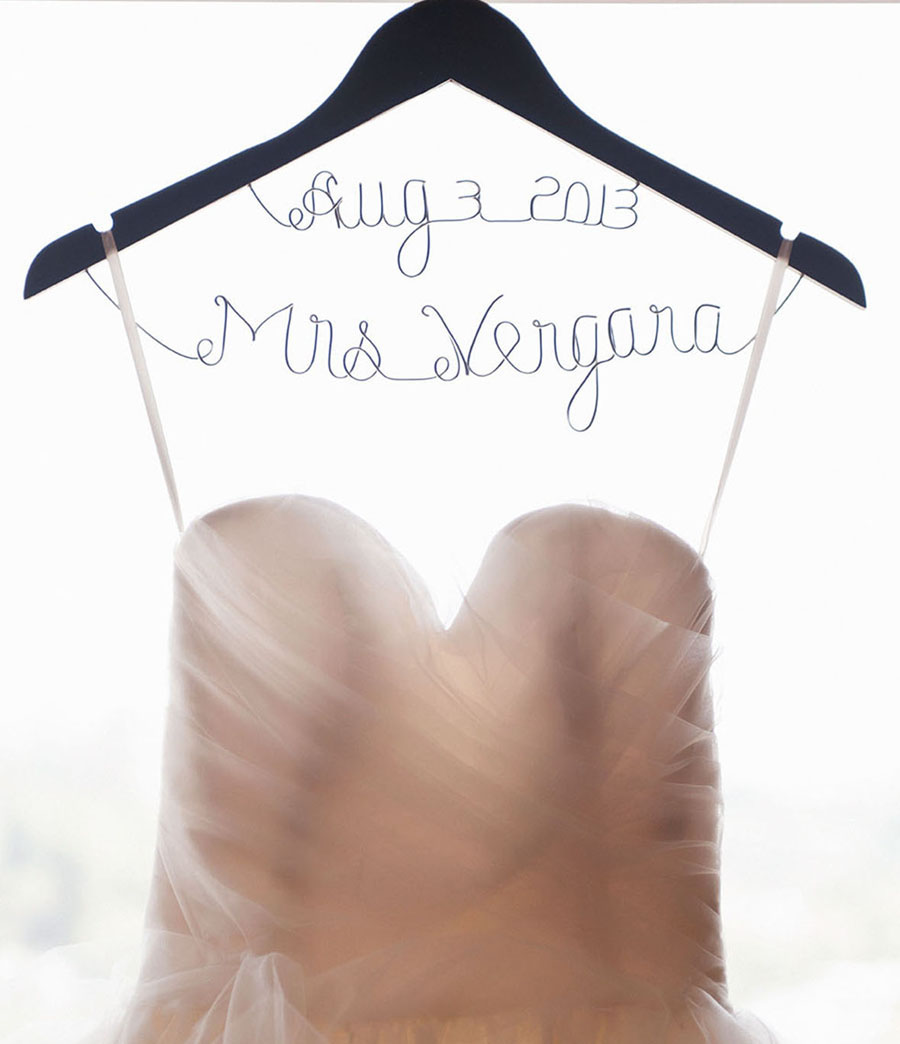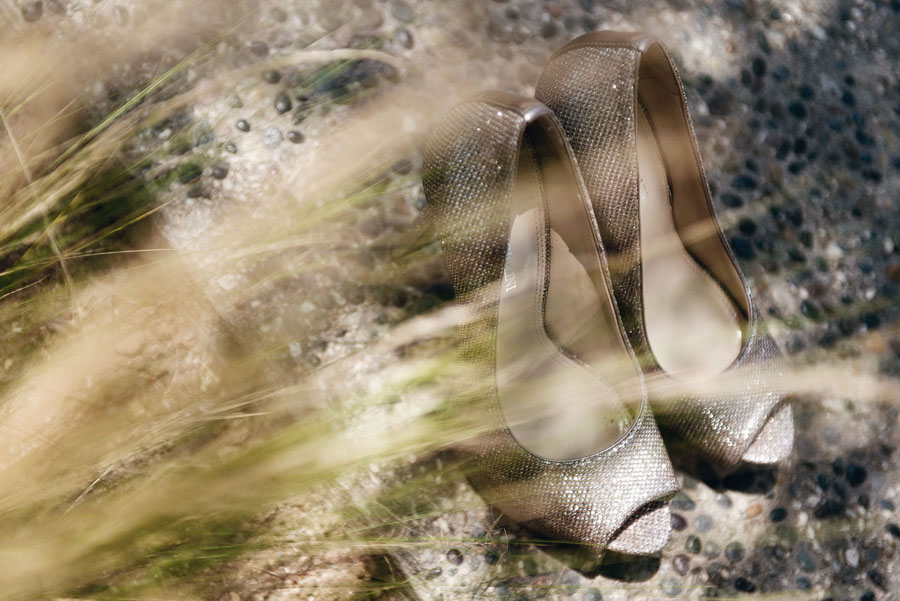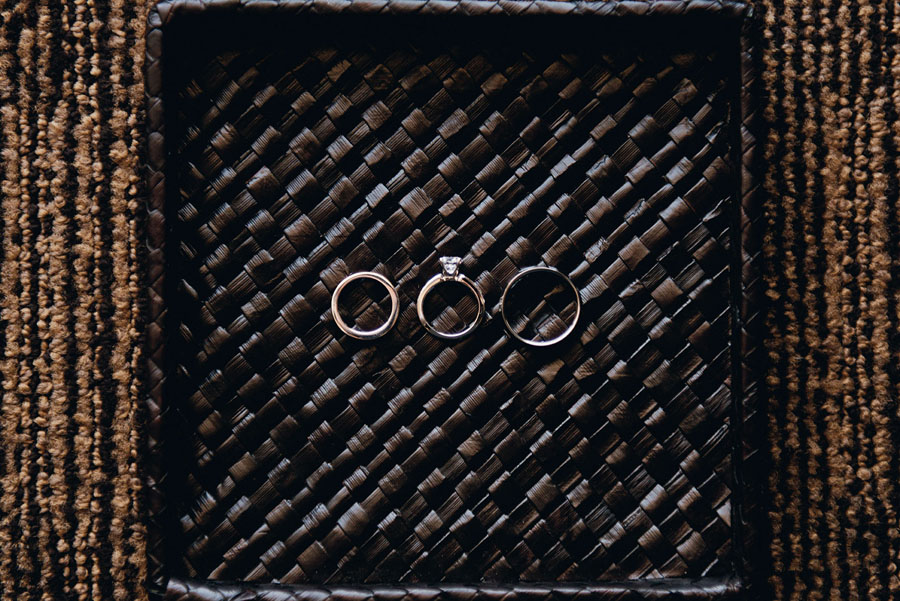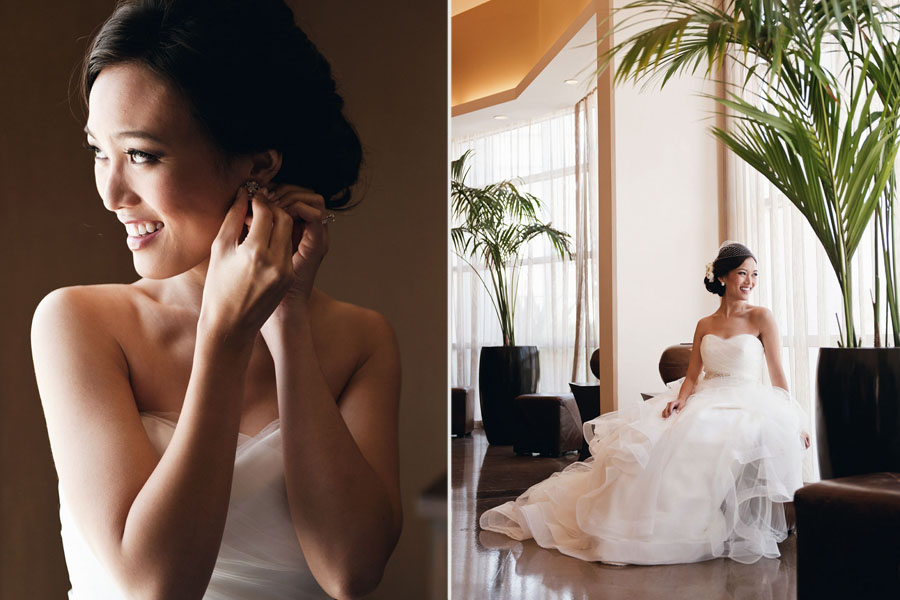 Hair and makeup by the uber talented Joyce Luck!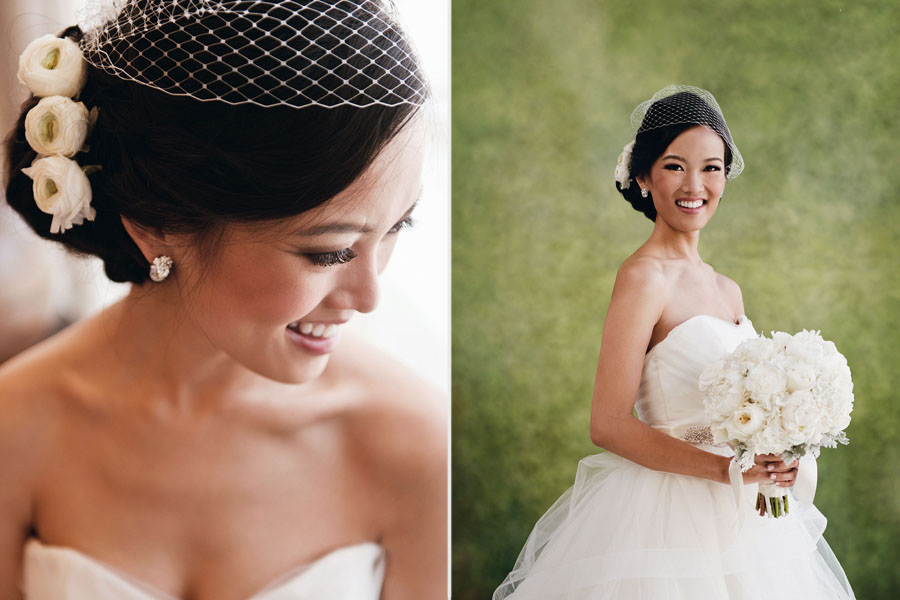 Tracy is so beautiful, inside and out.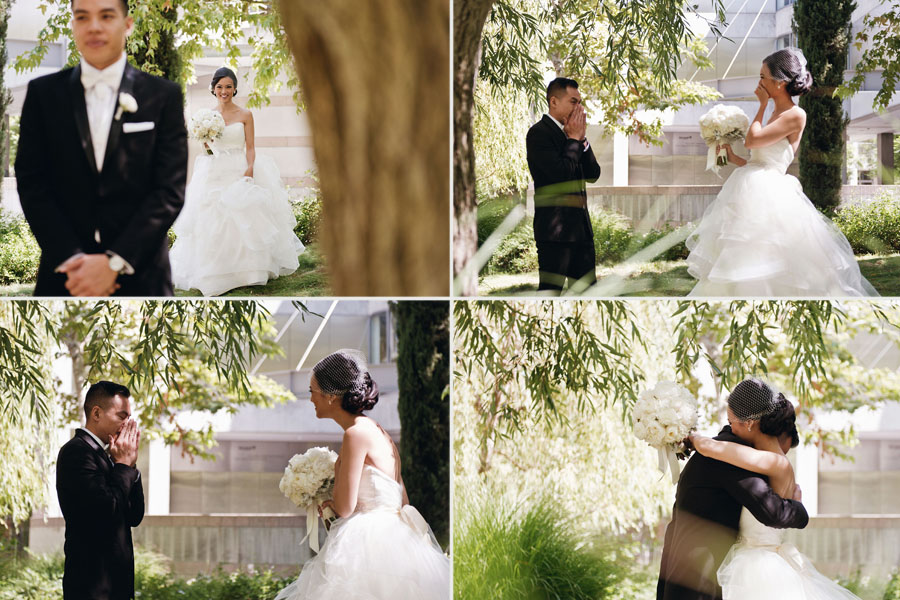 Absolutely loved their first look.. Compared to Ryan, my husband is made out of clay….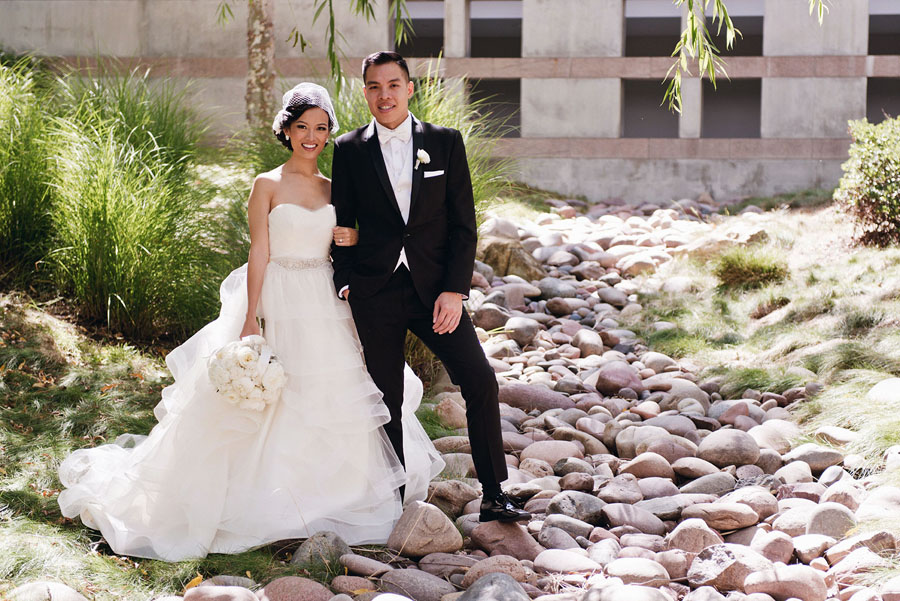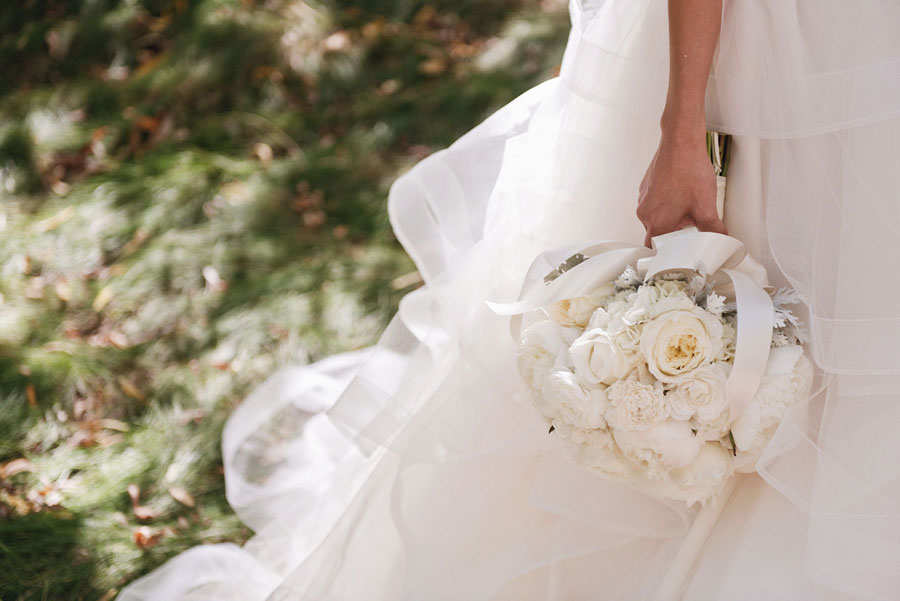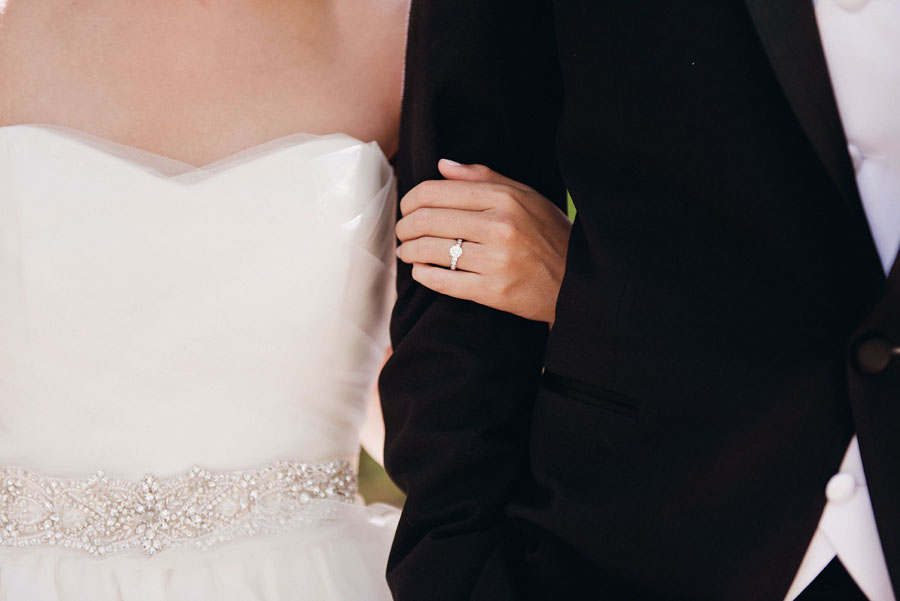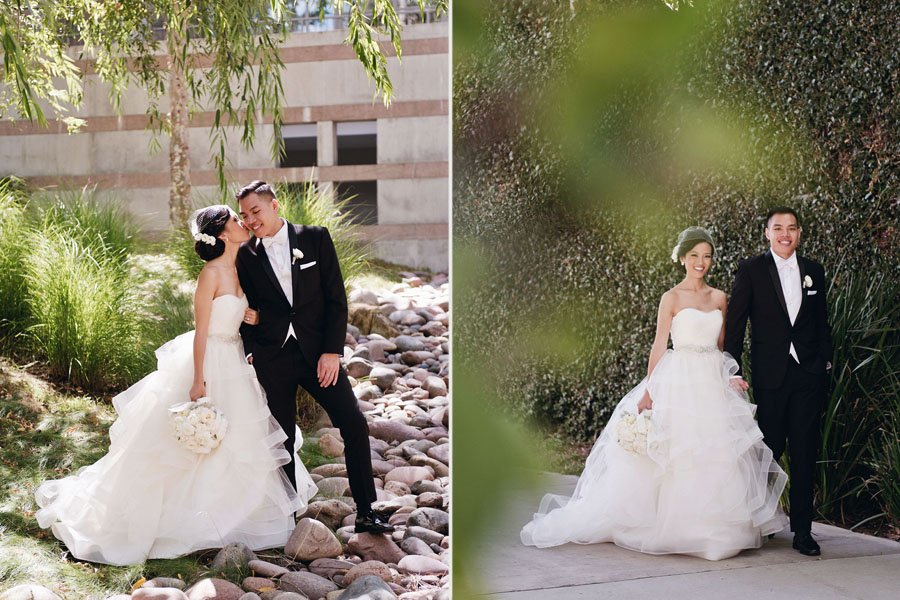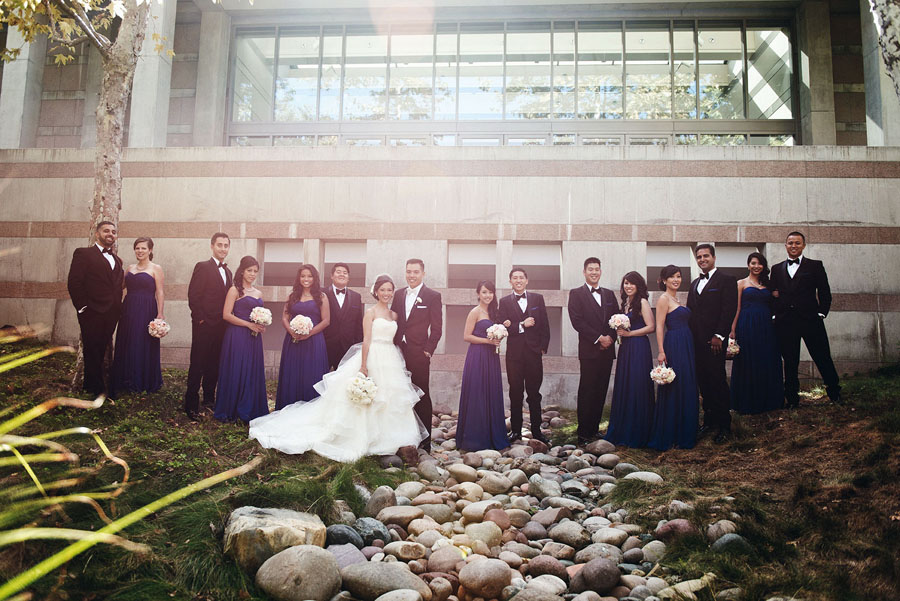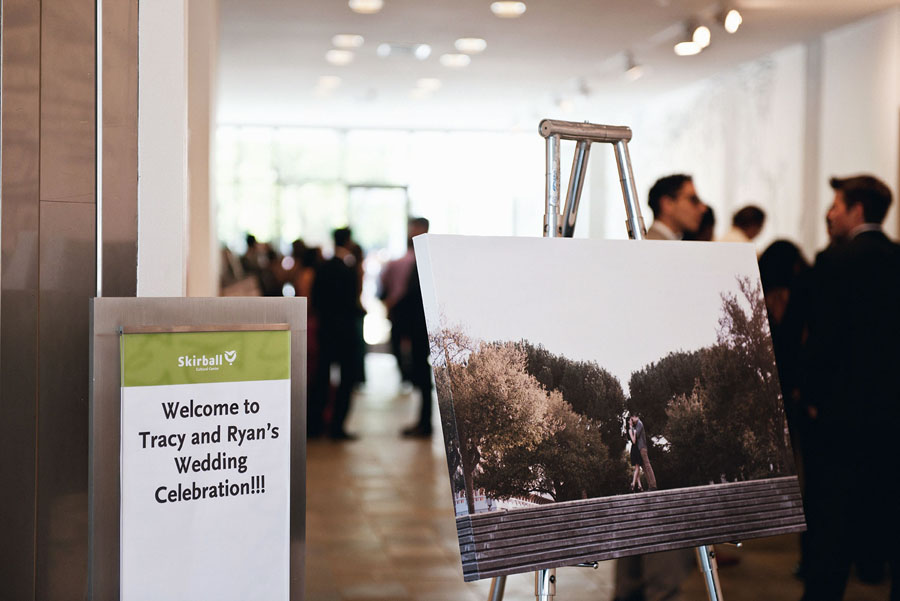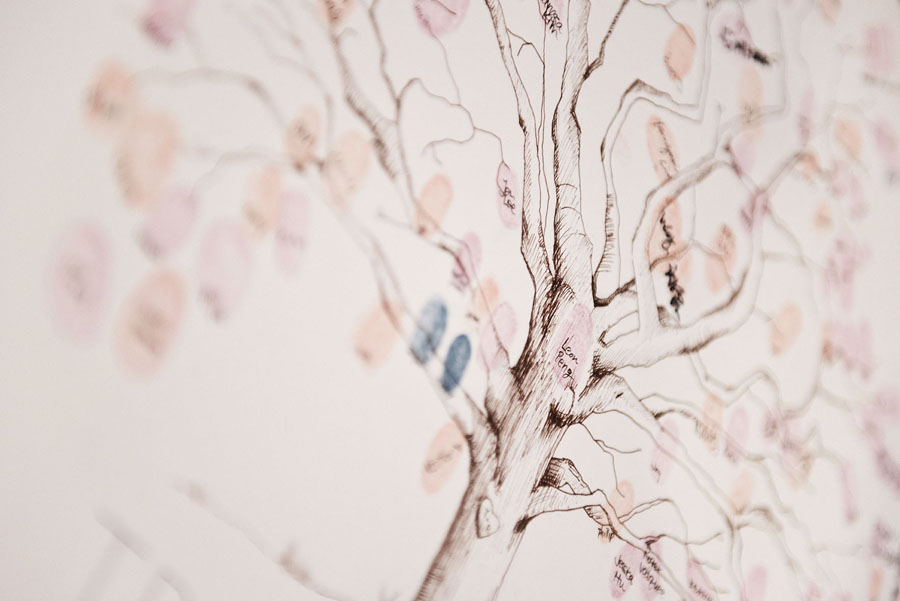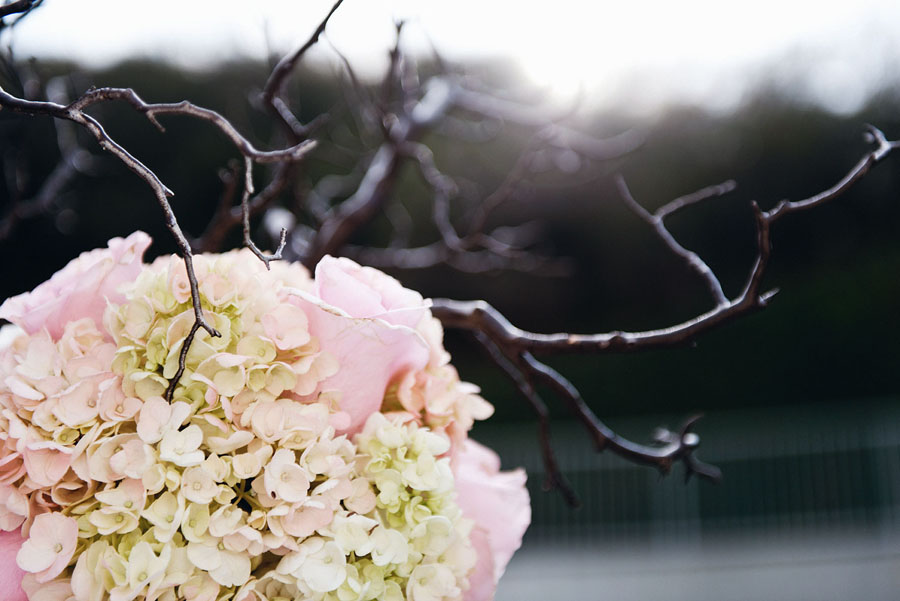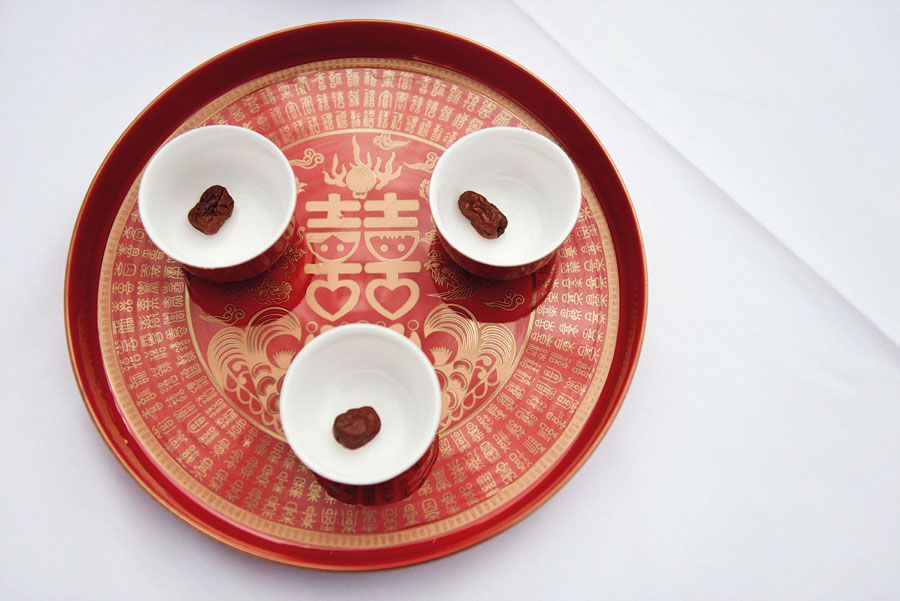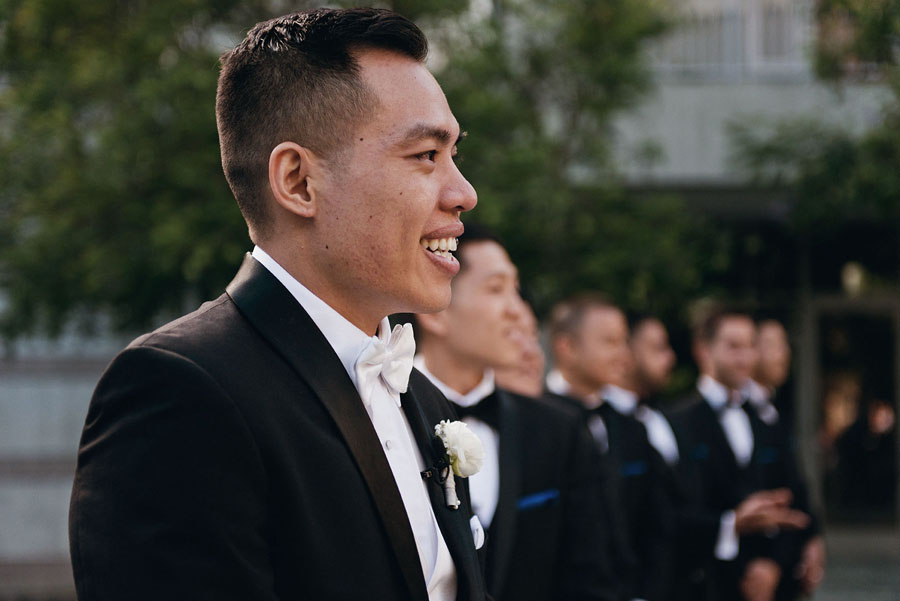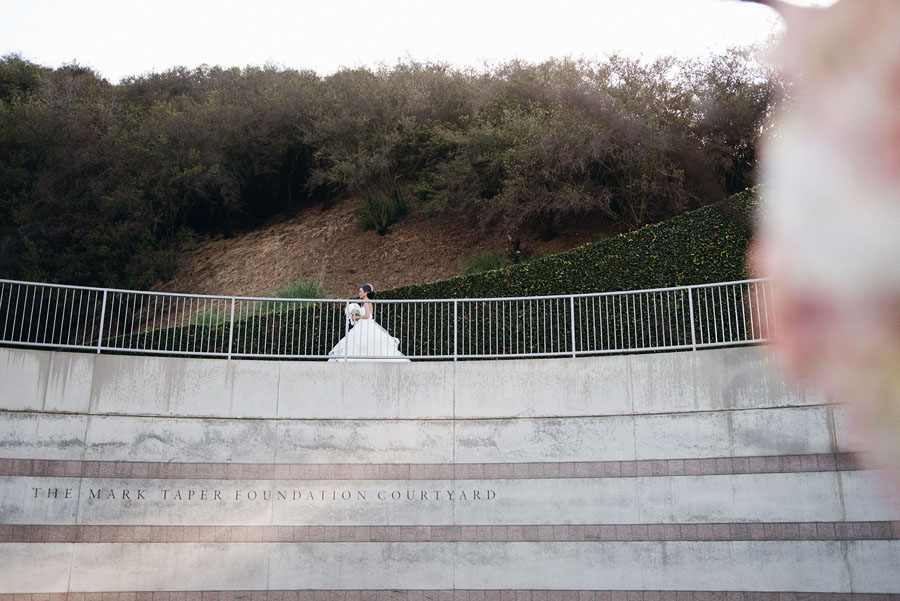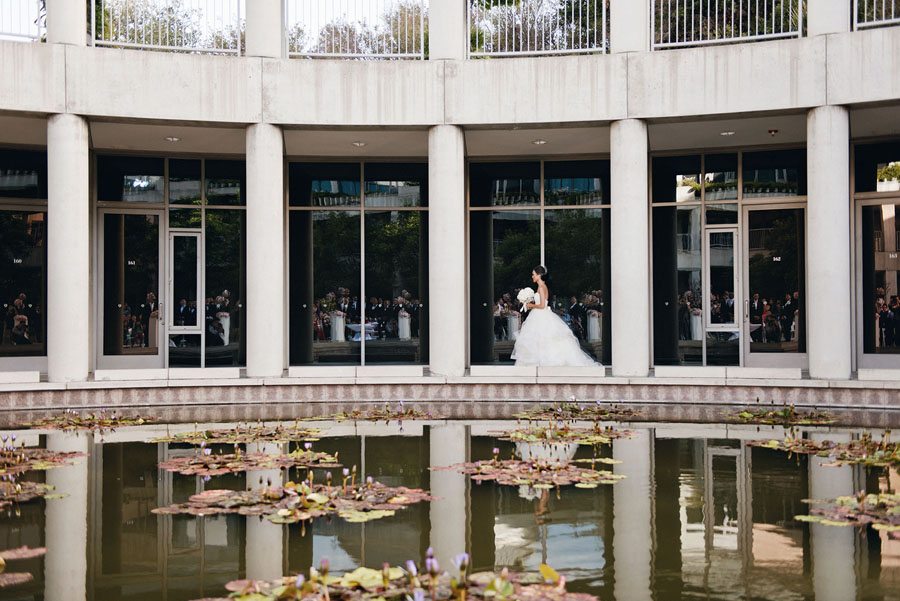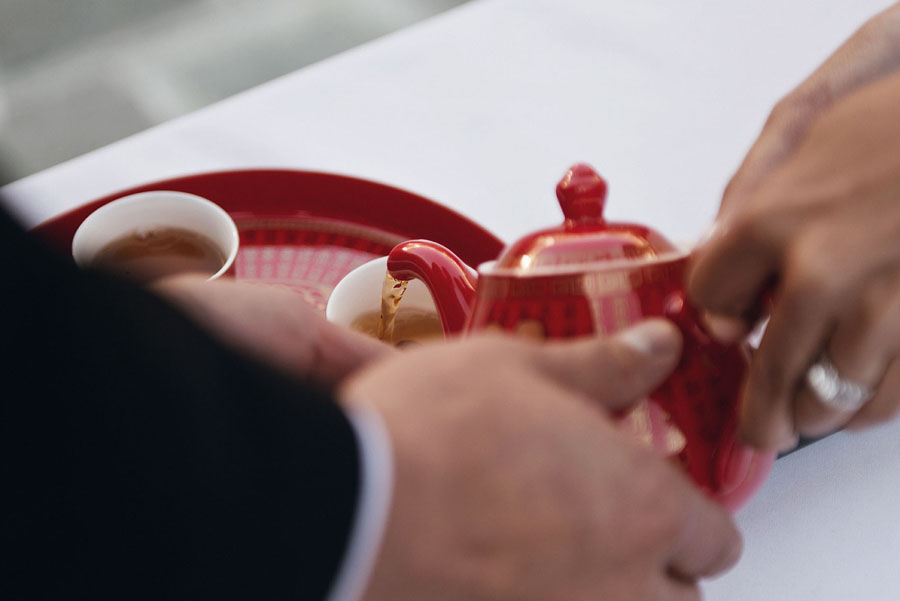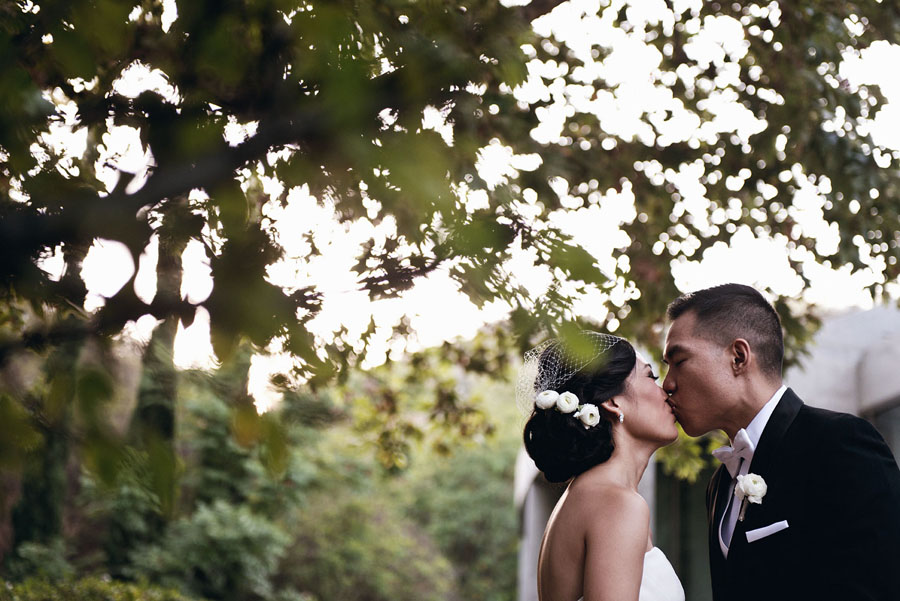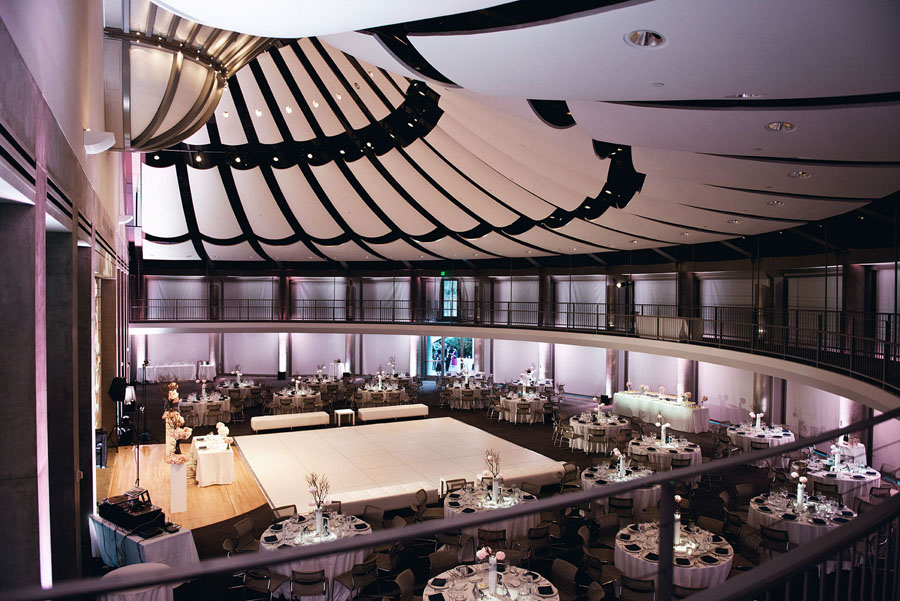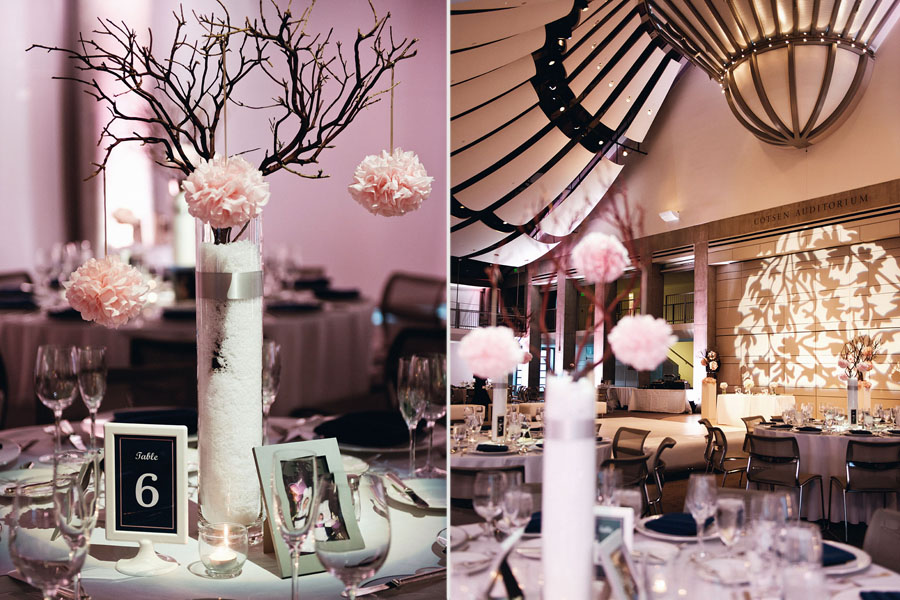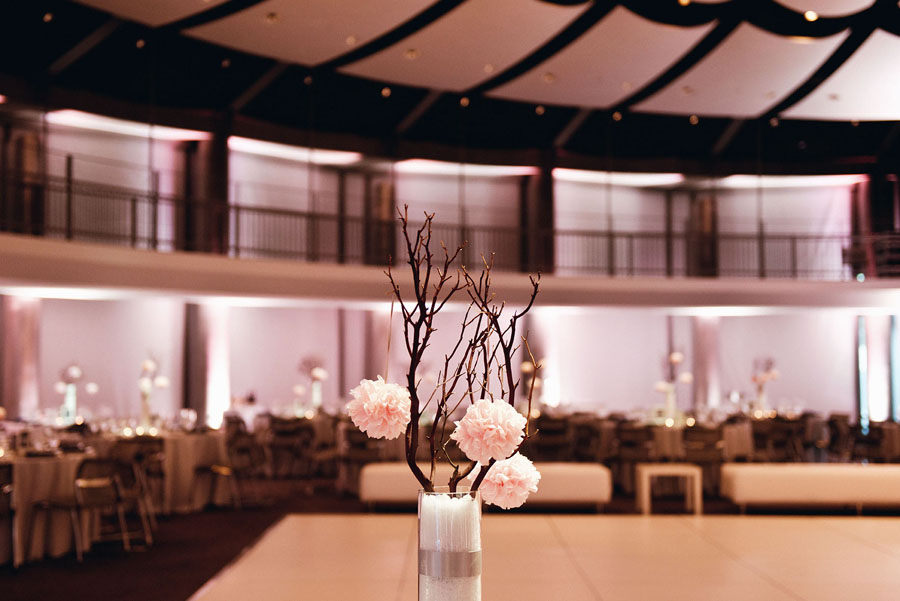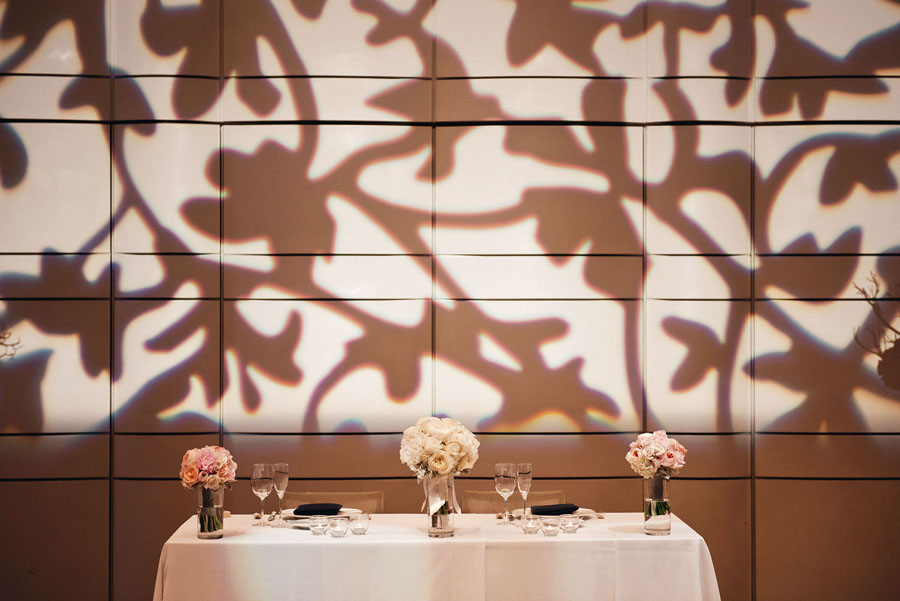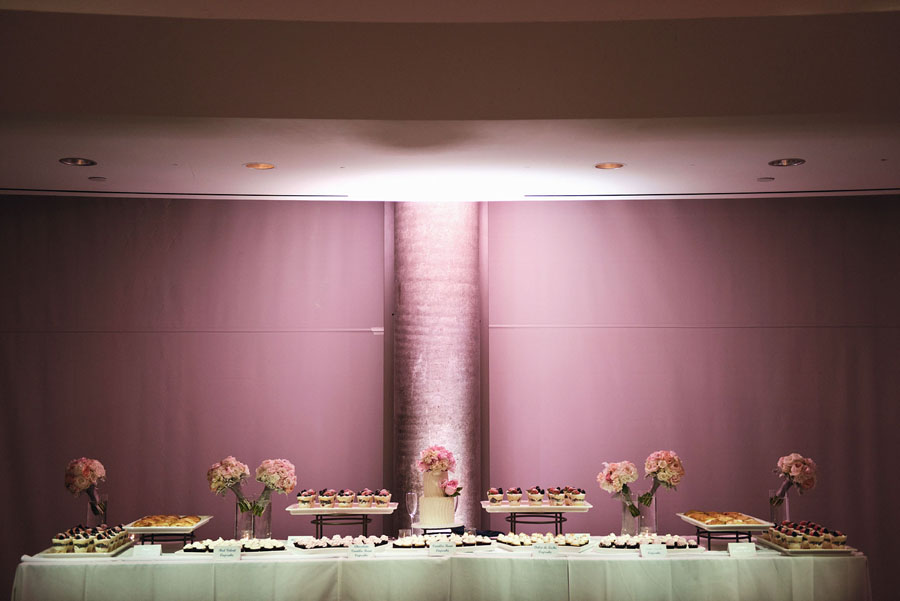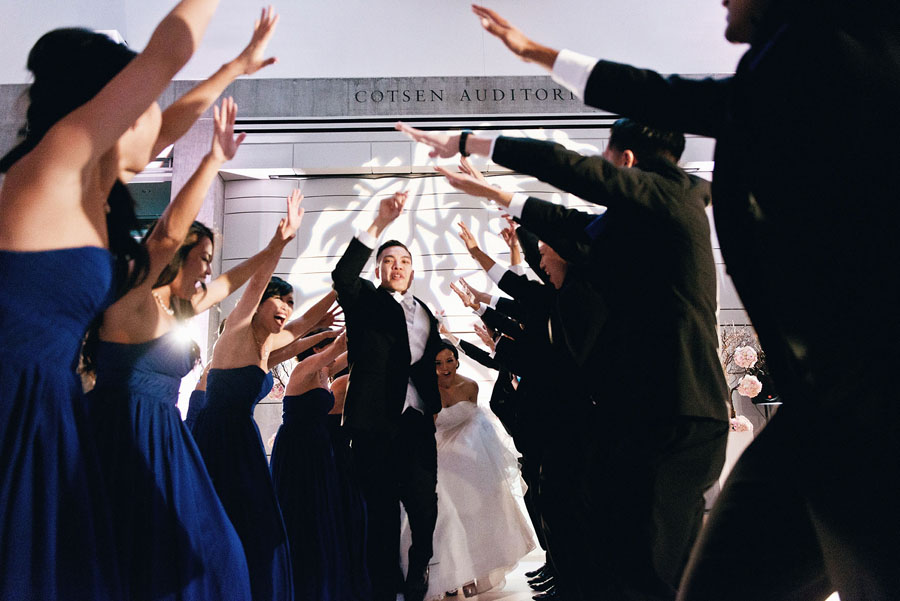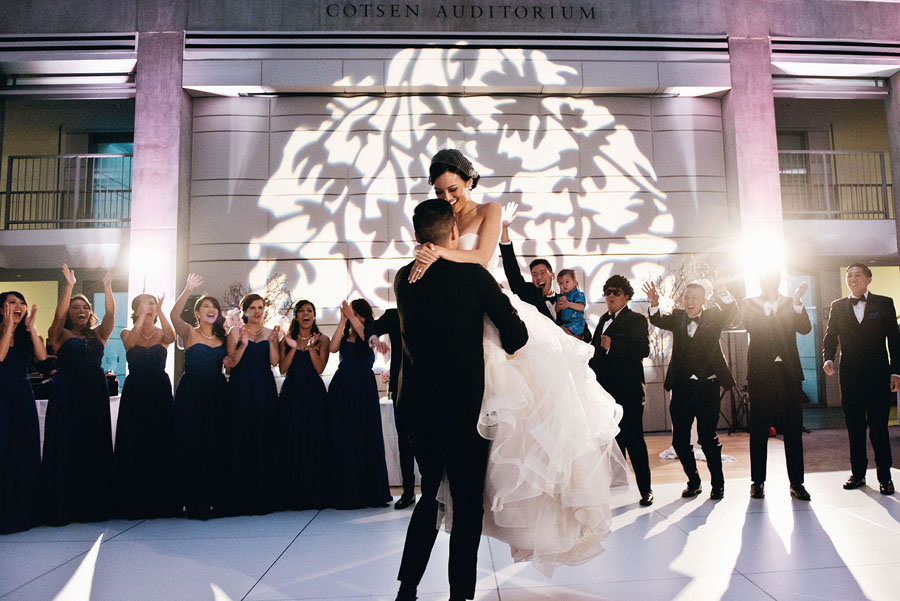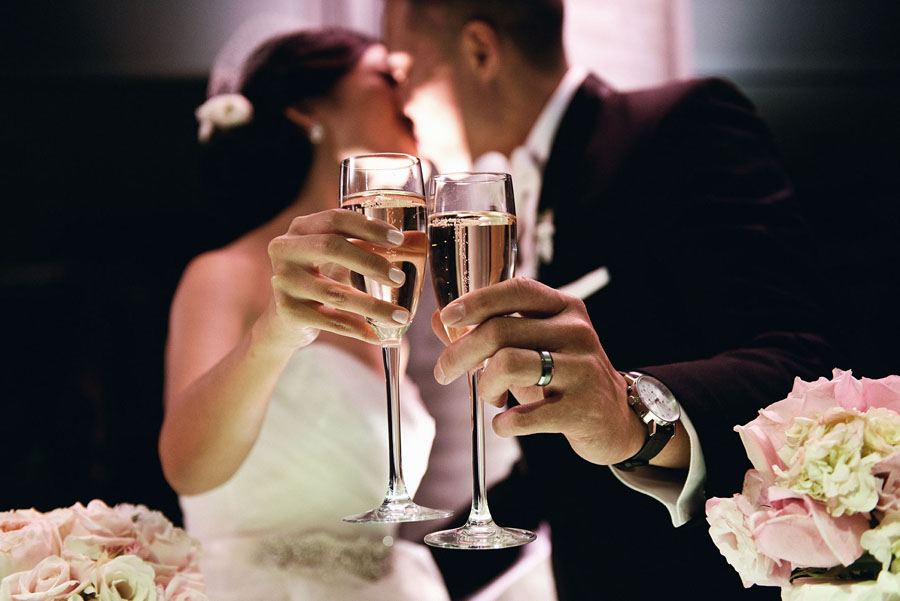 Planner and Coordinator ME Weddings & Events :: Venue Skirball Cultural Center :: Photographer John Park Photography :: Cinematographer Studio205Films :: Hair and Makeup Joyce Luck Style :: Personal Flowers Fleuretica :: Ceremony/Reception Flowers Commerce Flowers :: DJ/MC Kyle Dineen :: Lighting TMMPro :: Cake Vanilla Bake Shop :: Desserts Portos Bakery