We are officially embarrassed by the lack of blogging these past few months, but are definitely excited to get back into the swing of things! As most of you might know, my son Blake recently turned one and Elsa's adorable Kailene has graced us with her debut! Needless to say, mommy life and planning with our clients this year has kept us happily busy.
To start off the blogging frenzy, we are going way back to December of 2013 when we our fabulous NYC couple, Julie and Sam tied the knot at one of our favorite locations.. The Ritz Carlton Laguna Niguel. We were honored when Peter Chang of Studio205Films first inquired for our services for his long time friend Julie. Planning with them was so seamless that it felt as if they were around the corner rather than on the other side of the country.
Our talented bride, Julie is also the mastermind and pâtissier of Big City Little Sweets based out of NYC, so it's no wonder she had one of the most fabulous dessert stations to date!
Now enough with the chatter and onto some photos captured by the amazing Crissy Farah!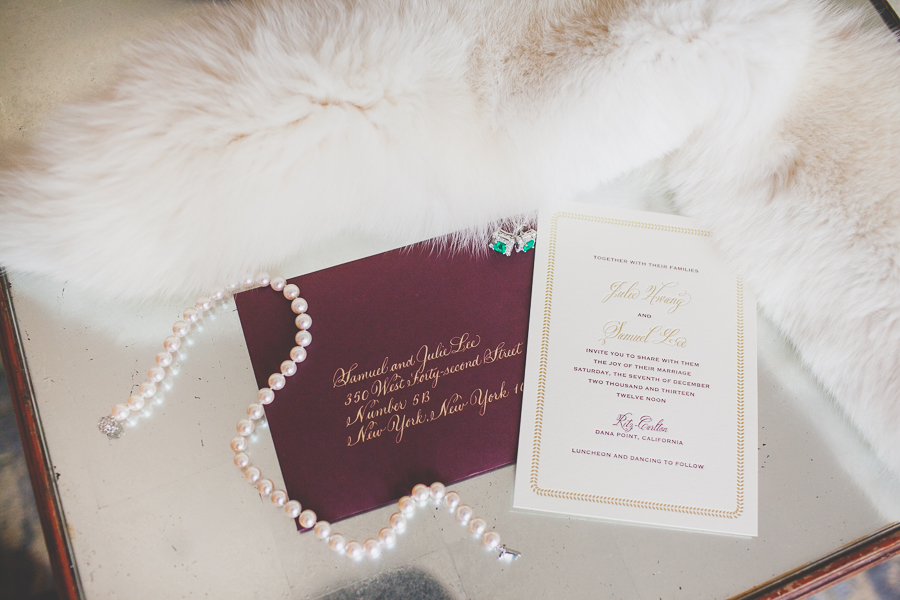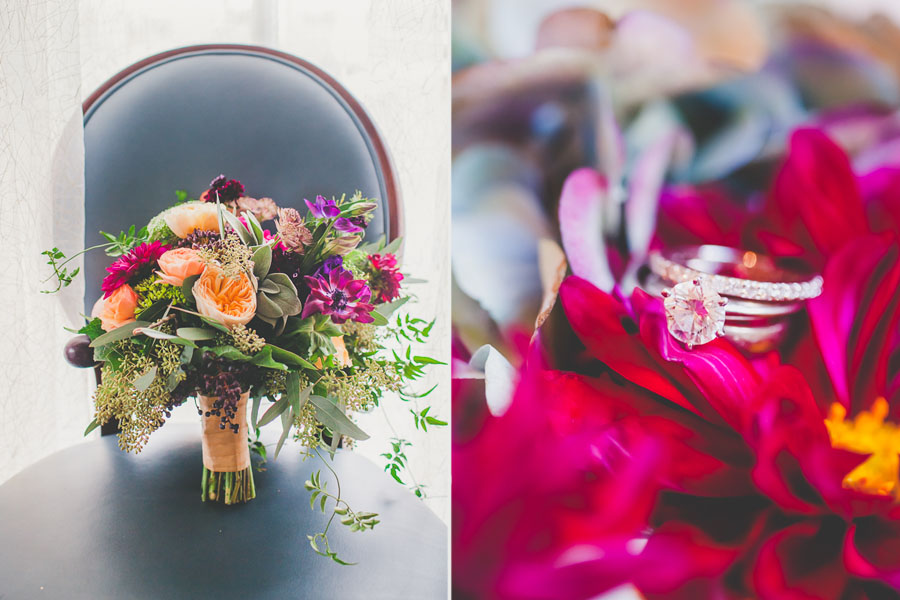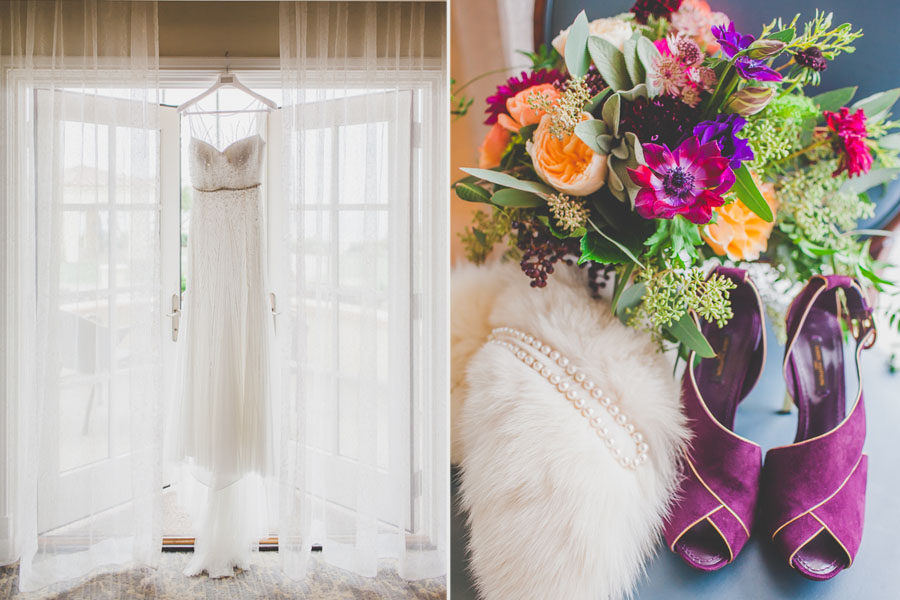 Absolutely LOVED Julie's elegant gown!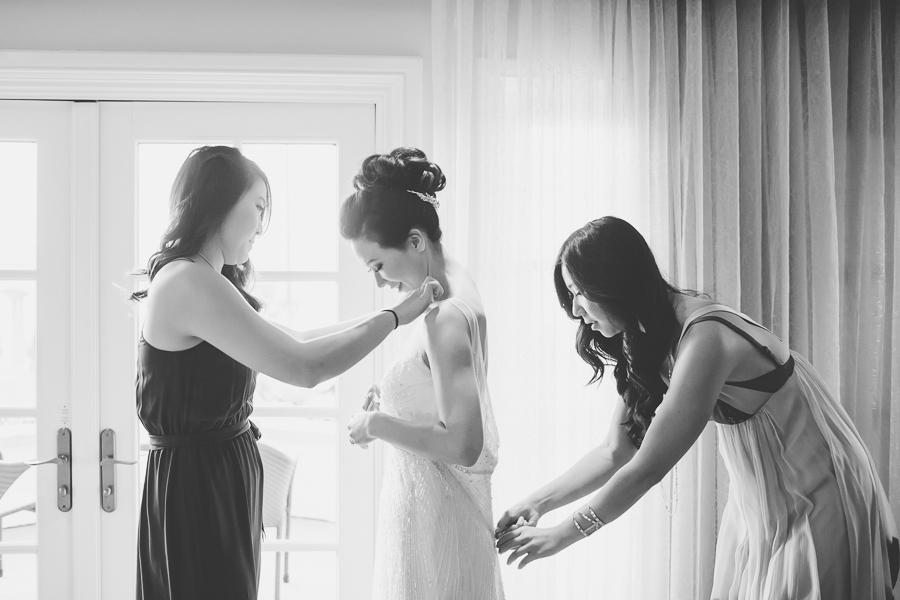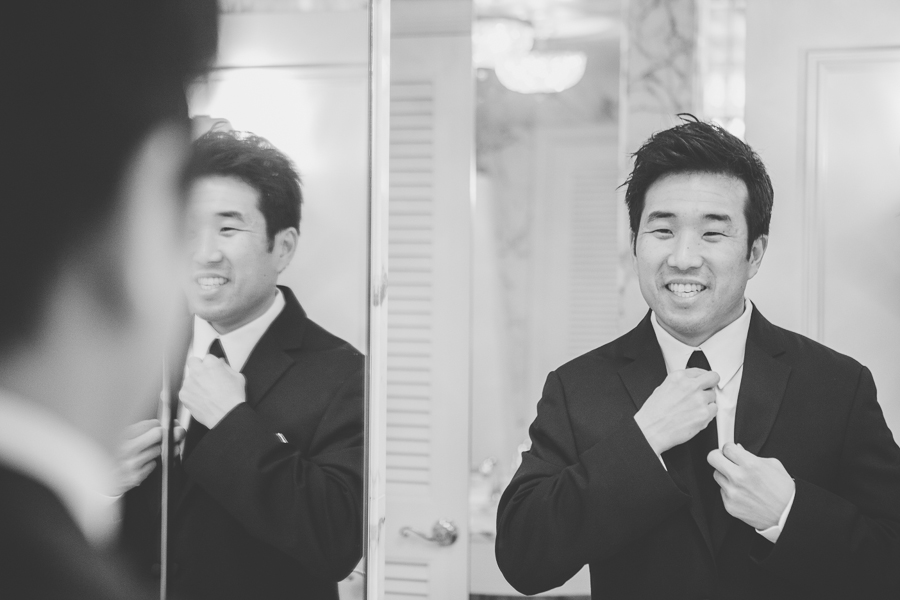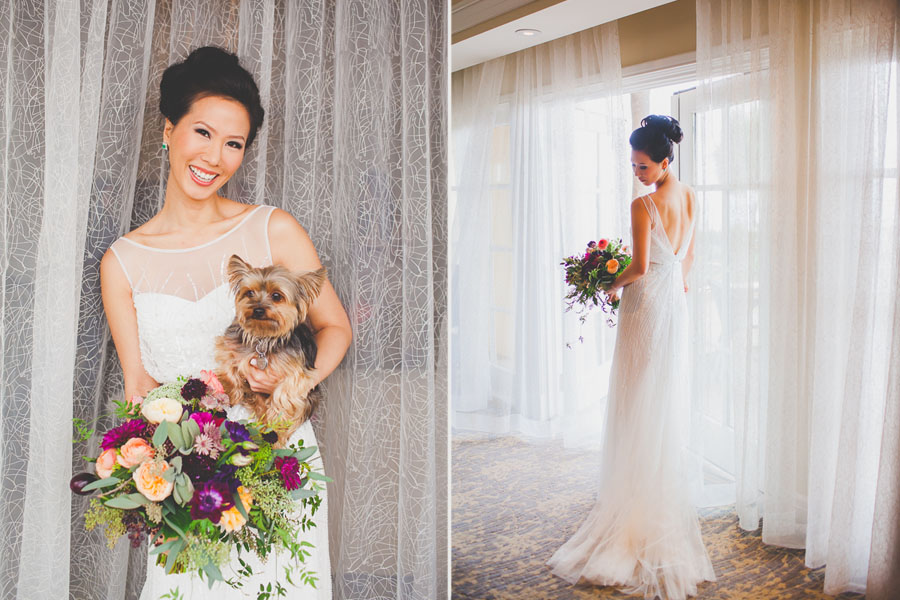 Adore it when our couples include their furry family members!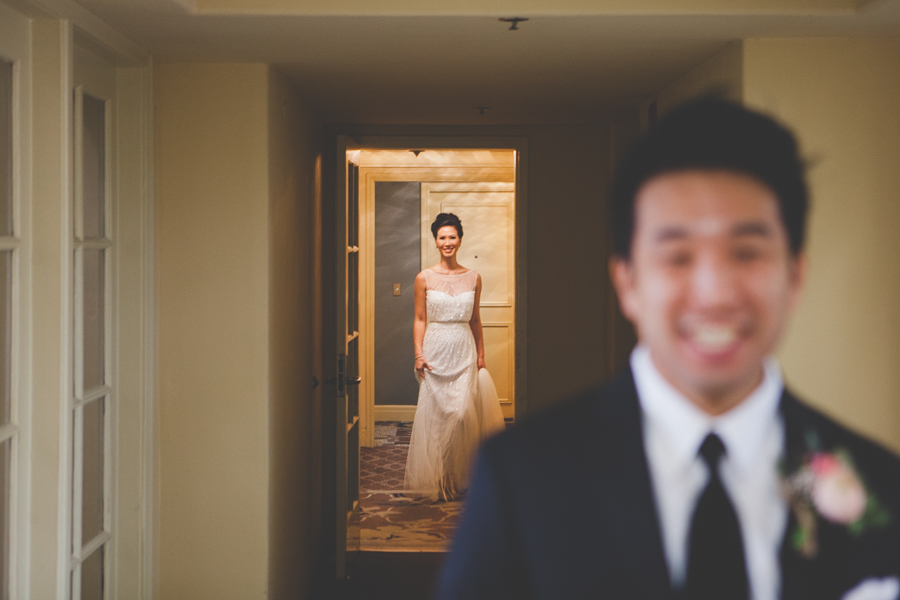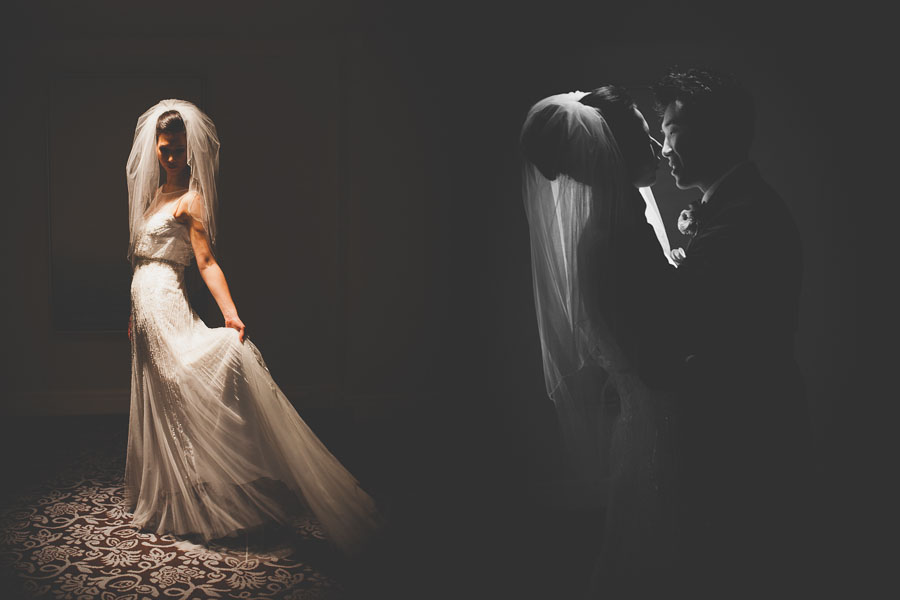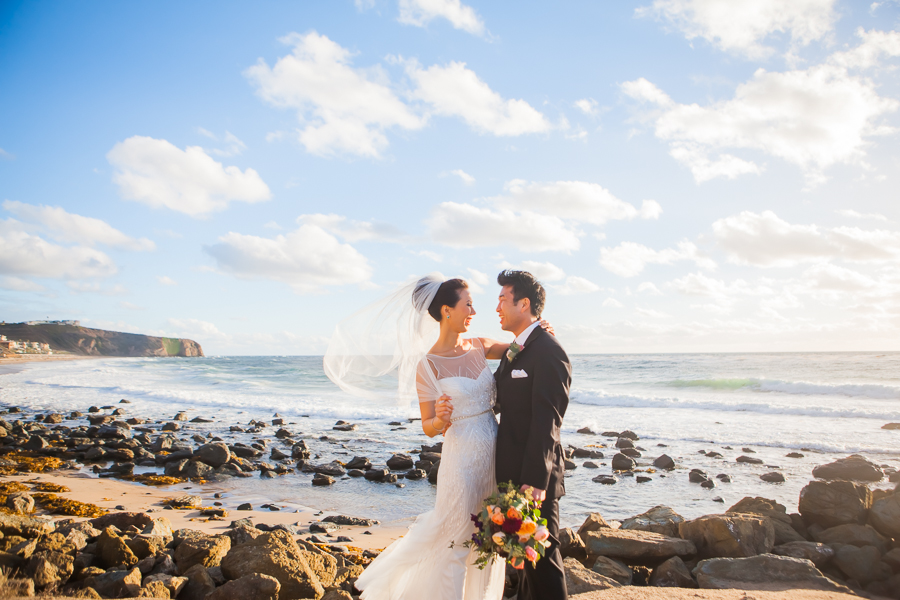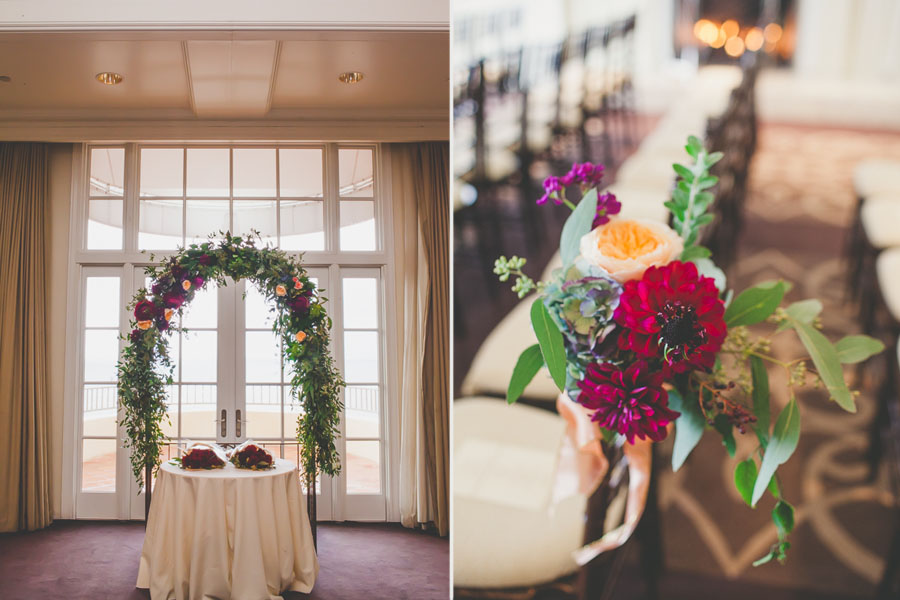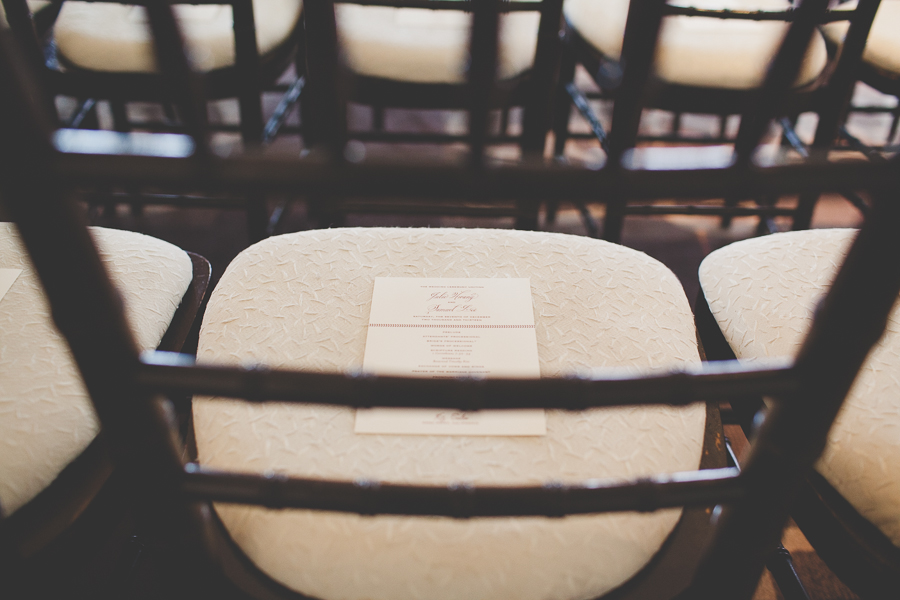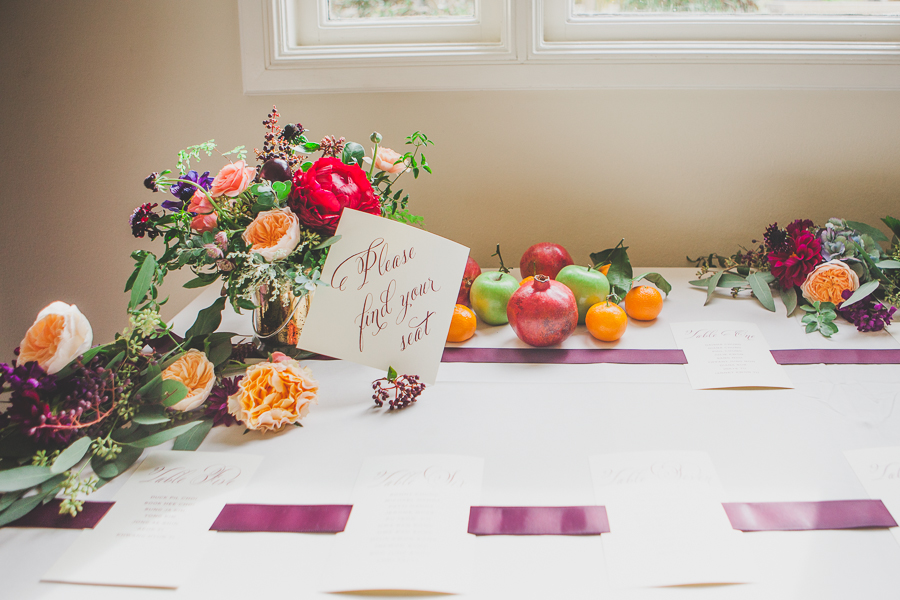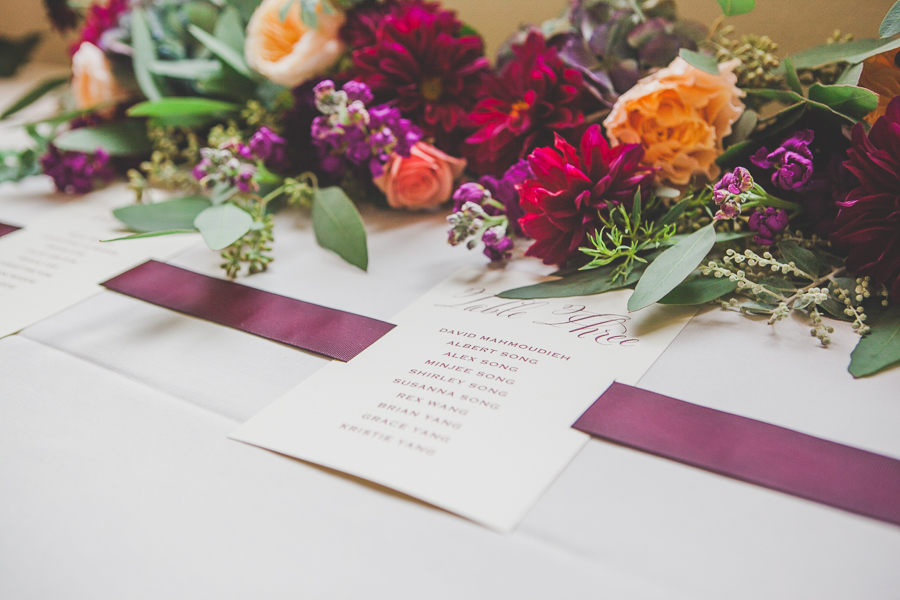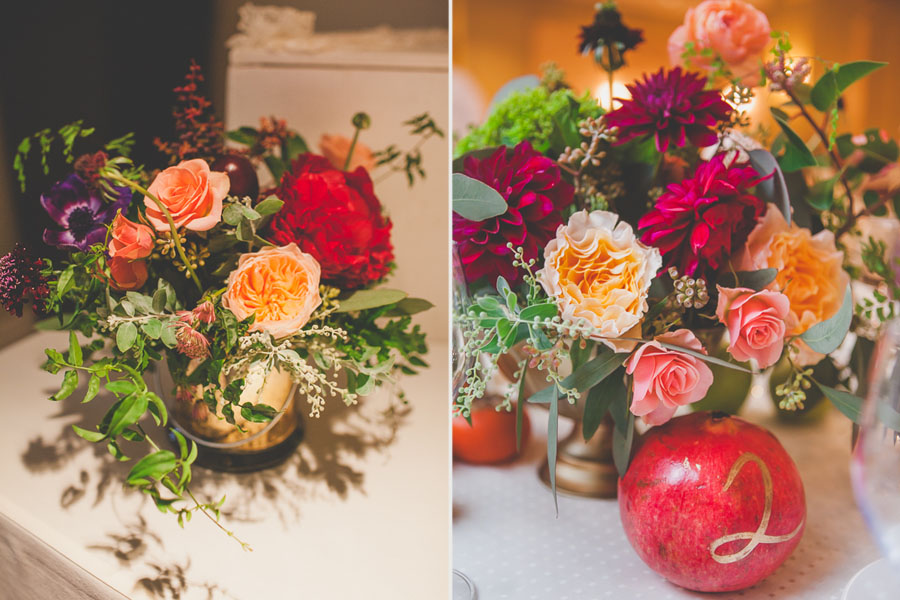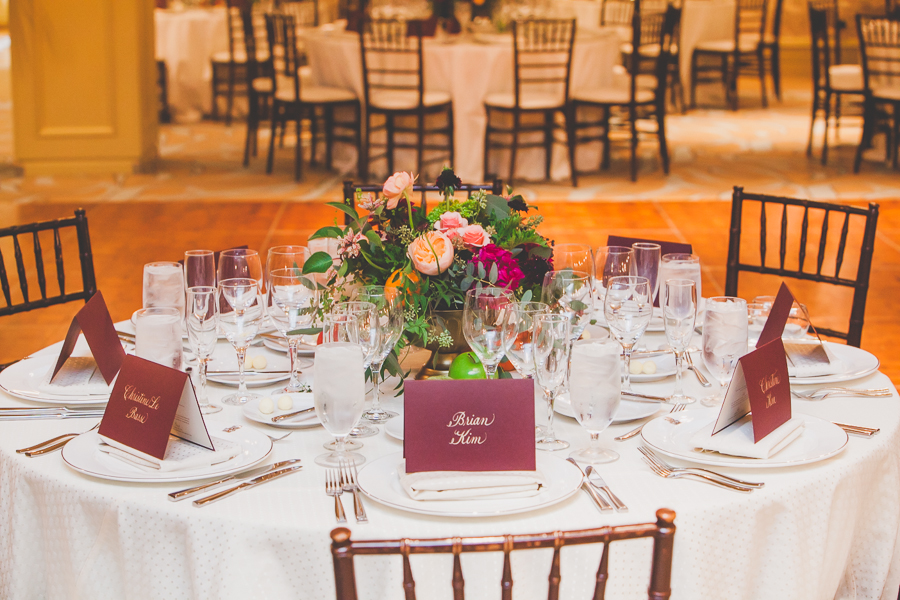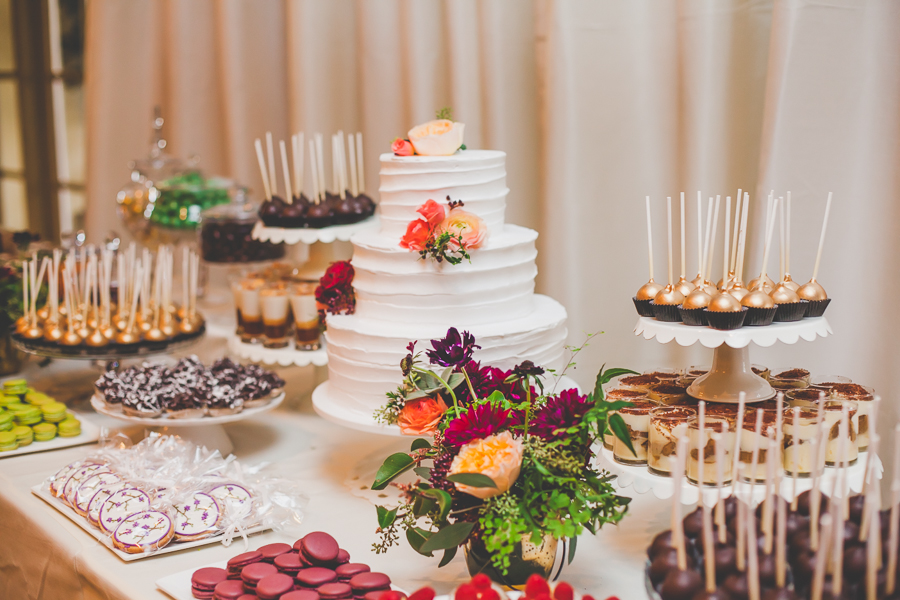 And of course the stunning dessert display hand crafted by the bride herself!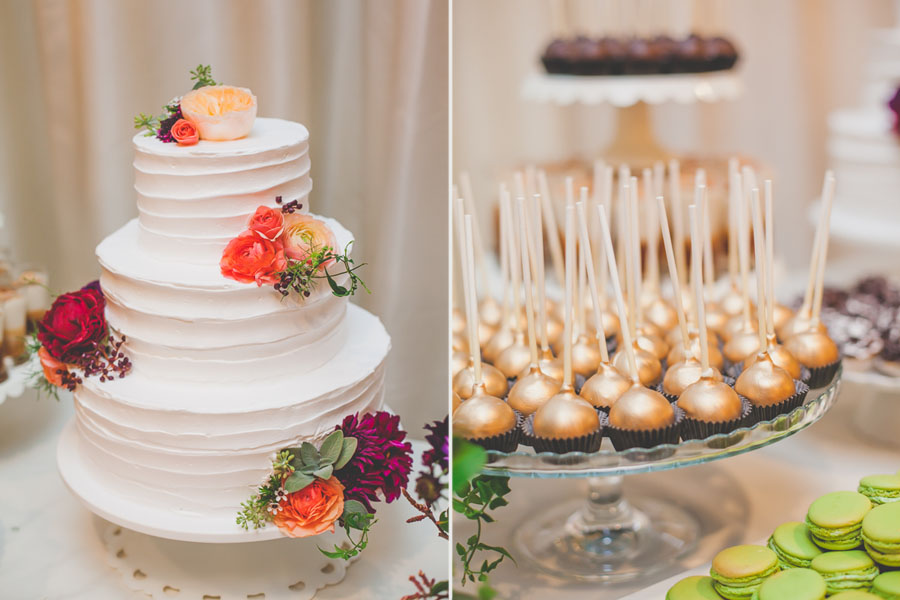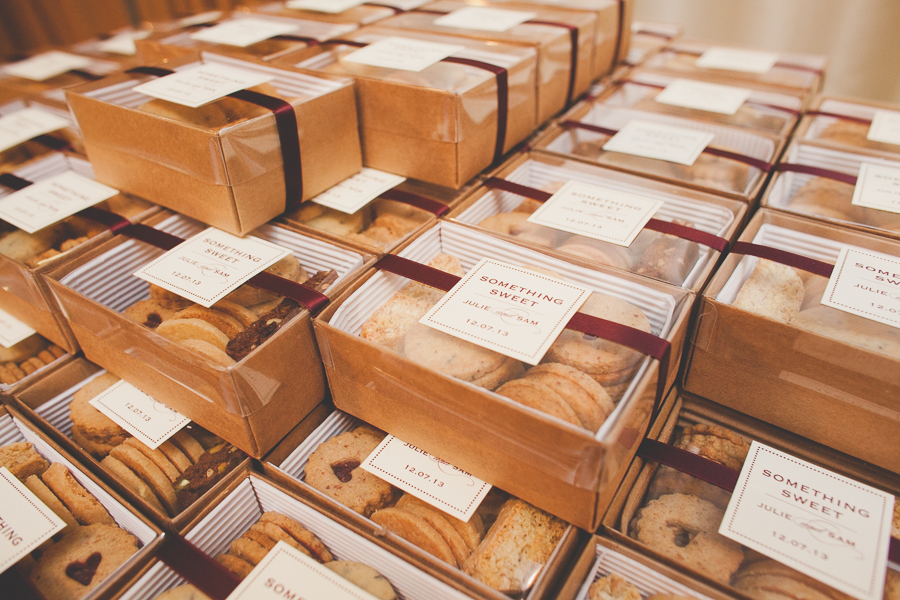 Another sweet treat made by the bride!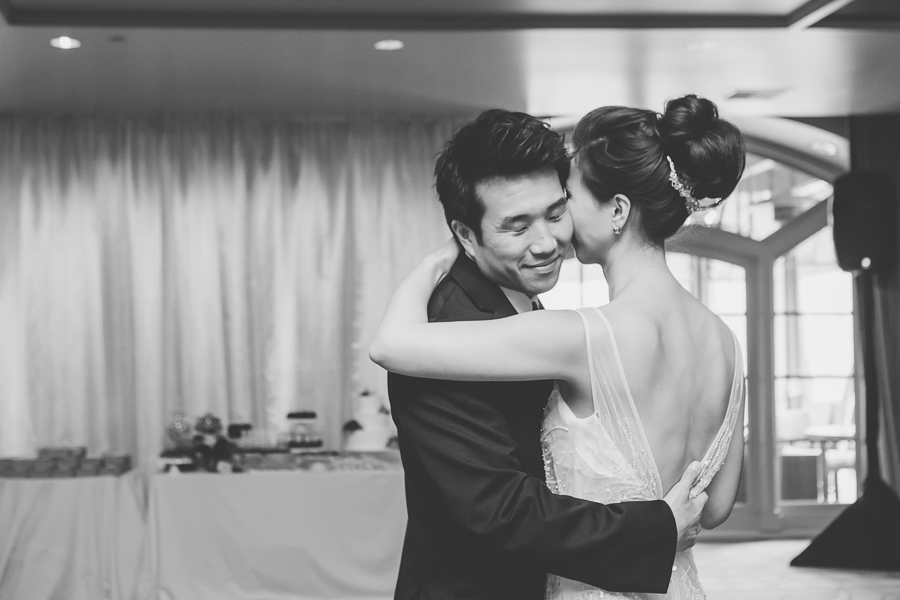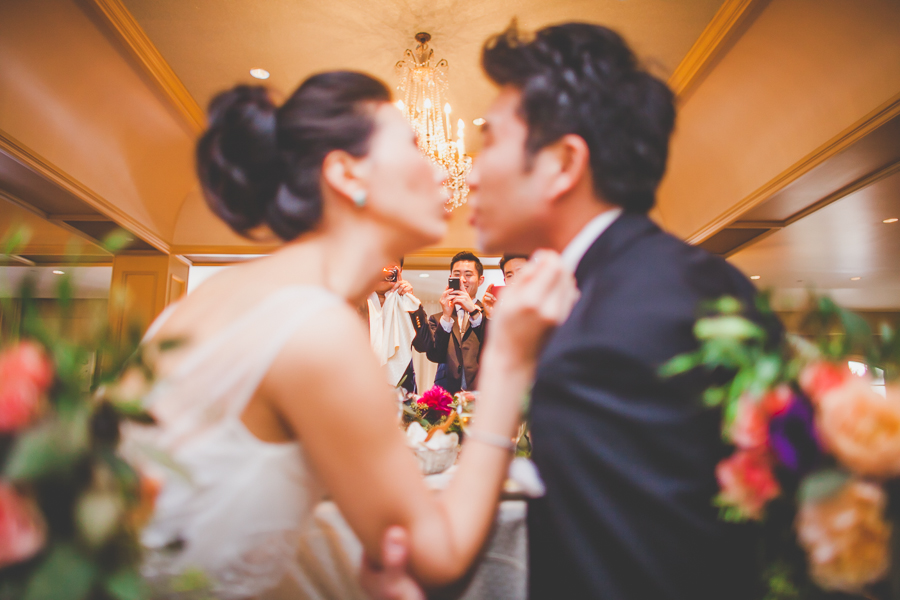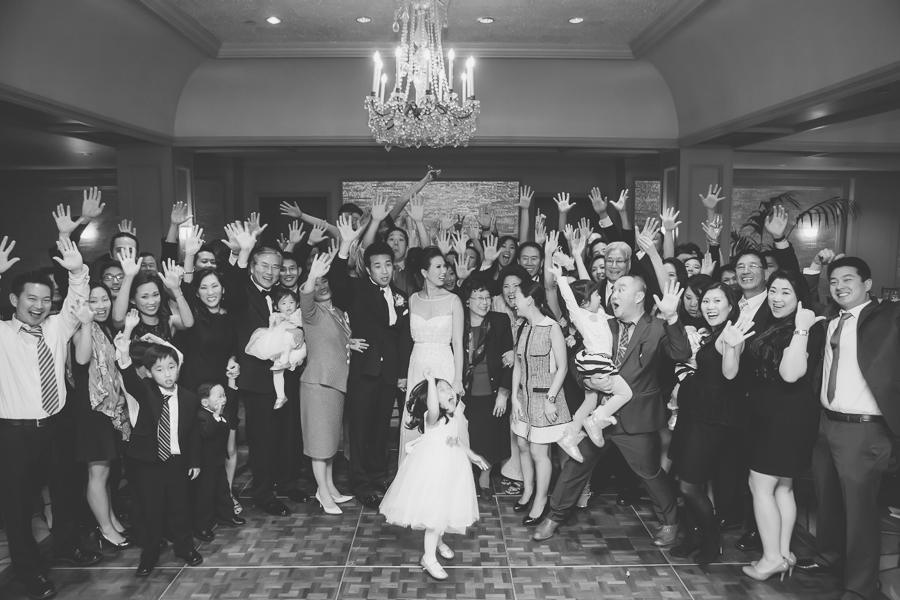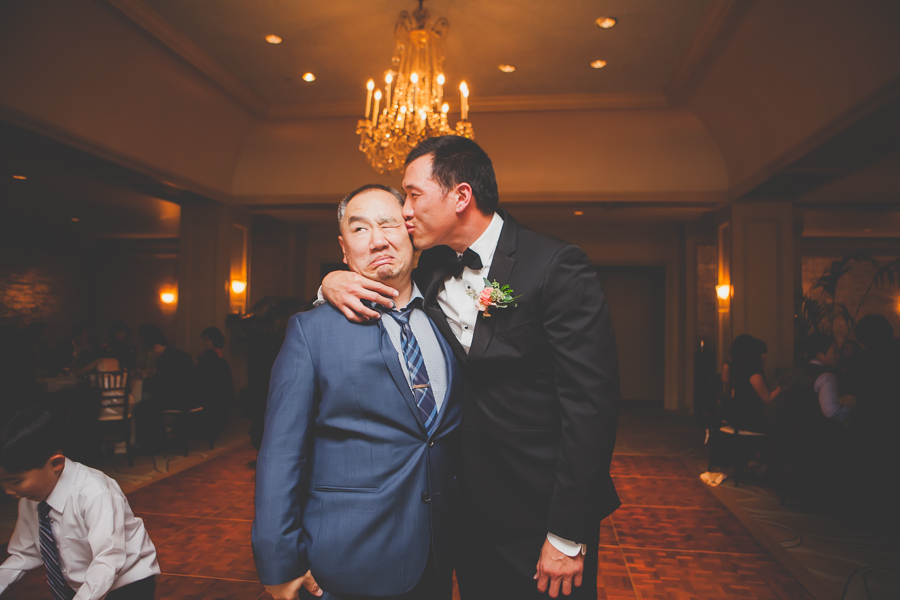 Can't forget.. Special thanks to our good friend Peter of Studio205Films for the great referral!
Planning and Coordination ME Weddings & Events :: Ceremony & Reception Venue Ritz Carlton Laguna Niguel :: Photographer Crissy Farah :: Hair and Makeup Angie Lam Hair & Makeup :: Florist Milieu Florals by Hannah Koo ::  DJ DJZ Productions :: Dessert  Big City Little Sweets Cake Ritz Carlton Laguna Niguel