Jennifer and Jairo are getting married this weekend!! And I'm so excited for them! They've been telling me from the get go that it's going to be a crazy-fun day! And from our planning sessions, I can tell that that's exactly what it's going to be! I hope their guests are ready to party hardy with them in few days!
I really love Jennifer and Jairo. They are such happy people and have such a great energy. It's hard not to get excited when you are around them. They were actually a referral from our past clients, Janice and Jeff. Thanks, J+J for referring J+J! We can't wait to see you guys this weekend!
I'm also really looking forward to working at Marvimon. It's whimsical and fun, perfect for Jennifer and Jairo's wedding!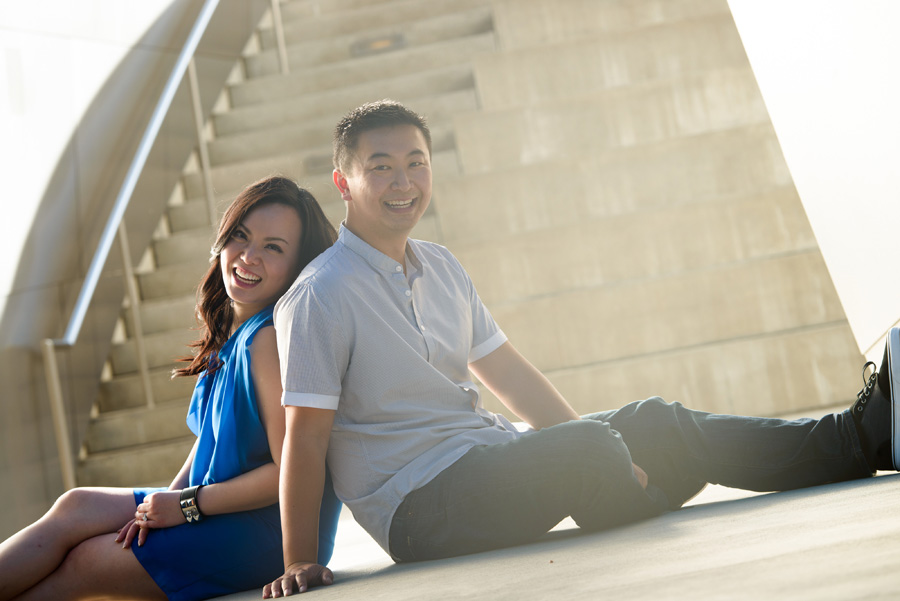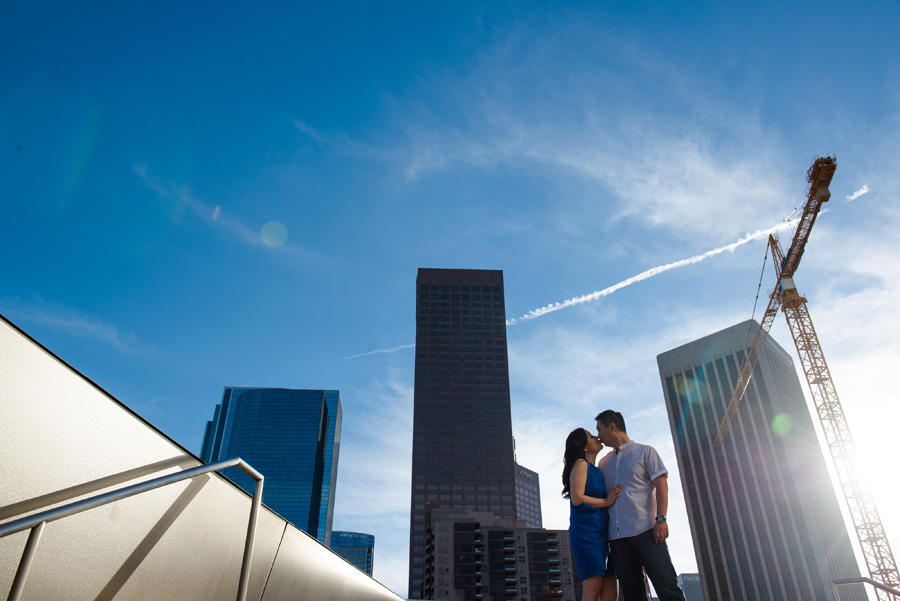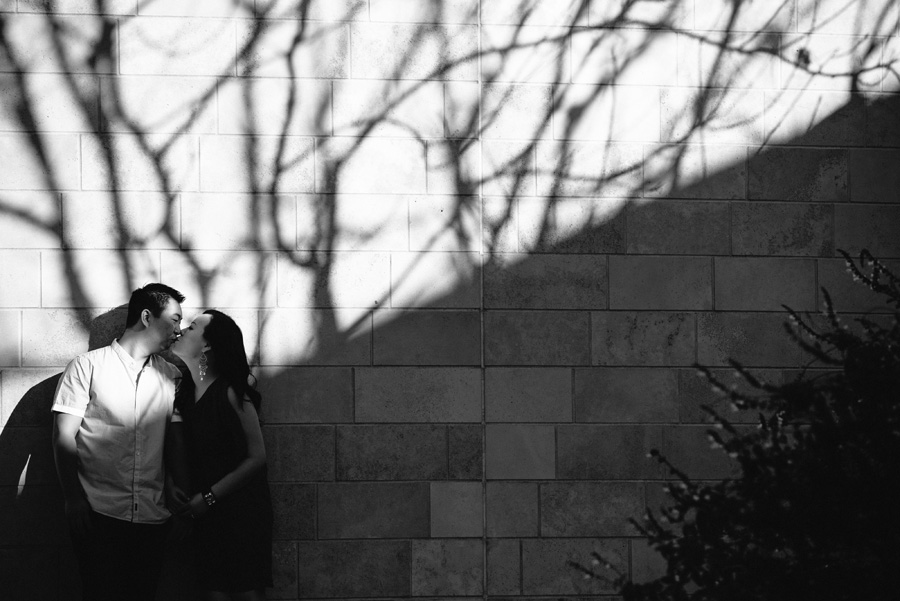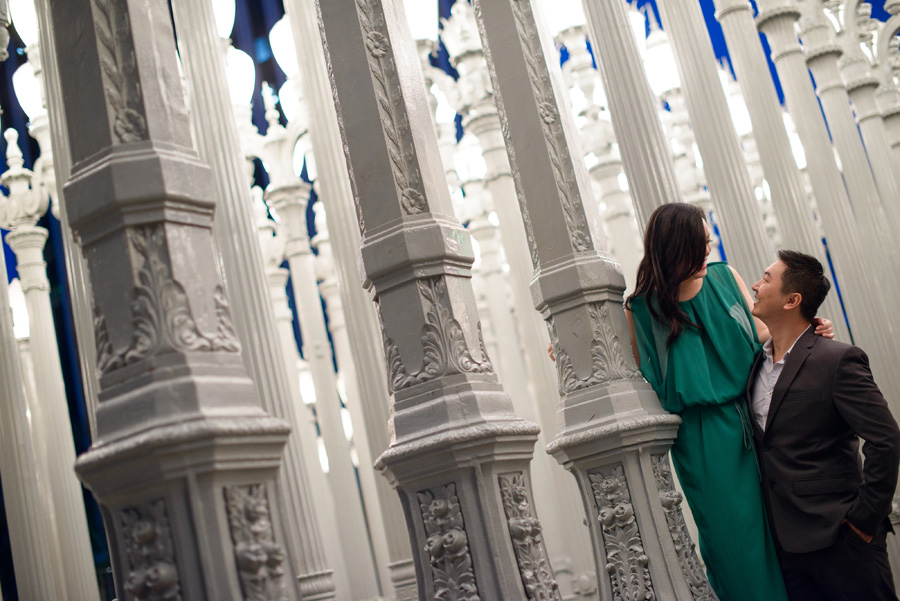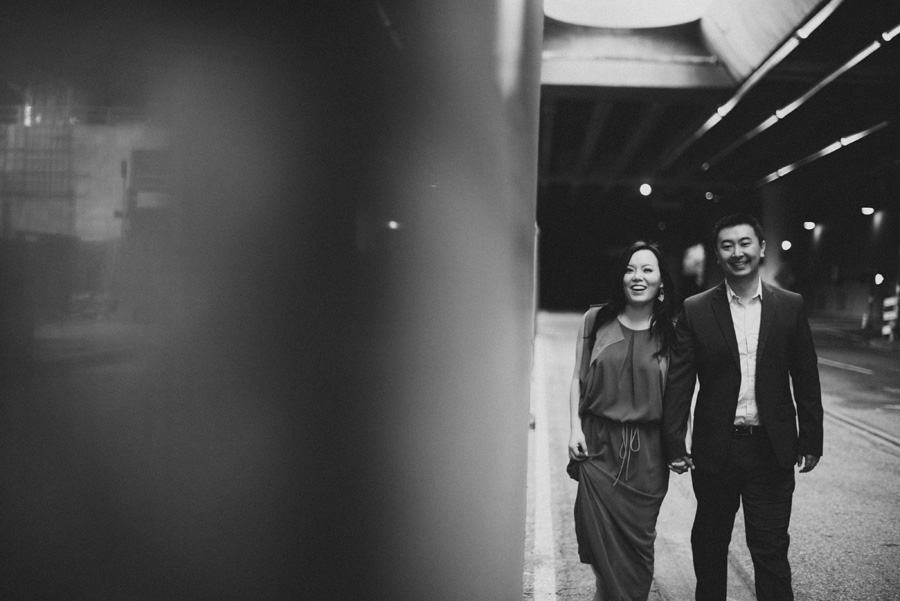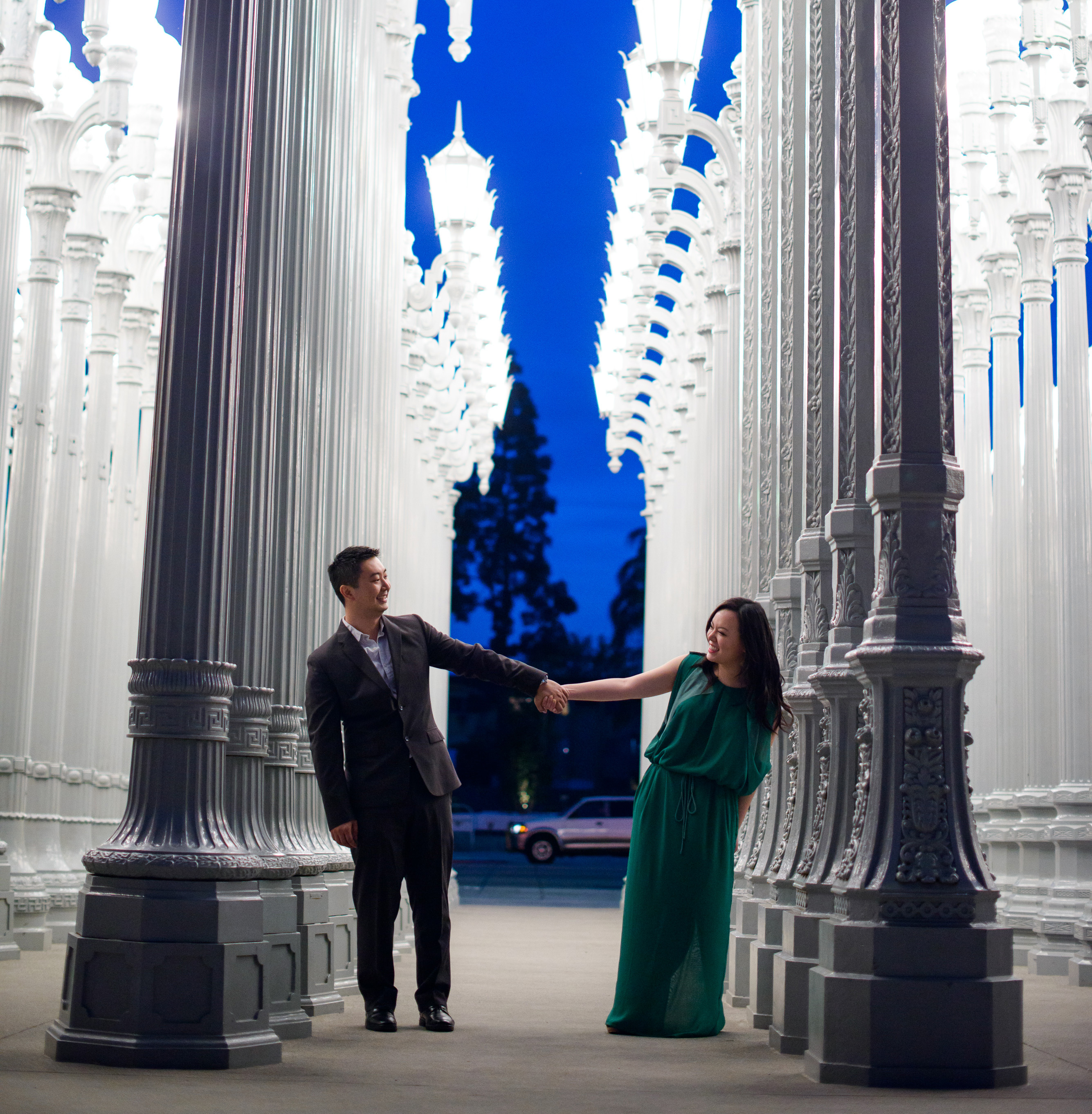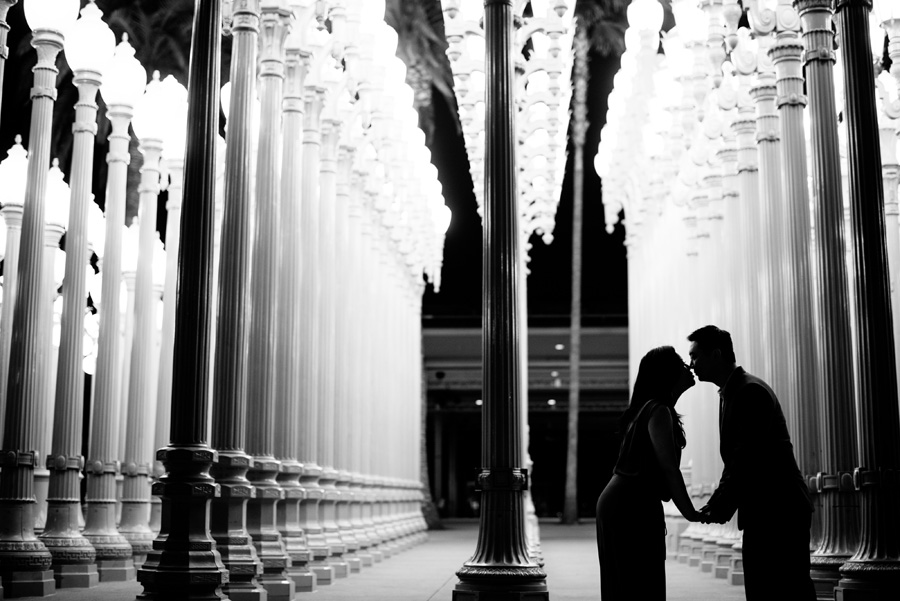 Photos by Herman Au.