The one thing that I remember most about Janice and Jeff's wedding is that there was so much LOVE that day… from the way Janice and Jeff looked at each other to the way all of their families and friends smiled at the two of them. What was also so touching was how emotional Janice's entrance to the ceremony was when she was walking in with her dad. We all know that a wedding is such a happy blessed celebration. But rarely do we (or I) stop to think how the bride's parents may feel, giving their precious daughter away. Watching janice and her dad walking down the aisle almost made me shed a tear. Their relationship is just so sweet.
Aside from that tender moment, I couldn't help but smile the entire day! I have loved working with Janice and Jeff and to see their beautiful wedding day come together was awesome. Jeff was really very involved in the planning of the wedding and I could just tell that every decision he made was to make sure that Janice would be 100% happy. On that day, the two of them only had eyes for each other and every look that passed between them was one of true love and joy.
Henry Chen did a phenomenal job photographing this wedding. As I was looking thru the gallery to pick out photos to blog, I could just feel all the emotions jumping out from each of the pictures. If I could, I would have posted over 100 photos from this wedding to share with you. But alas, I know I can't do that, so I hope you do enjoy the ones that I did post!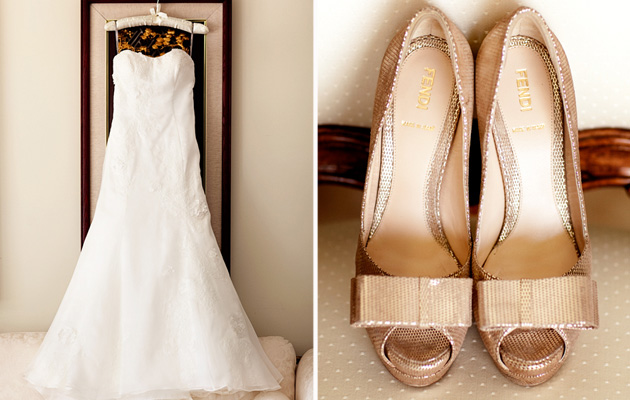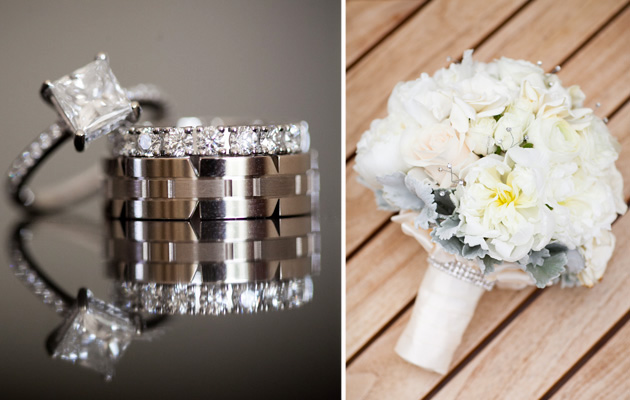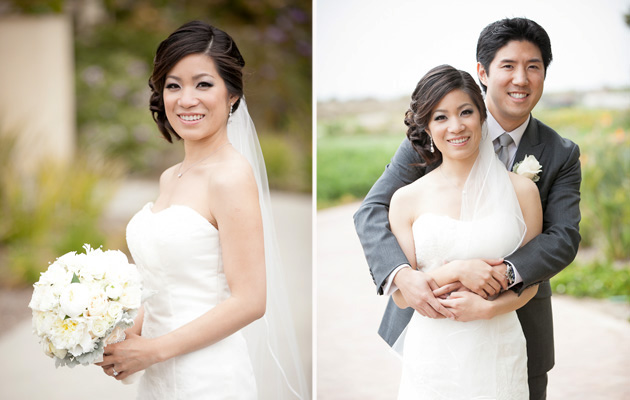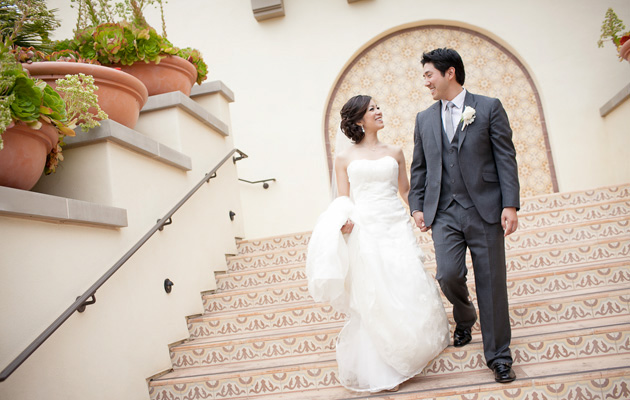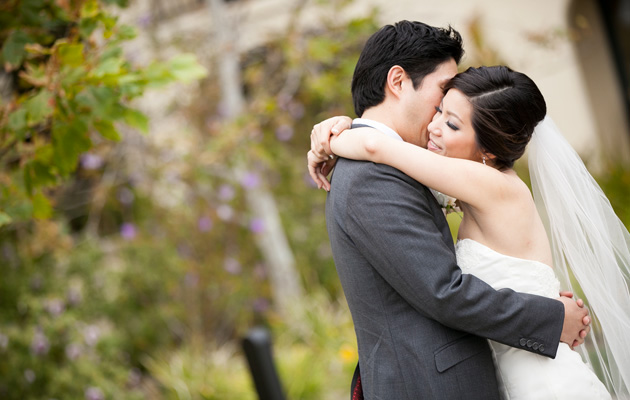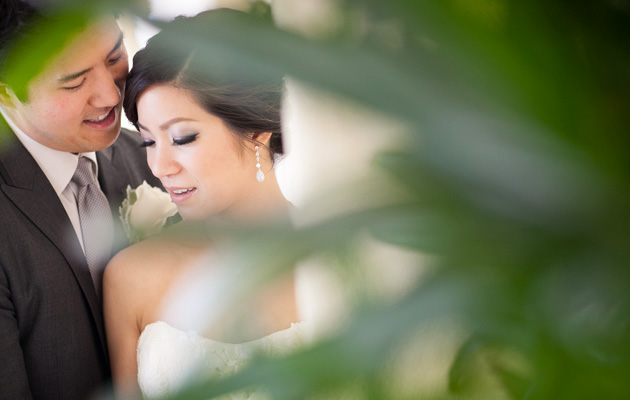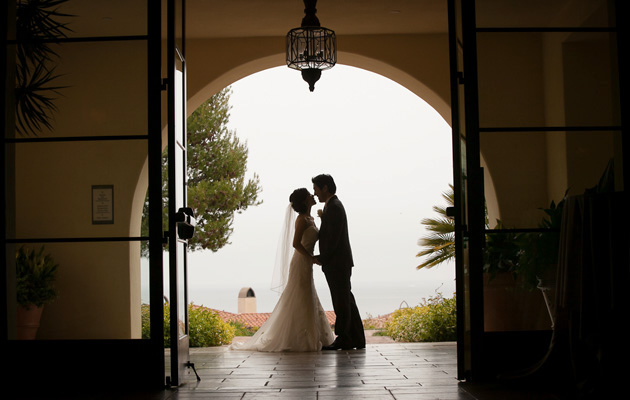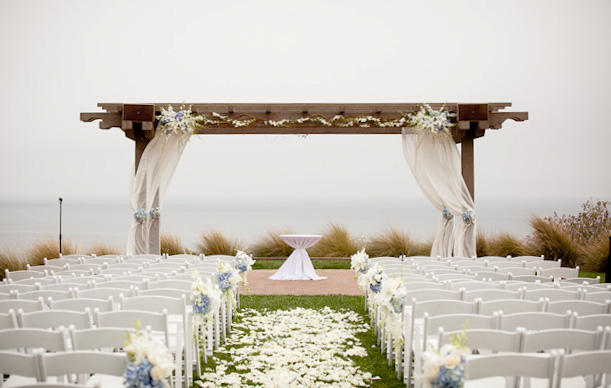 The ALWAYS beautiful Catalina Point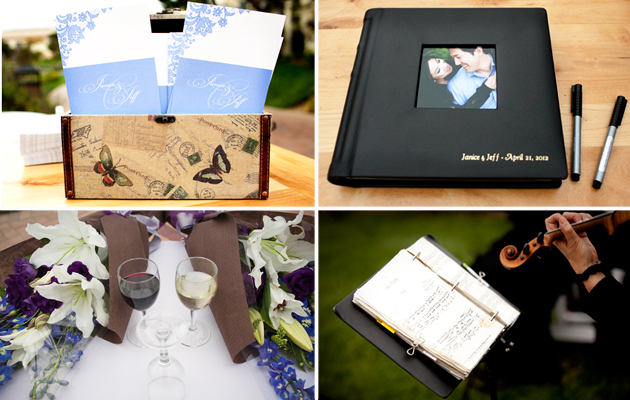 Janice and Jeff had a unity wine ceremony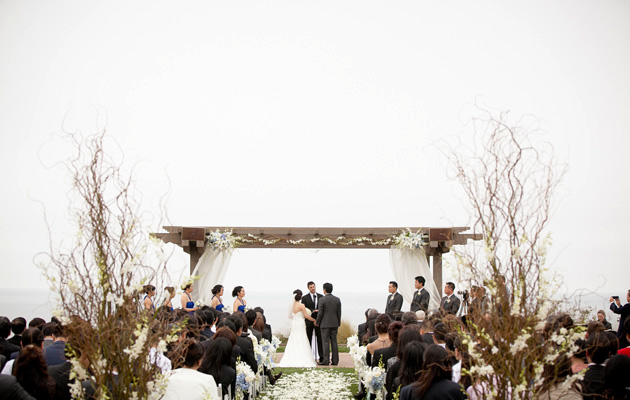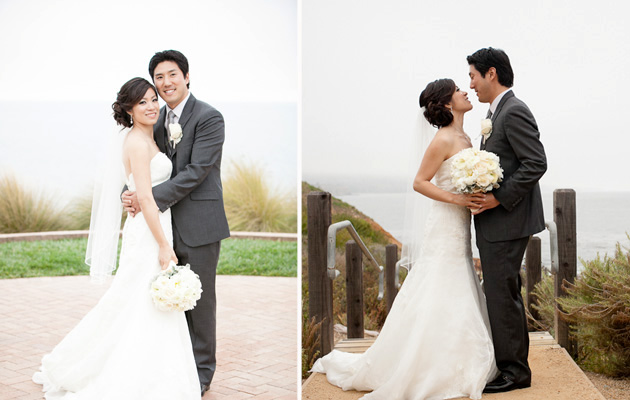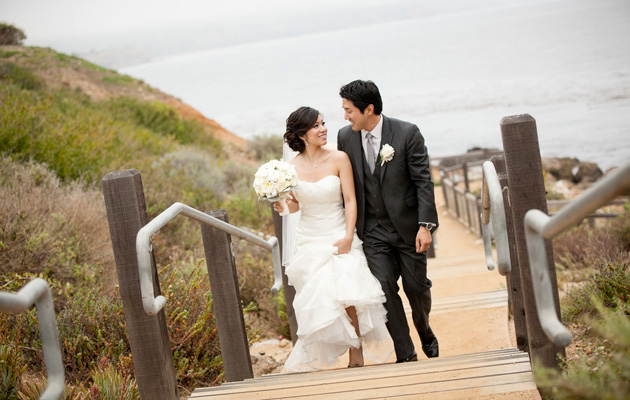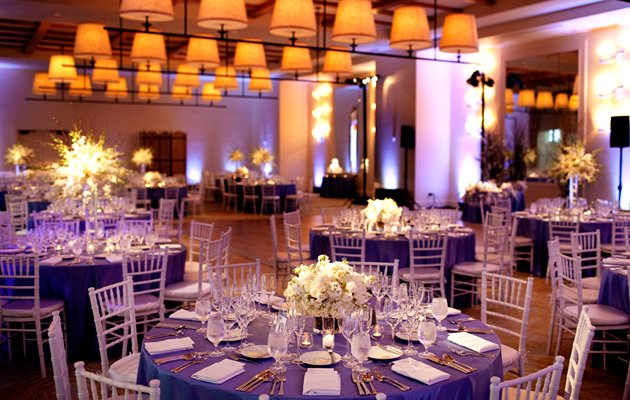 Colors are sometimes a bit off in photos, but their reception was primarily in a beautiful shade of smokey blue. I absolutely loved it!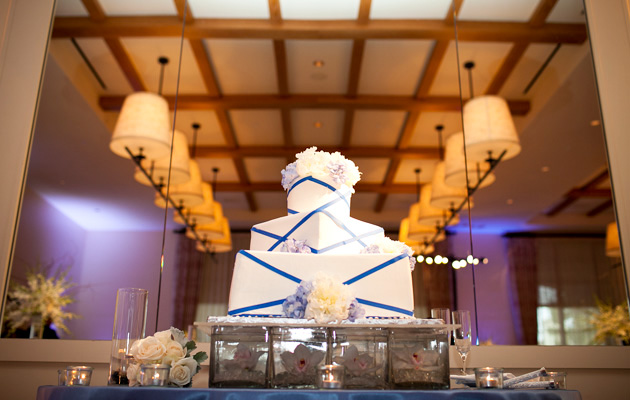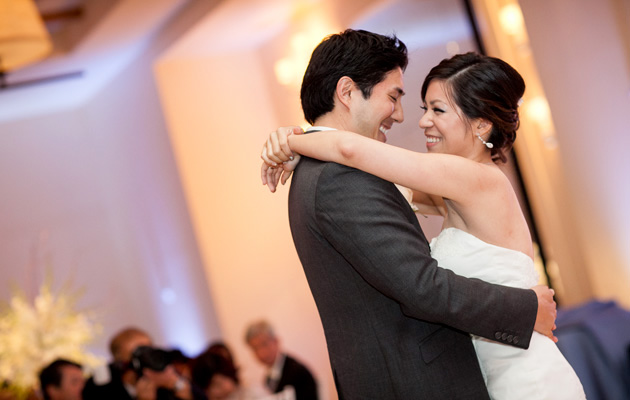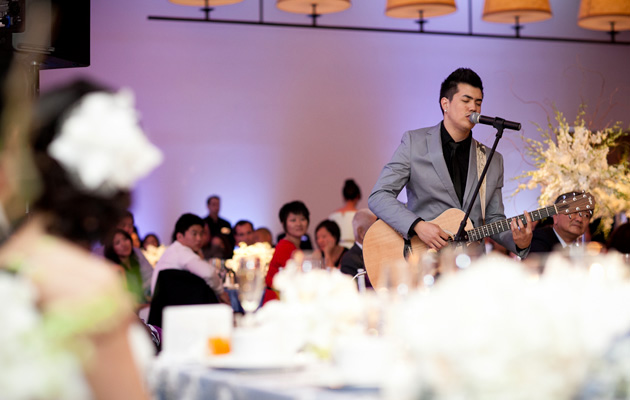 As a surprise to Janice, Jeff invited Youtube star, Joseph St. Vincent, to perform a few songs during the reception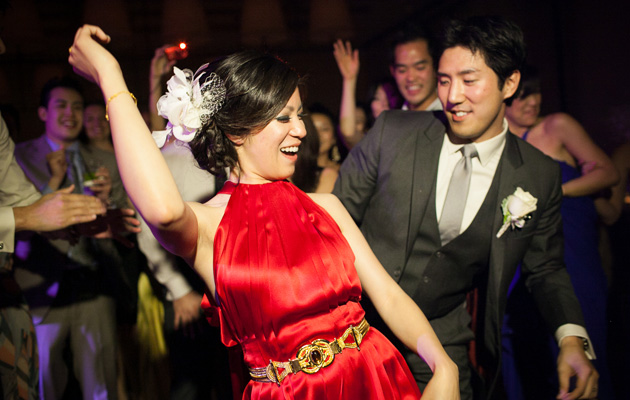 Planner and Coordinator: ME Weddings & Events :: Venue Leslie McCammon and the amazing team at Terranea Resort :: Photographer Henry Chen Photography :: Cinematographer Alan Larsen Films :: Florist Wenfloral :: DJ DJ Orbit :: Hair and Makeup Elaine Chou :: Lighting TMMpro :: Linens and Chiavari Chairs Fusion Linens :: Photobooth Cheesy Photobooth :: String Quartet La Folia Chamber Ensemble :: Cake King's Hawaiian :: Officiant Casey Caston