I know we promised to blog, blog, and blog….. but we just lost track of time… AGAIN! But that's actually a good thing. It just means that we've been busy planning amazing weddings for our amazing couples!
Speaking of amazing couples, say hello to Diane and Alex! We're so excited to share Diane and Alex's engagement session with you! These two are so cute. They're always smiling and laughing together. So contagious! You can just tell by the photos below.
Diane and Alex, we are so happy to have shared your wedding day with you both. Congratulations again! Can't wait to see your wedding photos!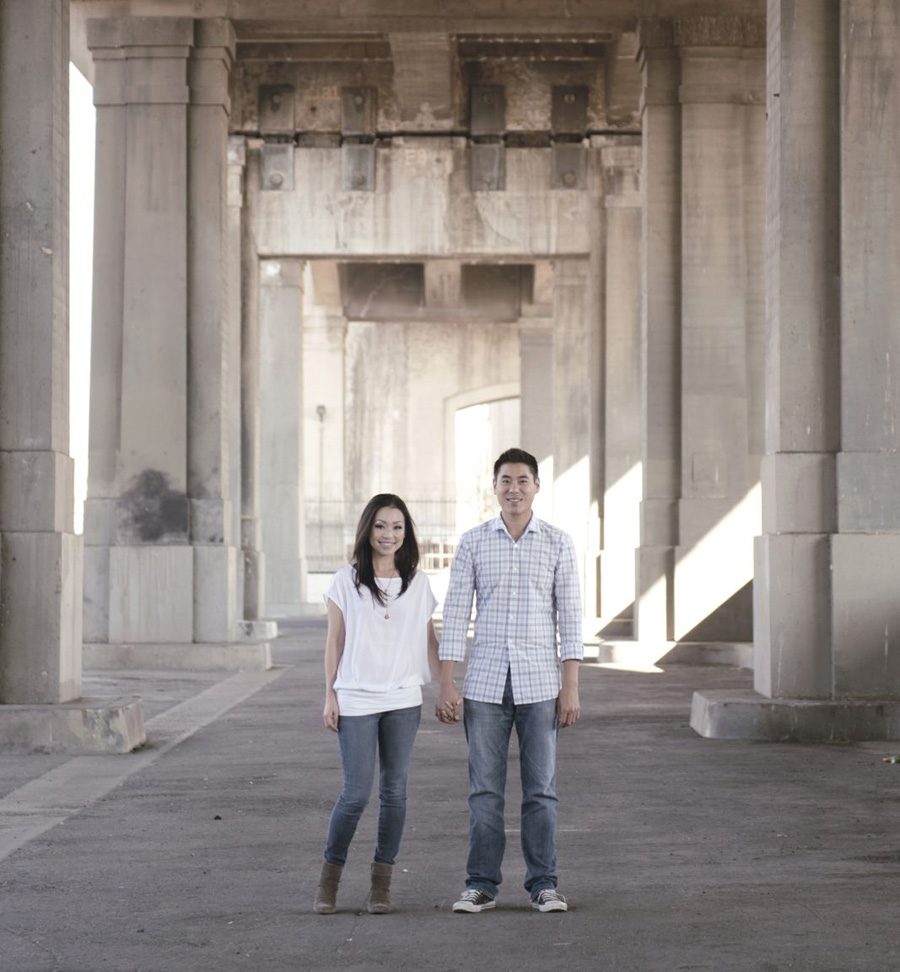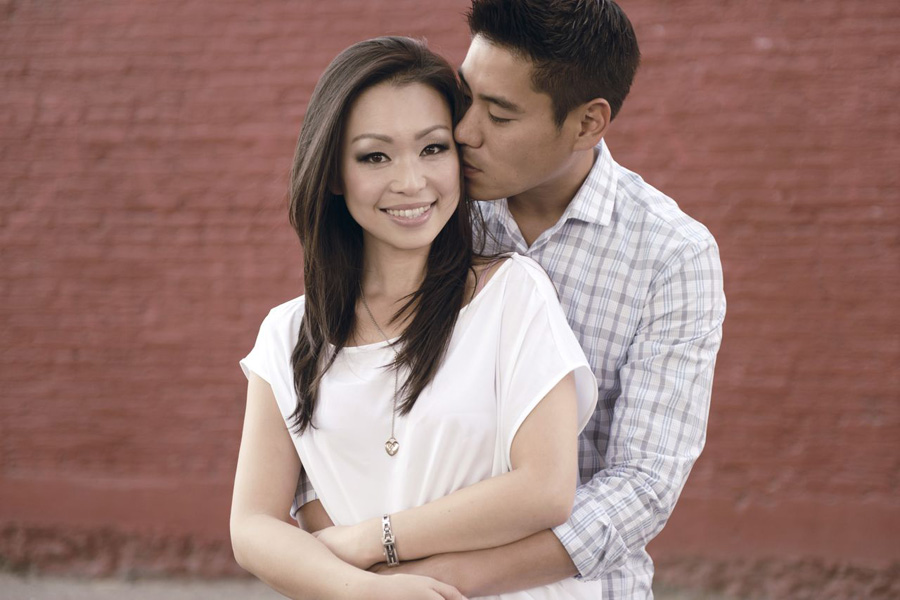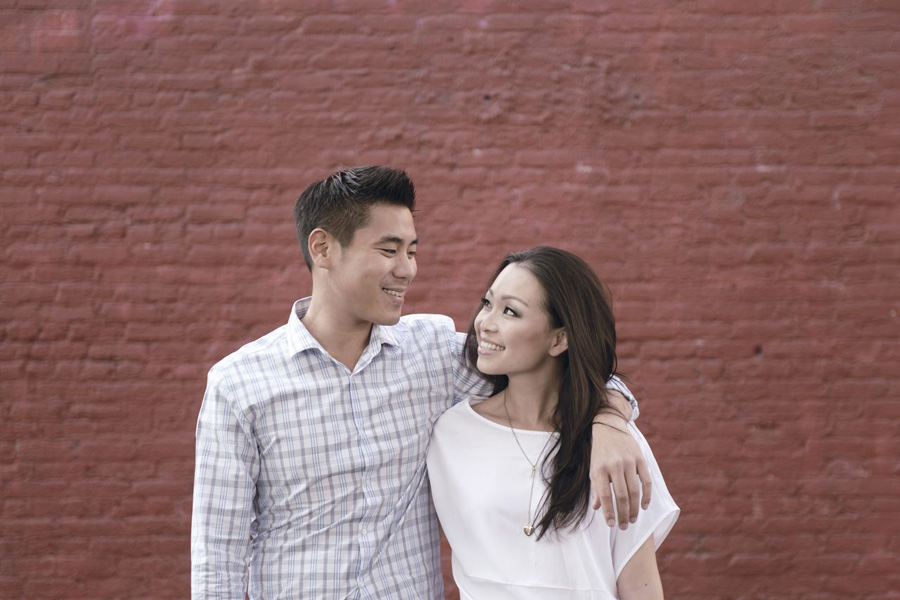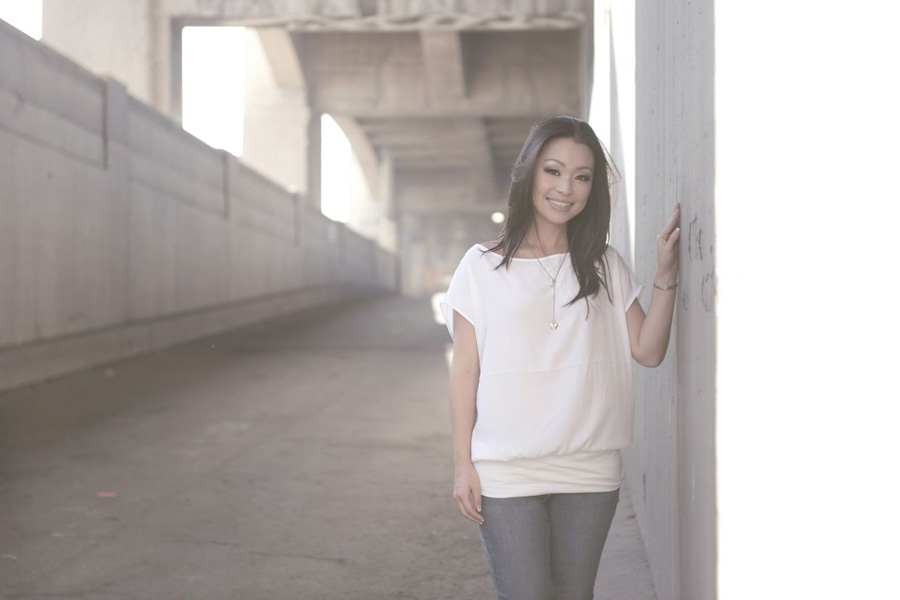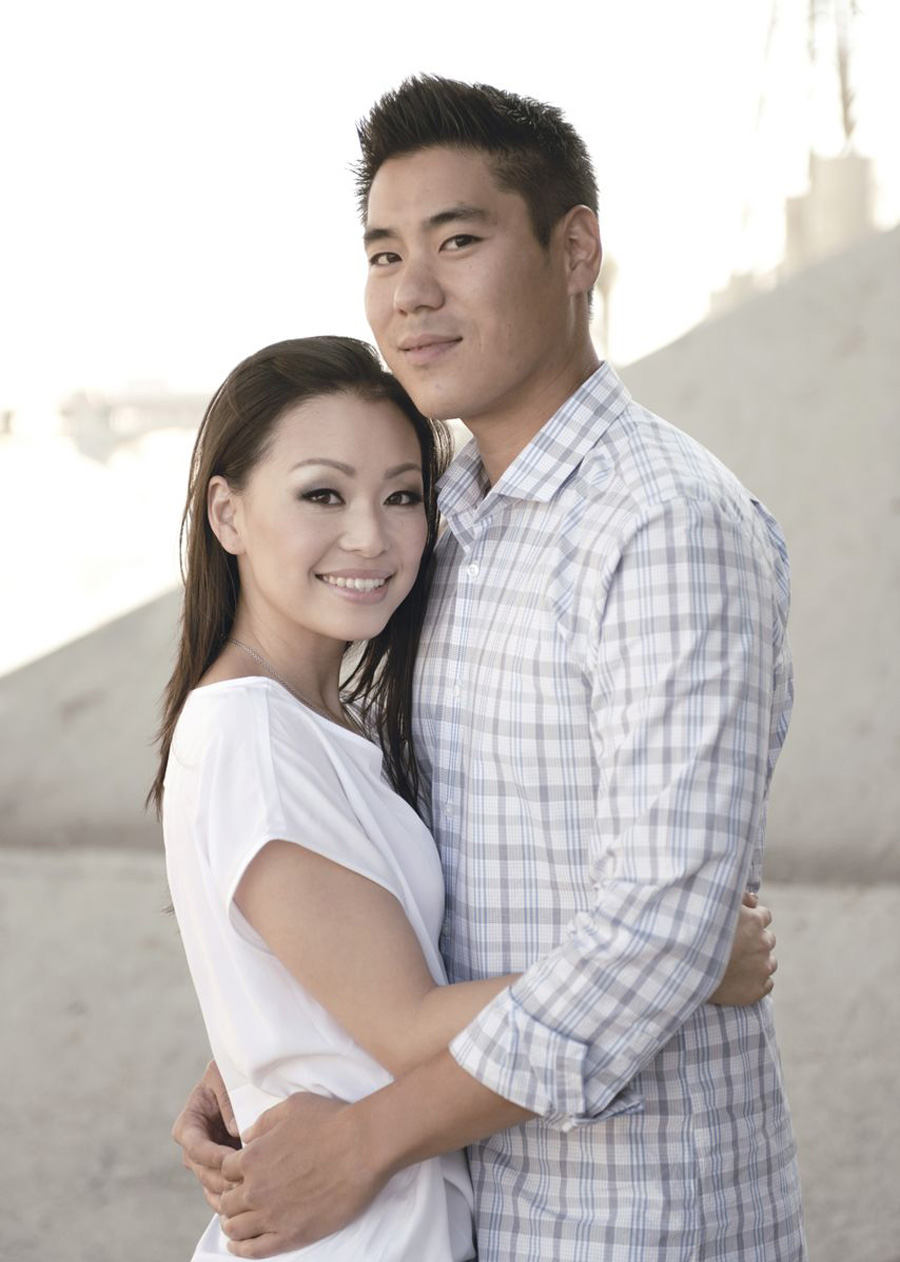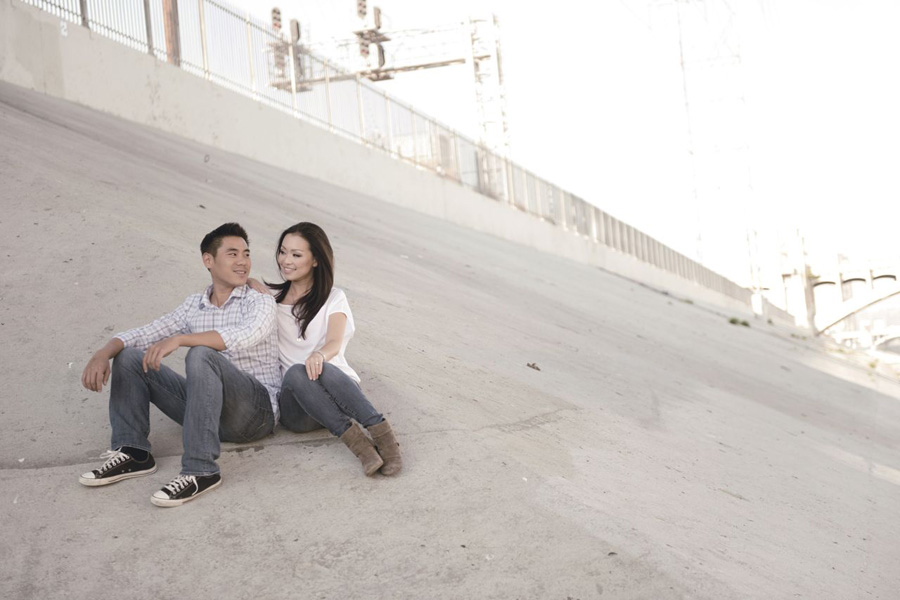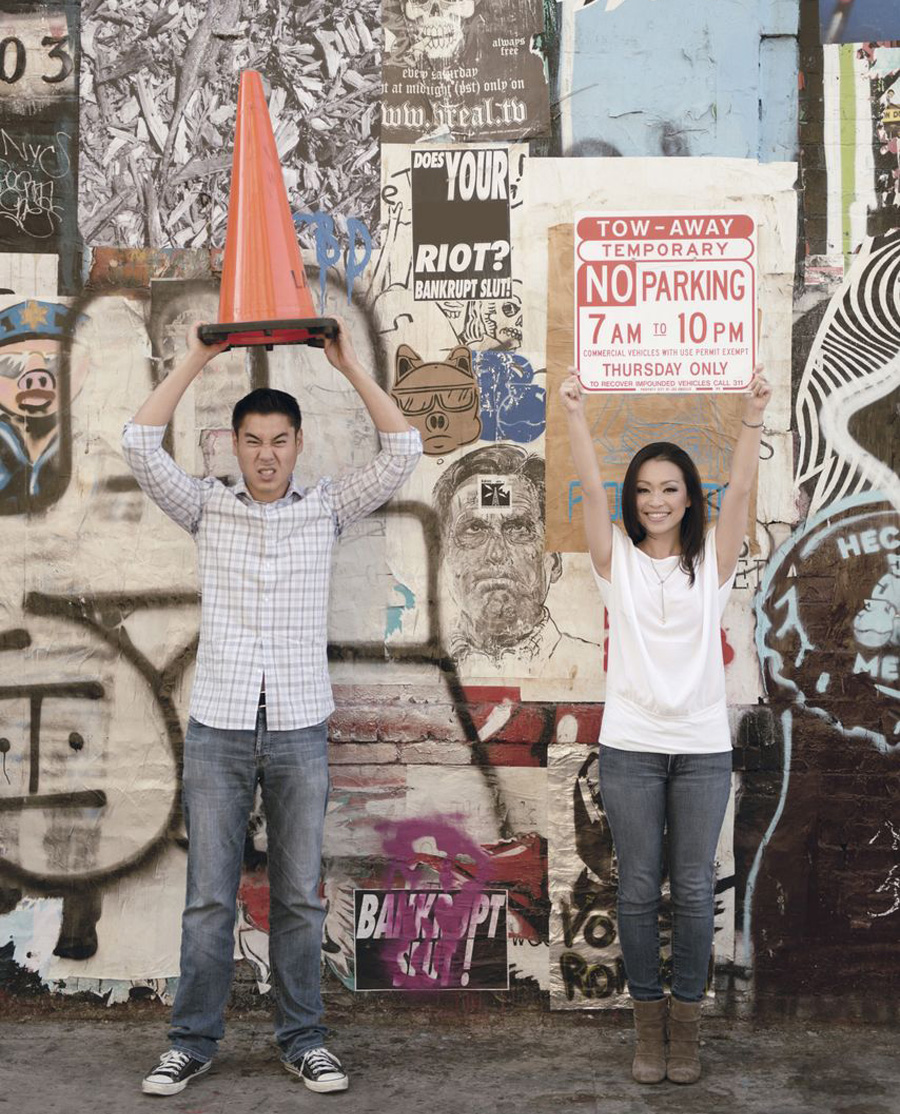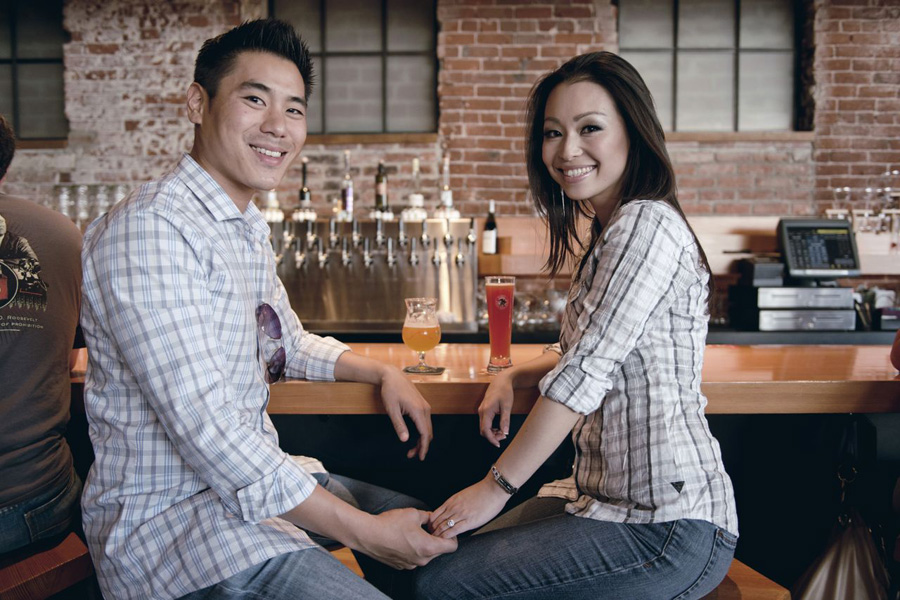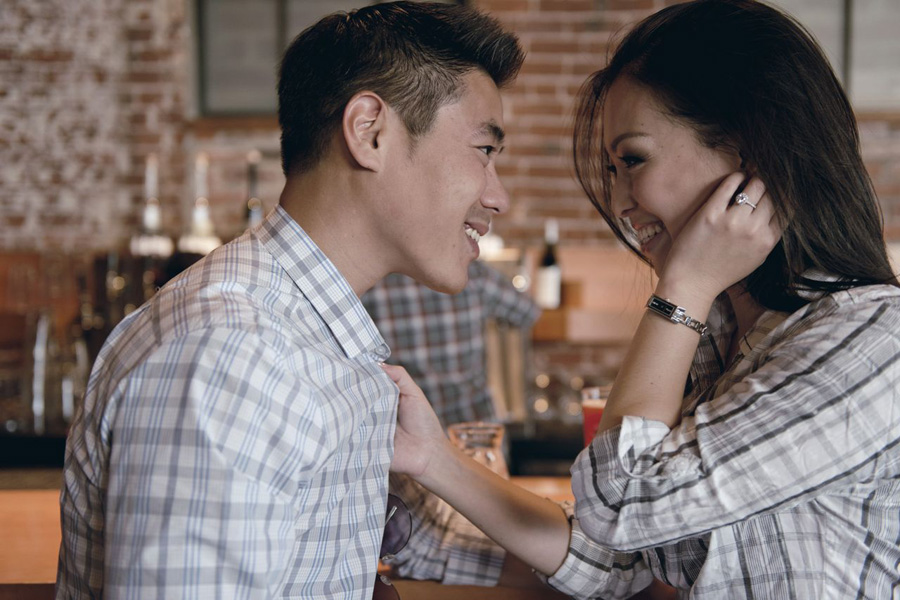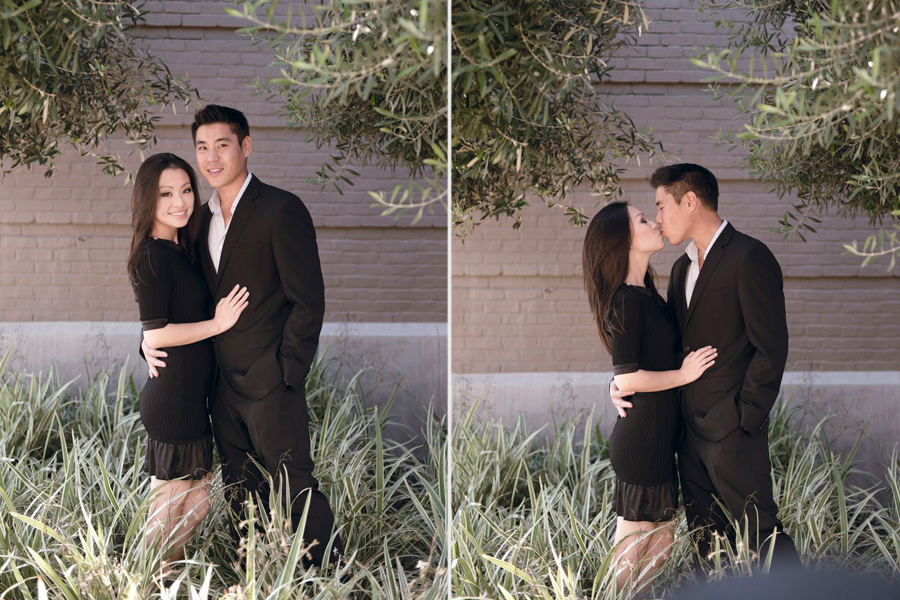 Photos by: John Park