As we begin our blogging frenzy, we first want to take the time for all the positive feedback you all have given us in regards to our new website! We're so glad you love it as much as we do!
Now, on to Crystal and Peter! I just loved working with these two. As I stated previously, Crystal and Peter booked us before officially meeting us face to face (thank you guys for totally trusting us!), so we didn't meet until a few months prior to their wedding day. We had been planning long distance, with Crystal being in Beijing, Peter in Shanghai, and me here in OC. However, when I first met both of them, I felt like I've been friends with them my whole life.
One of the things that stood out to me was just how loved both Crystal and Peter were by all of their guests. That definitely wasn't surprising considering how much I loved working with them too! Their wedding was filled with fun, never-ending surprises for their guests.
The lovely Christine Farah captured the day beautifully. We just love working with her!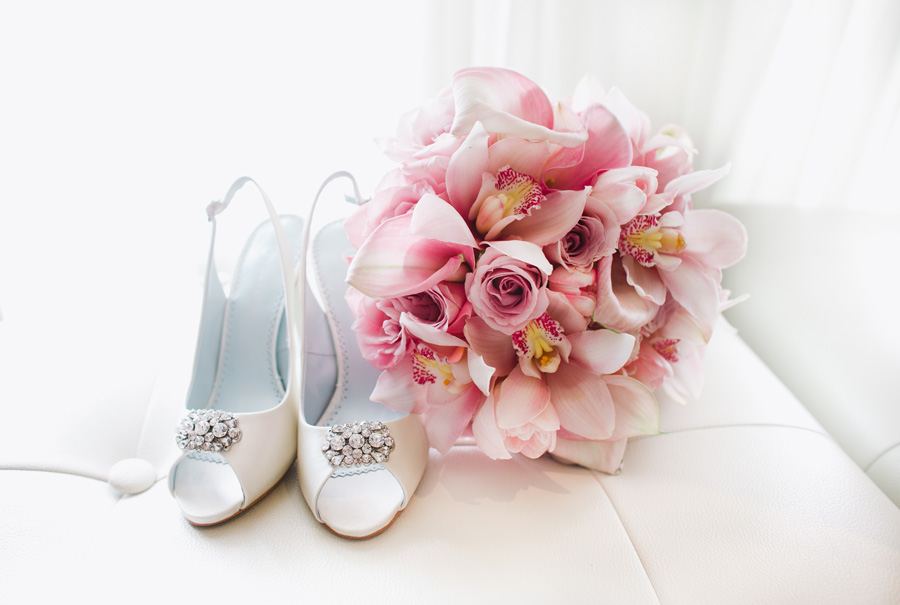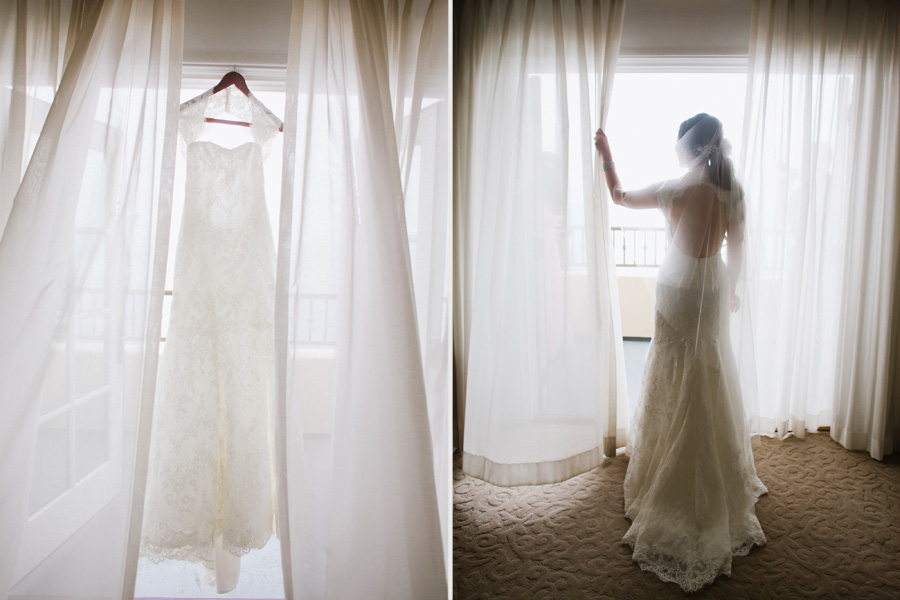 Crystal wore a gorgeous lacy gown by Monique Lhuillier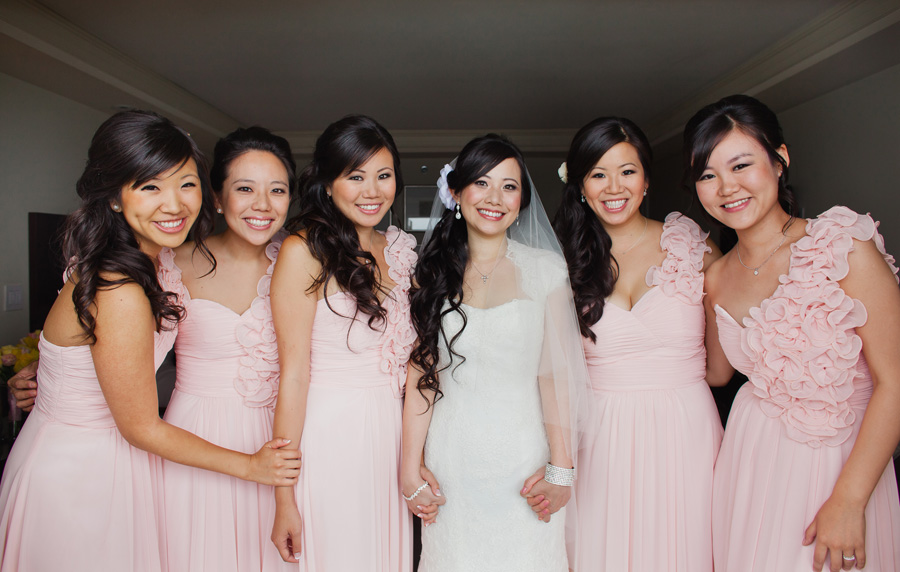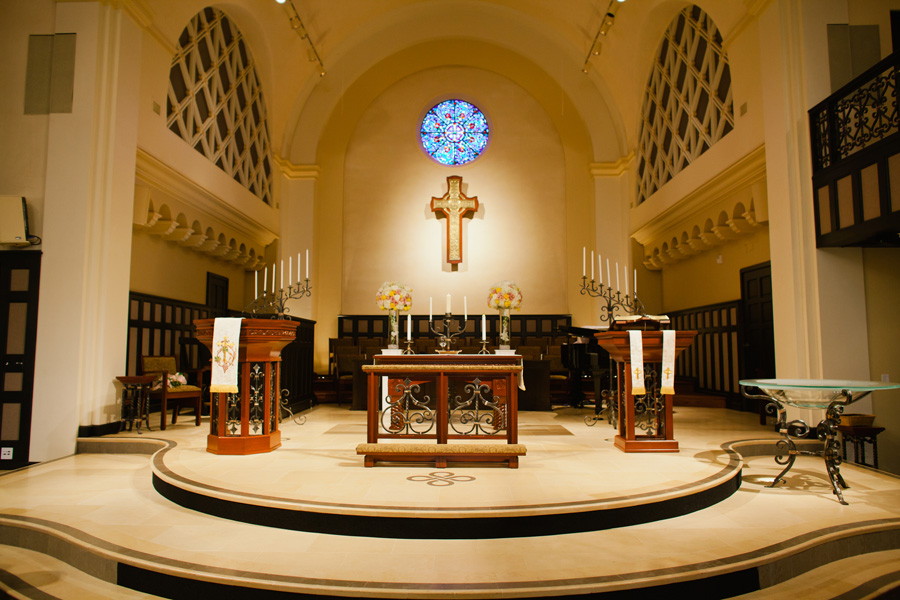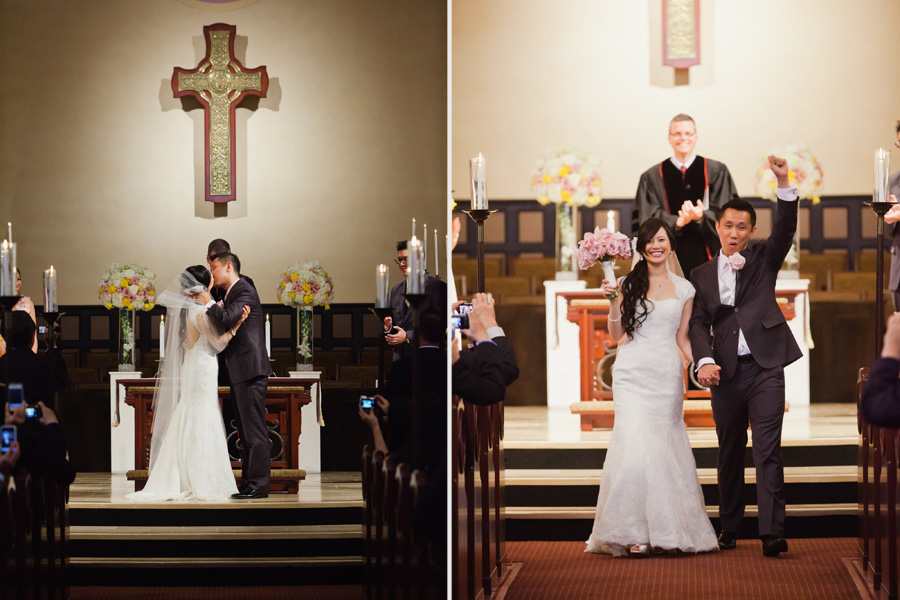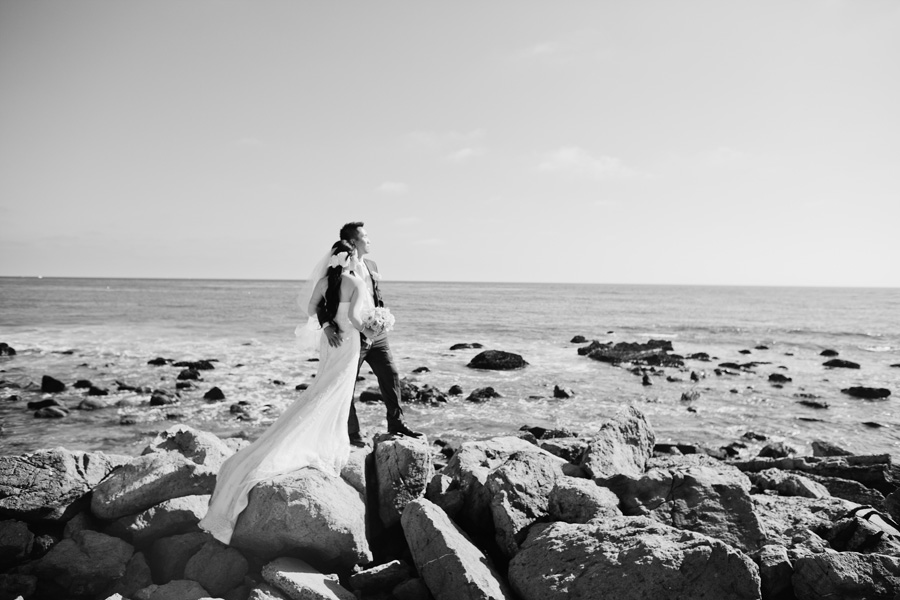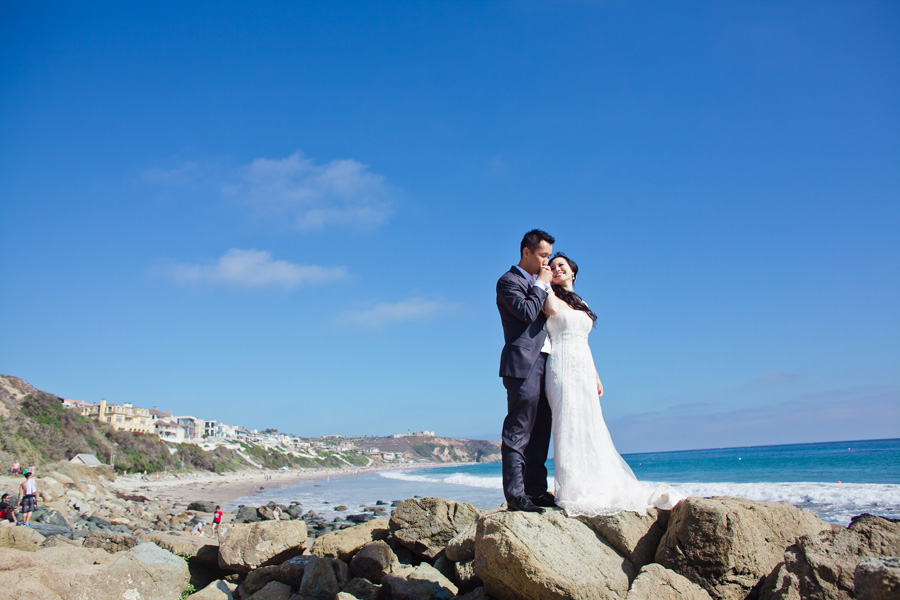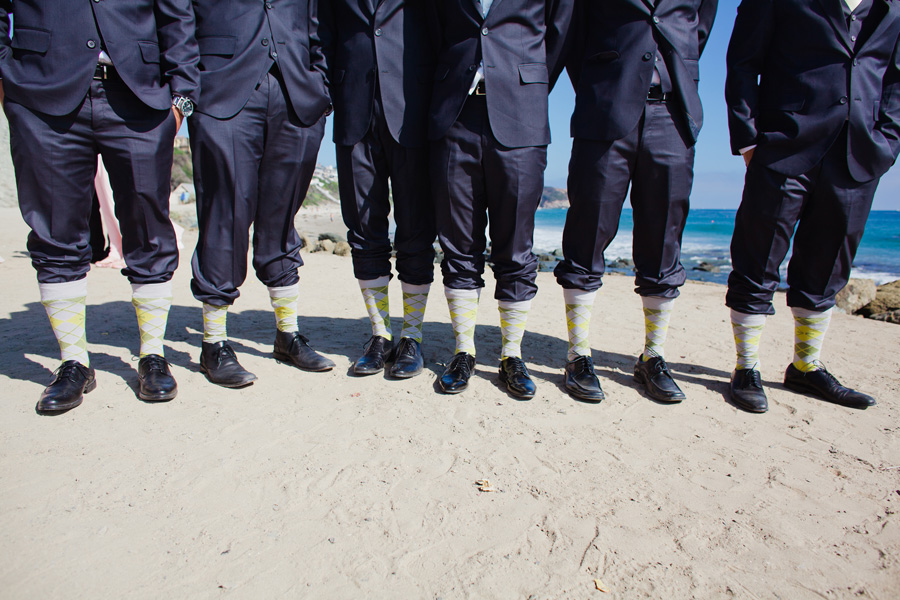 Love pictures of fun socks!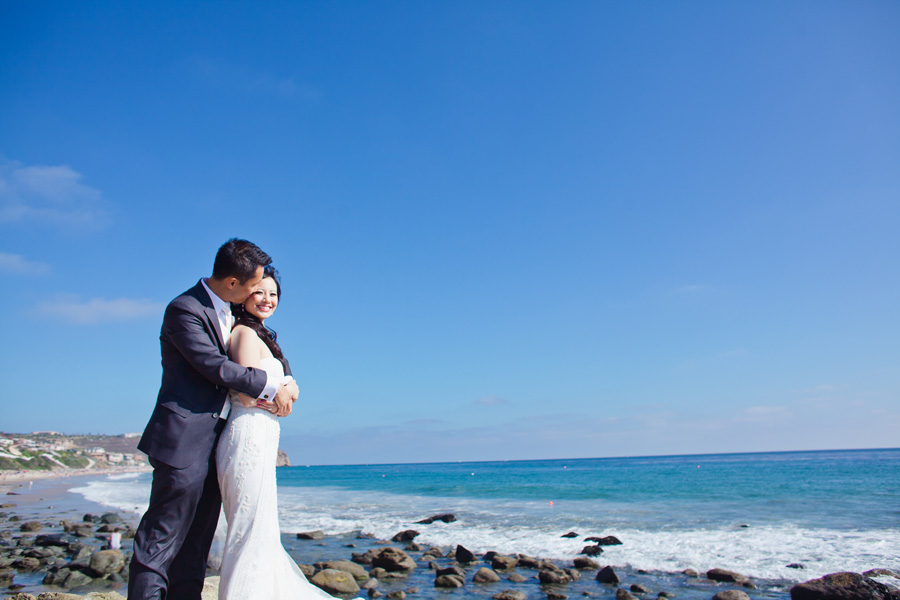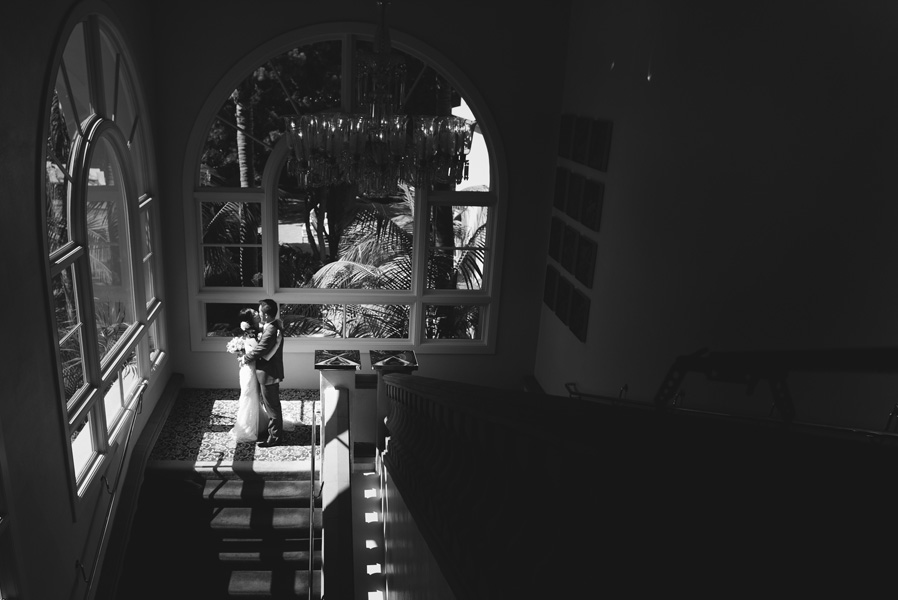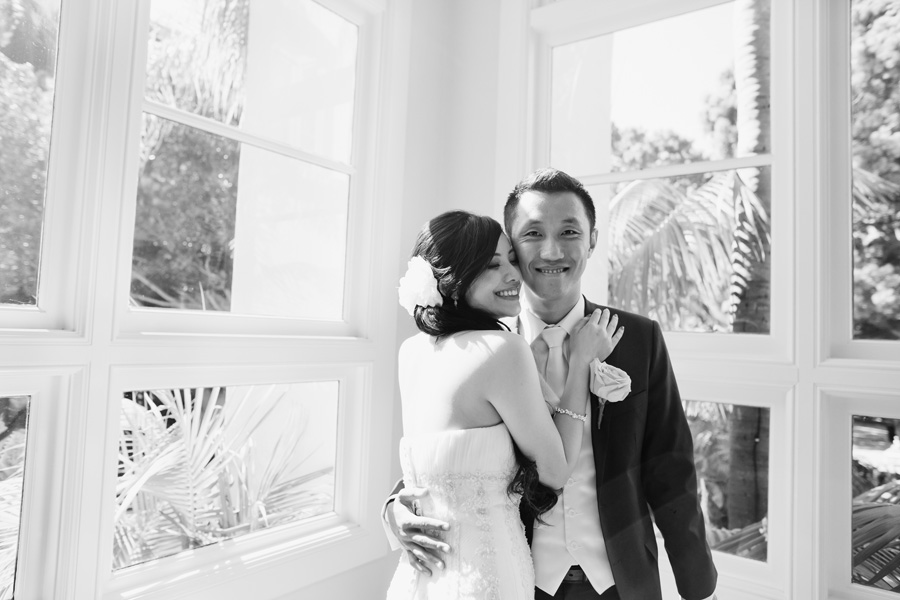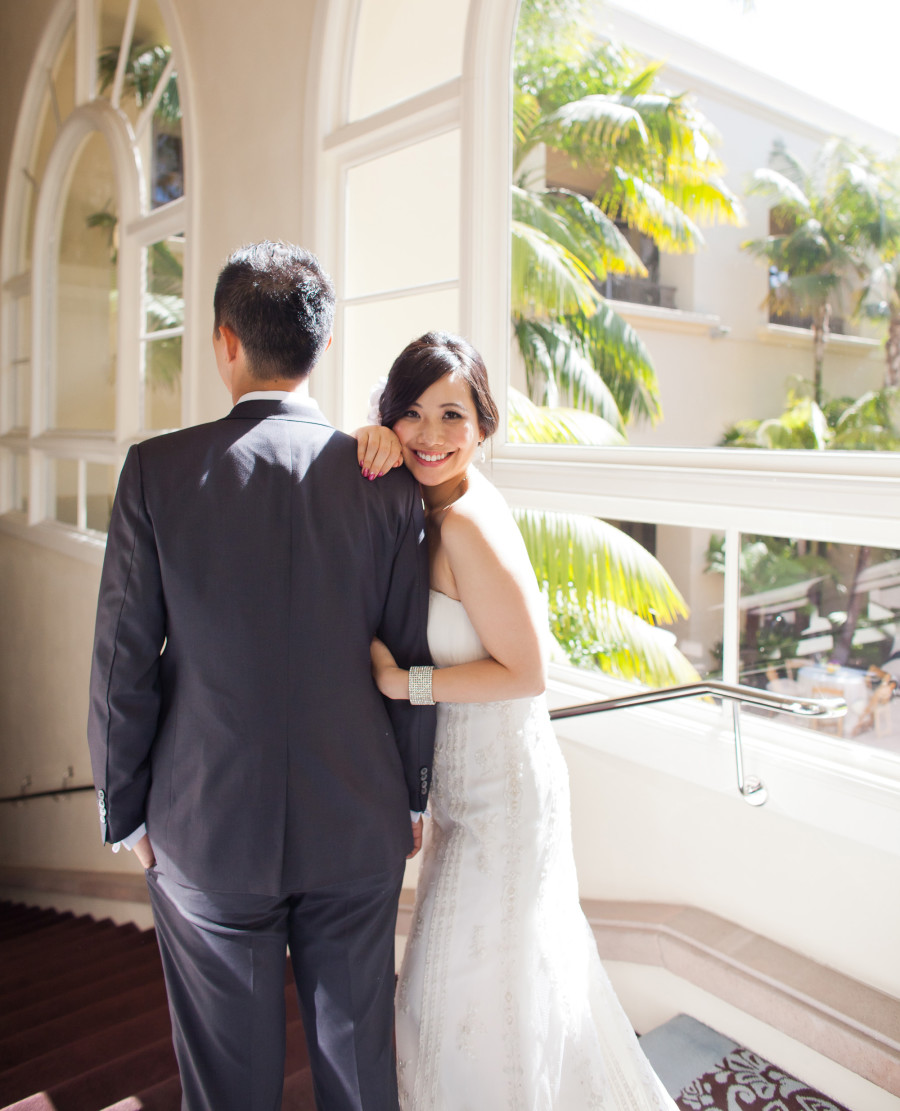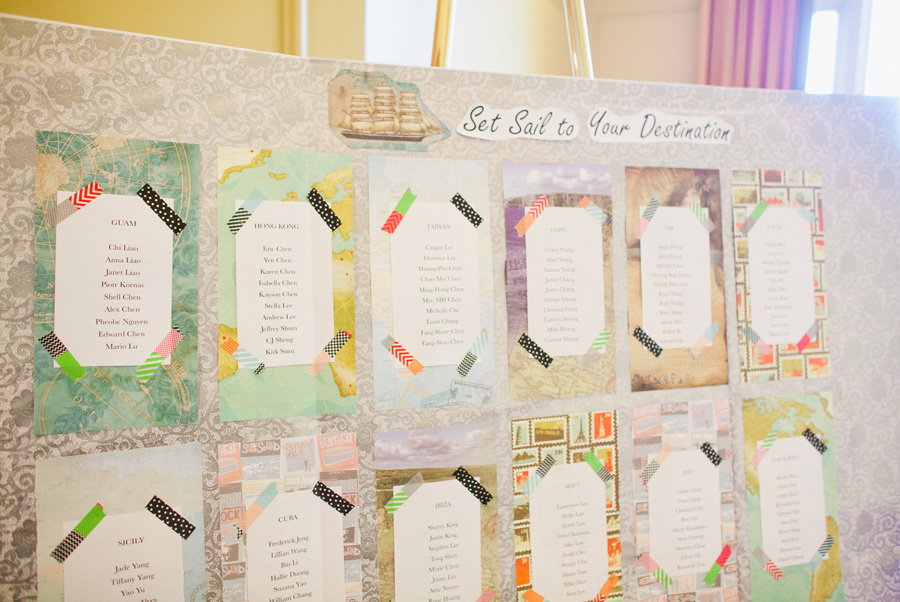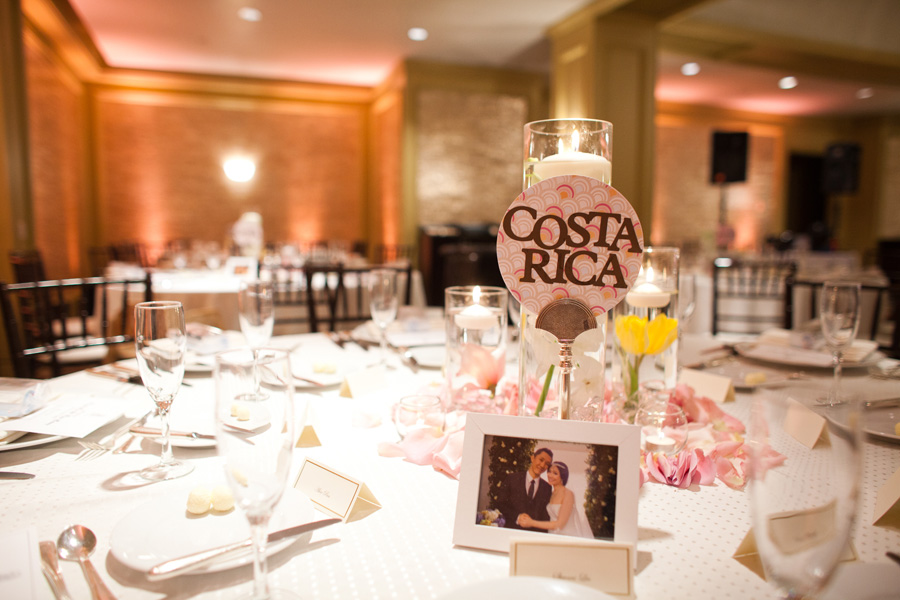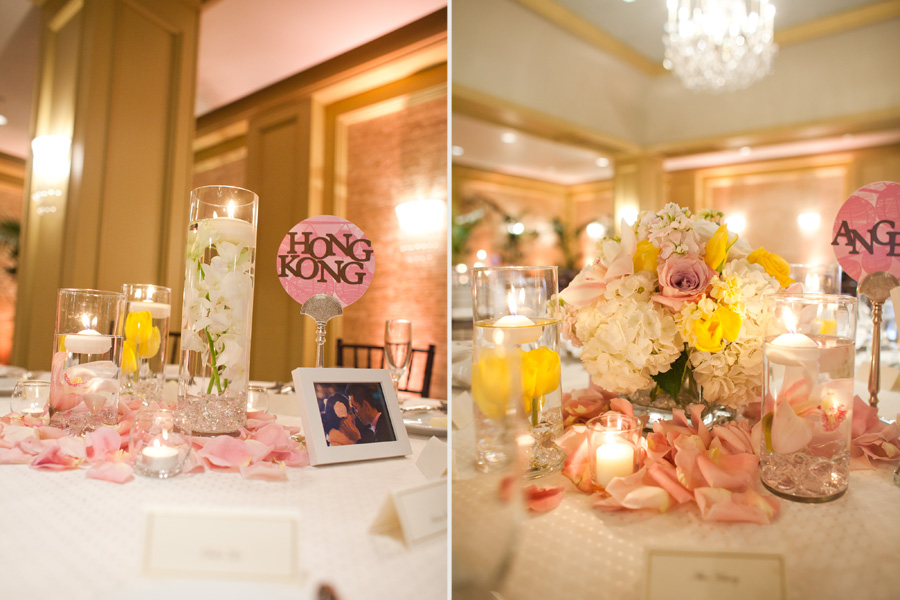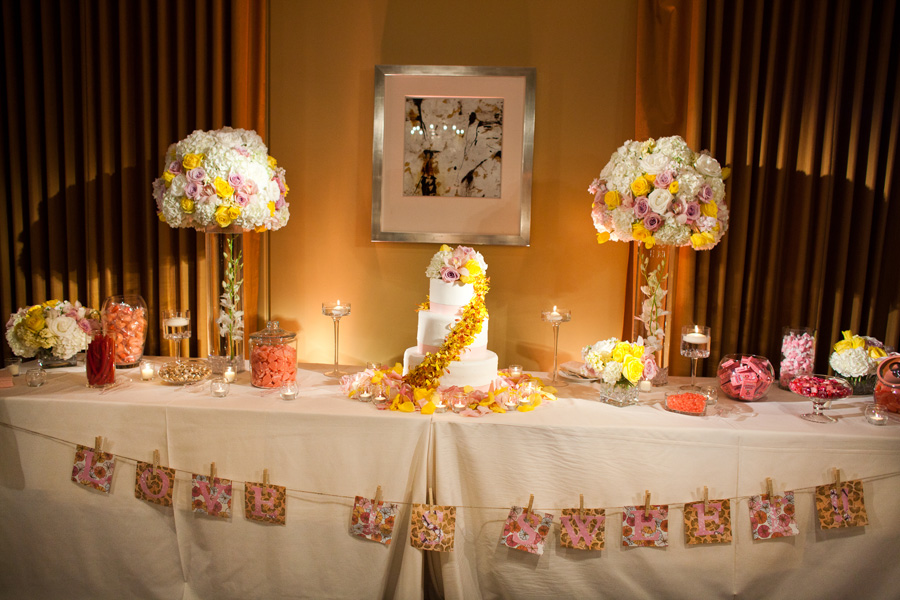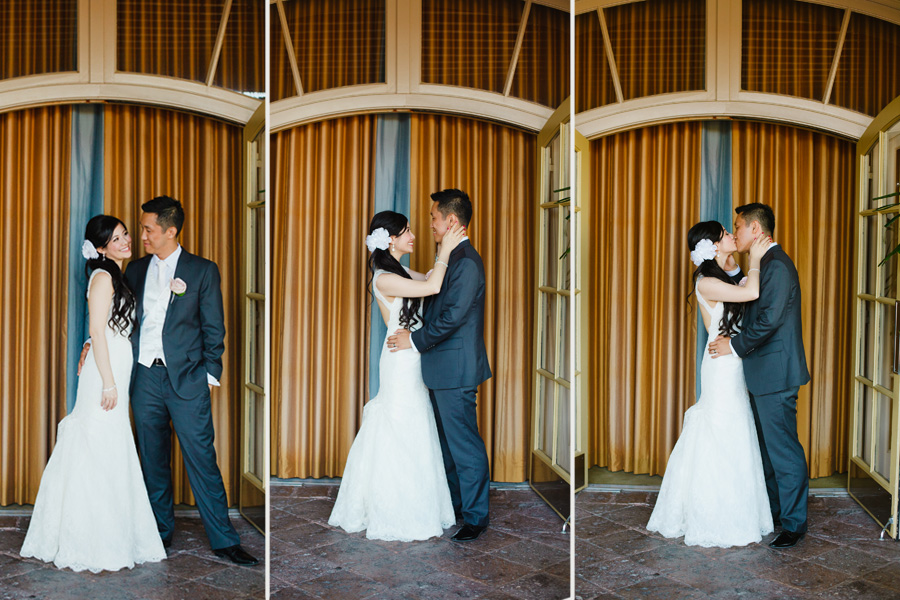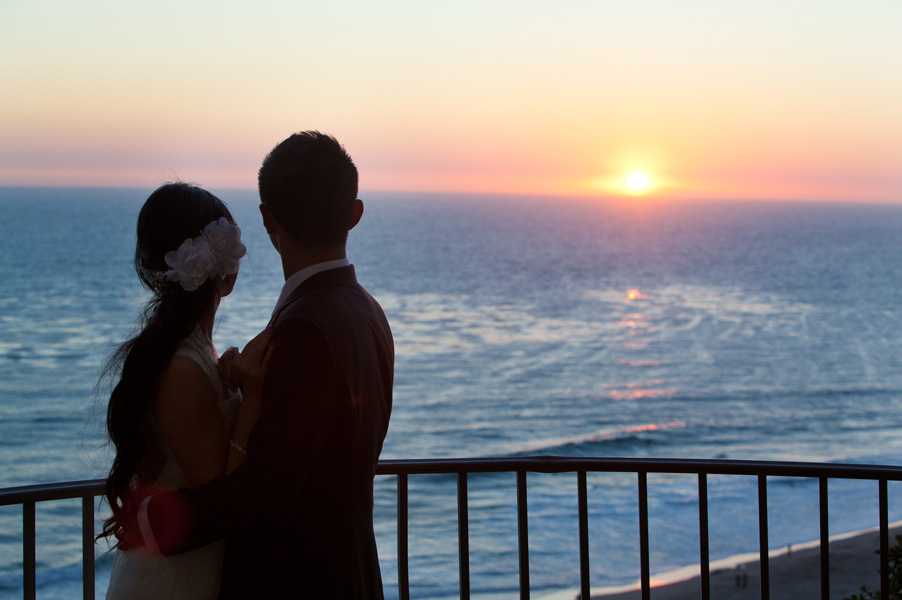 A BIG thank you to the wonderful vendor team!!
Planner and coordinator ME Weddings & Events :: Reception Venue Ritz Carlton Laguna Niguel :: Ceremony Venue: Laguna Presbyterian Church :: Wedding Gown Monique Lhullier :: Bridal Boutique Bridal Galleria :: Photographer Christine Farah :: Cinematographer Threaded Films :: Florist Florals by Jenny :: Hair and Makeup Annie Lau, Kelly Zhang Hair and Makeup Team and Angie Pham Hair and Makeup :: Lighting TMMPro :: DJ Mach Party Studio :: Cake King's Hawaiian Bakery :: Photobooth: Sparkle Photobooth