We remember writing this post for 2010… felt like it was yesterday. What can we say, 2011 just flew by and it was even more incredible than we thought it would be!
Ss the year winds down, we want to extend another heartfelt congratulations to all of our 2011 couples. Hope you are all enjoying your first holiday season as husband and wife!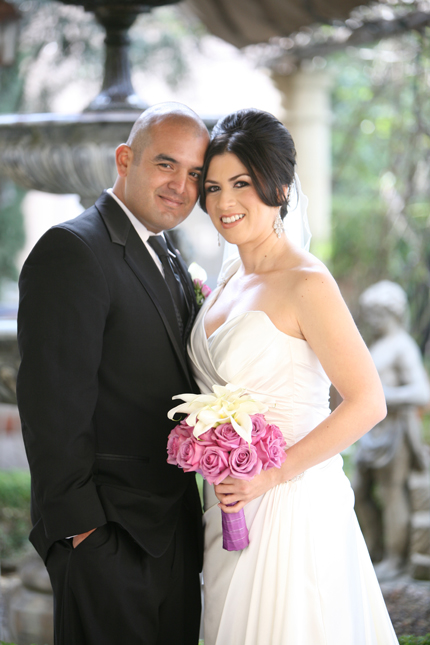 Neomi + Andy :: Photo by Erica Rose Photography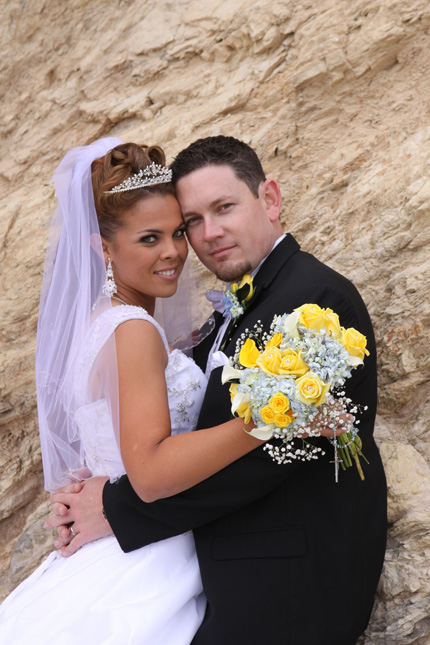 Kathleen + Jeff :: Photo by Andi Pianalto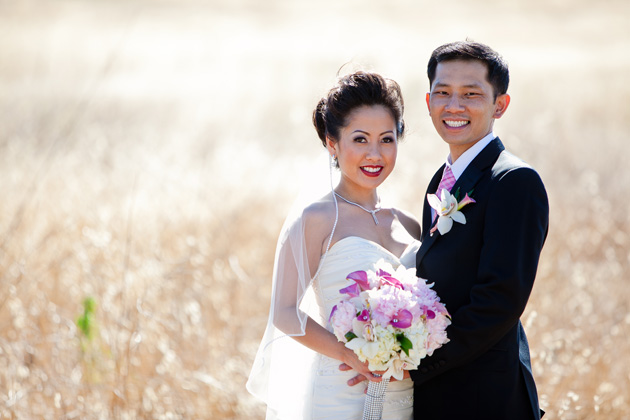 Jackie + Jake :: Photo by Lin and Jirsa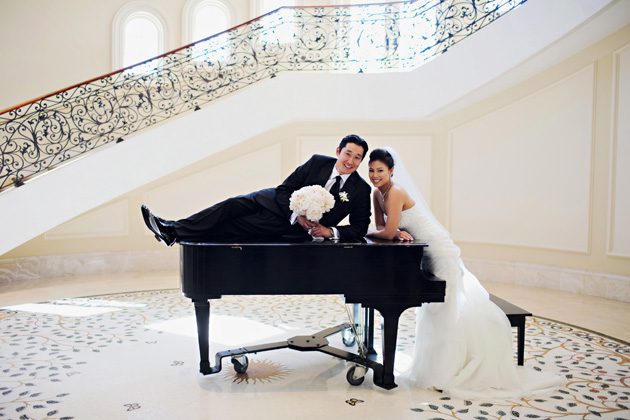 Angeline + Michael :: Photo by Trista Lerit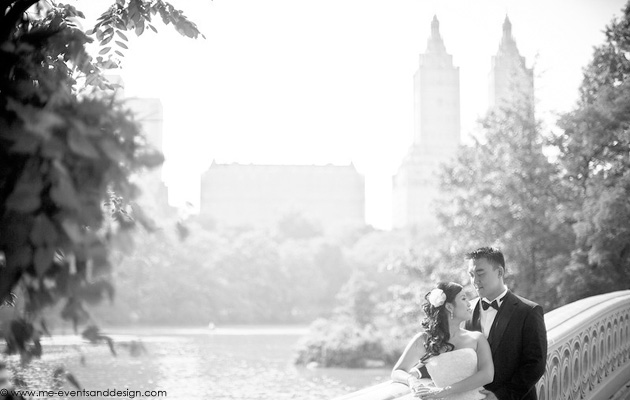 Angela + Scott :: Photo by Cly Creation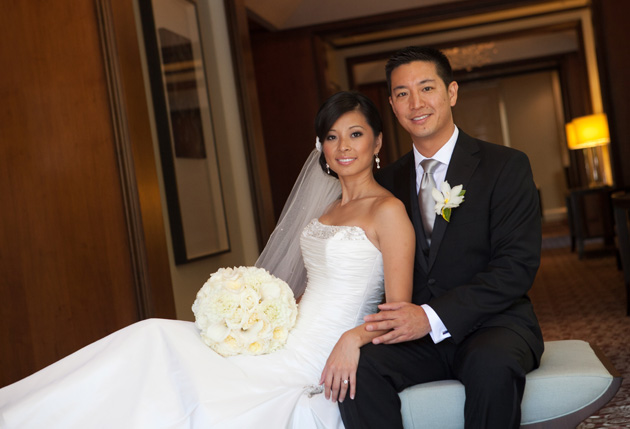 Tania + Steven :: Photo by Stephen Cheng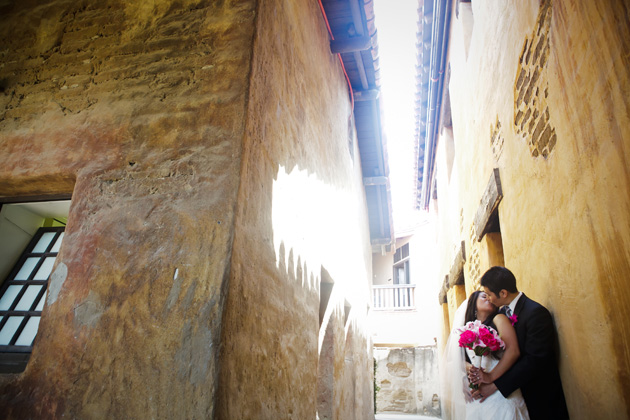 Sarah Lindsey + Anthony :: Photo by Greg Bumatay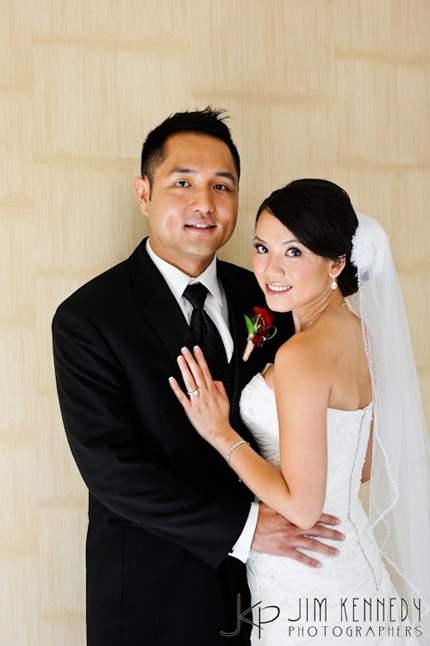 Mai + Clinton :: Photo by Jim Kennedy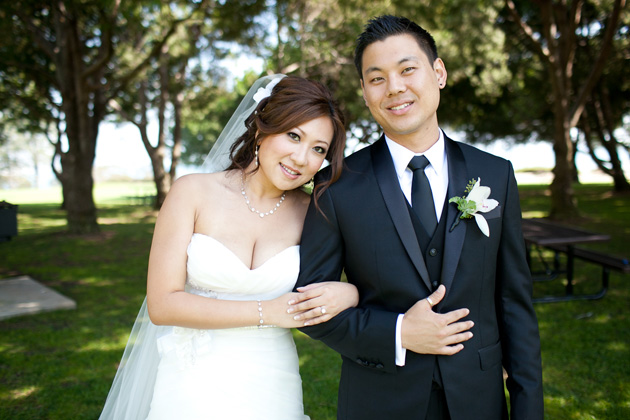 Sherry + Lance :: Photo by Henry Chen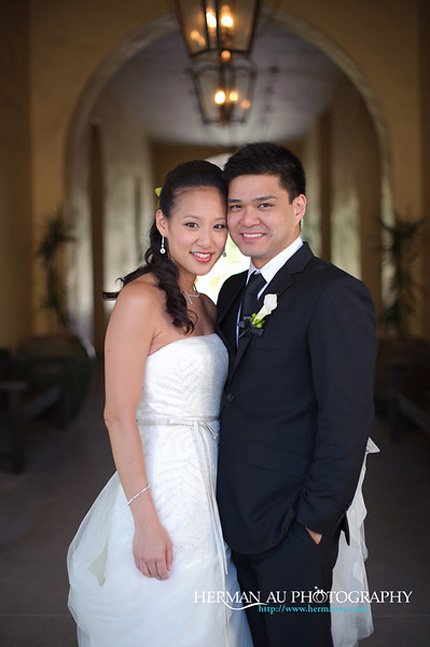 Tina +  Miguel :: Photo by Herman Au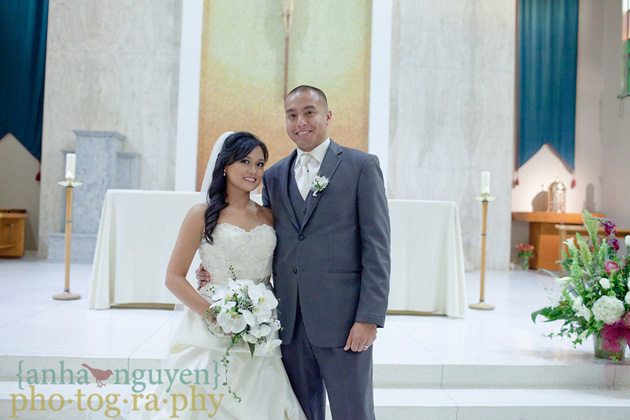 Melanie + Dean :: Photo by Anha Nguyen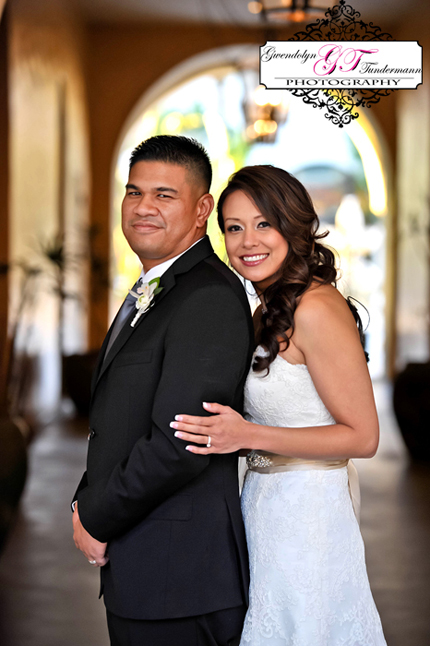 Claire + Oliver :: Photo by Gwendolyn Tundermann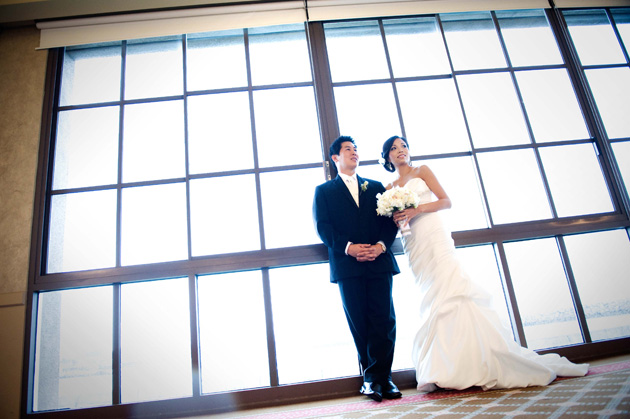 Annie + Eugene :: Photo by Jason Kim

And last but not least, ME's very own Melissa (+ Sam)…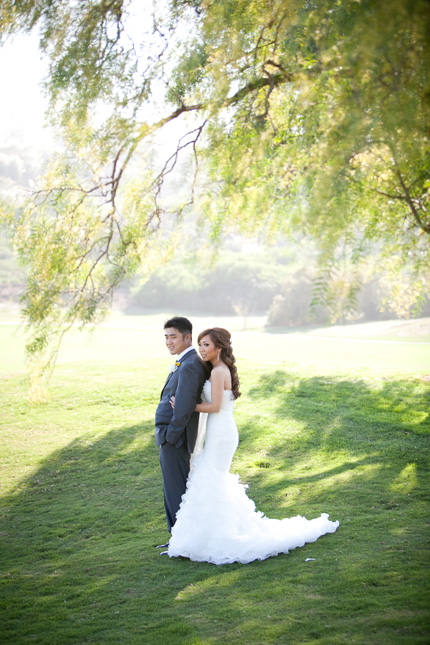 Melissa + Sam :: Photo by Henry Chen

We are so excited for 2012! We have a long list of fantastic clients…. and we have even more amazing weddings coming your way!

Happy new year to you and your loved ones!!

Always,
Melissa + Elsa
Merry christmas & happy holidays from ME Events!! This year we thought that we would share a fun and easy holiday favor idea for those of you who love DIY gifts. You can use your own special recipe or the one listed below.
COOKIES IN A JAR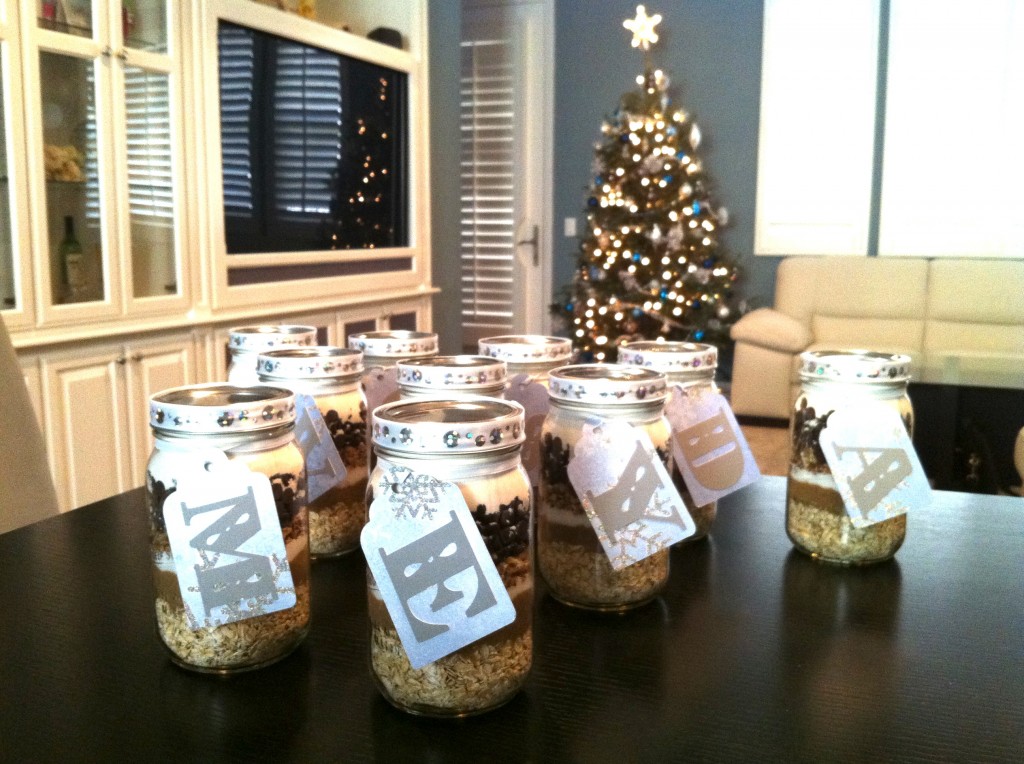 What you need to make a dozen jars:
12 quart sized mason jars
note: these can be purchased at your local grocery store, target or even costco
12 tags
note: this is where you can get creative with your own personal touch.  on the back of the tag, you will need to leave instructions with how to bake the cookies
9 yards of your favorite 3/8″ ribbon
note: swap this out for another ribbon and it could be a baby shower favor, bridal shower favor or valentines day treat!
15.6 cups of rolled oats
6 cups of packed brown sugar (about 3 bags)
6 cups of white sugar
6 cups of chopped pecans (about 2 bags)
12 cups of semisweet chocolate chips (about 6 bags)
15.6 cups of all-purpose flour
12 teaspoons of baking powder
12 teaspoons of baking soda
3 teaspoons of salt
Prep:
Fill each jar with the following ingredients in the order listed below. Be sure to pack each layer as you fill the jar with ingredients (you'll need the space!)
1 1/3 cups rolled oats
1/2 cup packed brown sugar
1/2 cup white sugar
1/2 cup chopped pecans
1 1/3 cups all-purpose flour
1 teaspoon baking powder
1 teaspoon baking soda
1/4 teaspoon salt
1 cup semisweet chocolate chips
On the tag include the following instructions:
Preheat oven to 350 degrees F and grease cookie sheets. In a medium bowl, mix together 1/2 cup melted butter or margarine, 1 egg, and 1 teaspoon of vanilla. Stir in the entire contents of the jar. You may need to use your hands to finish mixing. shape into walnut sized balls and place 2 inches apart on prepared cookie sheets. Bake for 11 to 13 minutes. transfer from cookie sheets to cool on wire racks. You should make about 3 dozen chocolate chip pecan cookies.
To decorate the jar:
Simply tie on your personalized tags with double sided tape, wrap your favorite ribbon on the lid.
ENJOY!