I have been to NYC so many times. it's one of my all time favorite cities. But part of that is because one of my best friends live there. I must say that my trip there this past July was the best trip to NY ever. And that's because Angie and Scott got married!! and Scott is now officially Mr. Butt Nugget. (Butt Nugget is a nickname that Angie and I have had for each other since high school.)
Their wedding was absolutely perfect in every way possible. I love all the weddings that I'm involved with, whether I'm in the wedding party or the planner. But this wedding is truly so so special for me. 16 years ago, Angie and I met and we became inseparable. 13 years ago, she moved to NY for college. I was so sad. I even asked my parents if i could apply to NYU just so I could go to school with her. Who knows how things would be now if that had happened. Two years ago, Angie stood by my side as I married the love of my life. 4 months ago, I stood next to her as she married hers.
Enough of this sappiness! Onward to the good stuff!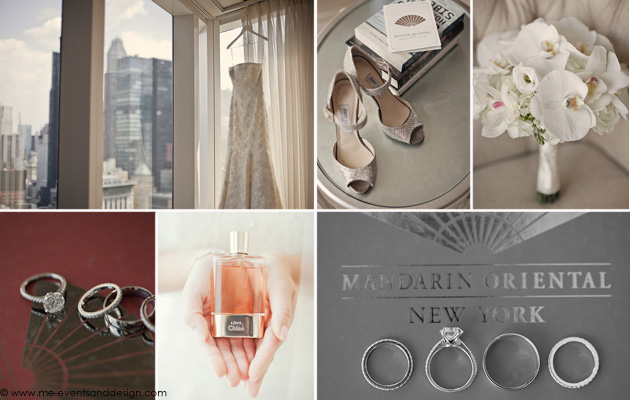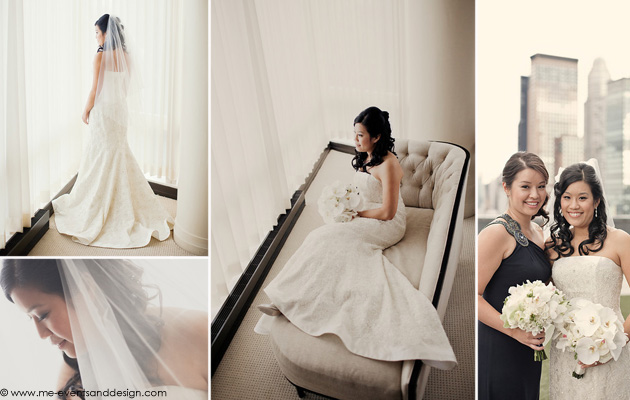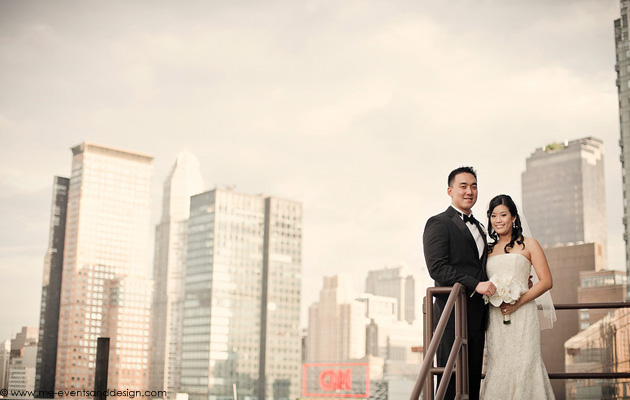 I love the skyscrapers in the background. Don't get to see that very often here in SoCal.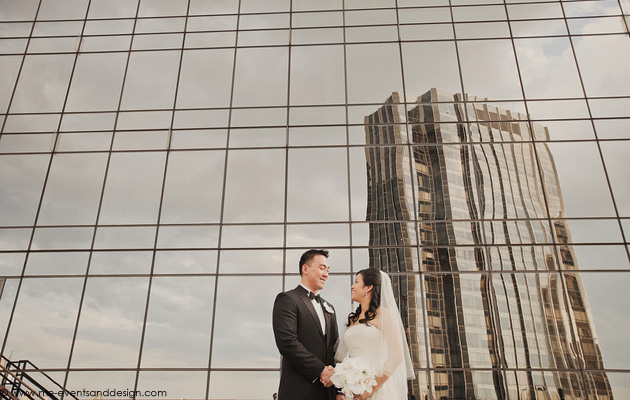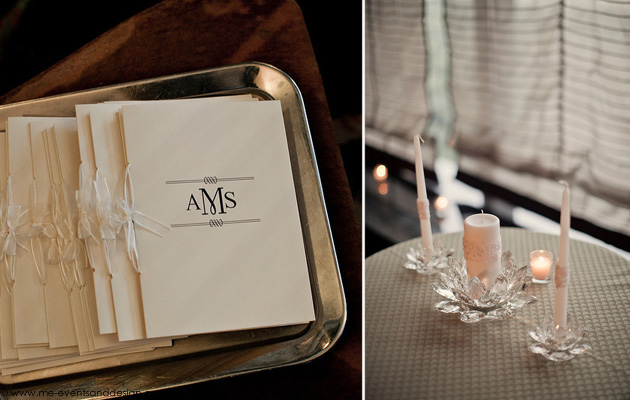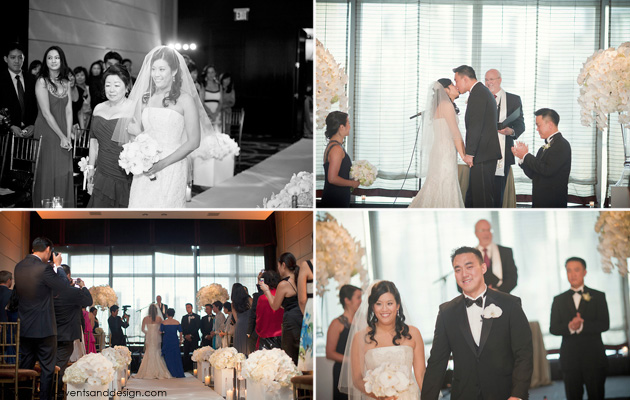 Such a heartfelt ceremony. Scott teared up right when Angie entered the room.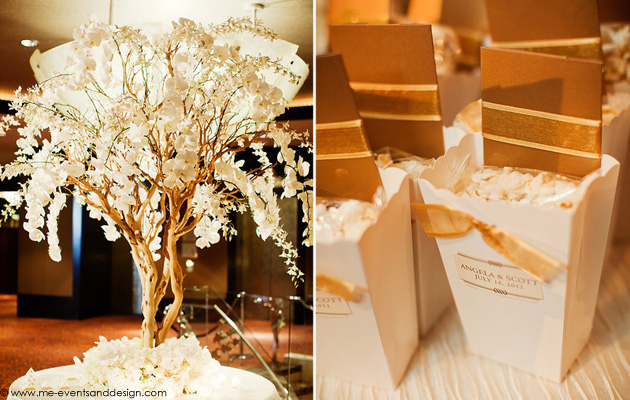 Angie and Scott loves going to the movies. So their favors were movie tickets with a small bag of popcorn!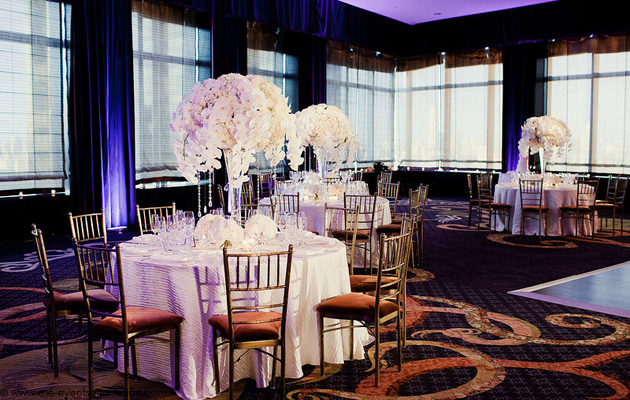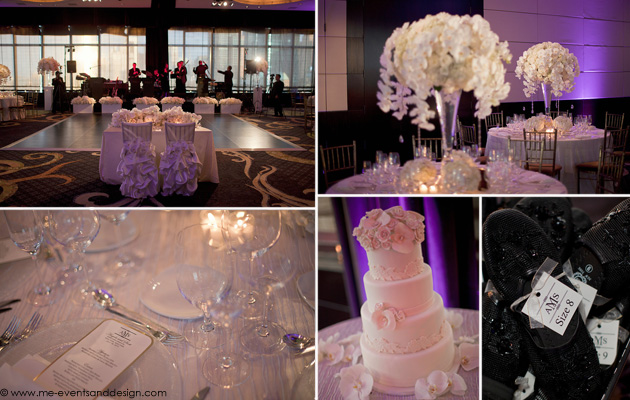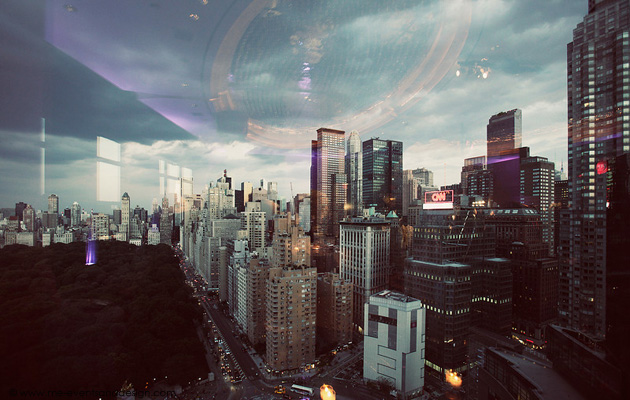 Seriously… I just can't get over this view!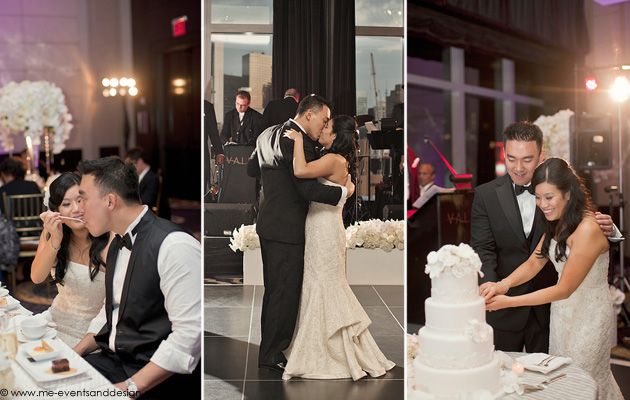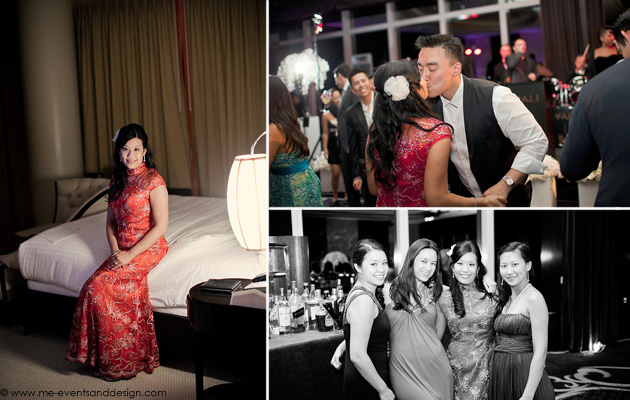 Planner and coordinator ME Weddings & Events :: Venue Mandarin Oriental NY :: Photographer and Cinematographer Cly Creation :: Florist Tantawan Bloom :: Band Vali Entertainment :: Cake Silk Cakes :: Hair and Makeup Sachiko Yanase :: Officiant Rev Will Mercer
Now, this blog entry is not quite over just yet! Angie and Scott scheduled a day after session with the fellas over at Cly Creation. Here are their beautiful photos! You would never have guessed that it was about 115* and humid as heck from these photos!