I am so excited to blog about Annie and Brandon's wedding! As you all know, we love what we do… but it's even more special when you get to plan on of your close friends' weddings. Not only do we help them plan the most special day of their lives, it also gave me a chance to spend time with Annie and Brandon. People always ask why we would want to work on a friend's wedding day, as opposed to going as a guest and celebrating with them. We always say that it means more to us to make sure our friends have the most perfect wedding day vs. having a couple drinks with them.
Annie was so creative and had so many brilliant ideas. We love working with brides like that because it gives us so much to work with! Brandon was great too! He was involved from the very beginning but ultimately just wanted Annie to have the wedding she has always wanted.
One of the things that struck us the most was how much emotion there was on their wedding day, between the two of them… and between A+B and their family and friends. There wasn't a dry eye in the house! Even as I look back on the photo and rewatch the highlights, I feel a lump in my throat.
Anyways, enough of my jibber jabber. Here are the beautiful photos, taken by the talented Erich Chen!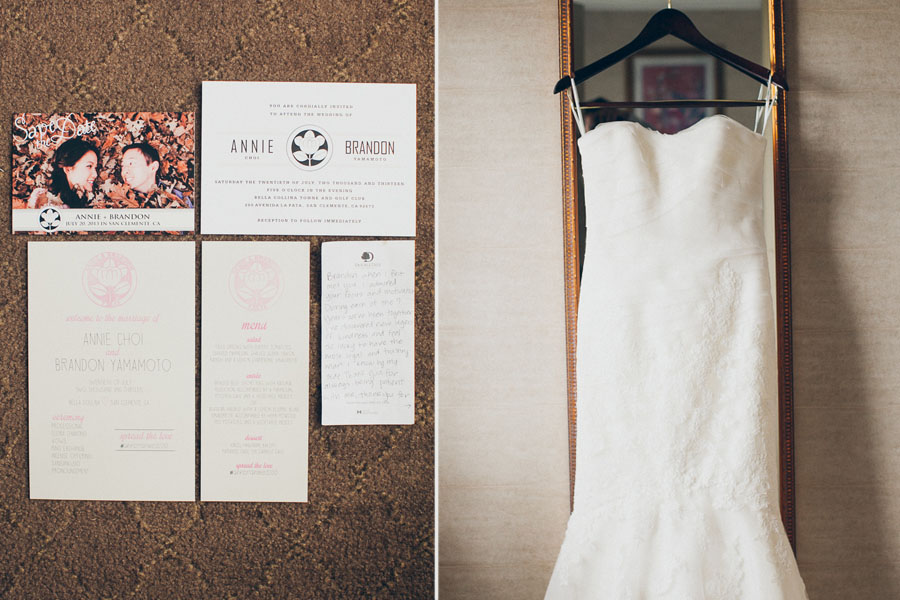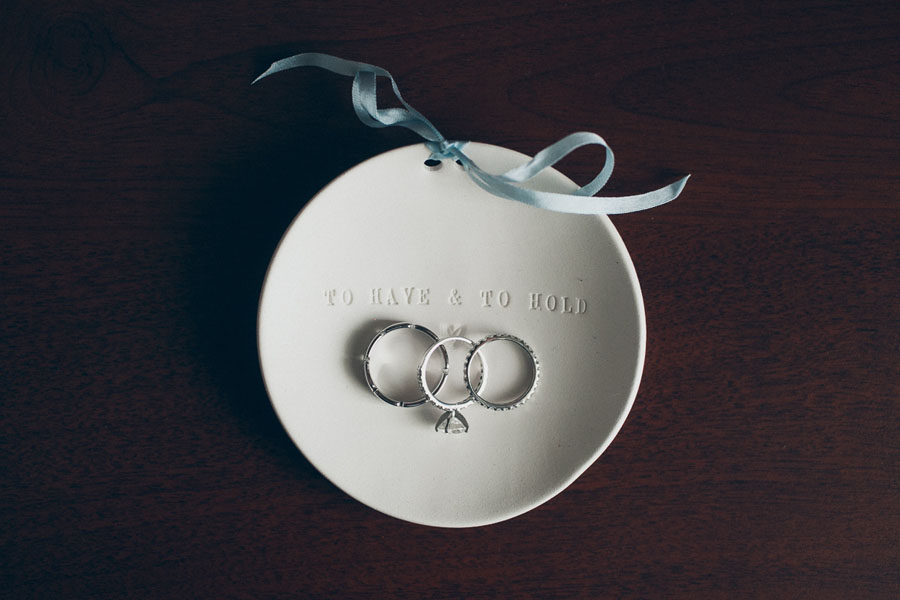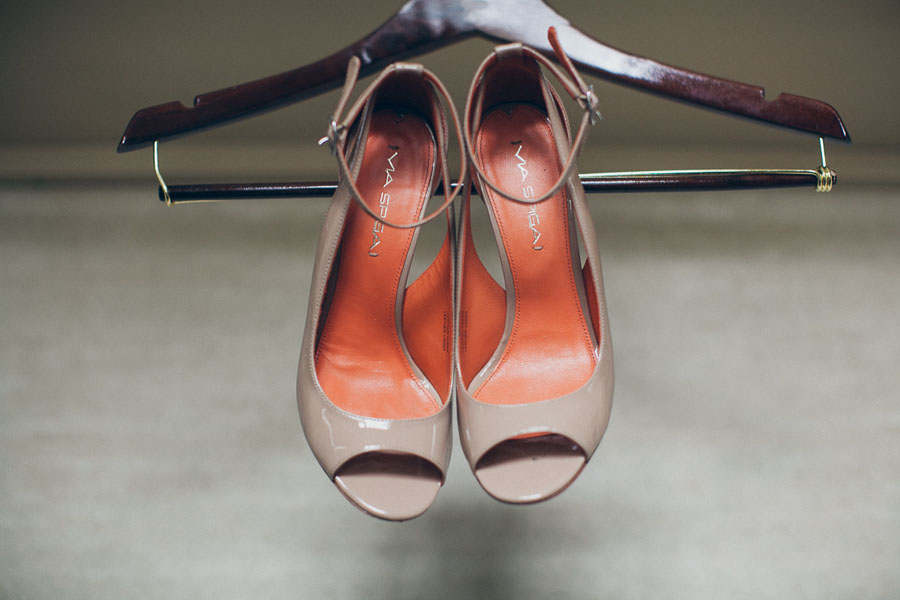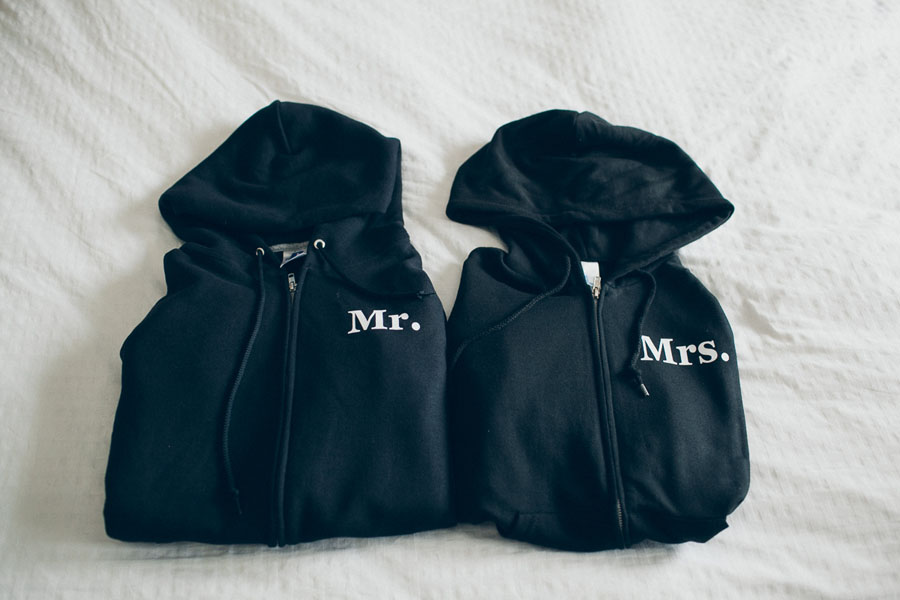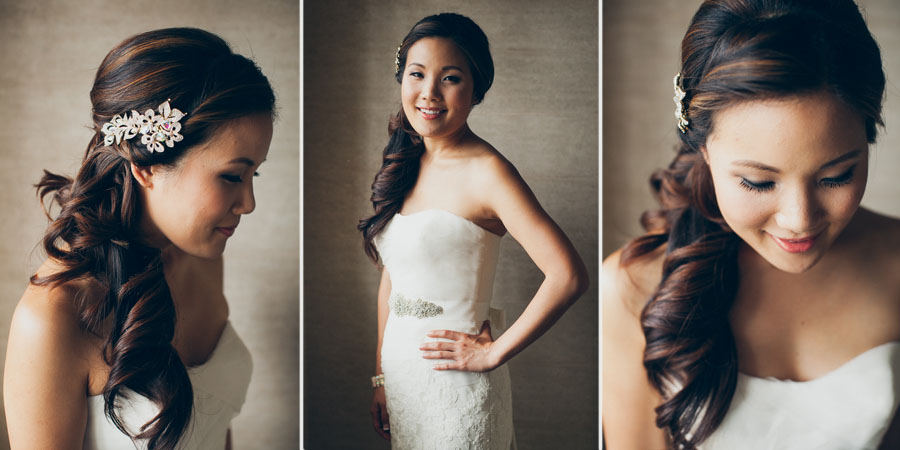 Mieko from Kelly Zhang's team always does a phenomenal job with hair and makeup!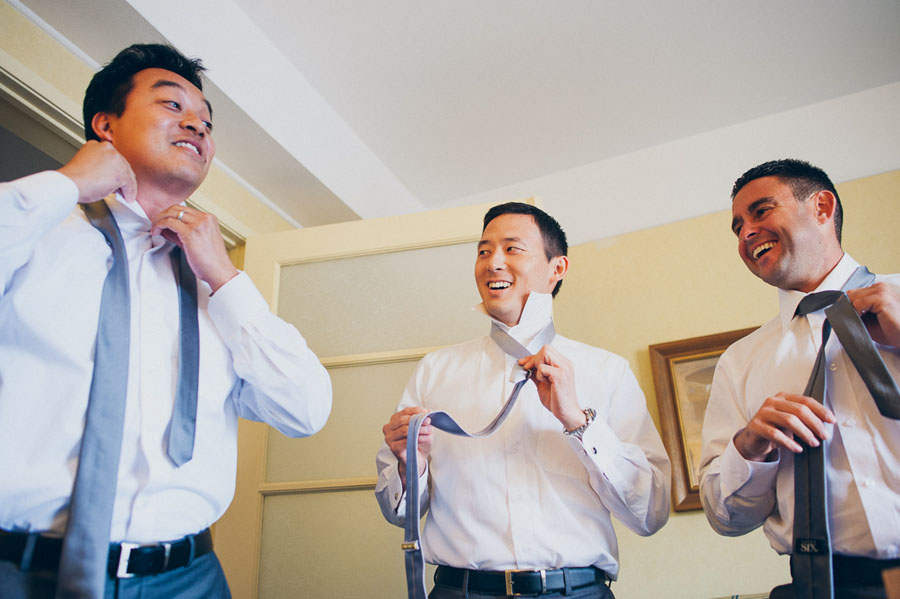 A tie-tying lesson from a groomsman!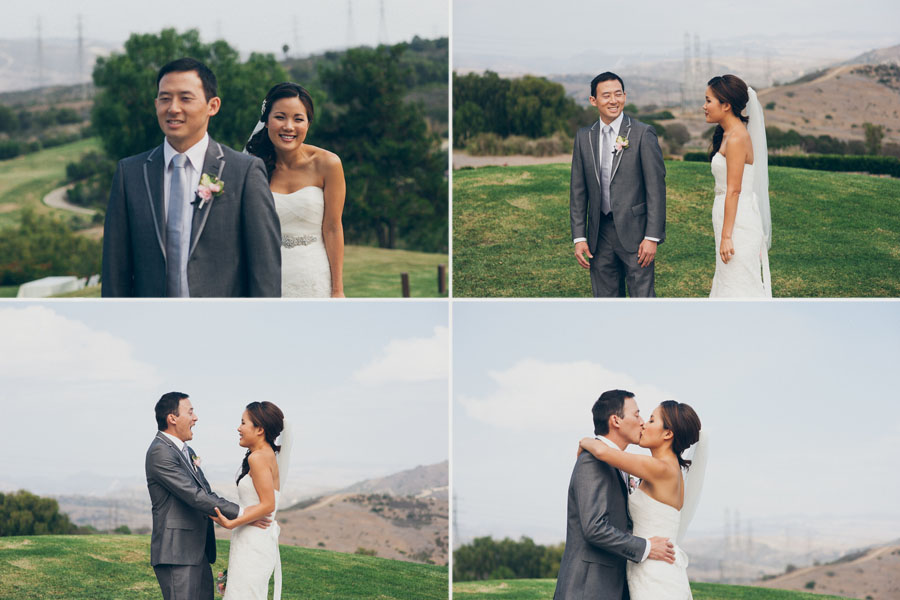 I just love Brandon's expression when he saw Annie during their first look!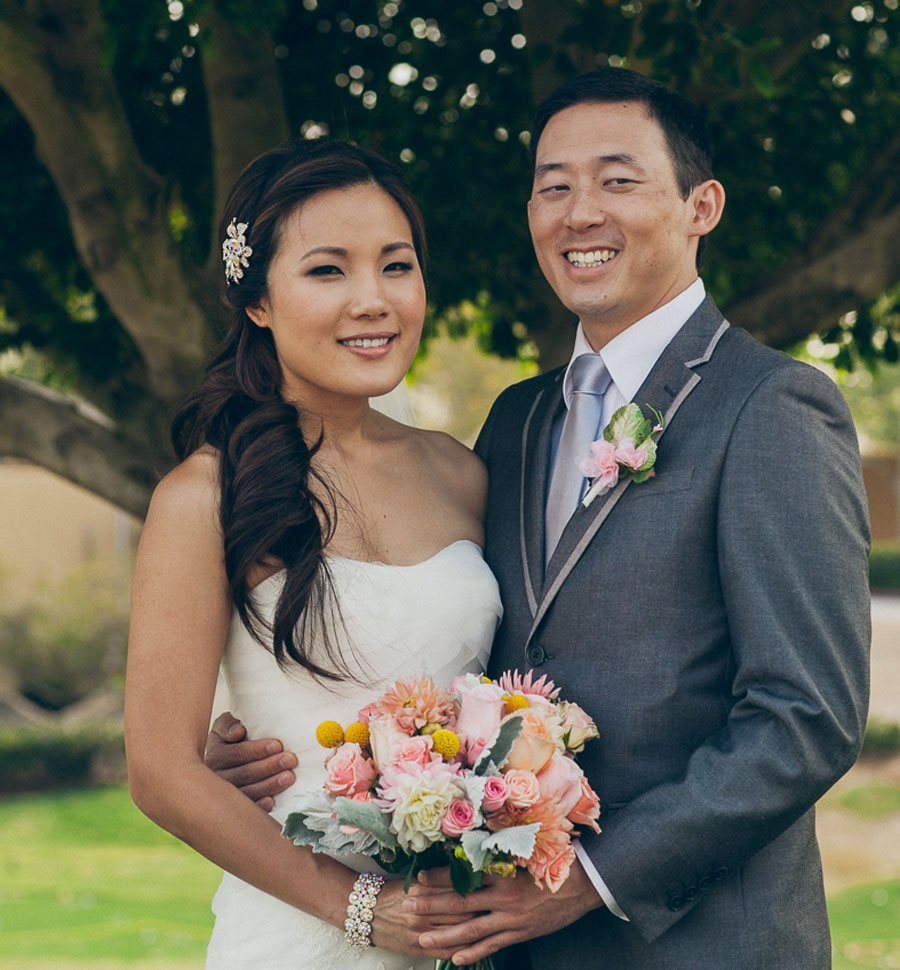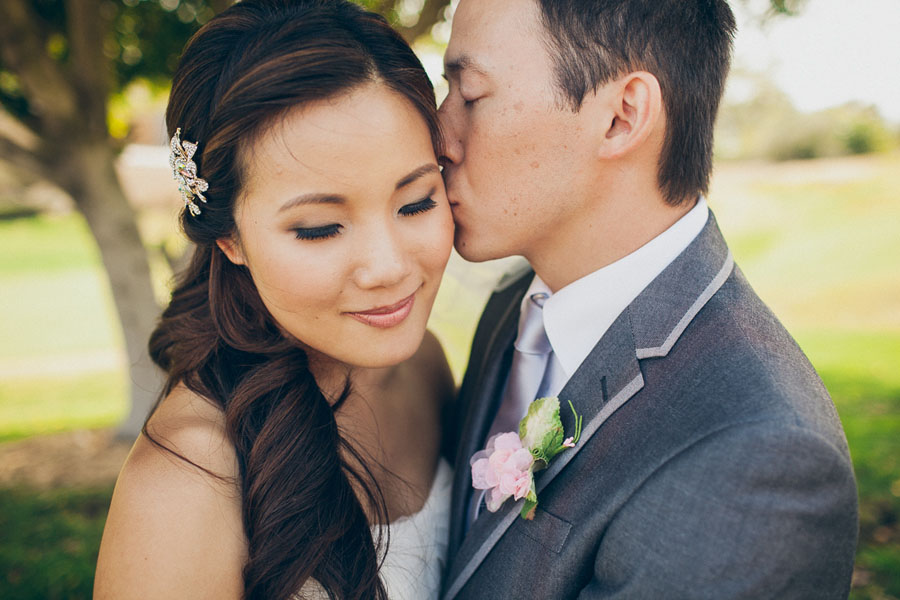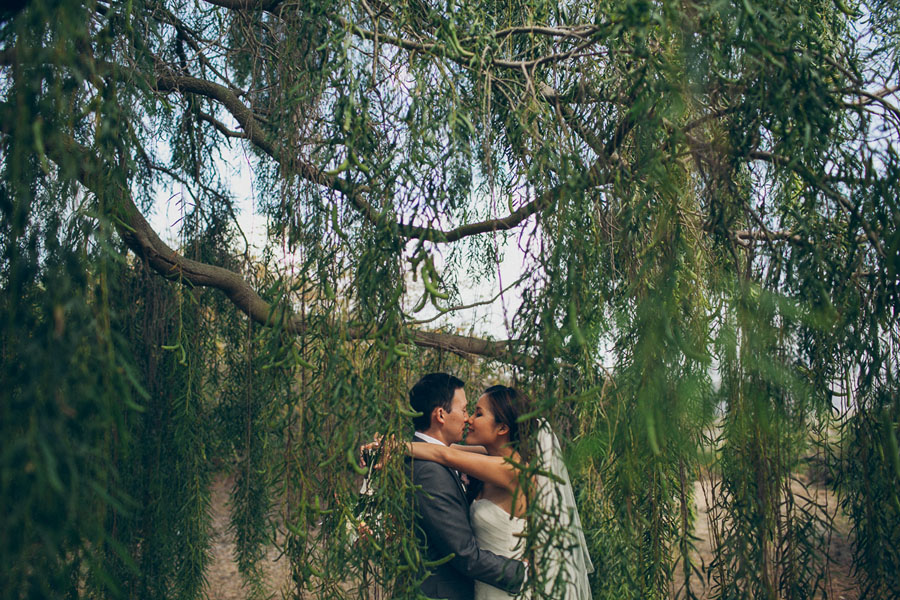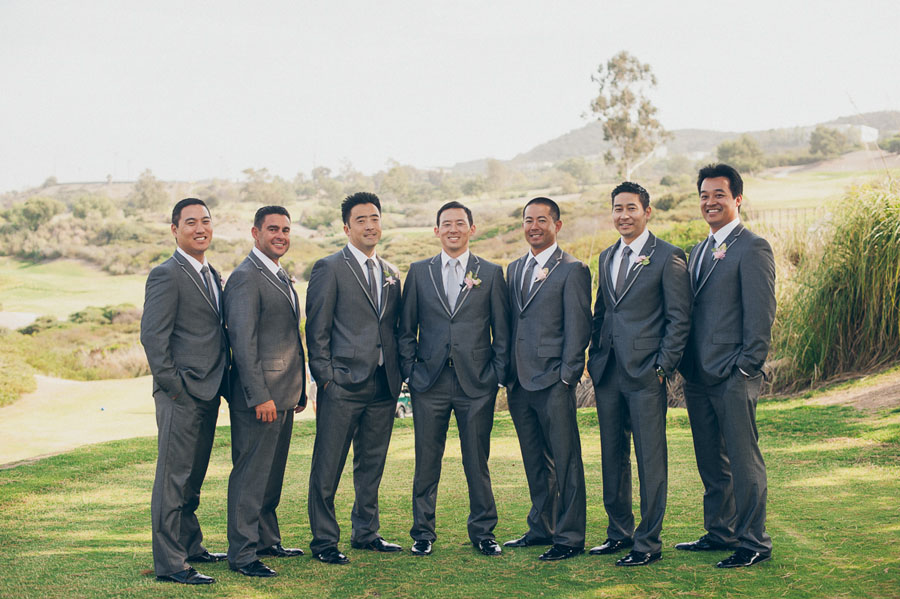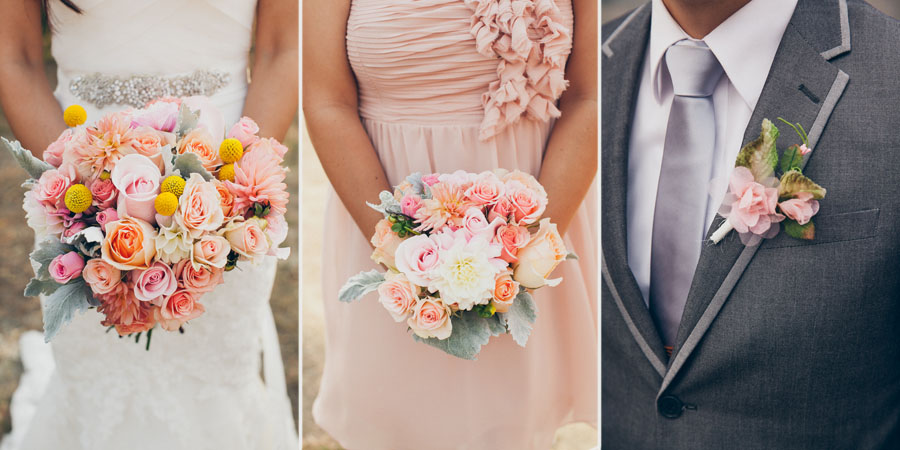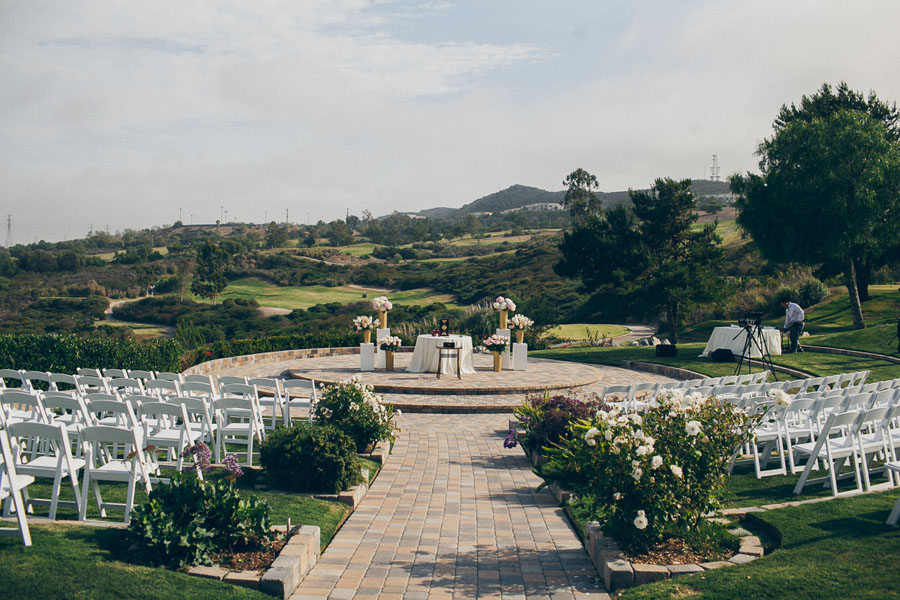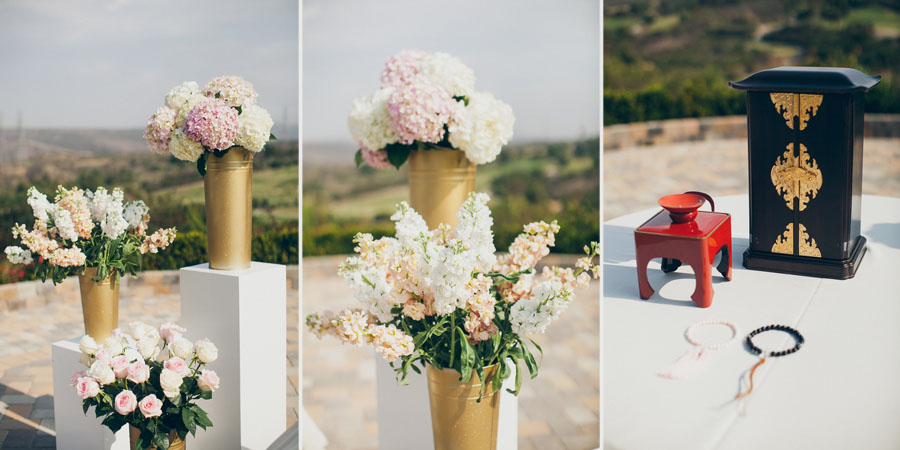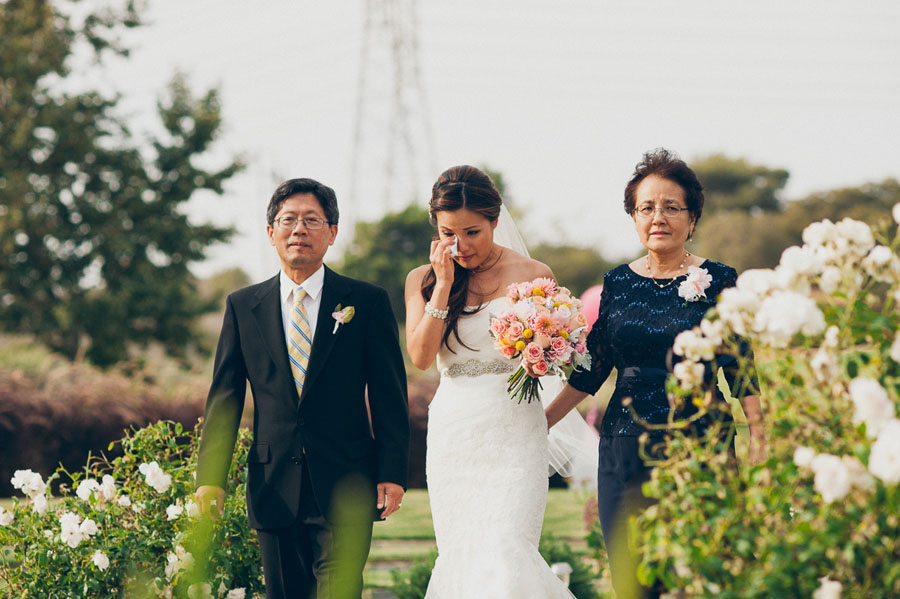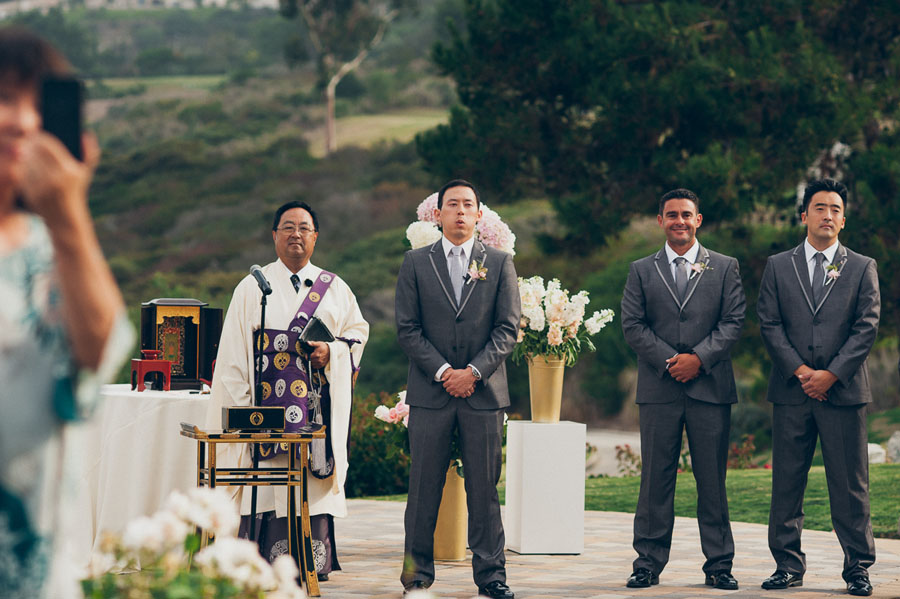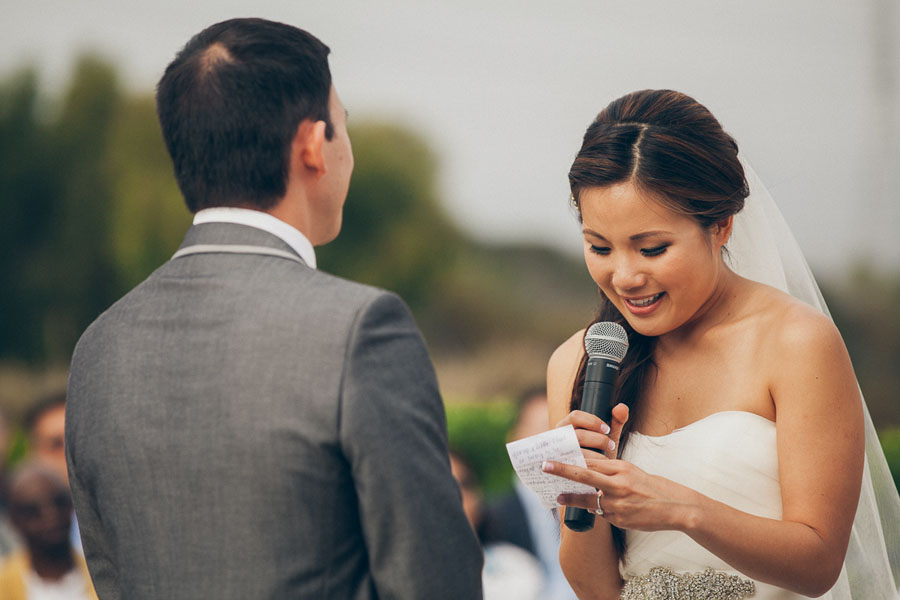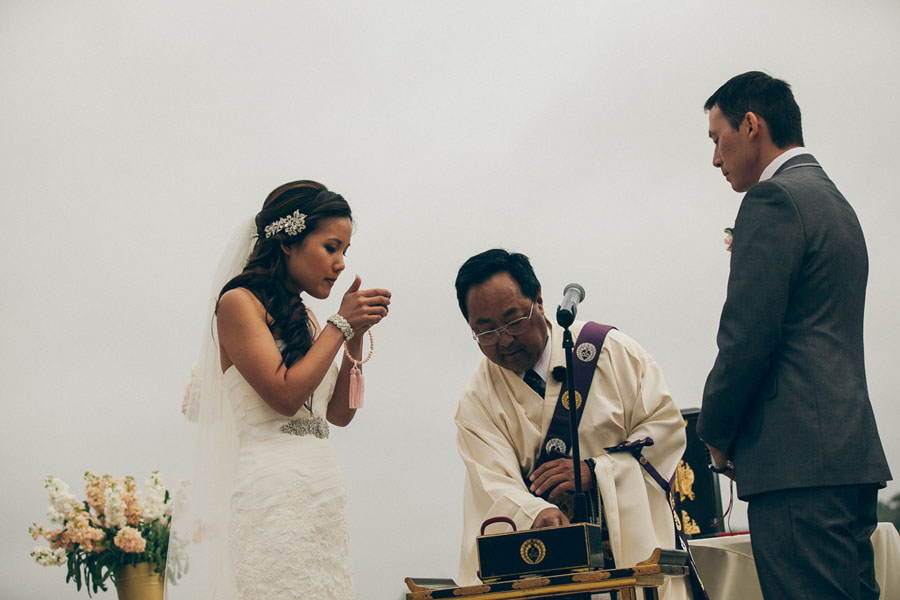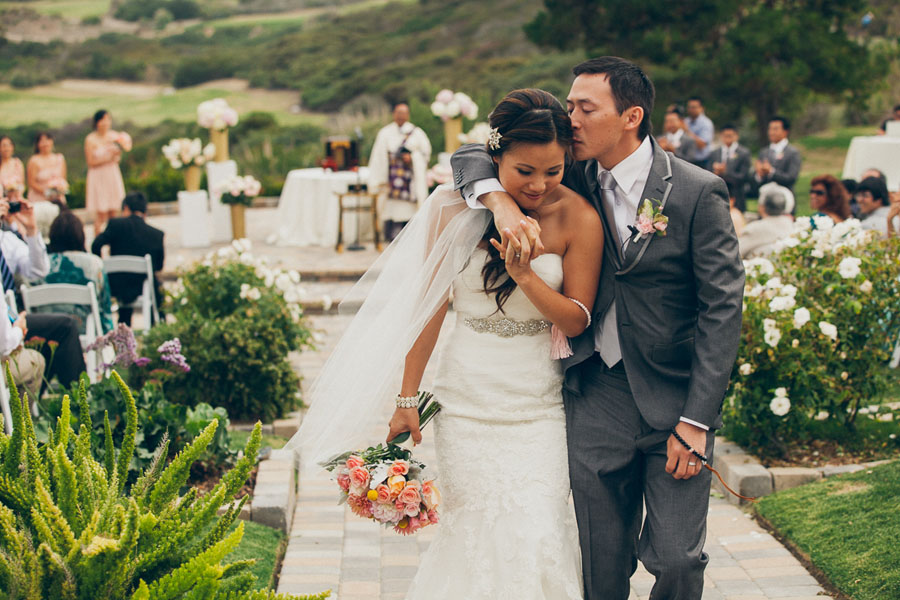 Love this photo so much!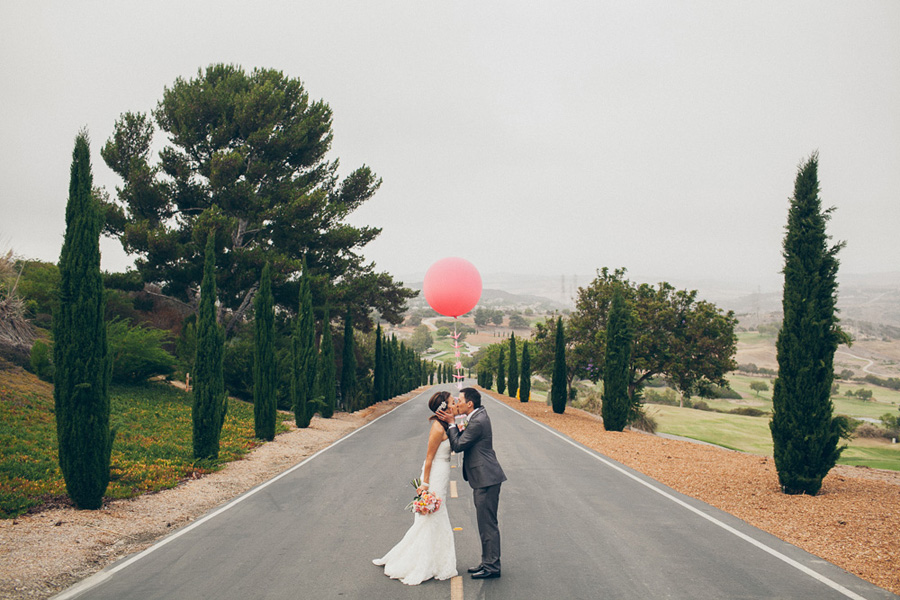 And this one… go Erich!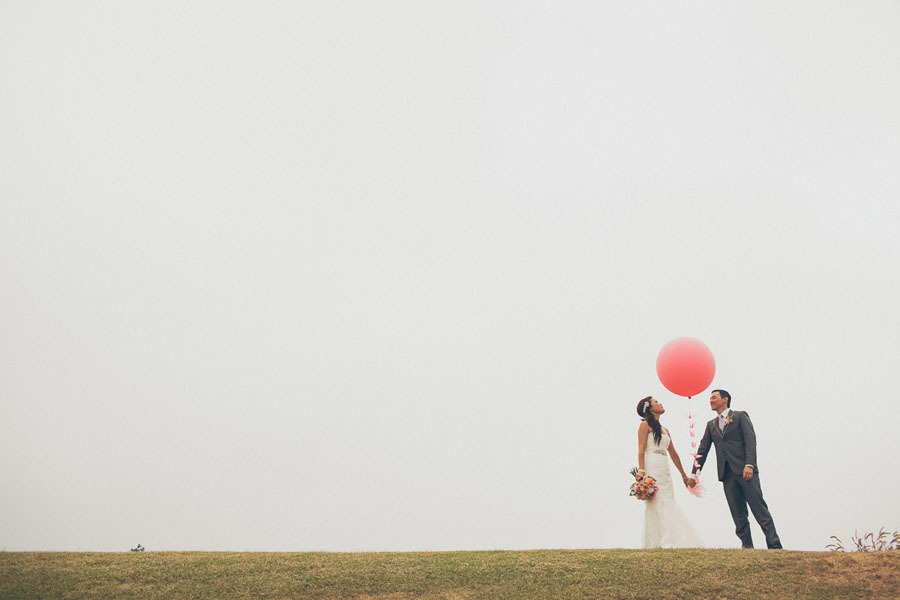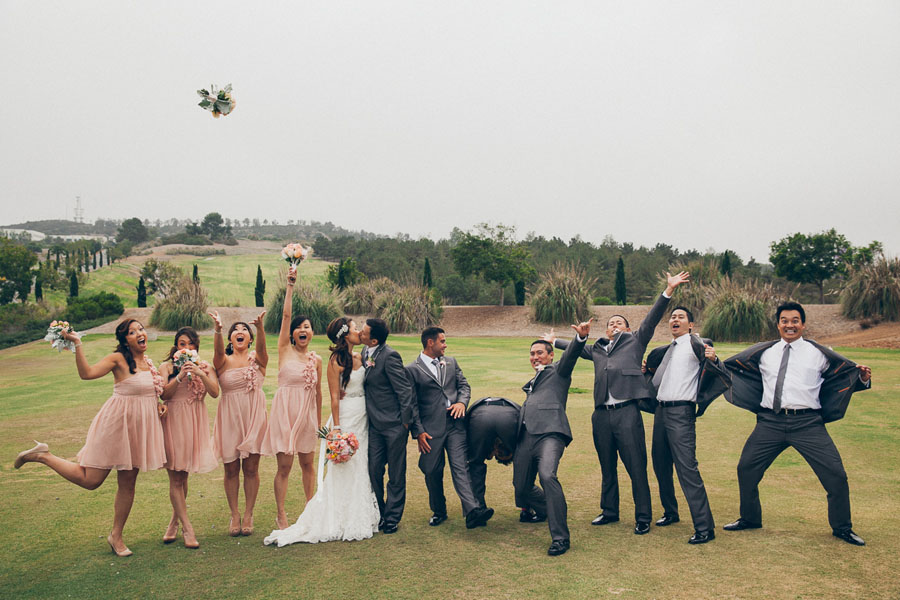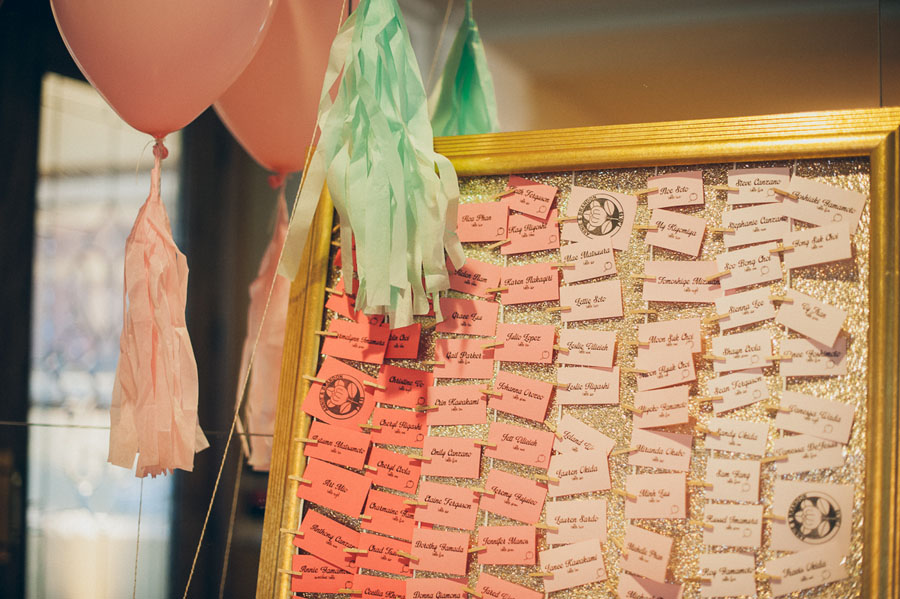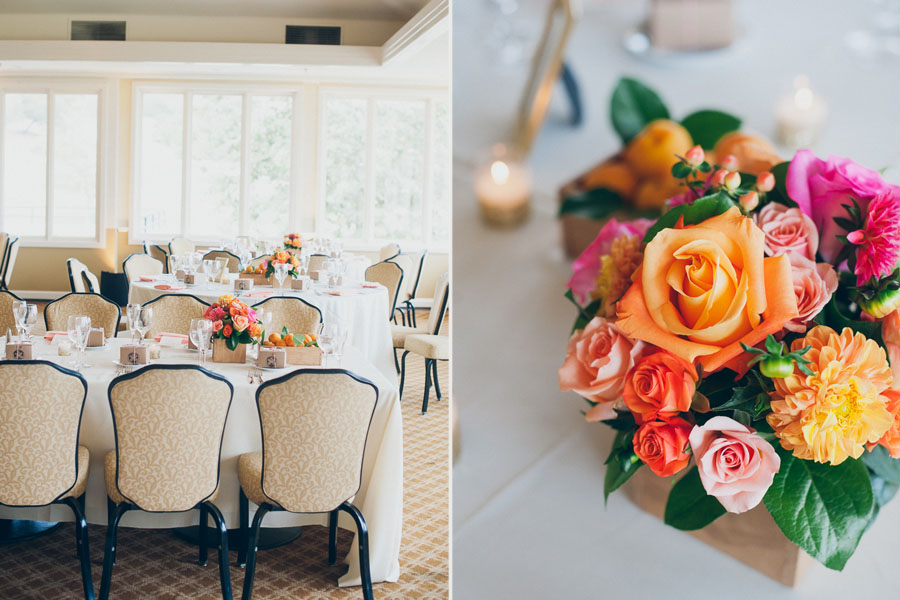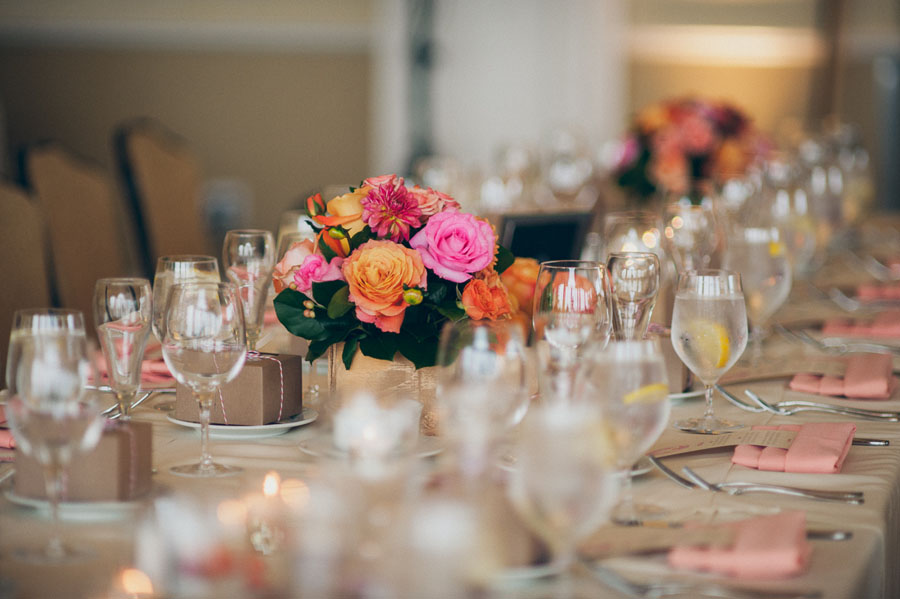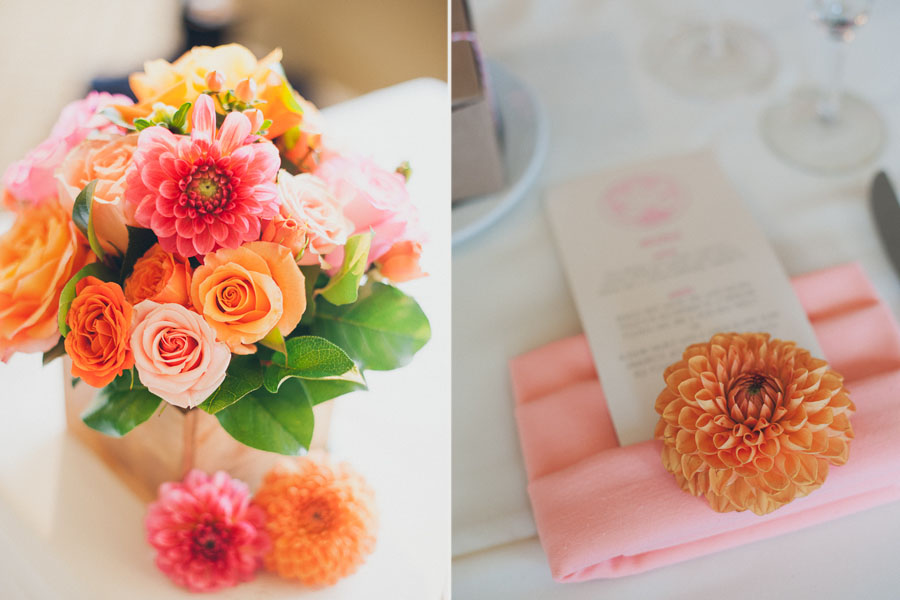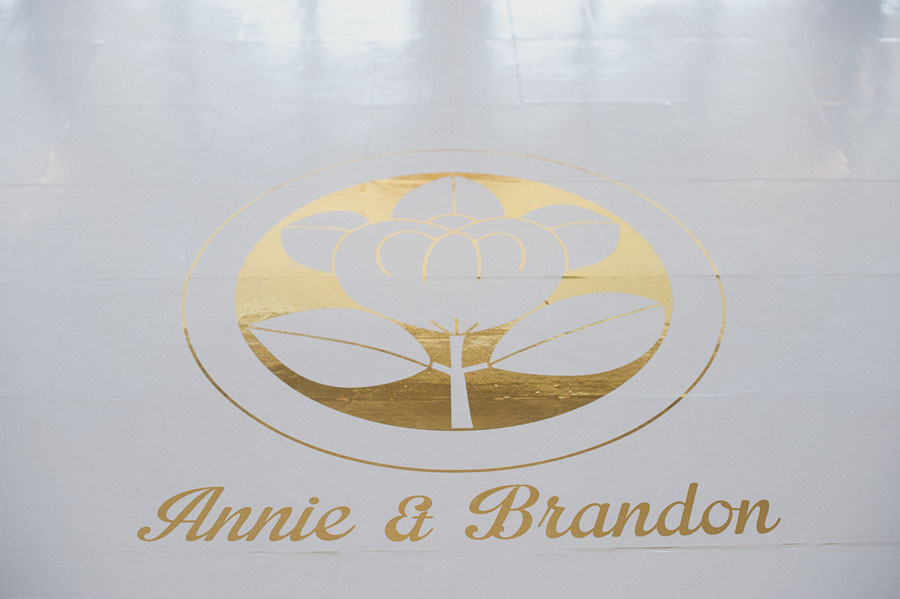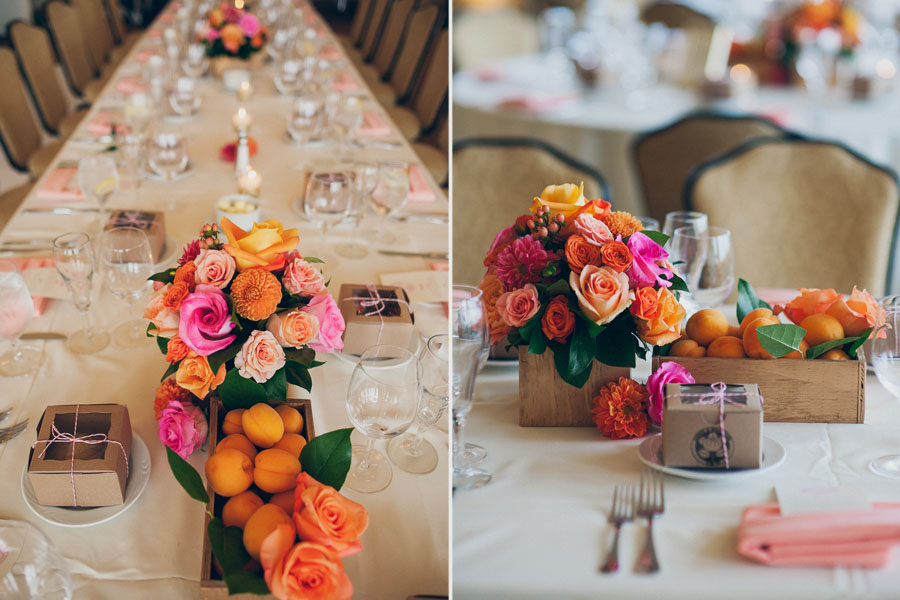 Yep, those are apricots as part of the centerpieces! Pretty AND edible!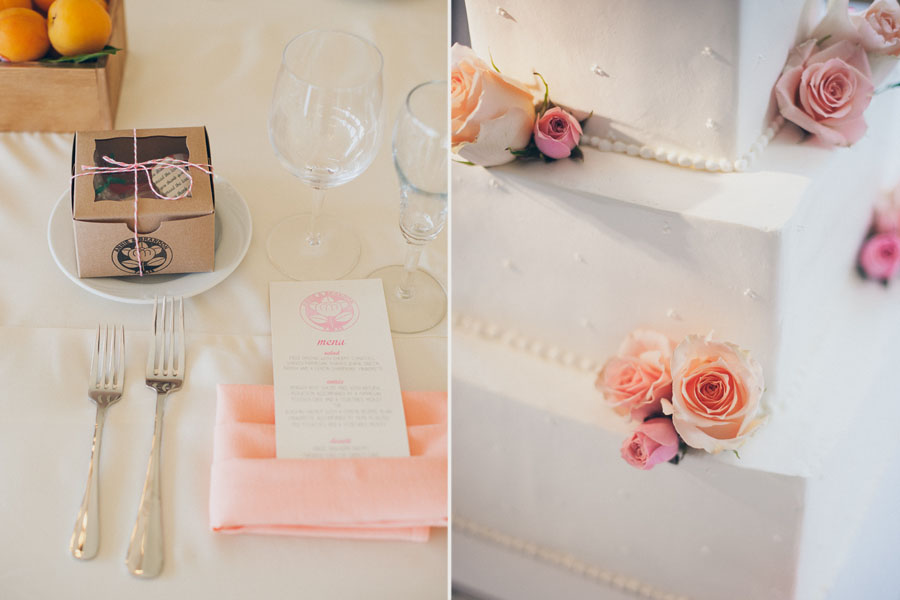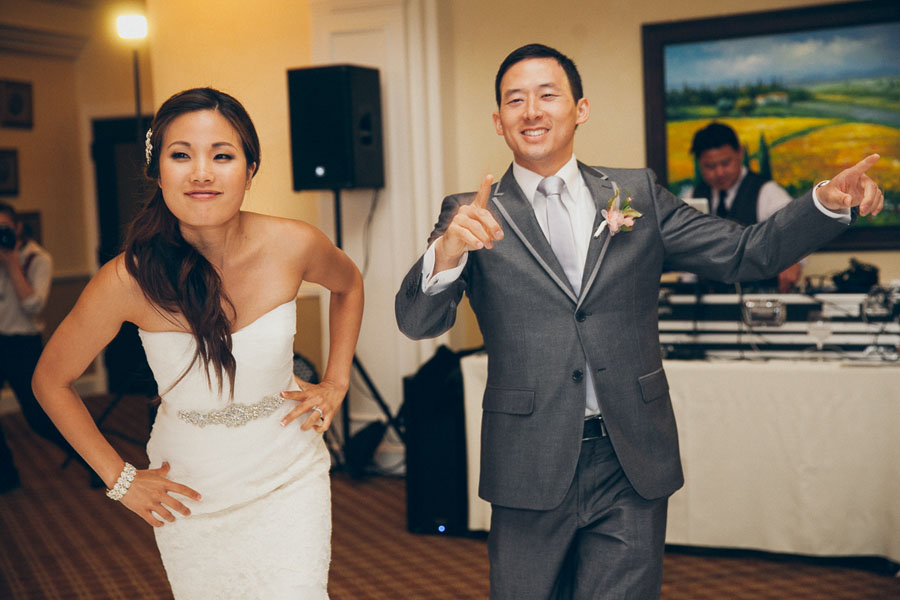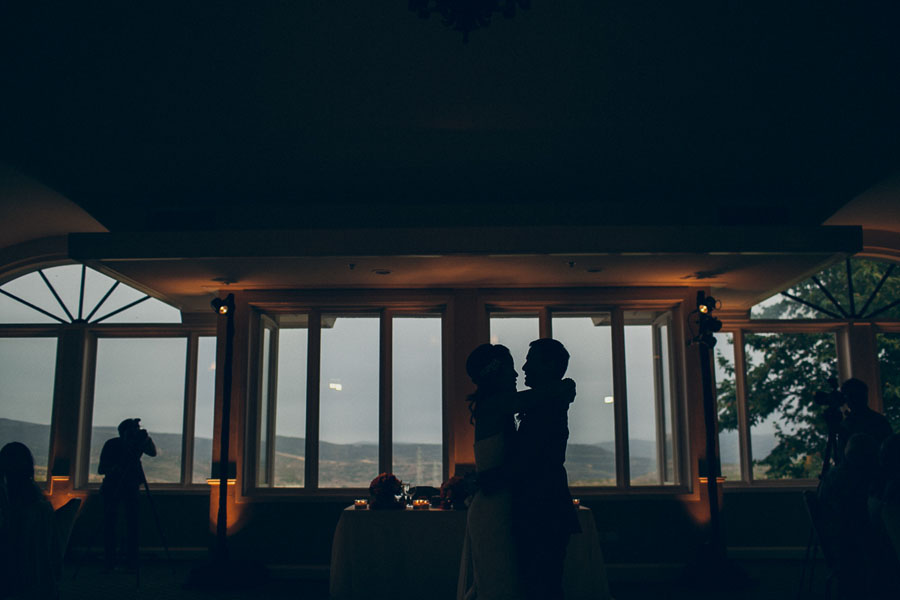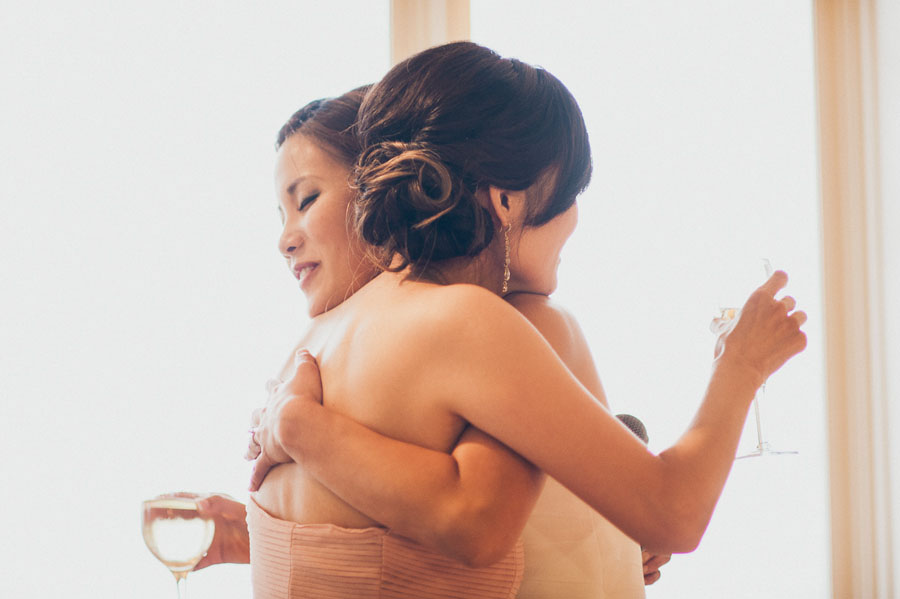 Annie's sister and matron of honor, Marie, gave a super sweet and emotional speech.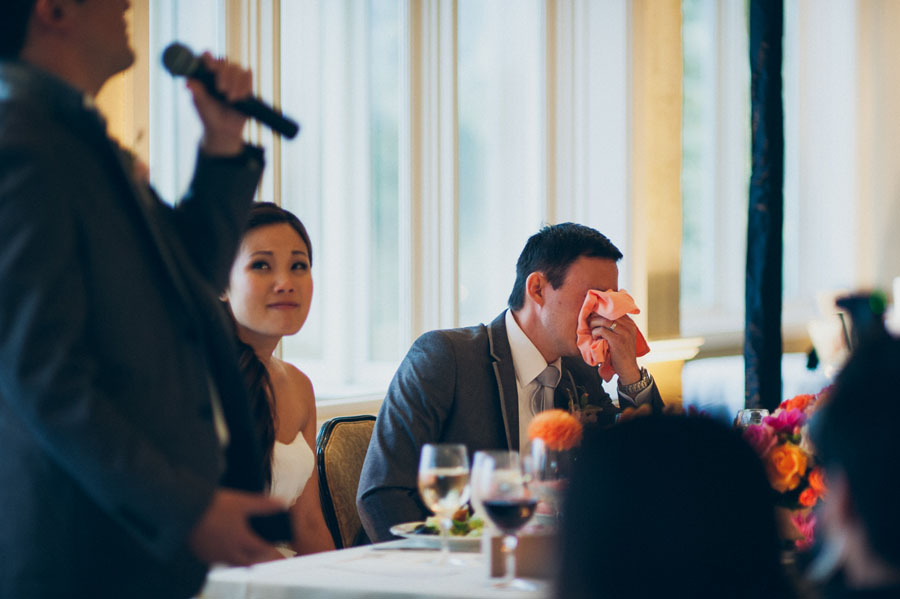 So did best men, Travis and Shaun…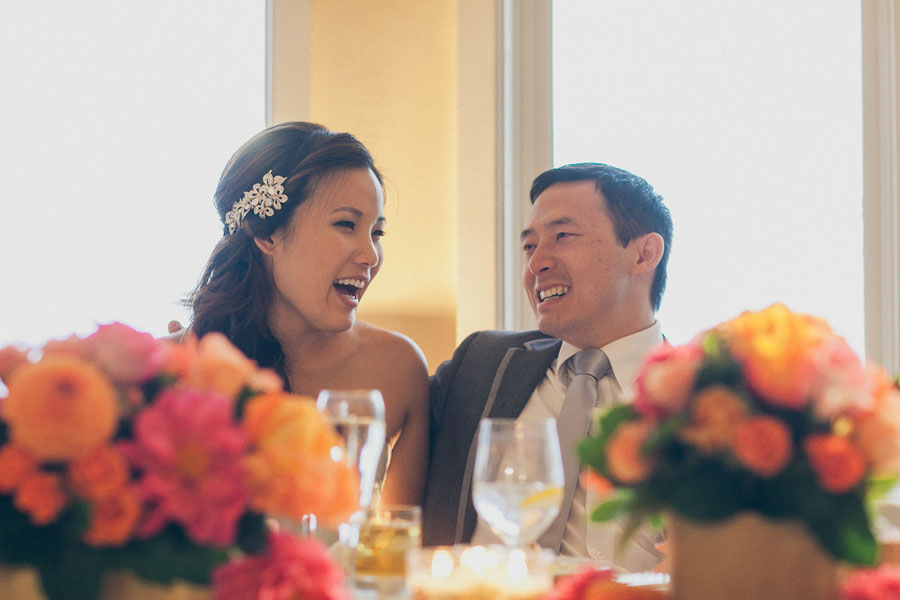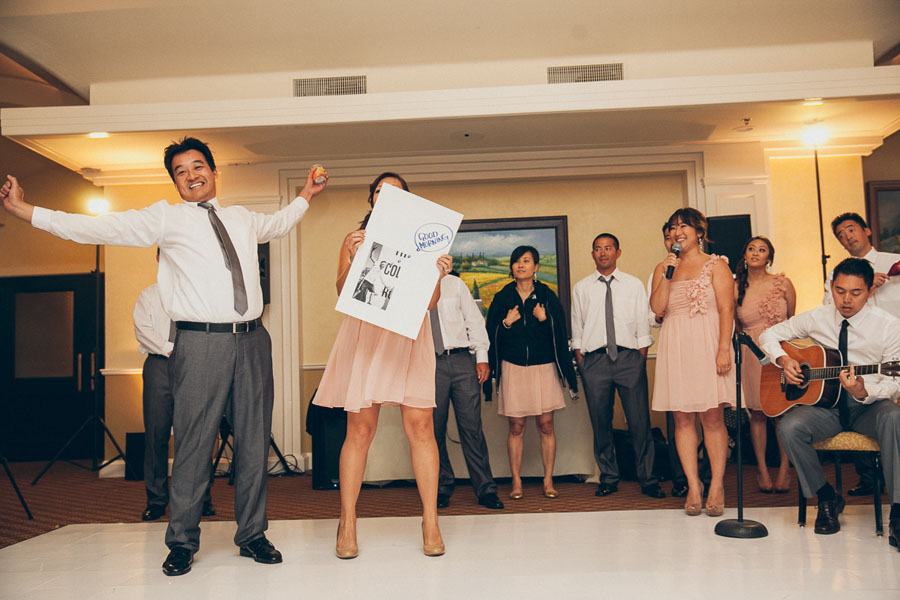 A+B's awesome wedding party prepared a little performance for the happy couple.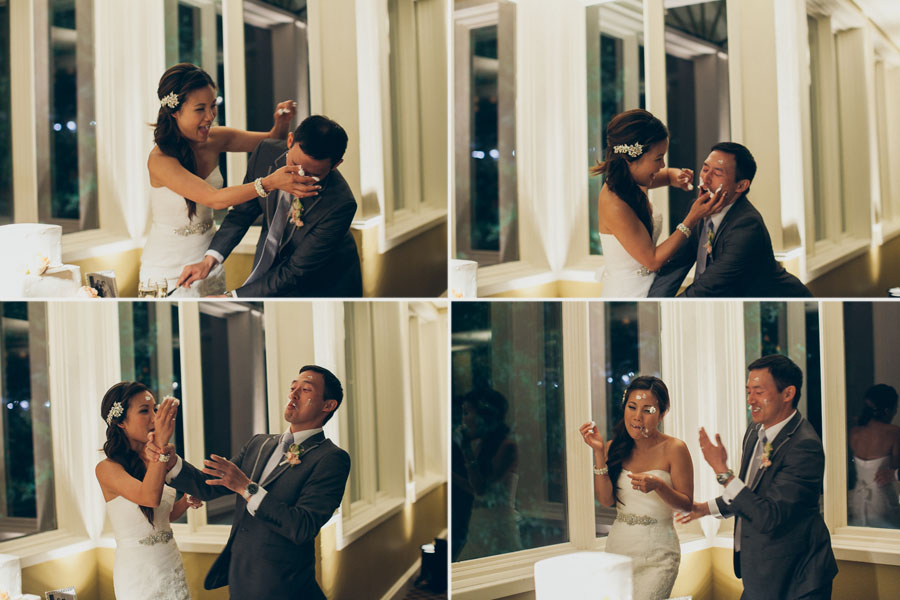 And of course, no reception is complete without getting yummy cake thrown in your face!

Cloud 9 Cinematography also did an awesome job on Annie and Brandon's highlights!

Planner and Coordinator ME Weddings & Events :: Venue Bella Collina Towne and Golf :: Photographer Erich Chen Photography :: Cinematographer Cloud 9 Cinematography :: Hair and Makeup Mieko from Kelly Zhang :: Florist Irvine Village Flowers :: DJ/MC/Lighting Jack Hou with TMMPro :: Photobooth Cheesy Photobooths