It's hard to believe that we're slowing coming into the last few months of 2013 and have again fallen so behind on the blogging!  We have so many fabulous weddings of 2013 to share that it's time to kick it into high gear again and blog, blog, blog!
With that being said, I'm excited to share one from this past spring when the adorable Jane and John tied the knot in downtown LA.  As most of our readers know, many of my very good friends got married in the last year and Jane and John were among one of the last in our group to join the fun.
Jane and John are super sweet and SUPER in LOVE, so we wanted to make sure their wedding really highlighted this. We also wanted their guests to really feel the love they share which is exactly what the day was all about.   Jane was truly one of the most graceful and easy going brides we have worked with and John definitely fit the part of a doting groom.  I have to say, maybe it was the pregnancy hormones, but the emotions from the day even brought me to tears!
Simply put, it was an awesome wedding!  From the wedding party, the flowers (made by the mother of the bride!), the decor, the speeches, the traditional elements to personal touches and of course, our awesome bride and groom; it is definitely a wedding that we will remember forever.
Thanks Jane and John for allowing us to be a part of your very special day!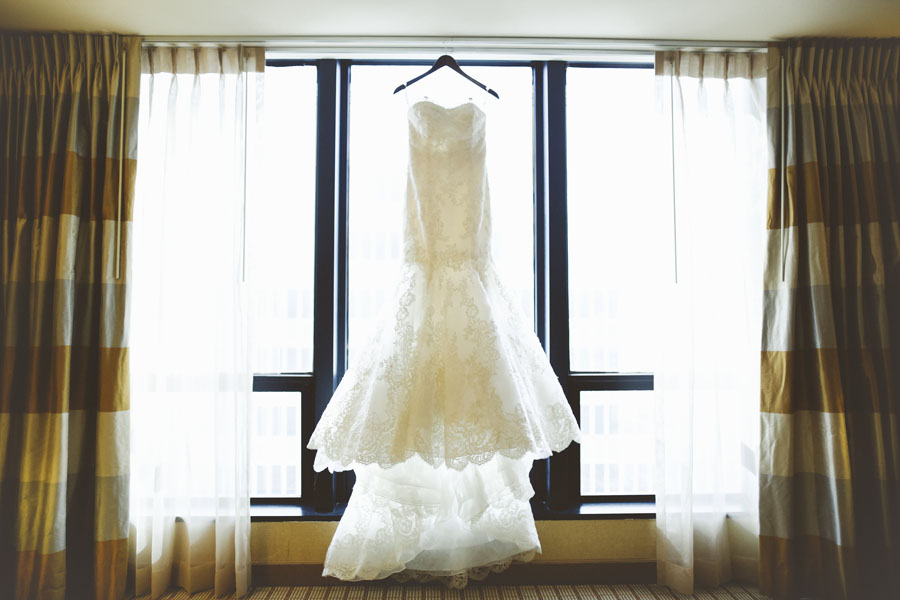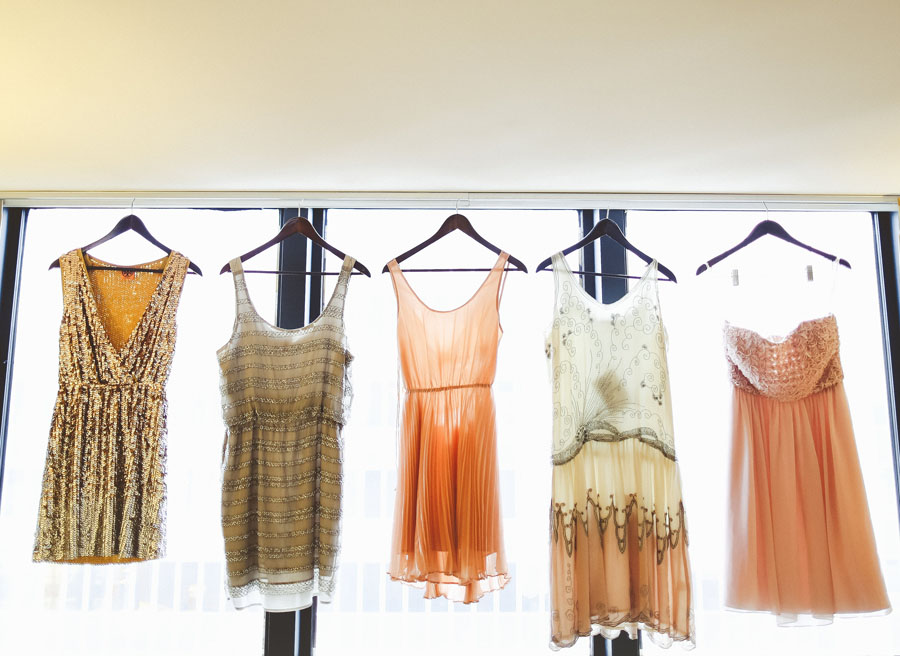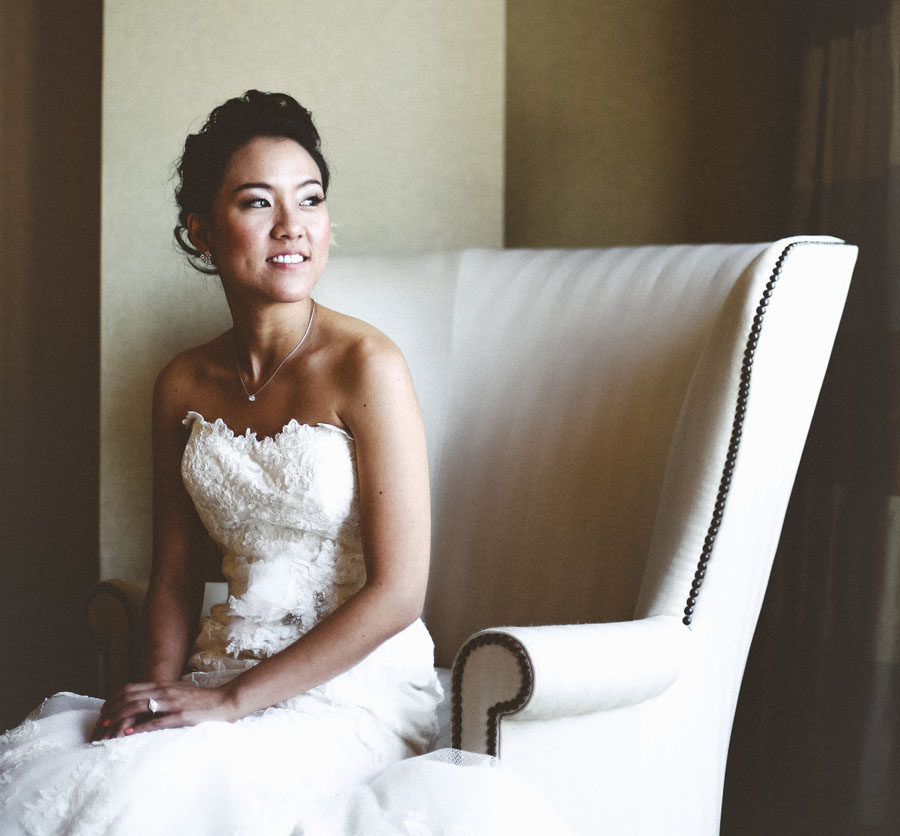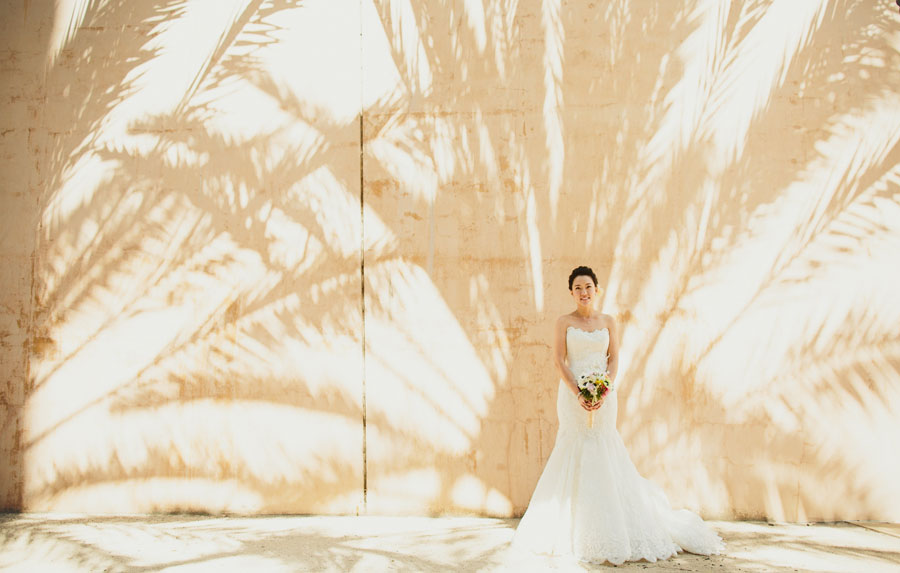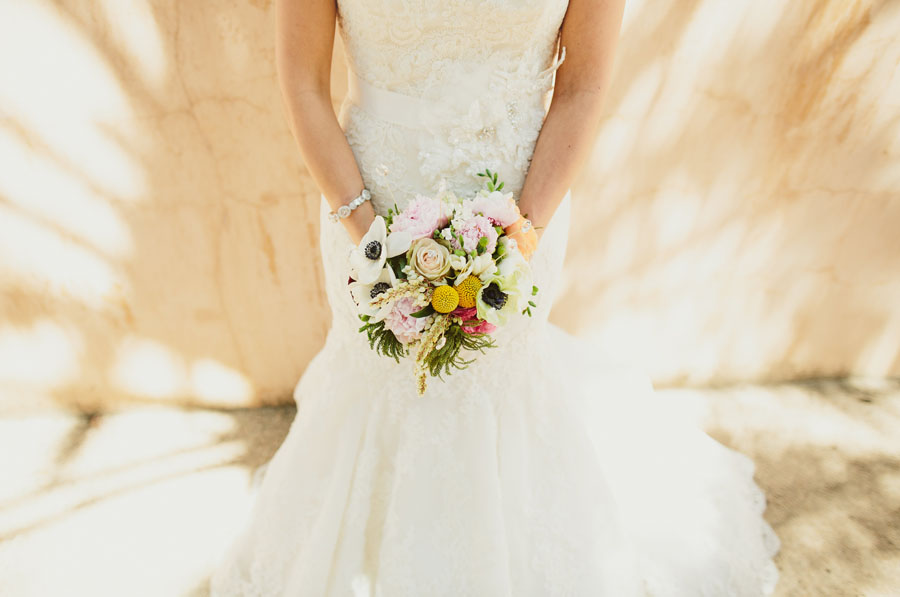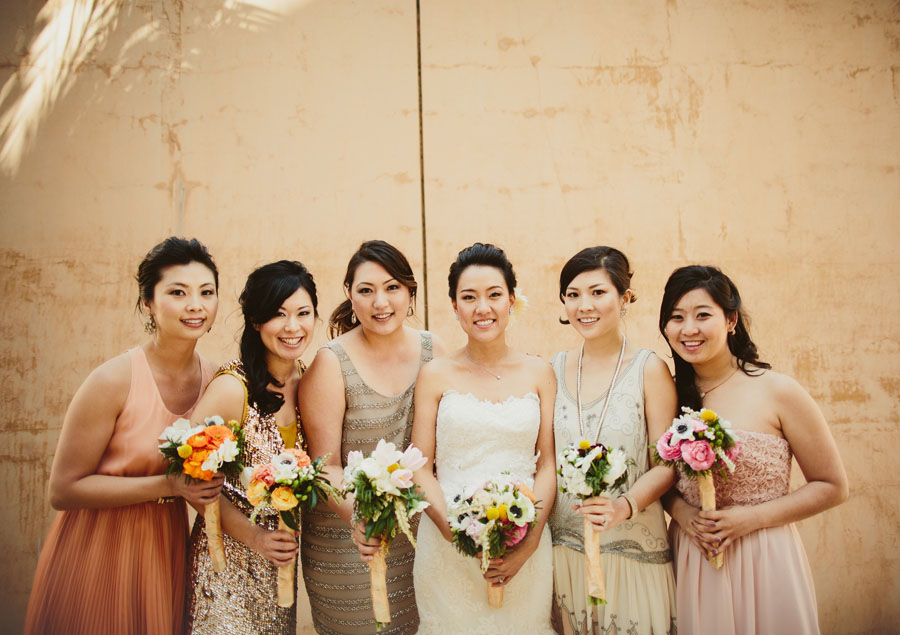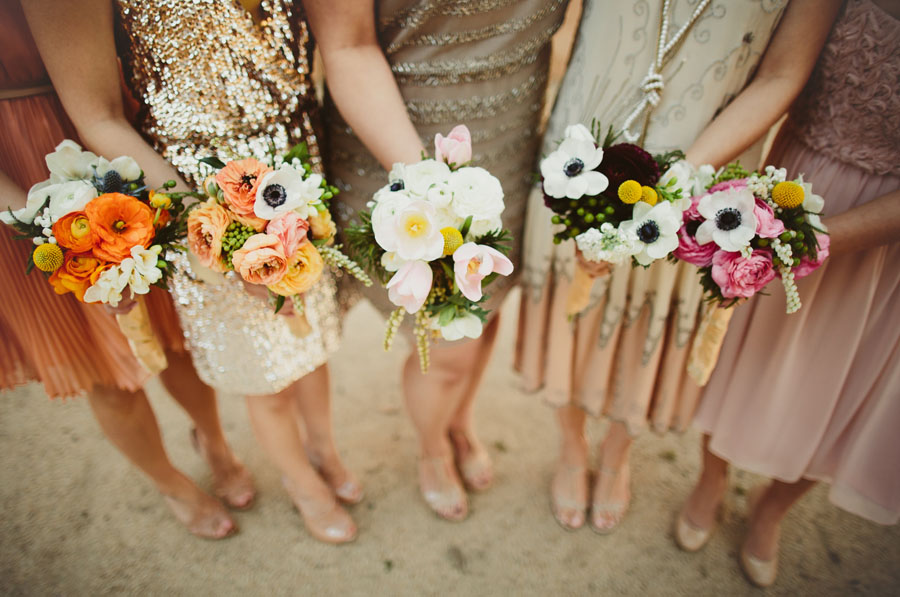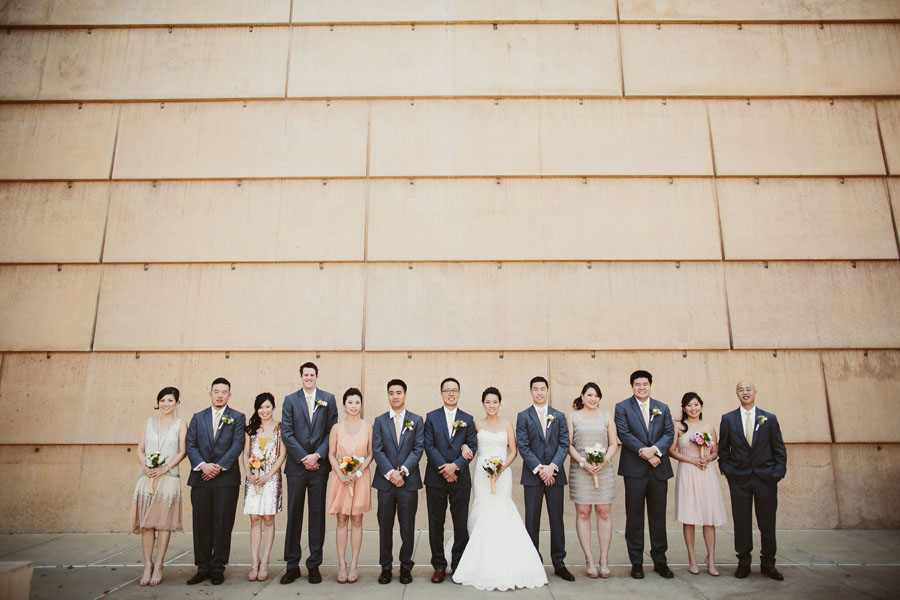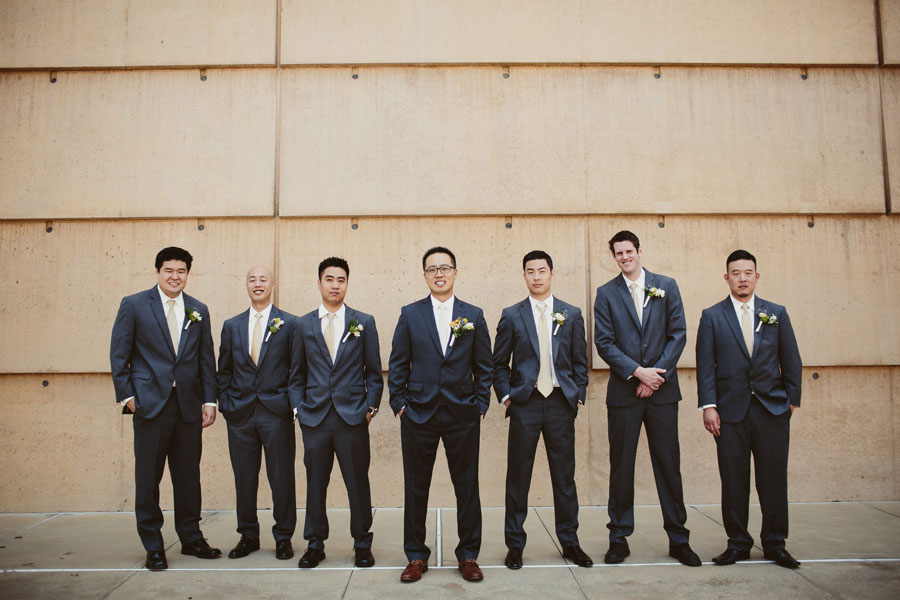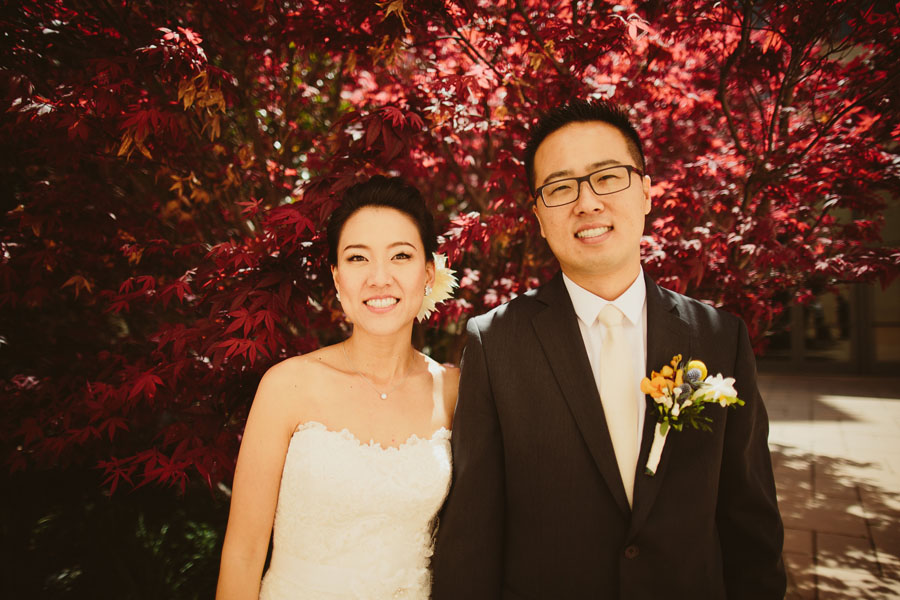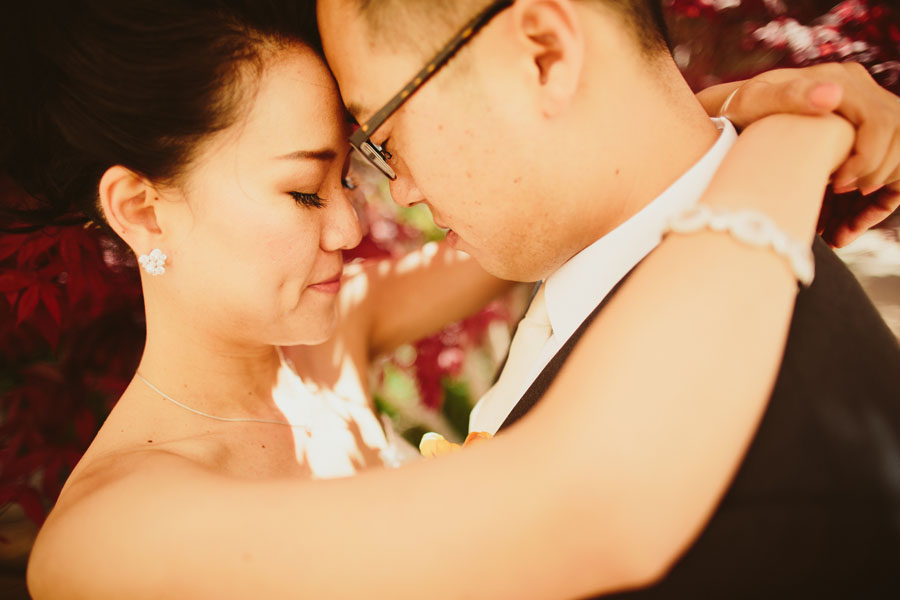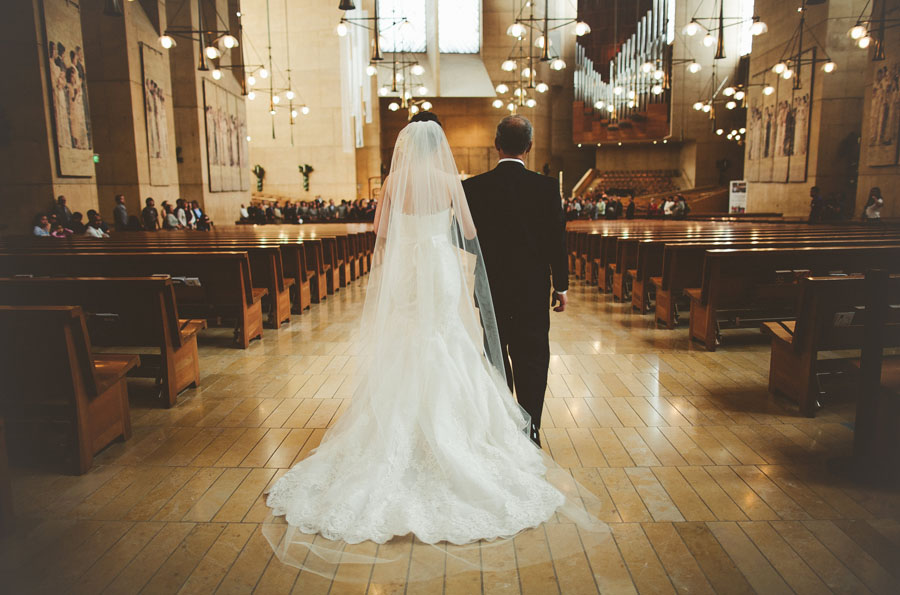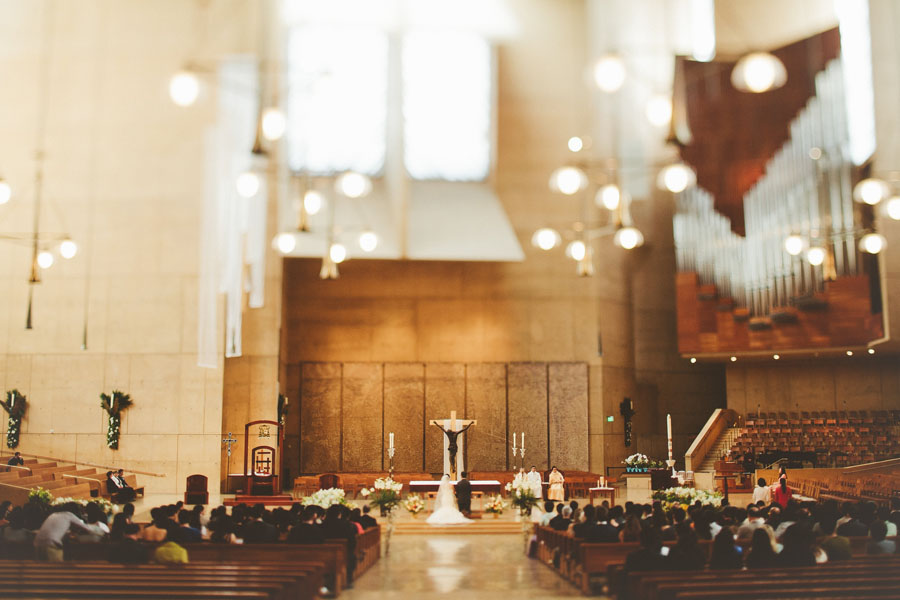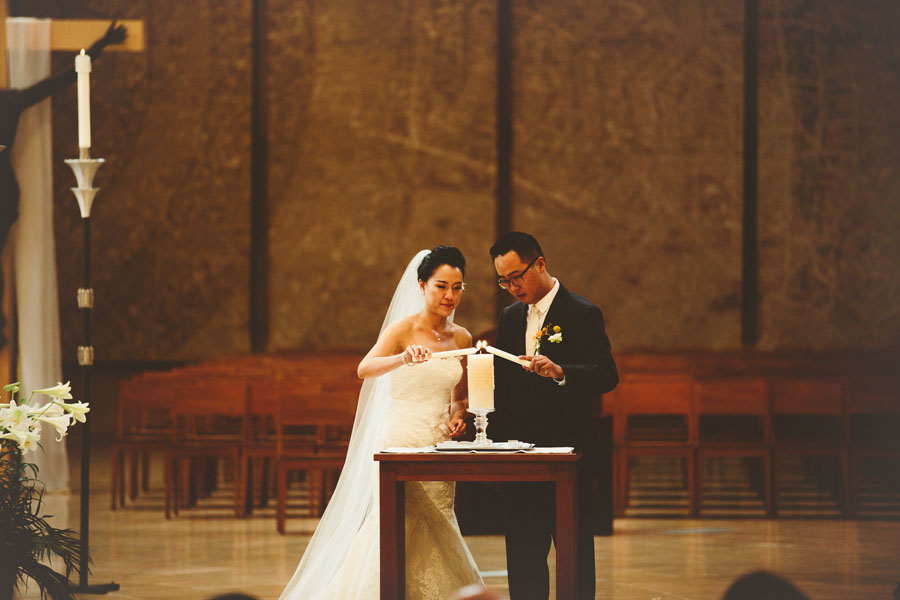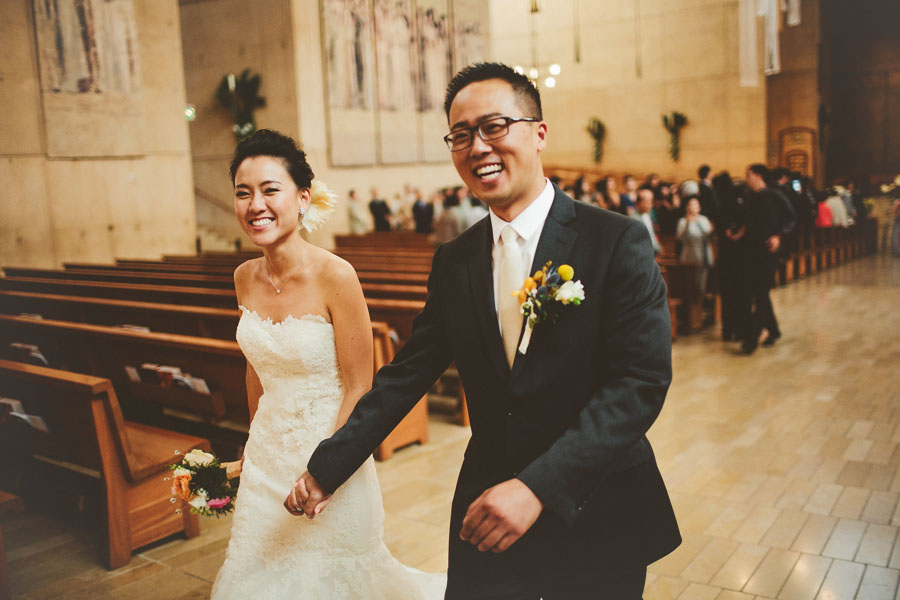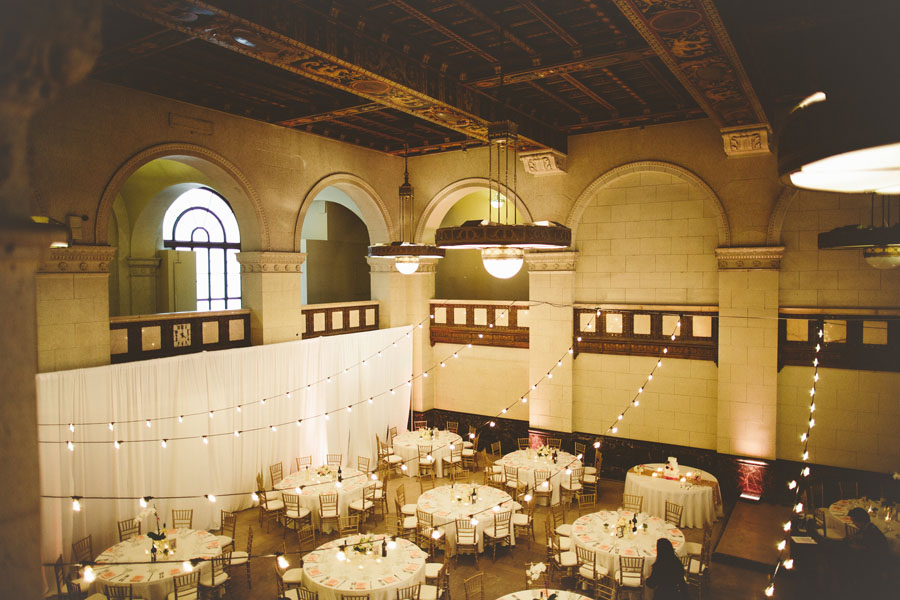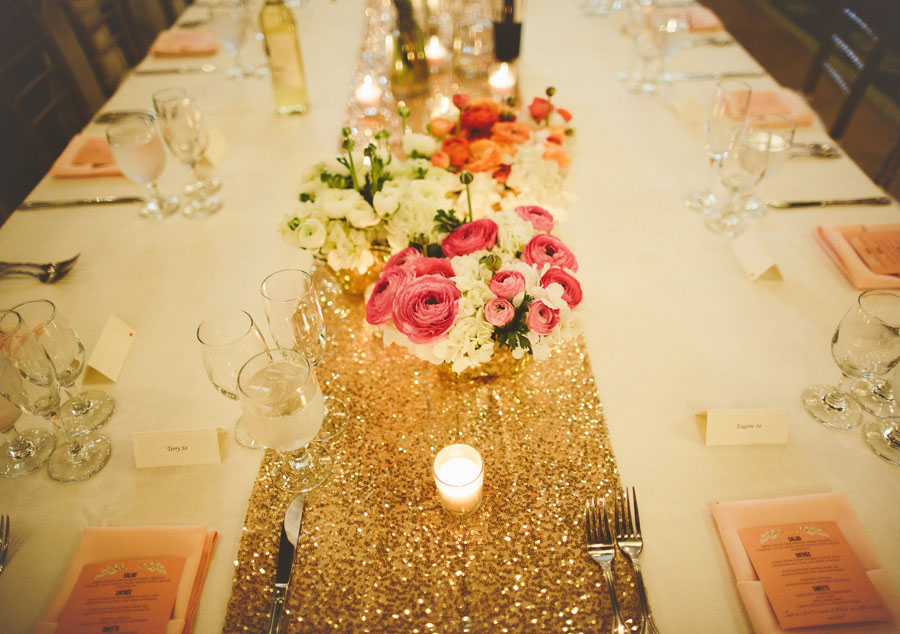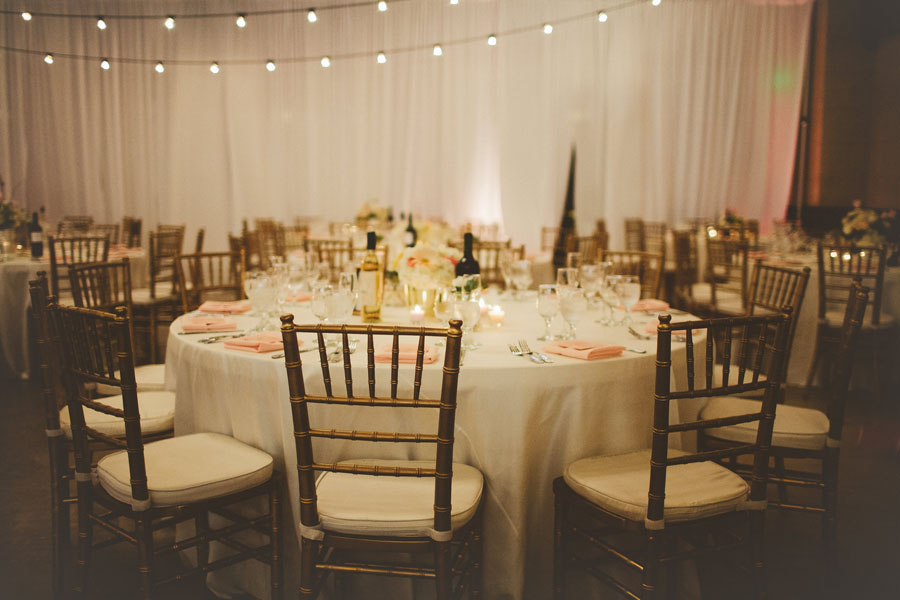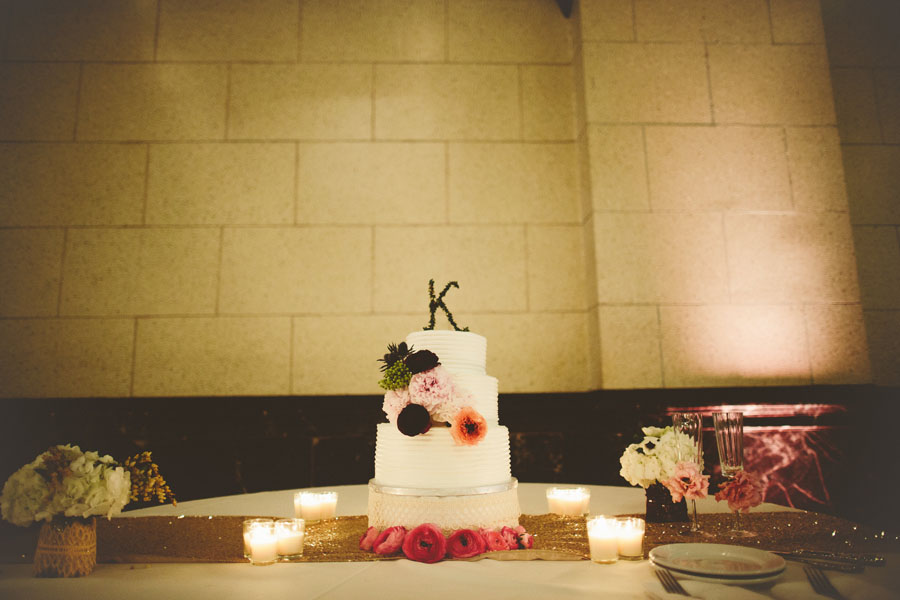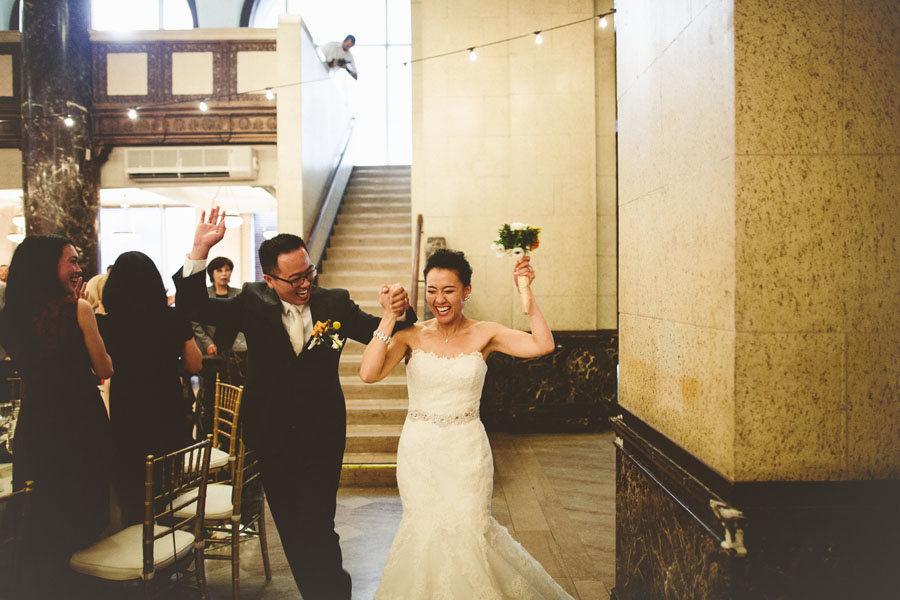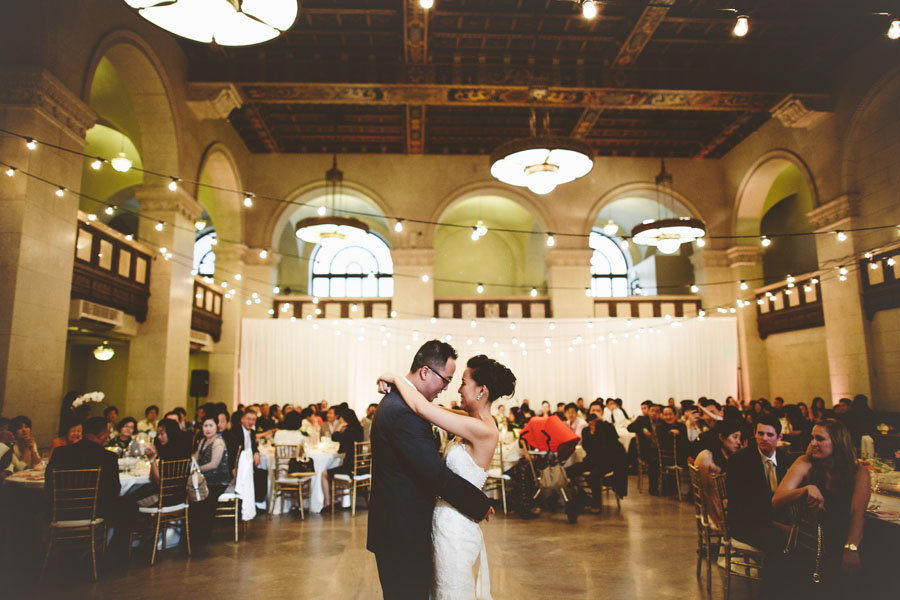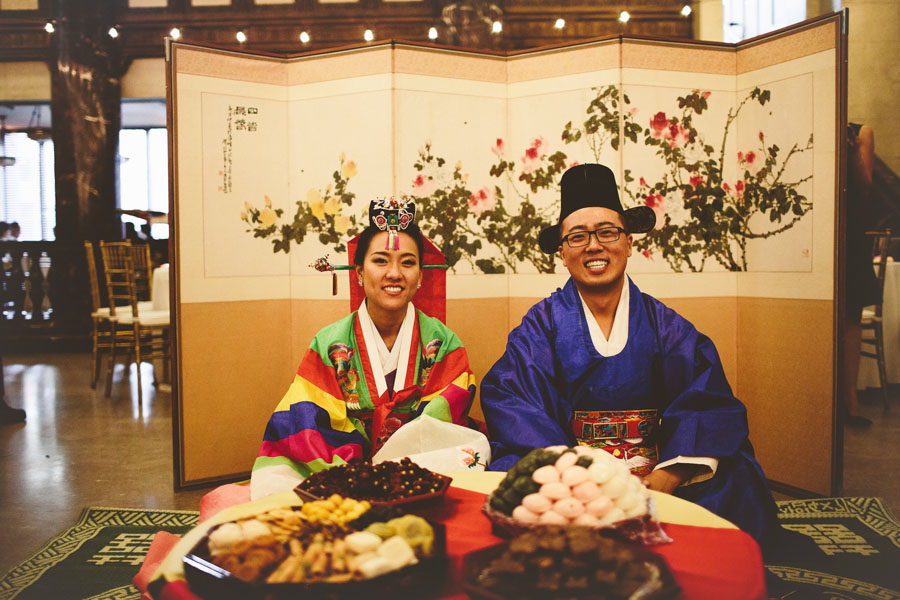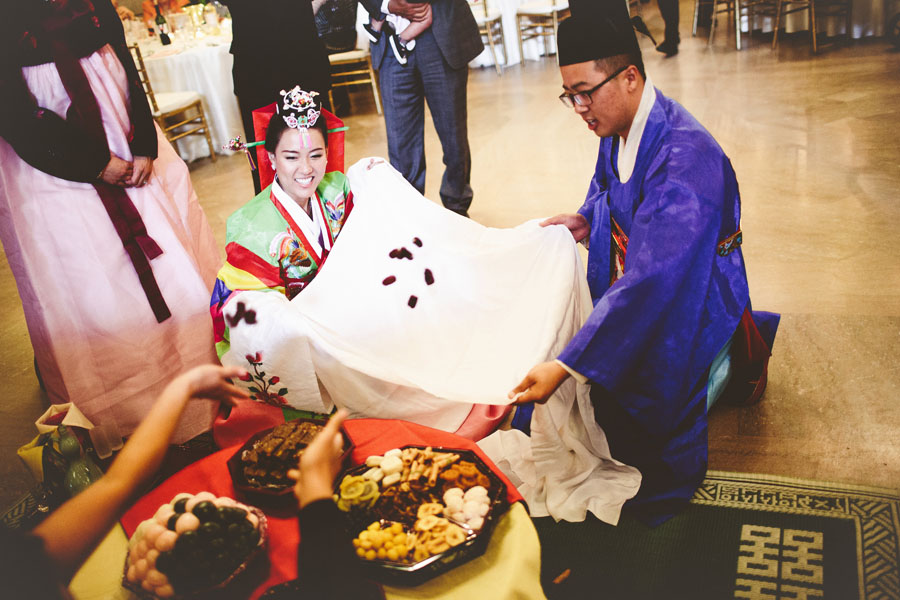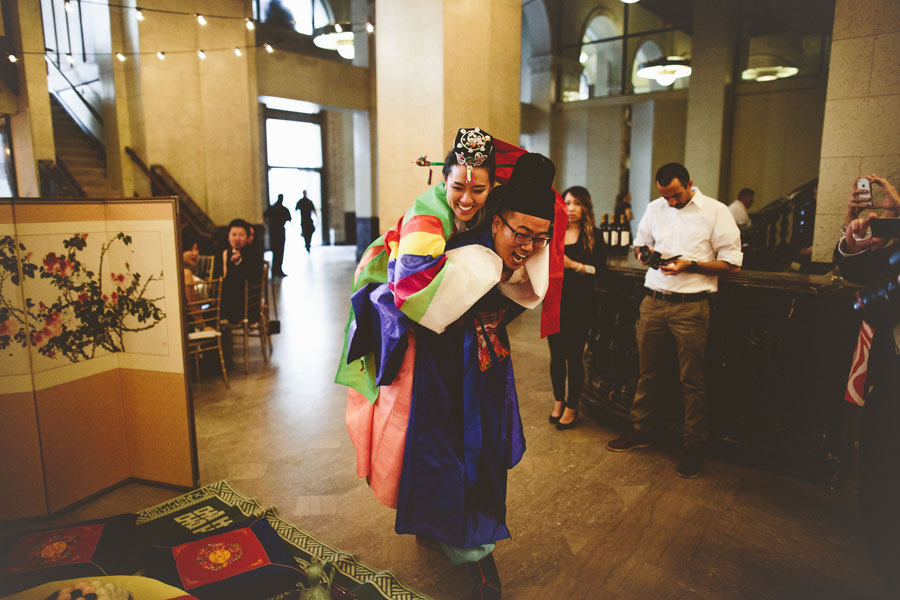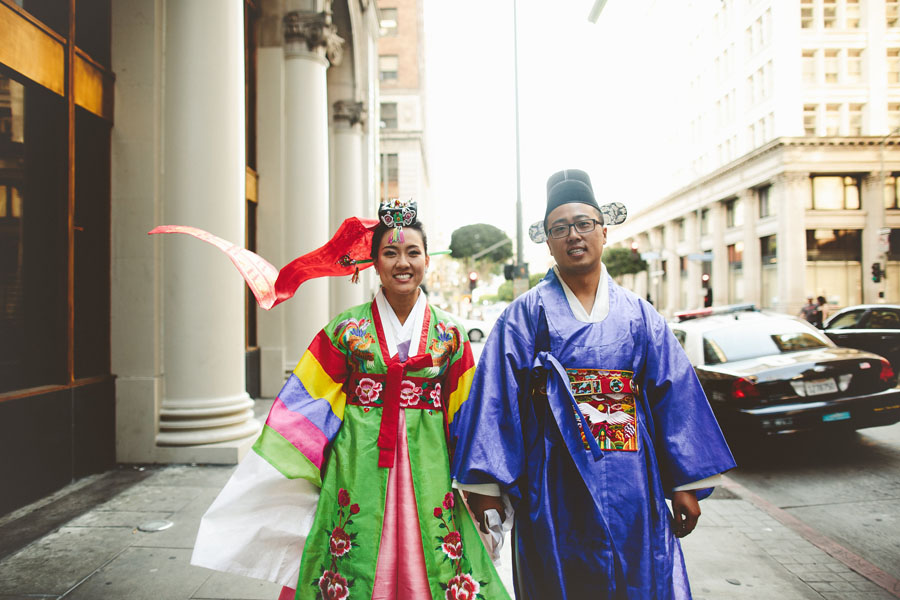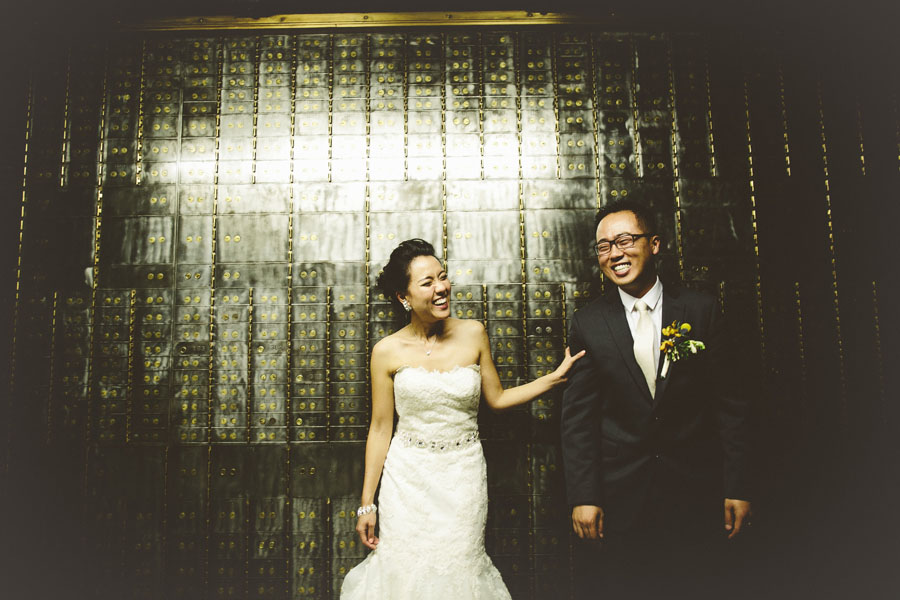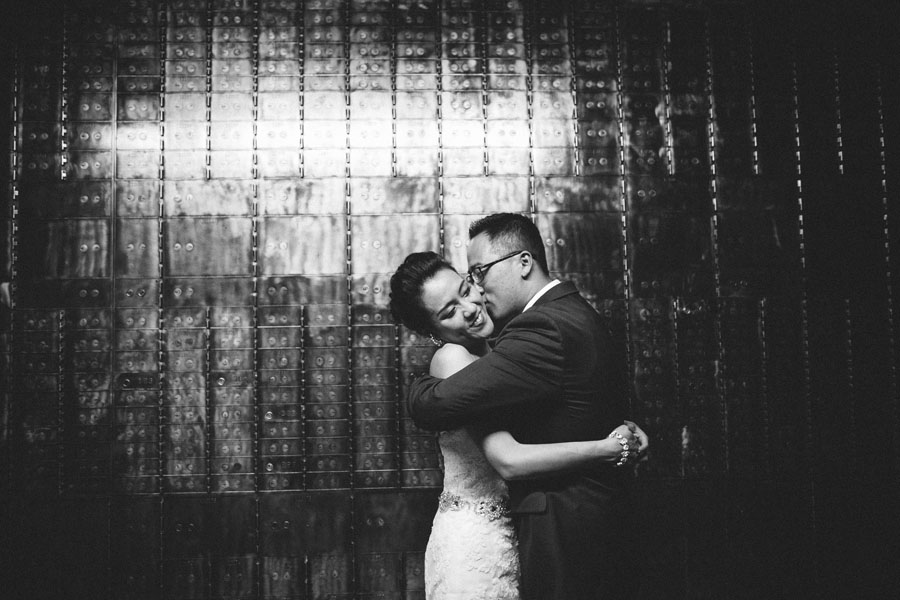 Planner and Coordinator ME Weddings & Events :: Hotel Sheraton Downtown LA :: Ceremony Cathedral of Our Lady of the Angels :: Reception Majestic Halls :: Hair & Makeup Michi Does Hair :: DJ Related Grey :: Lighting & Rentals ATB Rentals :: Photographer Logan Cole :: Cinematographer Related Grey :: Florist Mrs. Charlene Lee (Mother of the Bride) :: Photobooth Push2Start Photobooths :: Wedding Cake Good Morning Bakery