Lisa and Andy are getting married this weekend at the gorgeous Montage in Laguna Beach. We are so excited for them and can't wait to celebrate with them. It's sure going to be a beautiful day filled with tons of laughter and tons of good food!
I'm so thankful to Lynn and Ungar for referring this wonderful couple to us. It has been so fun getting to know them! I felt like this past year has just flown by and I'm already feeling sad that the planning process will be over in a few days! Aside from that, I just know that their wedding and above all, their marriage, will be just amazing!
Here is their San Diego engagement session by Chi Chan!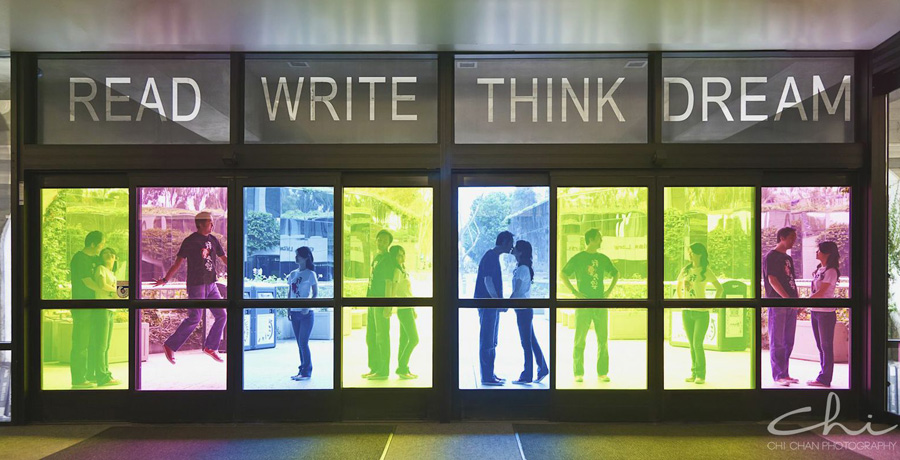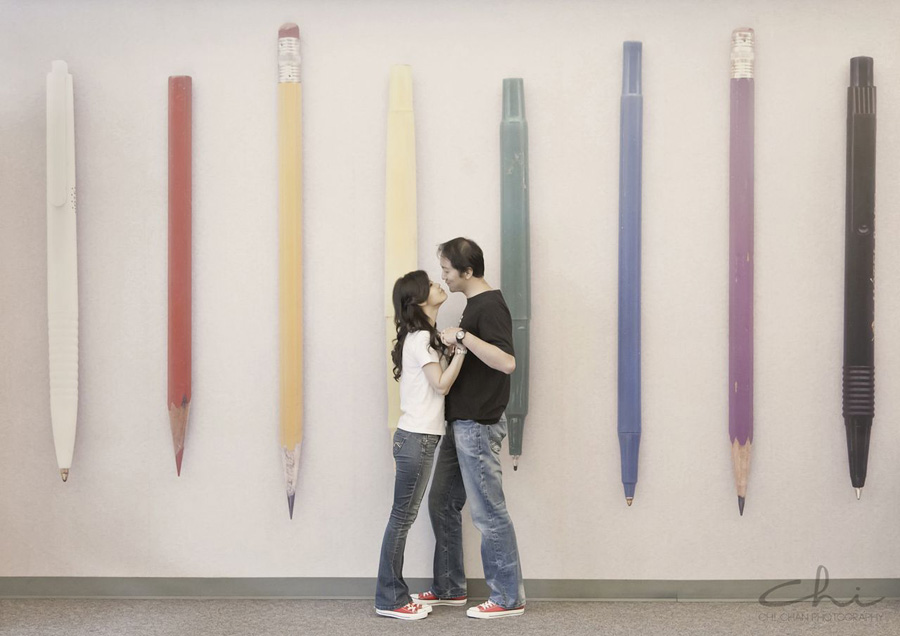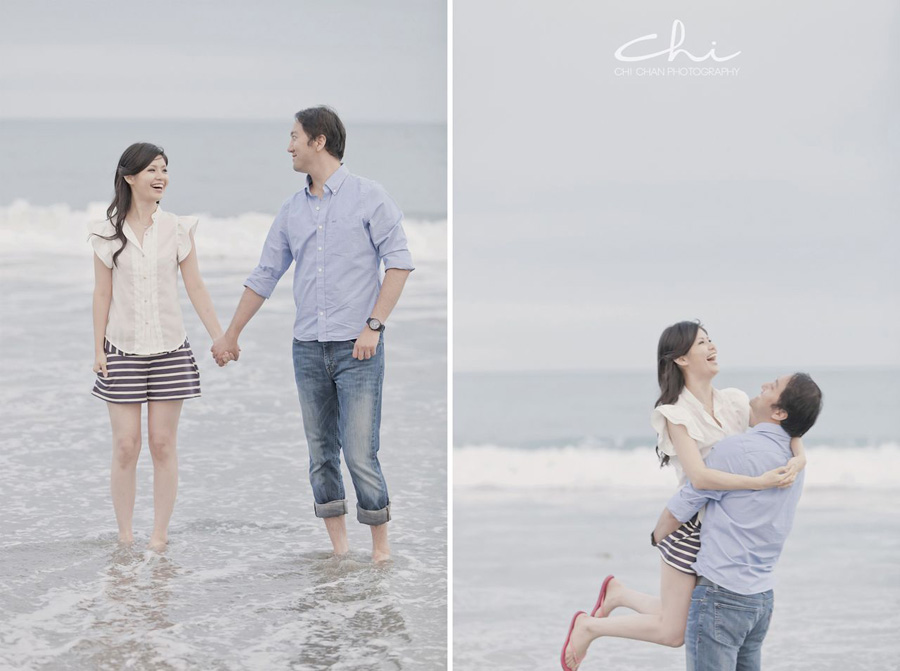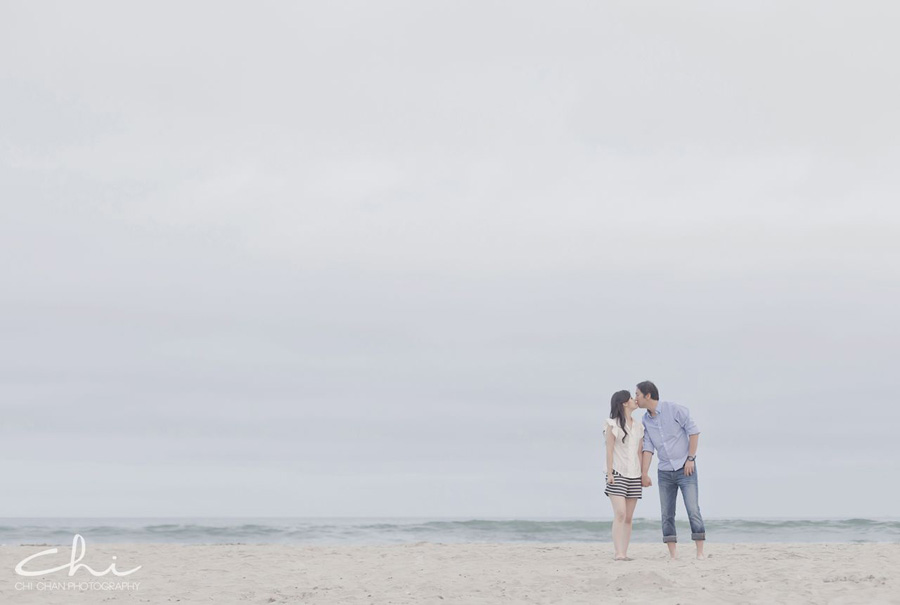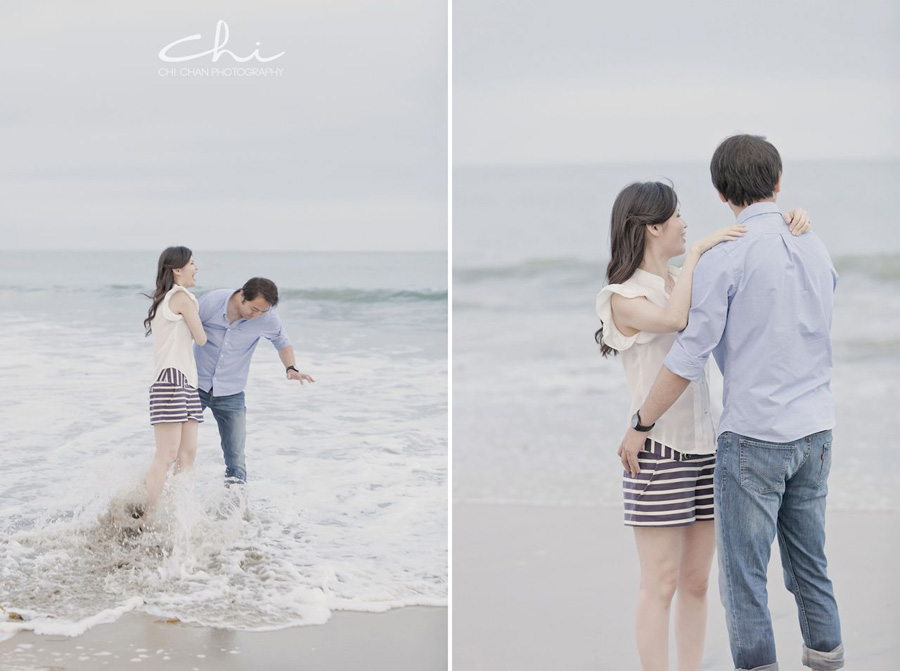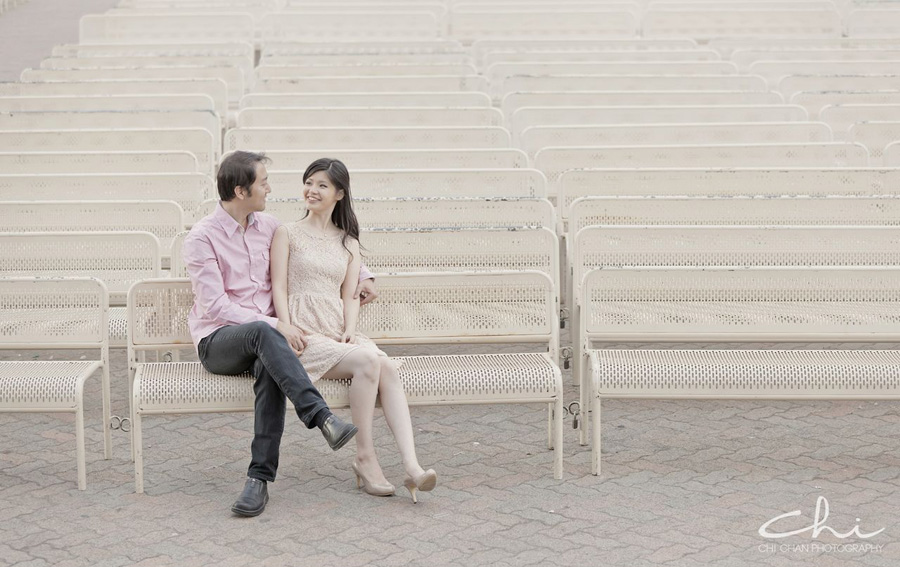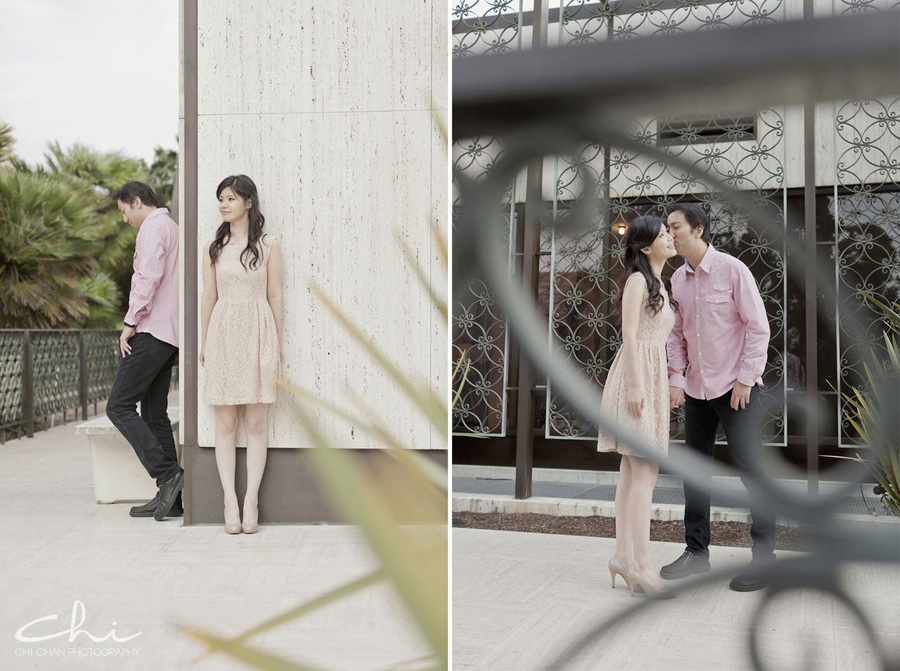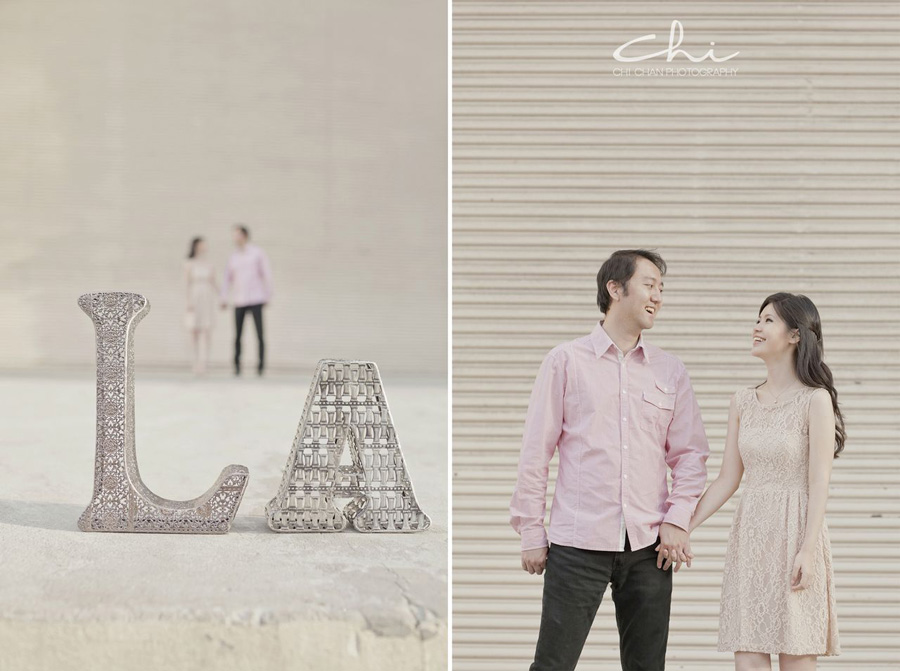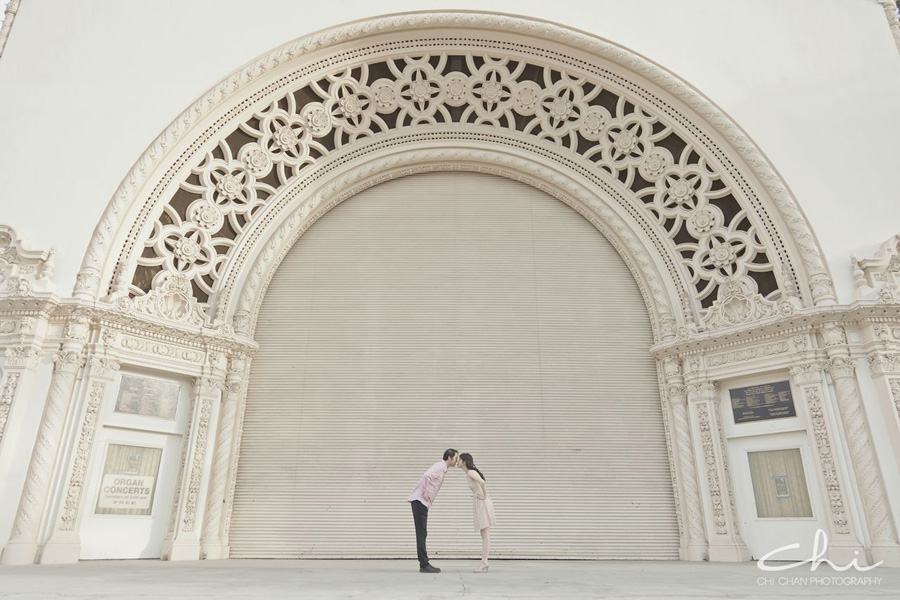 Lisa's makeup and hair by: Grace Lin