Joanne and Dave are getting married this weekend! I've loved working with them on their wedding. They are both super excited, super friendly, super easy-going, super everything… our favorite type of clients! Our meetings have always been tons of fun, filled with lots of chatter and lots of laughs.  I just wish I got to see them more often. You see, these lucky ducks live in Hawaii!
I love just watching the two of them interact. They are so in tune to each other and are both so considerate of each other. Their decisions were always made together, oftentimes, in unison! One of our "meetings" was done while the three of us were at three different places. Technical difficulties lead to me being in front of my computer, Joanne on speaker on my phone, and Dave on FaceTime on my iPad. We laughed about technology being at its best AND worst at the same time, but ultimately, it was another great meeting where I got to see how much they love planning their wedding together and how much they love each other.
They are getting married at the beautiful Mission Basilica in San Juan Capistrano and their reception (which I know will be an awesome party) will be at the always-fabulous Ritz Carlton Laguna Niguel. We're so excited and can't wait to celebrate with them!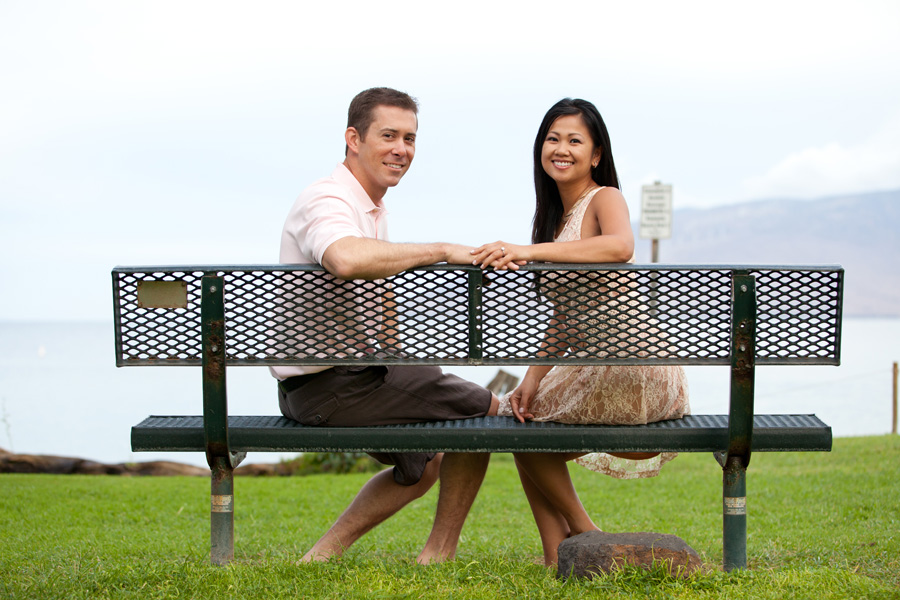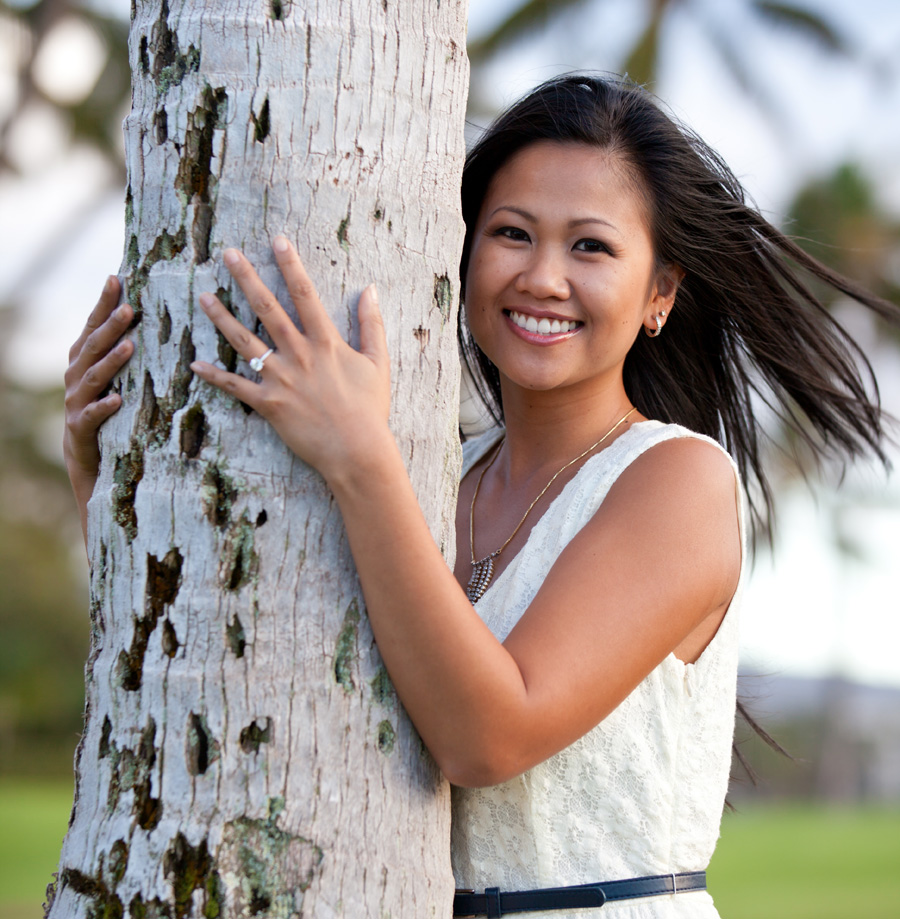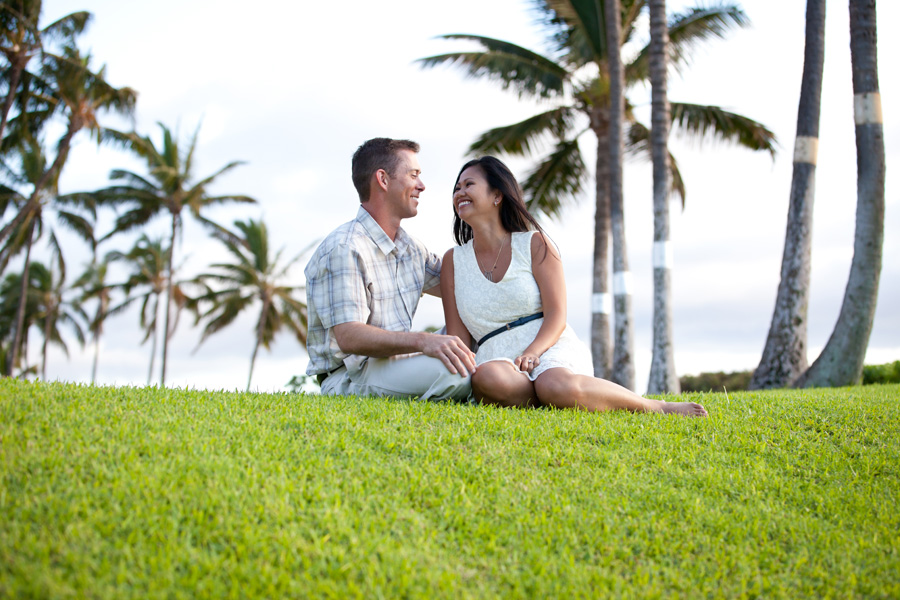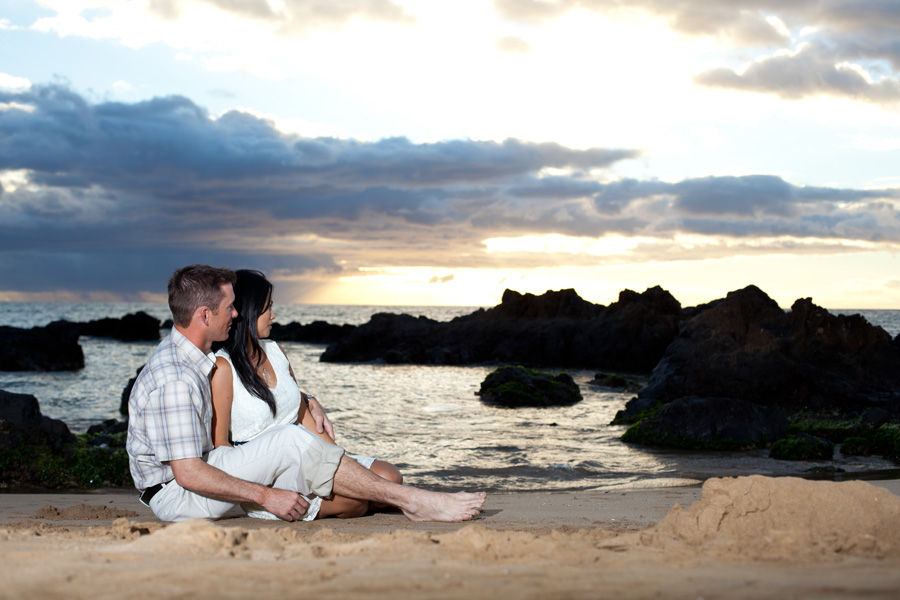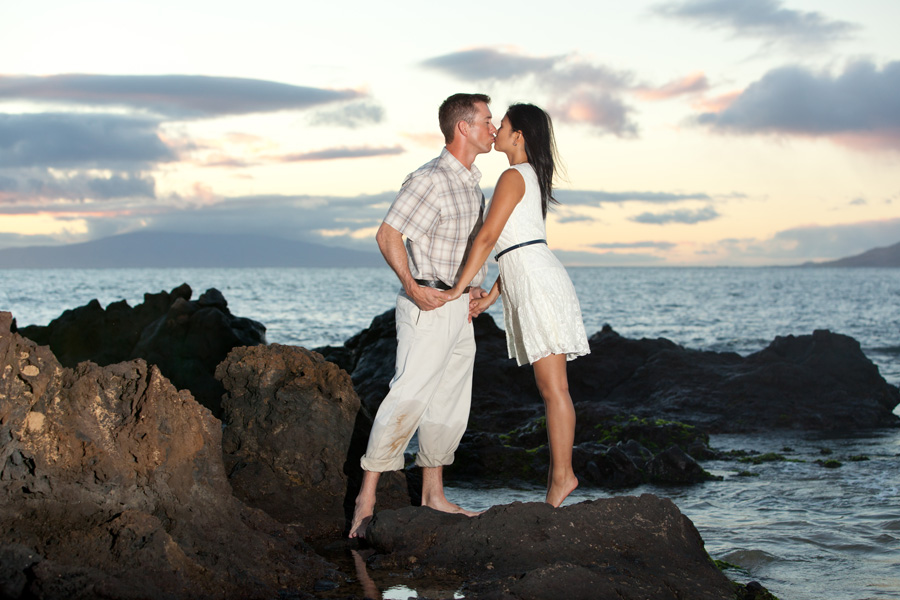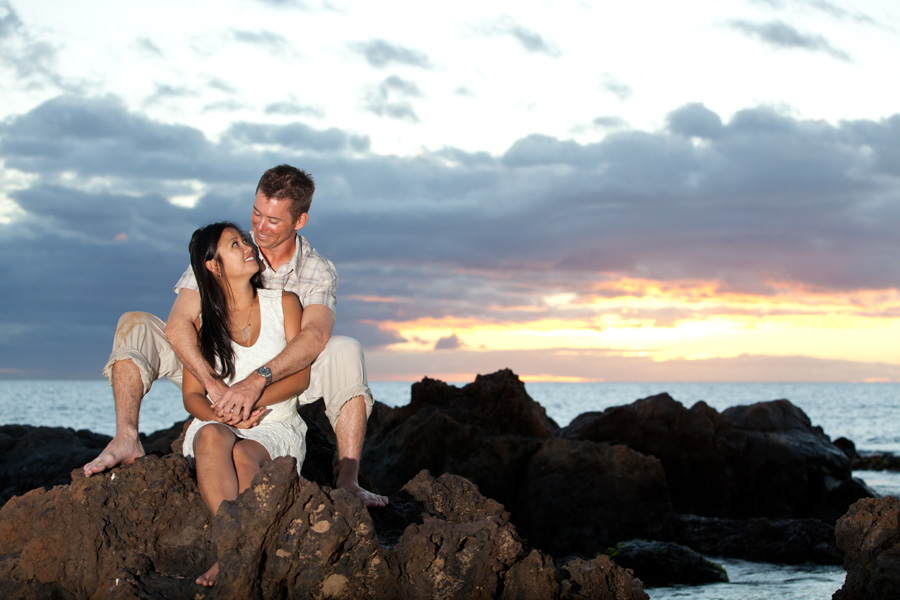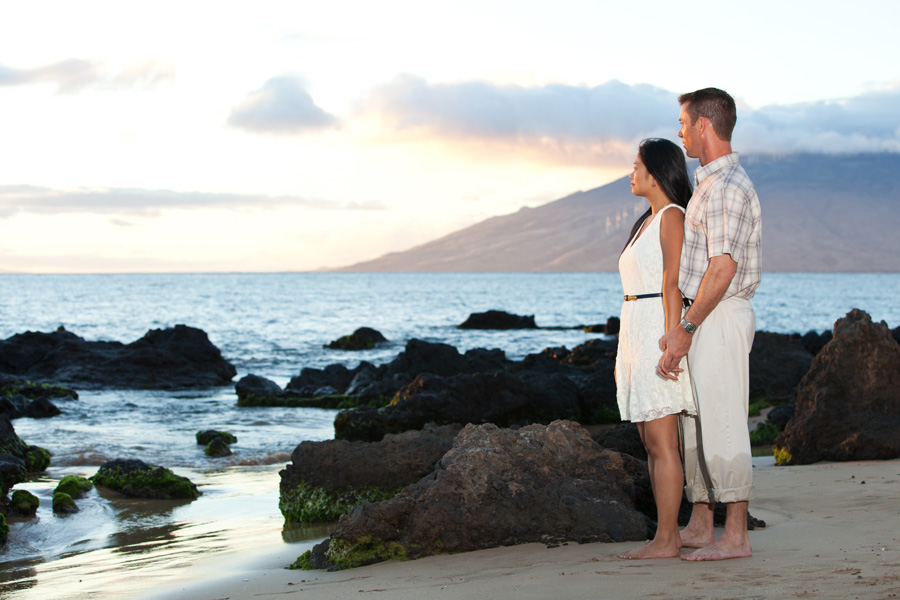 Photos by Wailea Photography
(That amazing Hawaiian sunset… That's it! I'm making my husband take me to Maui!)