"Tracy and Ryan" is what I would call a power-couple (I think I've been watching too much TV… i.e. Bachelor Pad (which I wish was on this summer), The Challenges on MTV…) But seriously… they are! They are good looking, successful, smart, and just SO nice and considerate… they have just been a dream to work with! I'm so excited for their wedding at Skirball Cultural Center. It's going to be one heck of a party! I'm already fueling up for their wedding and it's still 4 days away. But I know I'm going to need the energy to keep up with all the excitement on Saturday!
Enjoy their engagement session by John Park, taken at UCI where Tracy and Ryan first met! UCI actually holds a special place in my heart too. It's my own alma mater and where I met my own husband 14 years ago… Go Anteaters! Zot Zot!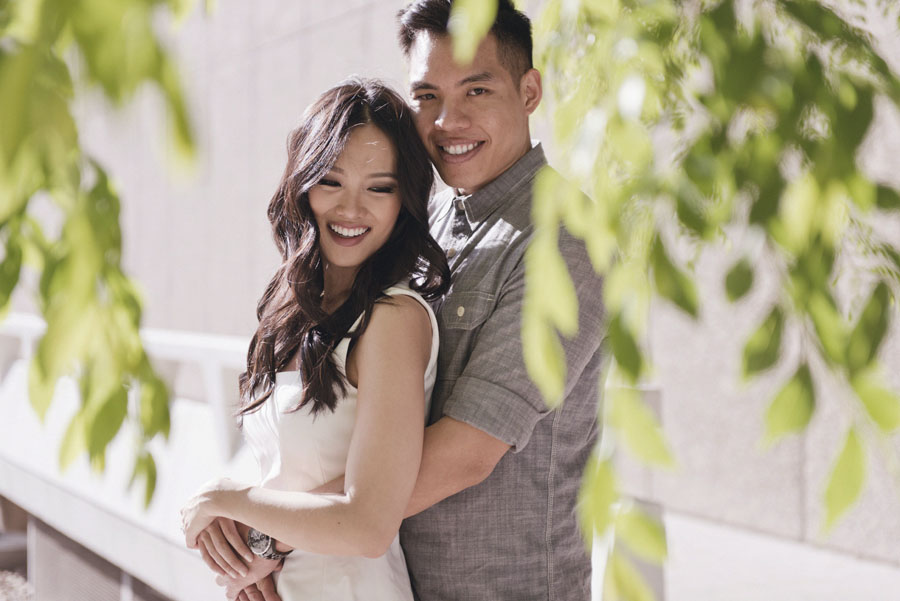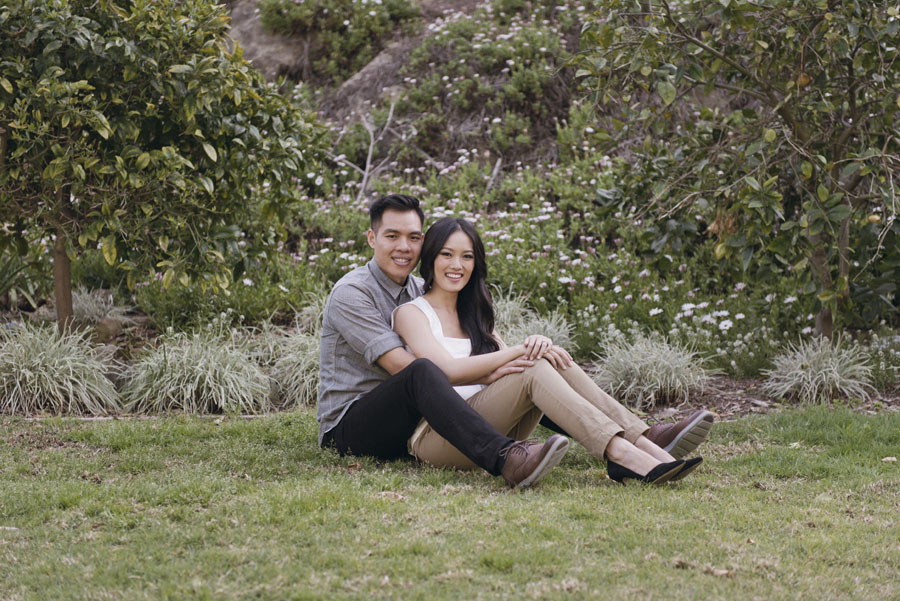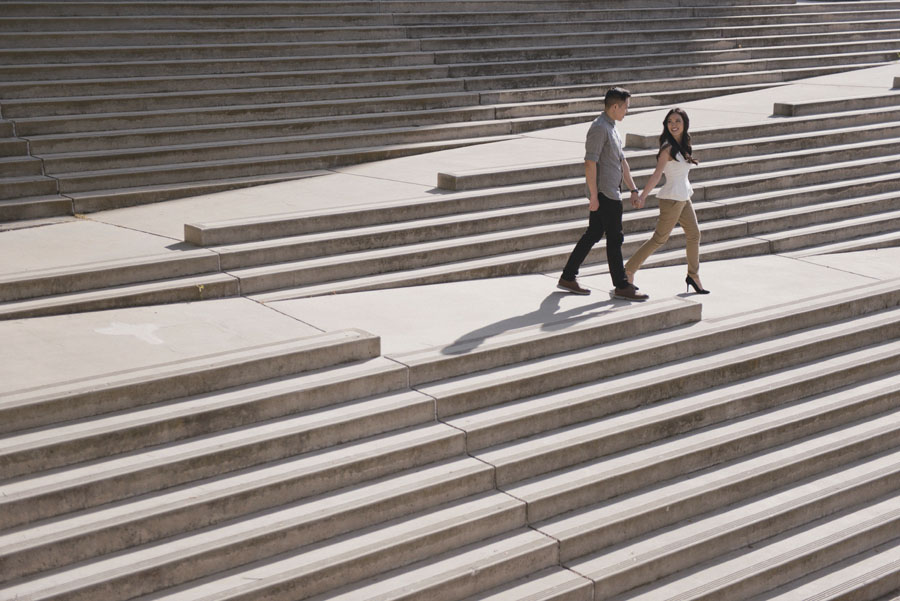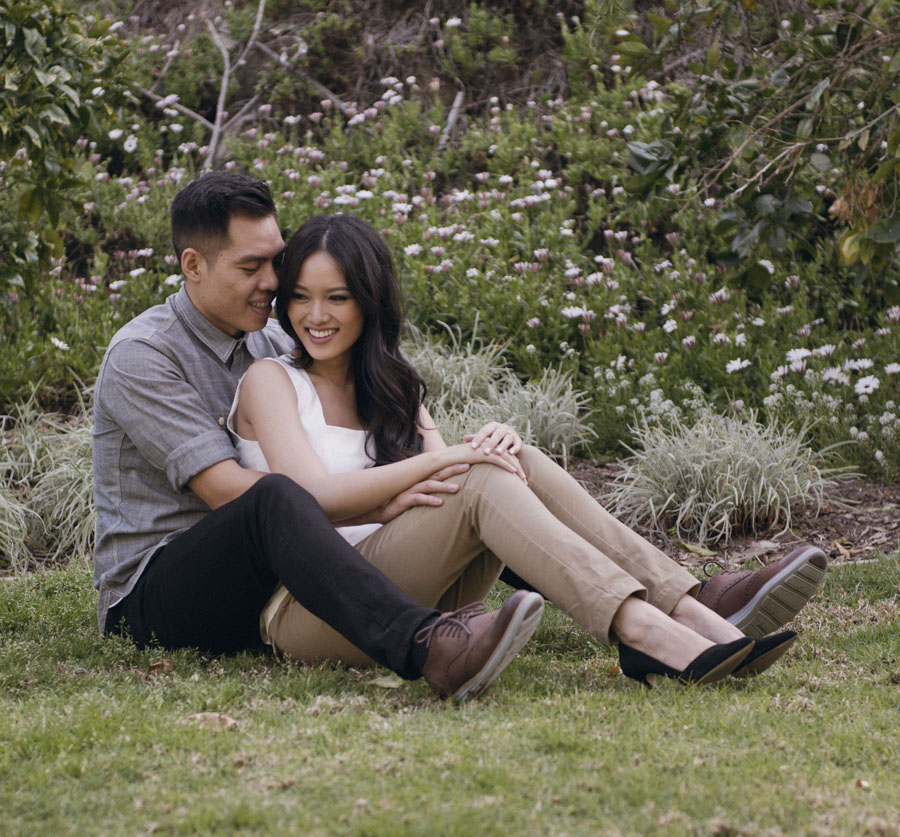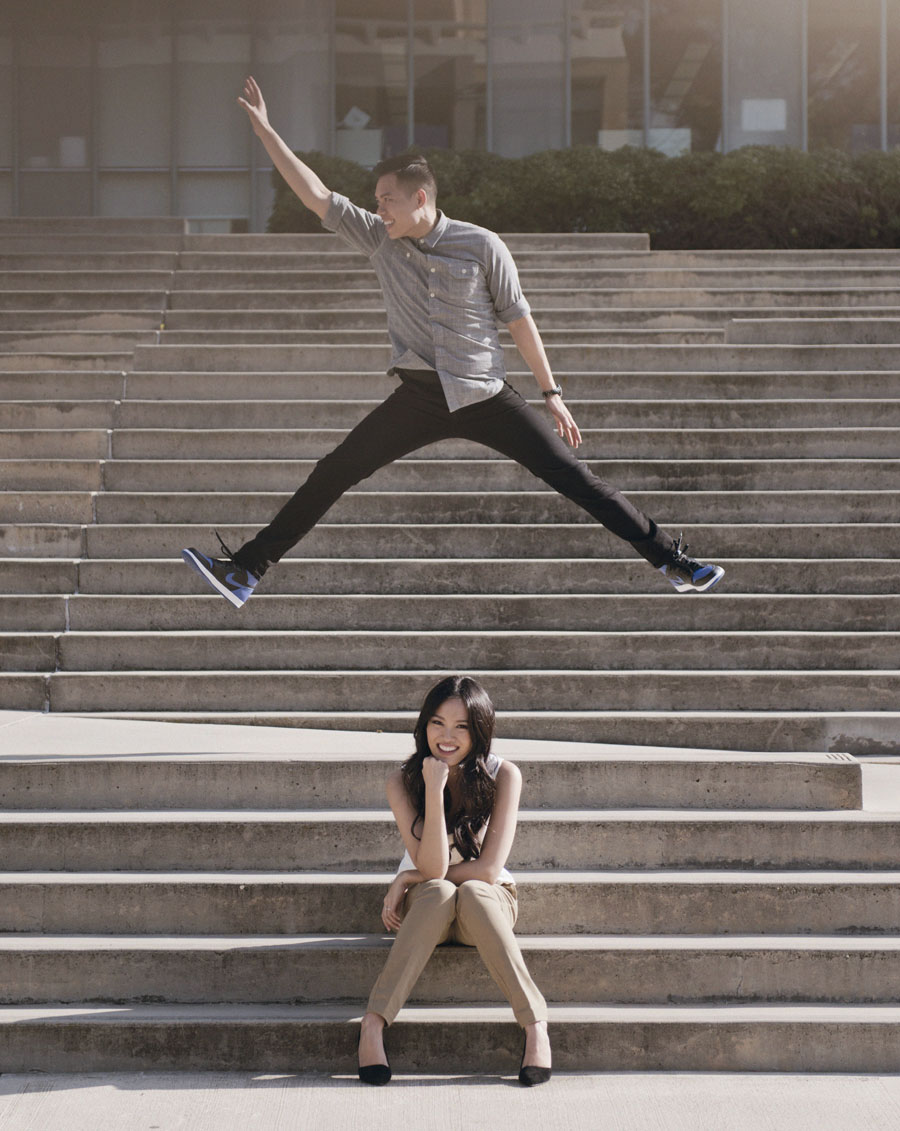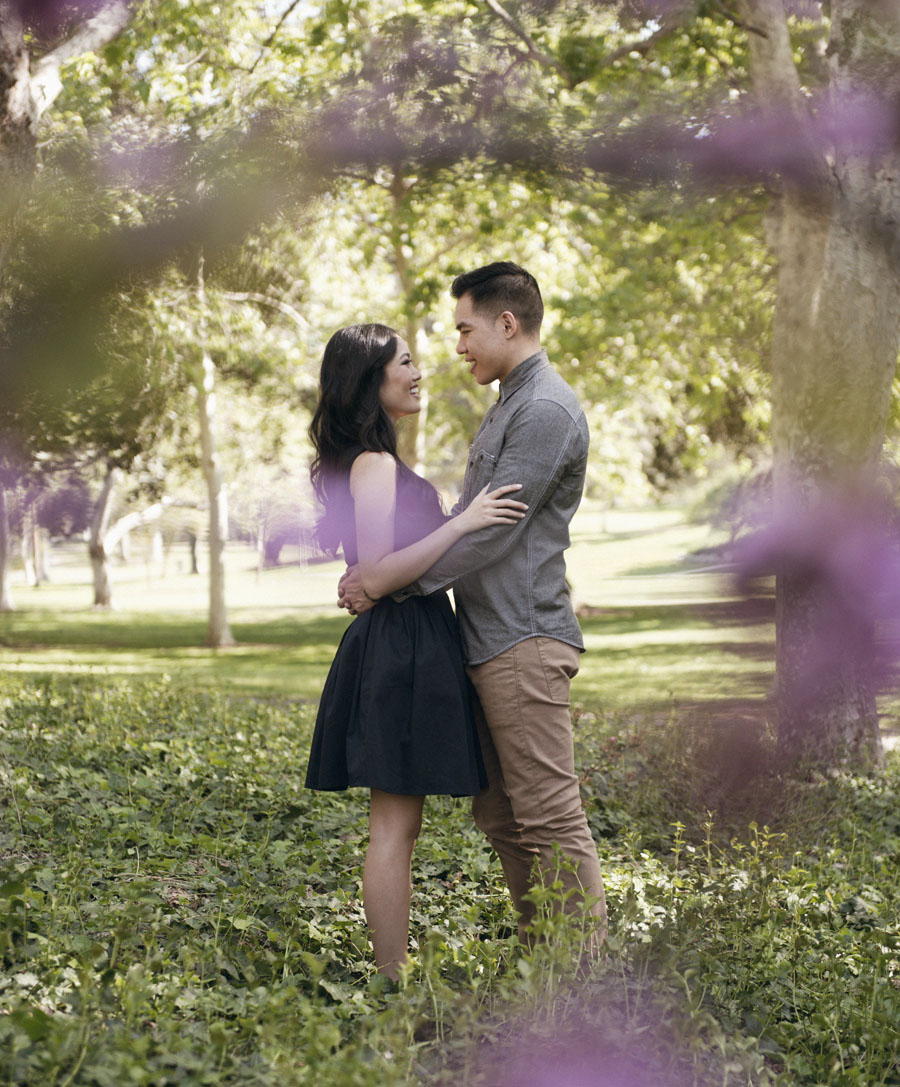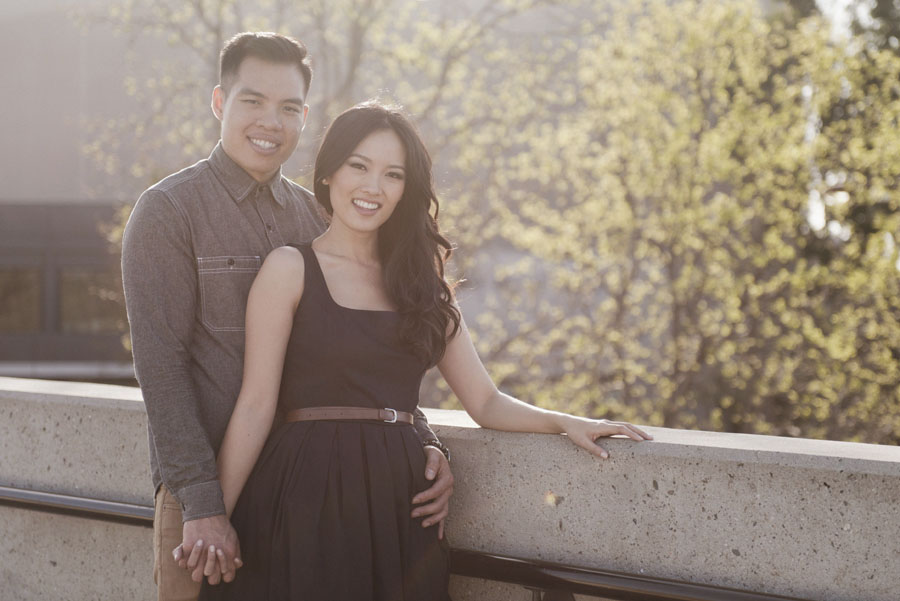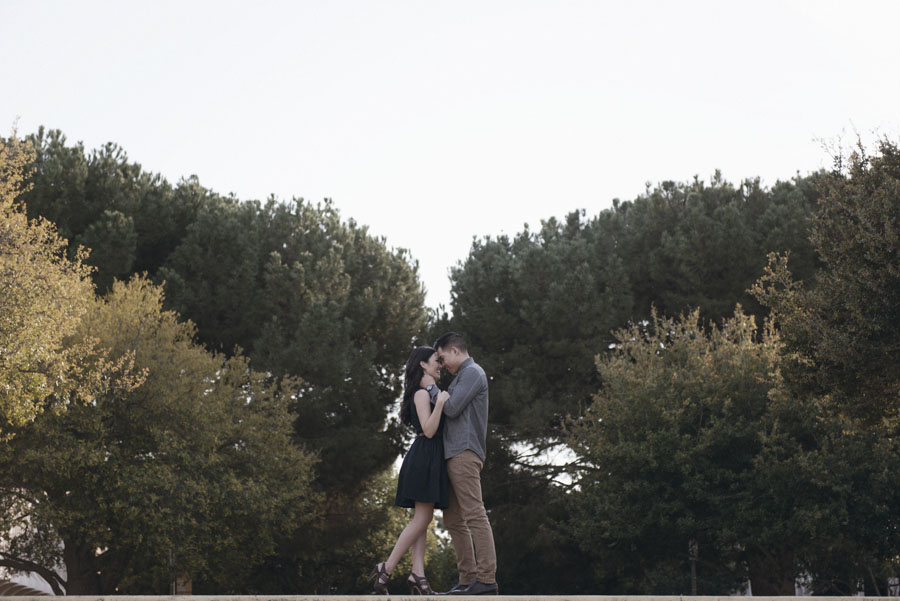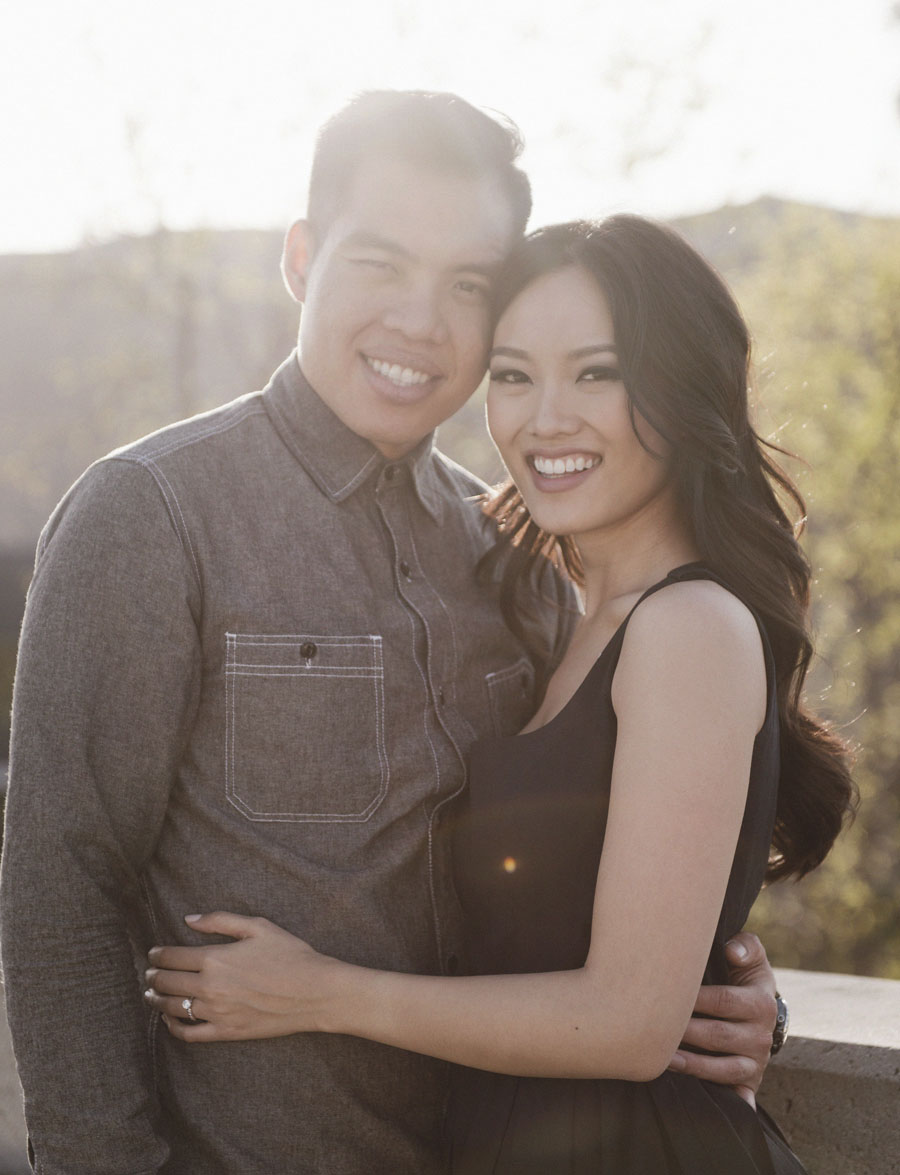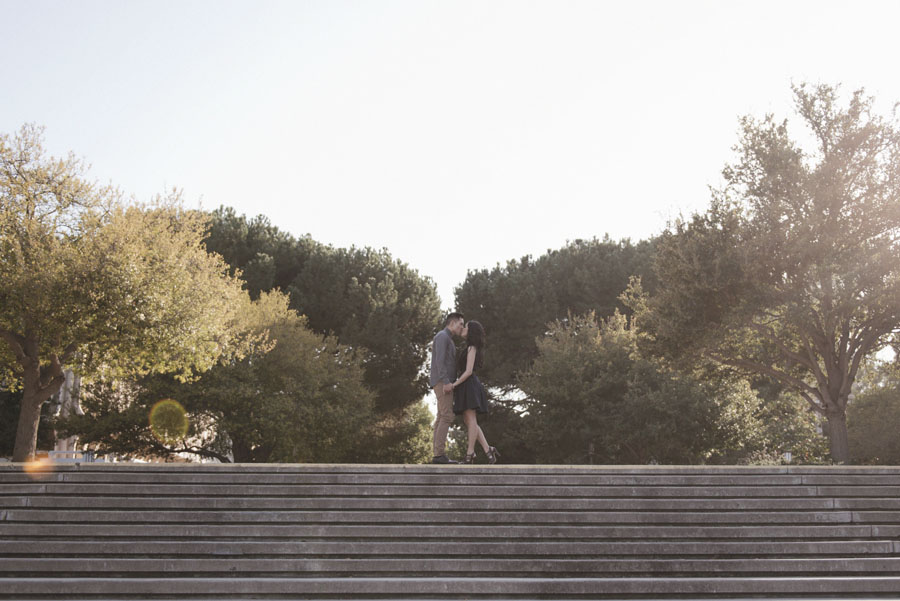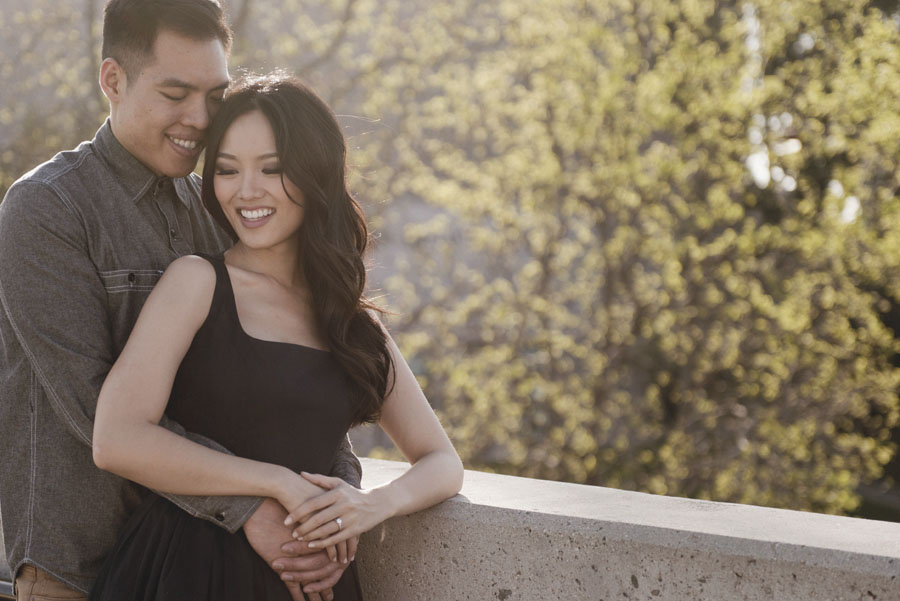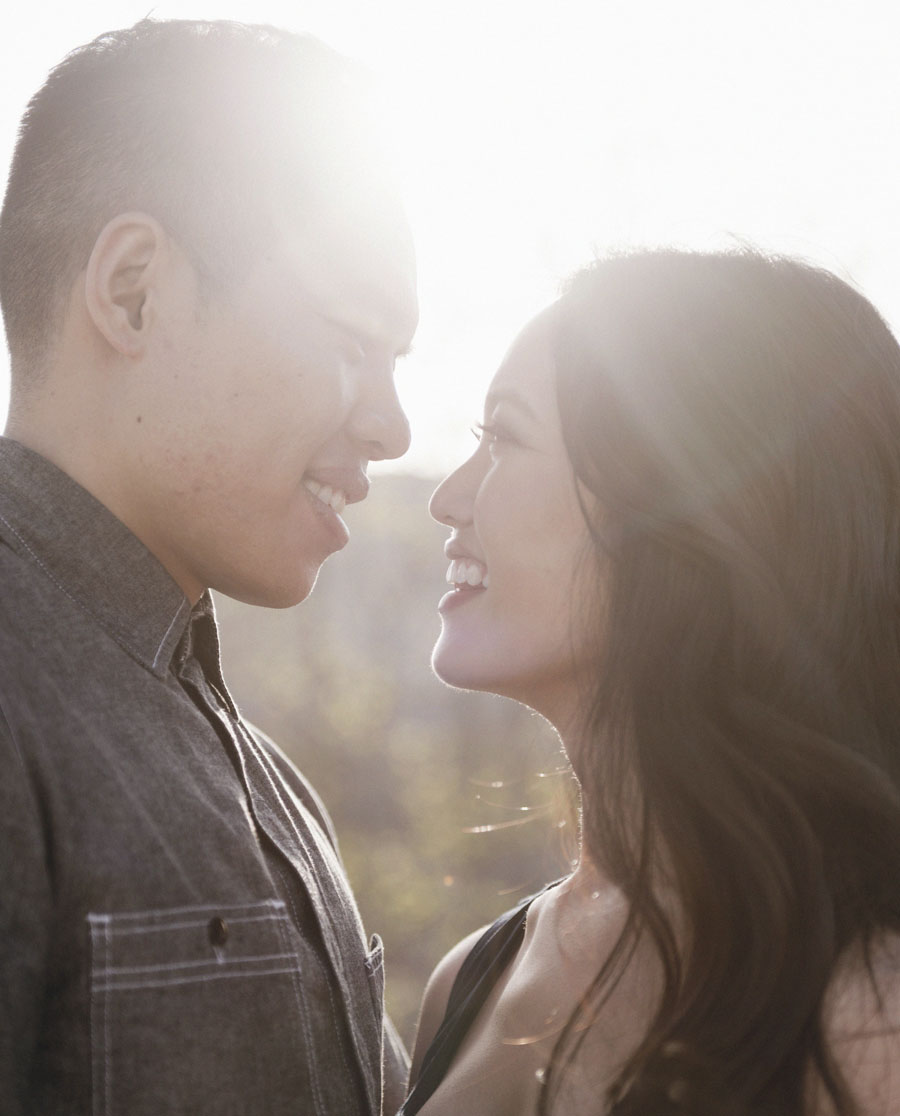 Photos by John Park :: Makeup by Joyce Luck :: Hair by Tracy herself!