Selina and Brian's wedding was one of my favorites! I know we say that all the time, but it's so true! How can it not be when we love our clients so much?!
Selina and Brian were referred from one of our other favorite couples, Iris and Simon. So it was so great seeing them there! But the best part of this day was seeing Selina and Brian becoming husband and wife. They are just the sweetest and so in love. Their wedding day was packed with fun, fun and more fun!… from the little bird details, to the trolley they rented, to the choreographer surprise wedding party dance, to Brian's impromptu performance with the band… it was such an awesome day!
Selina and Brian, thank you again for letting us be part of your amazing wedding day!!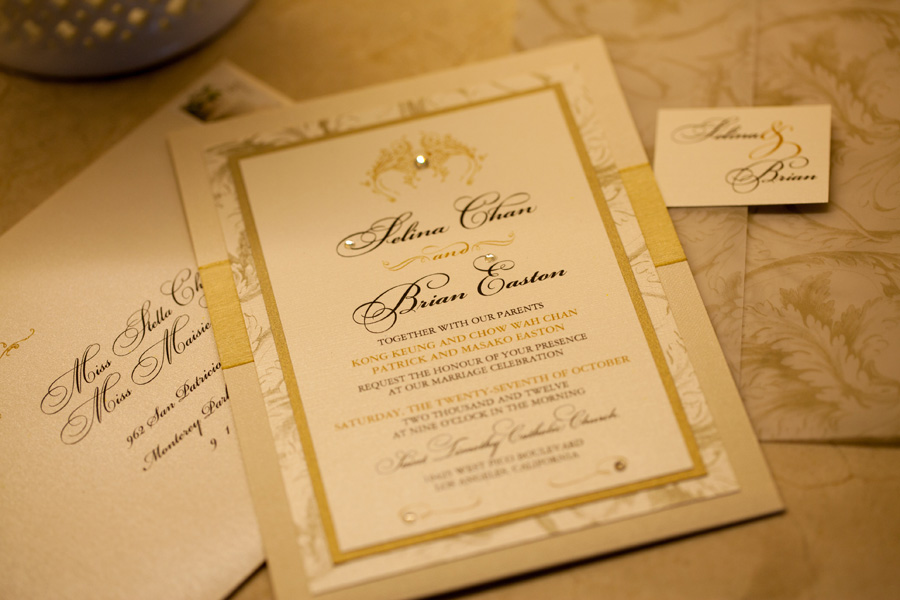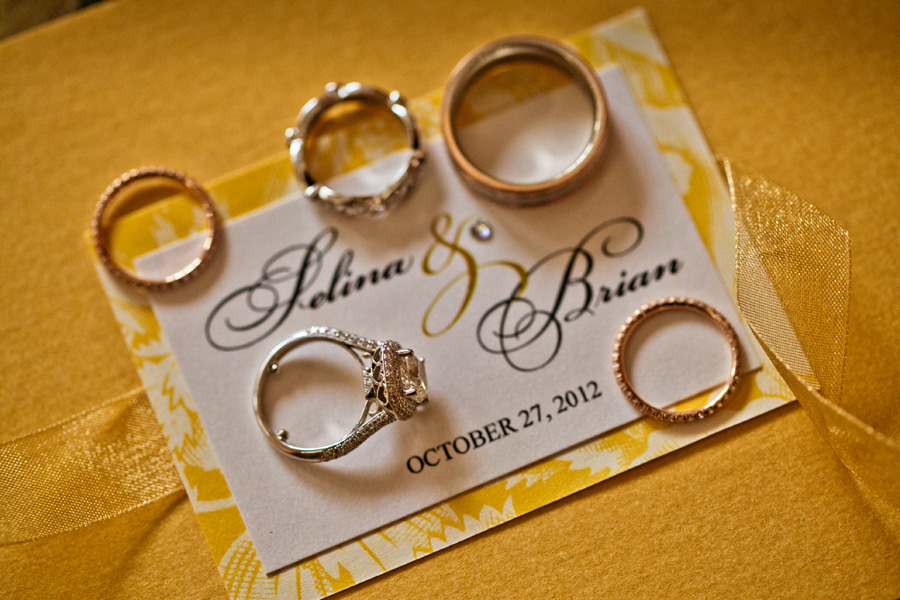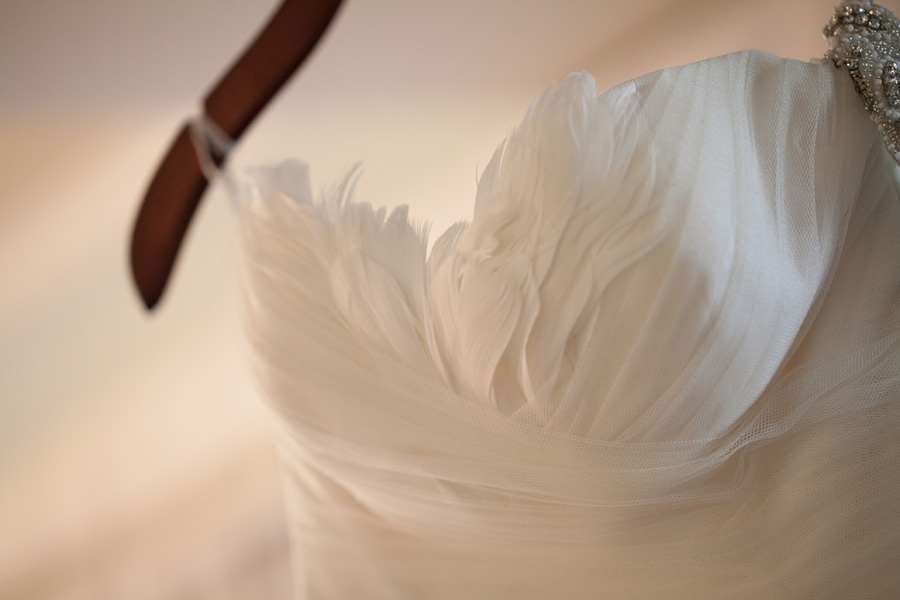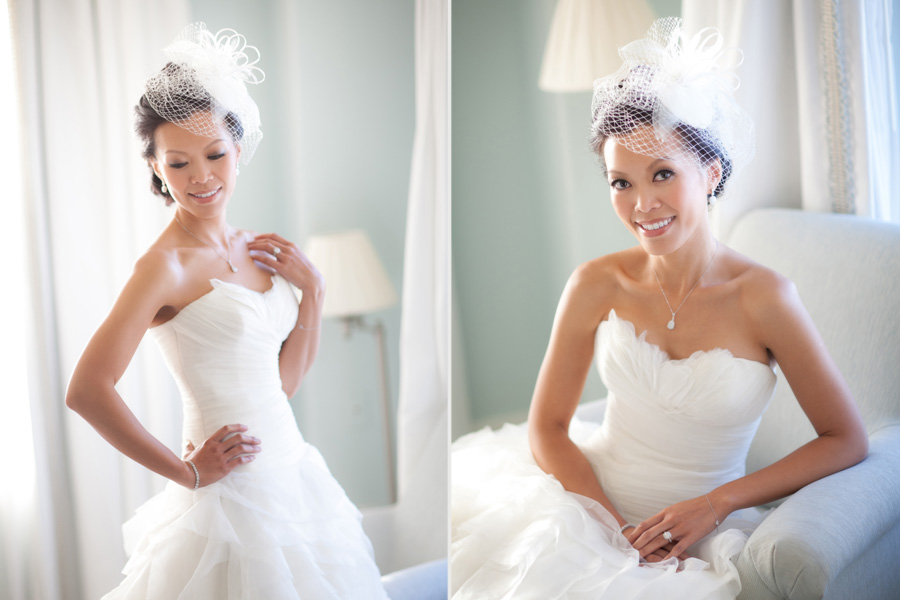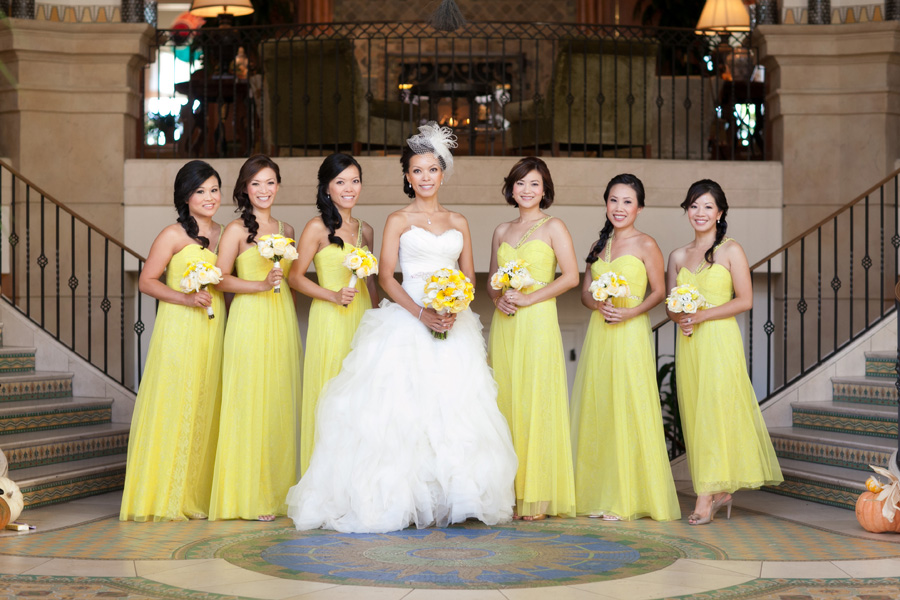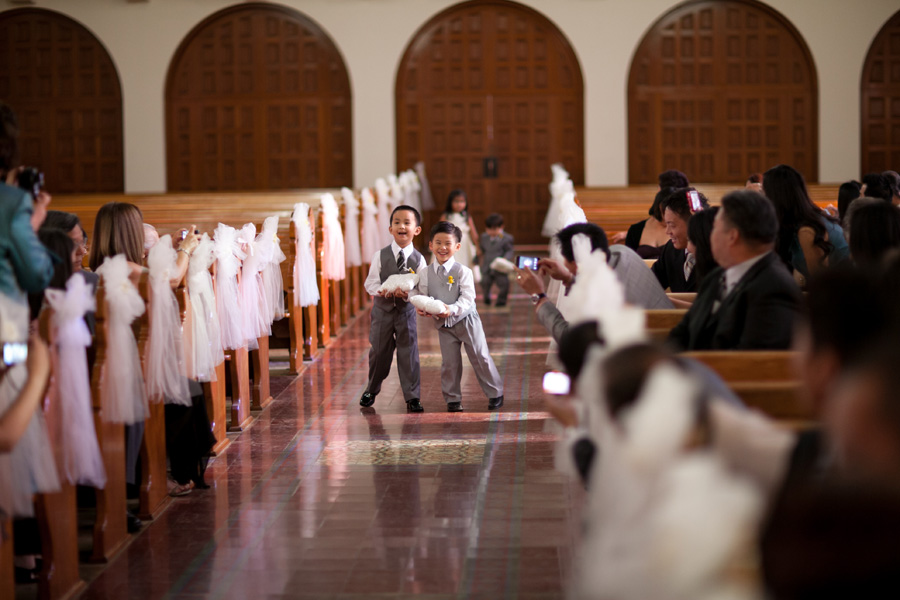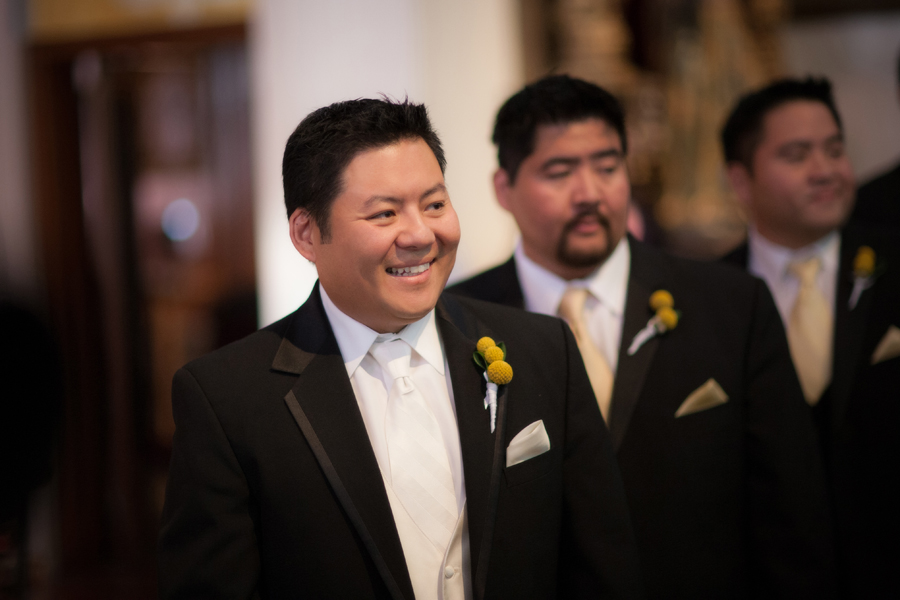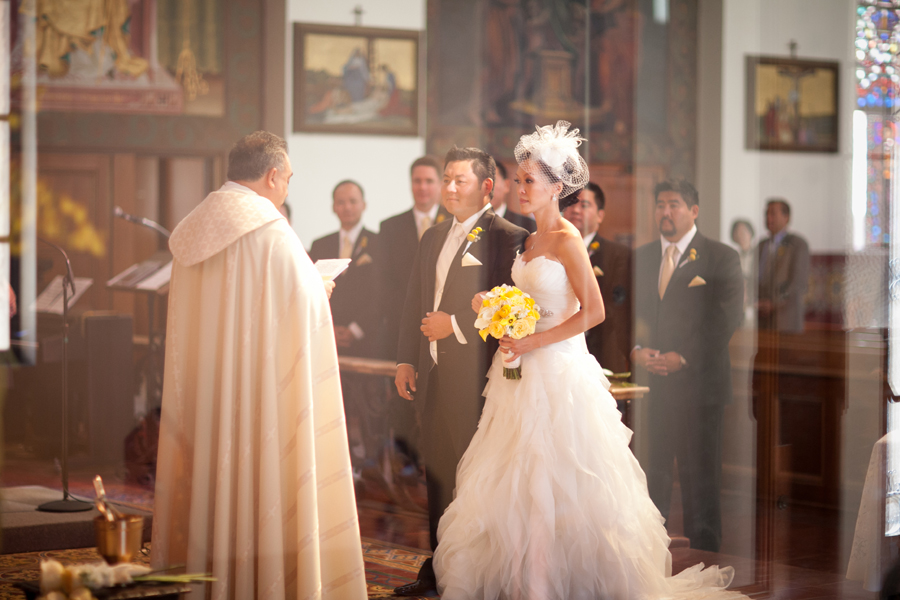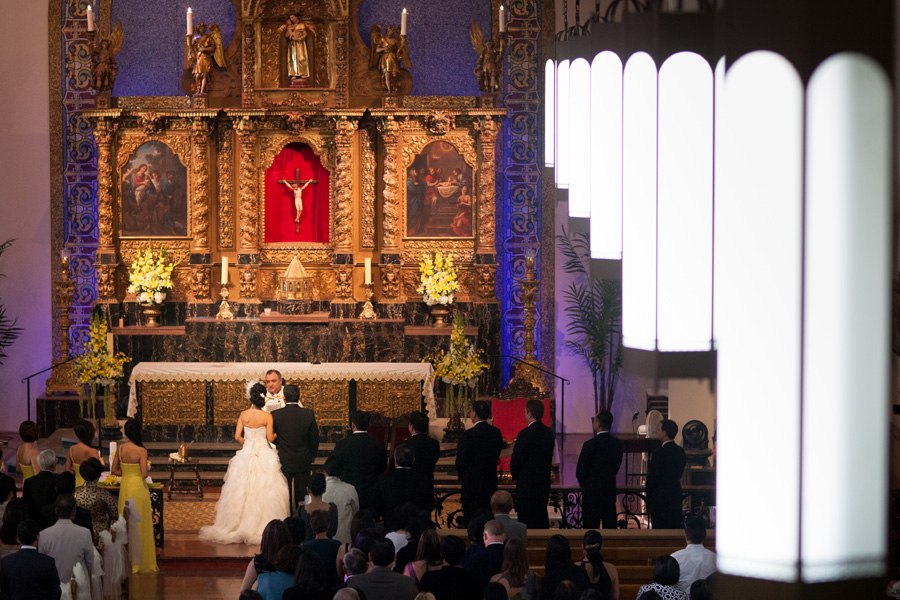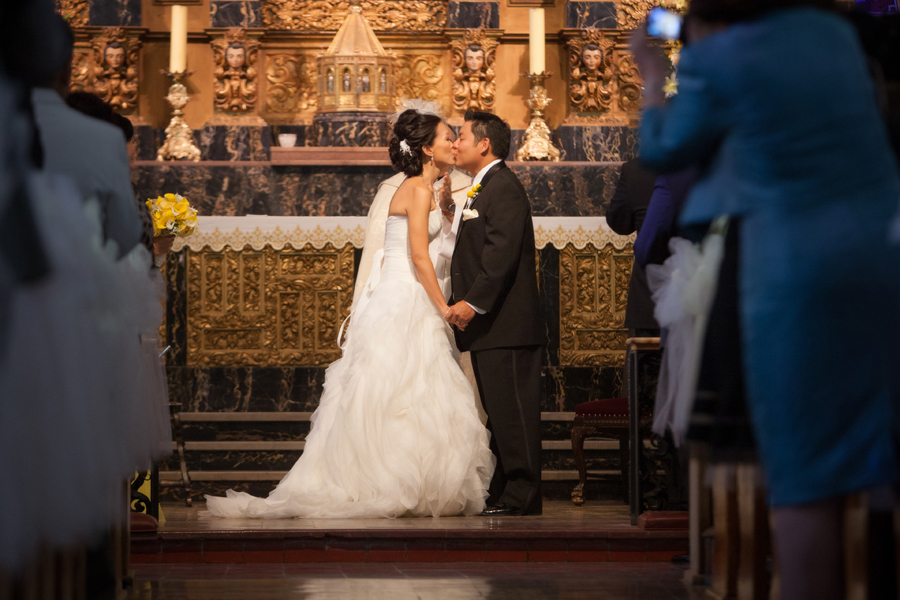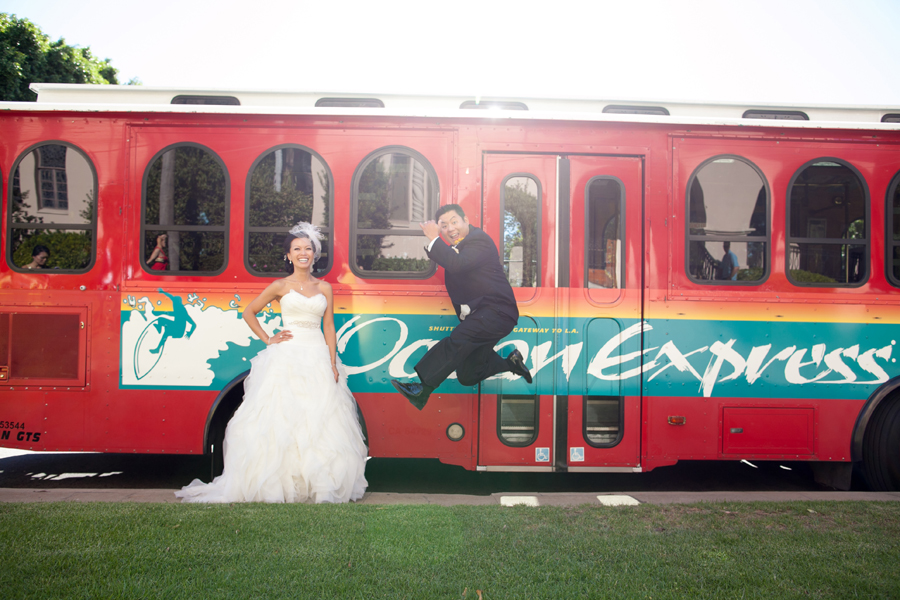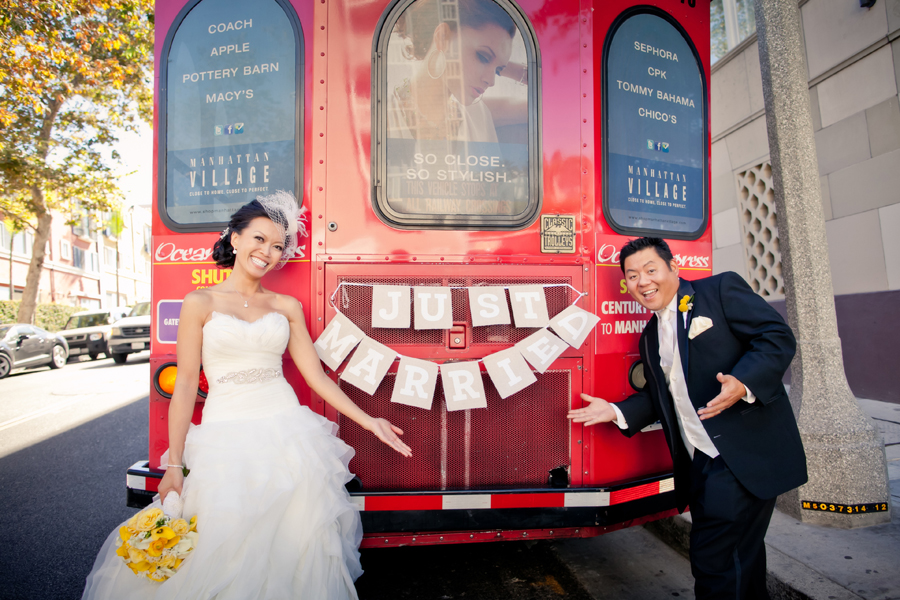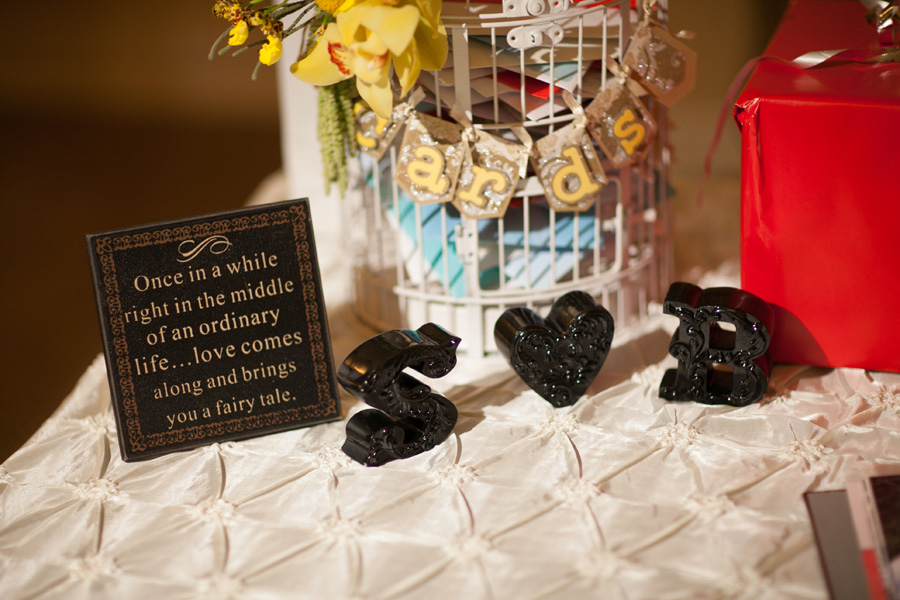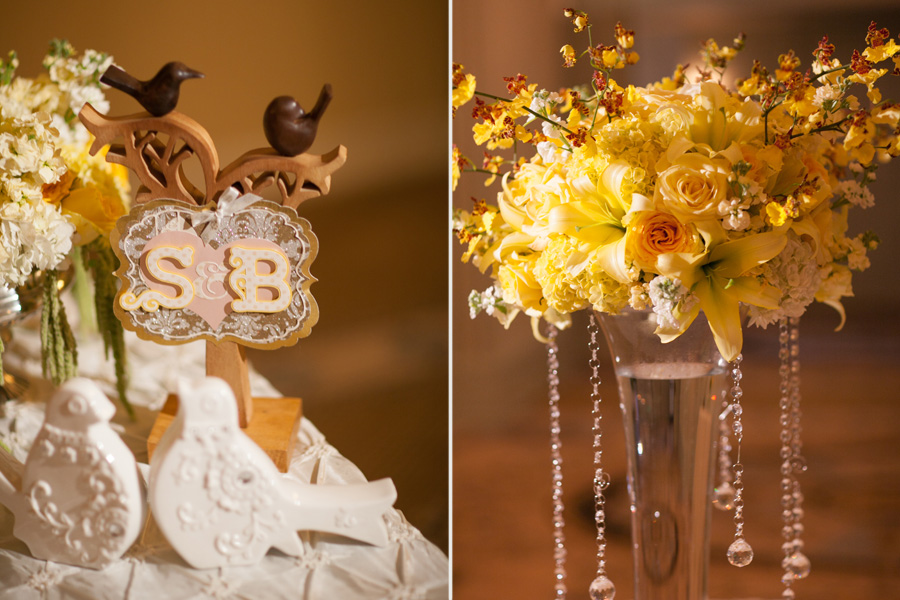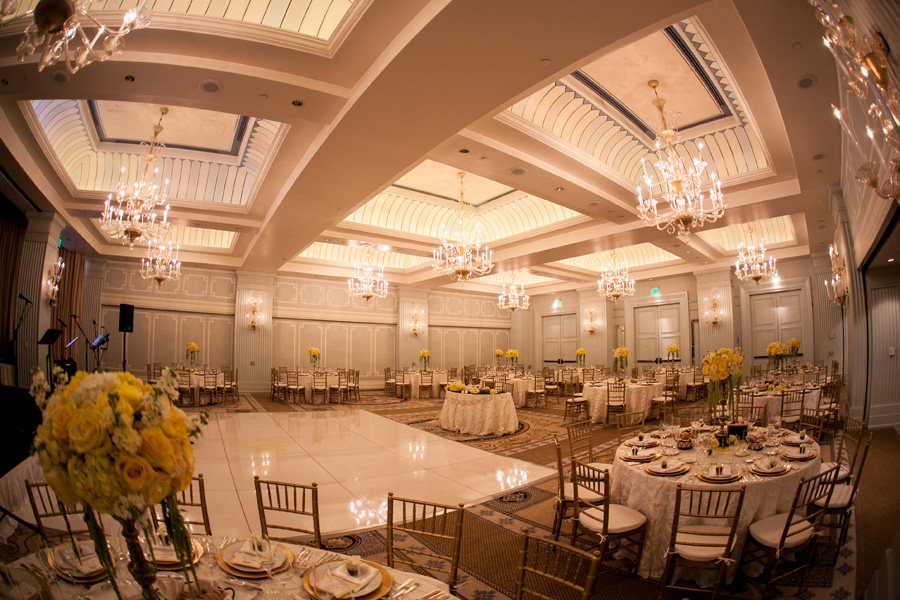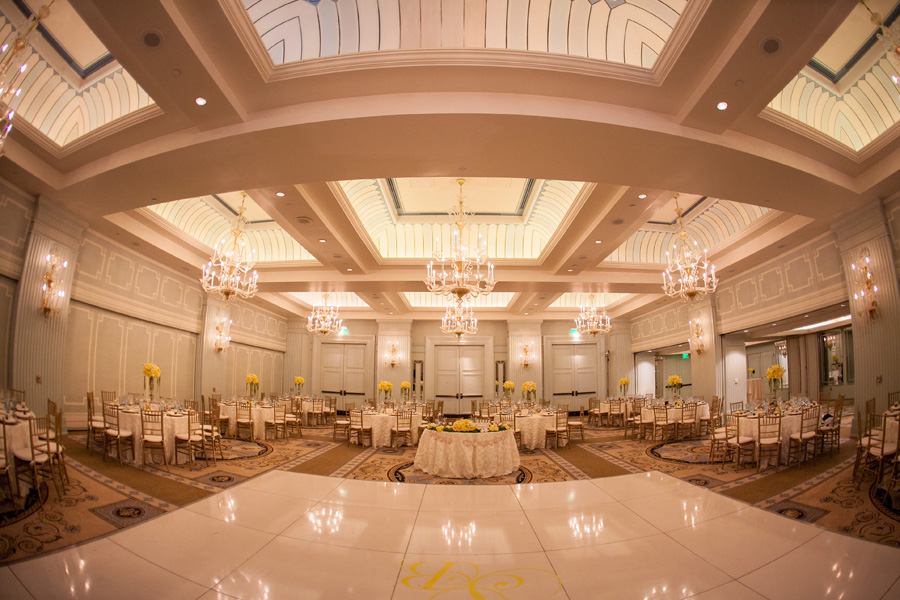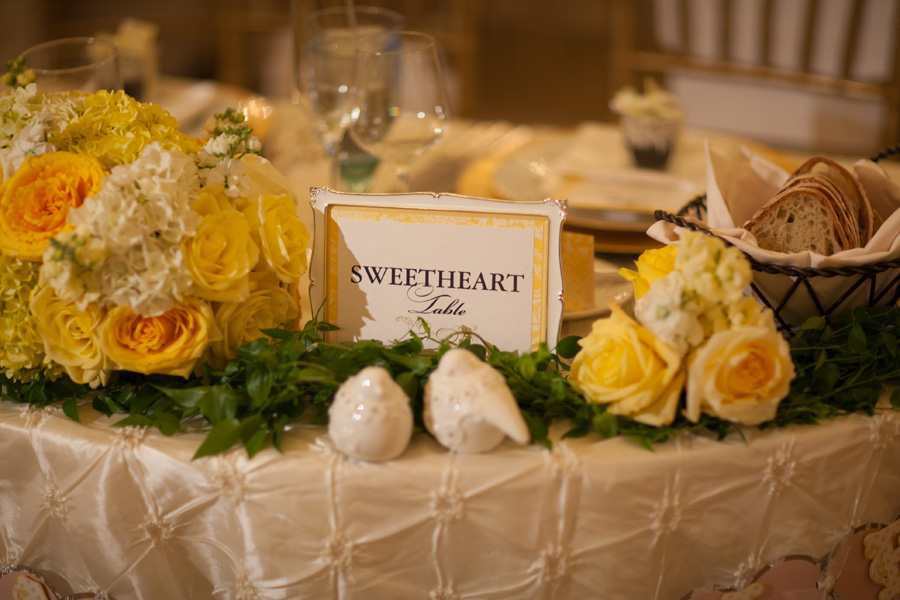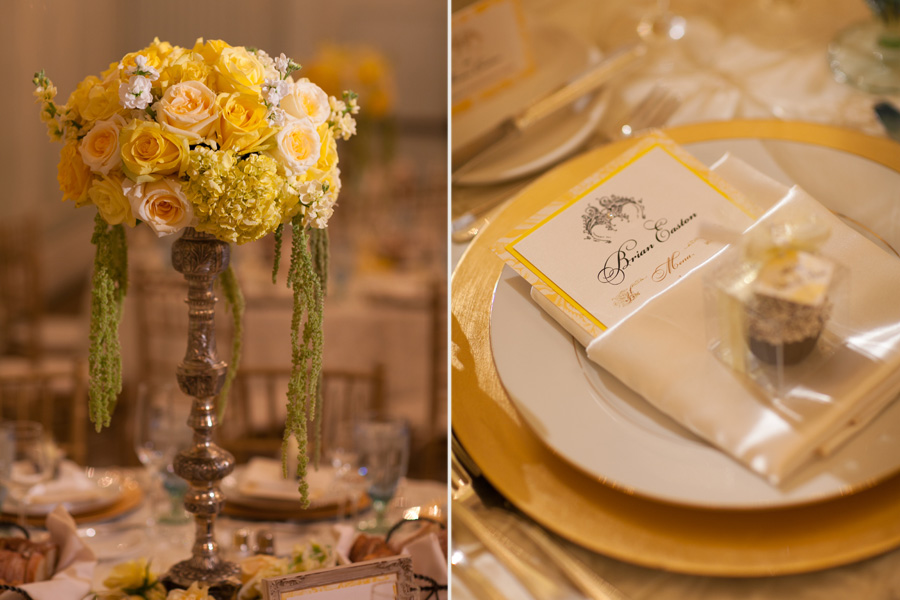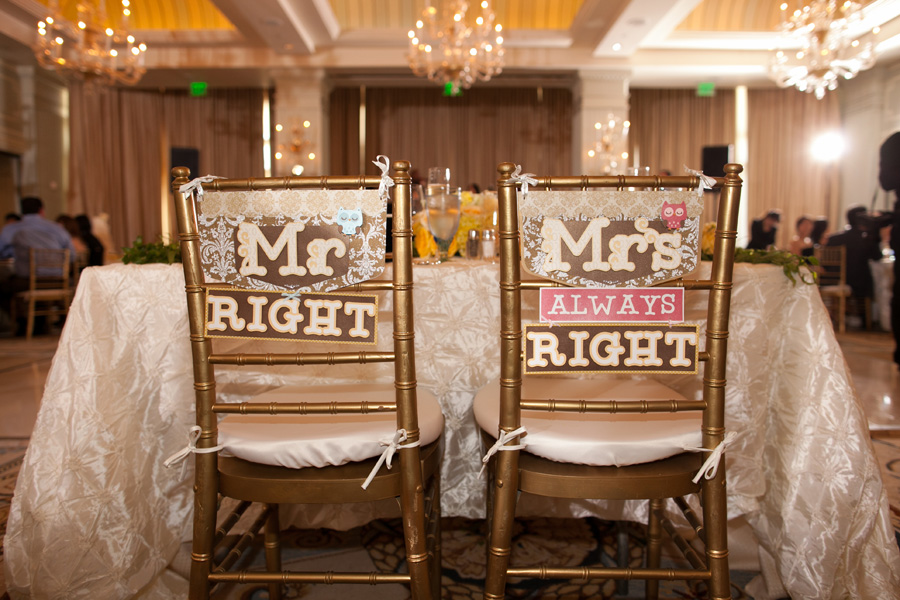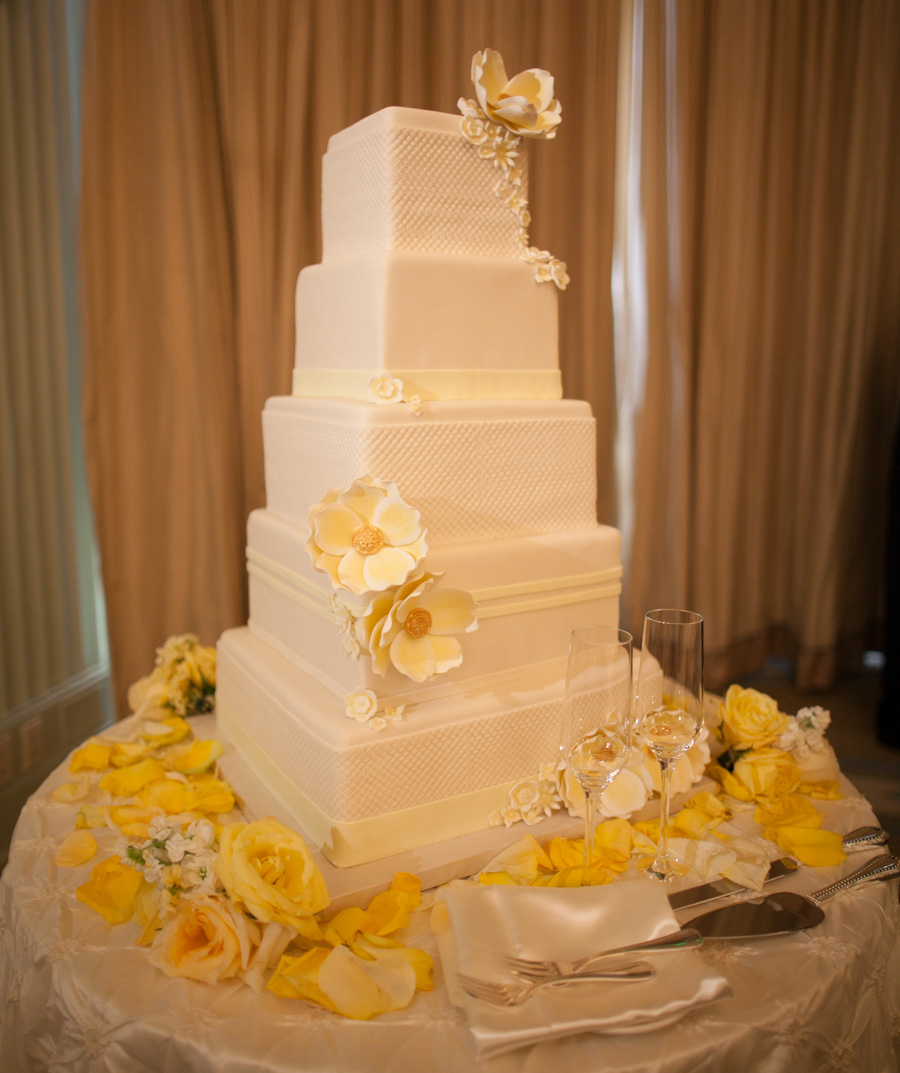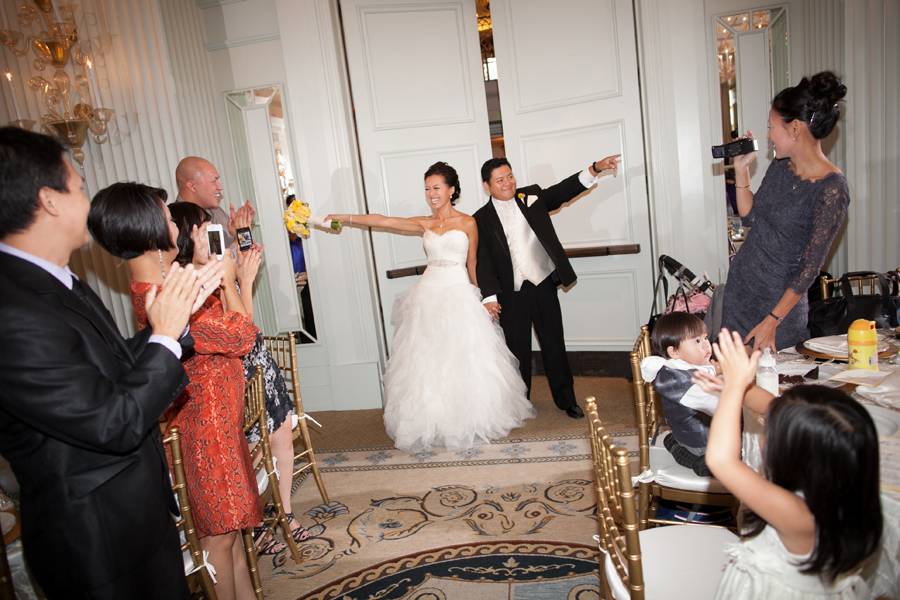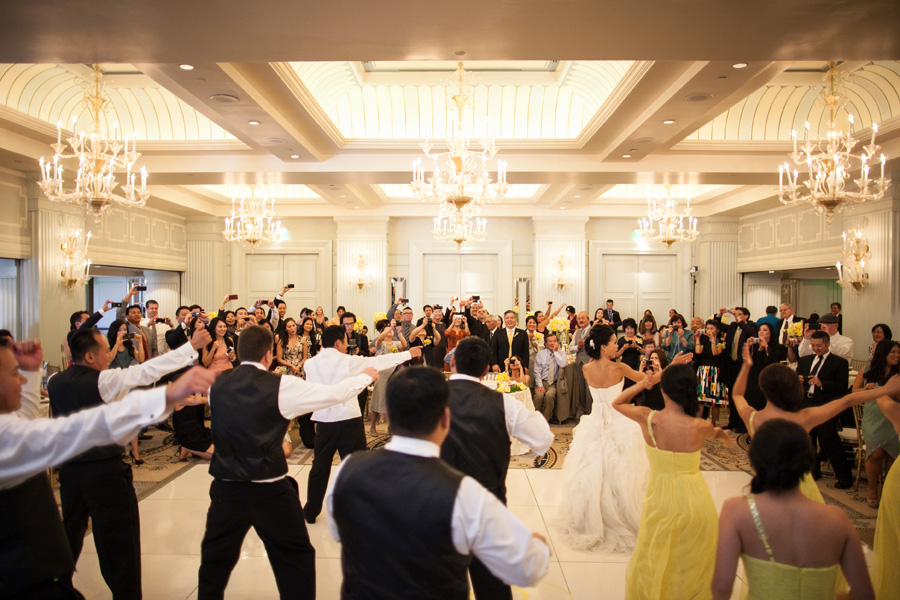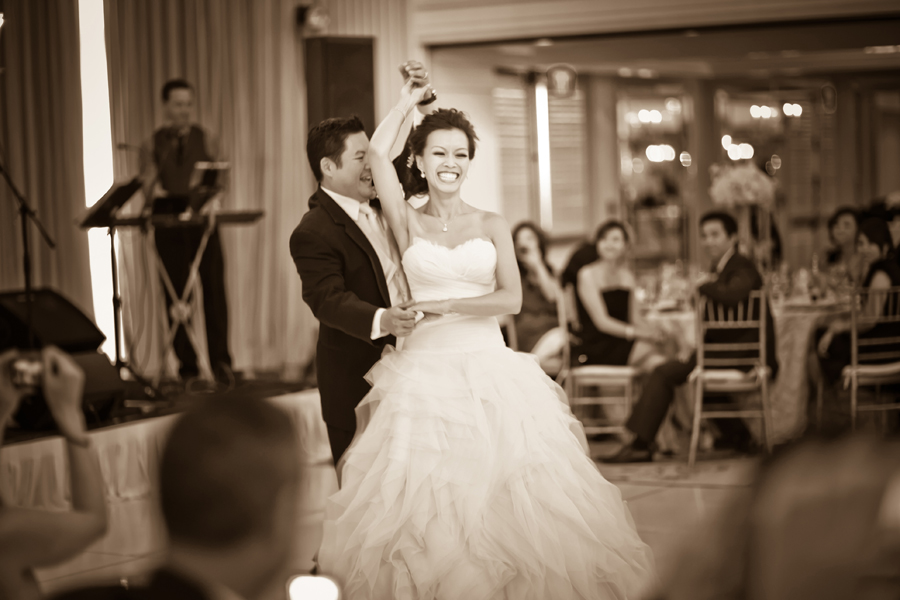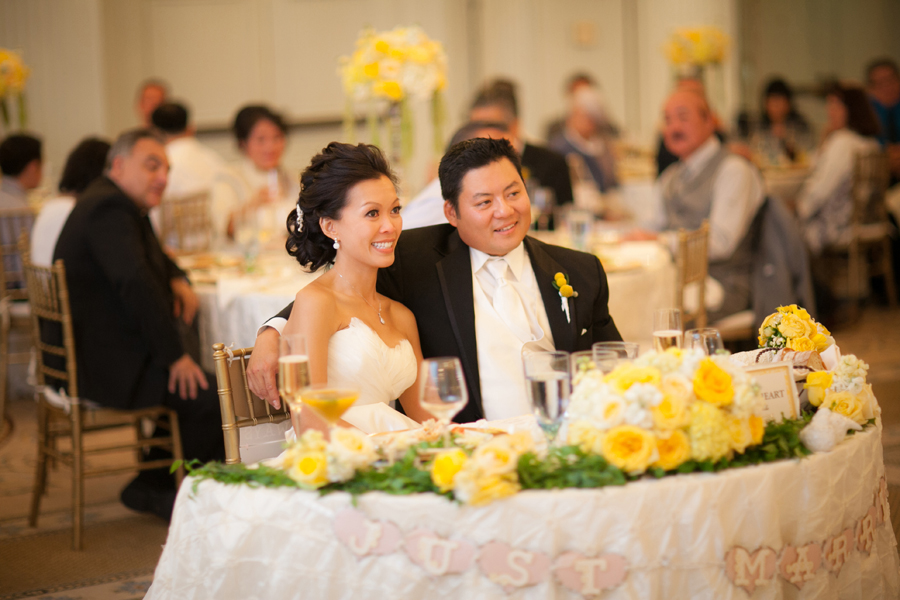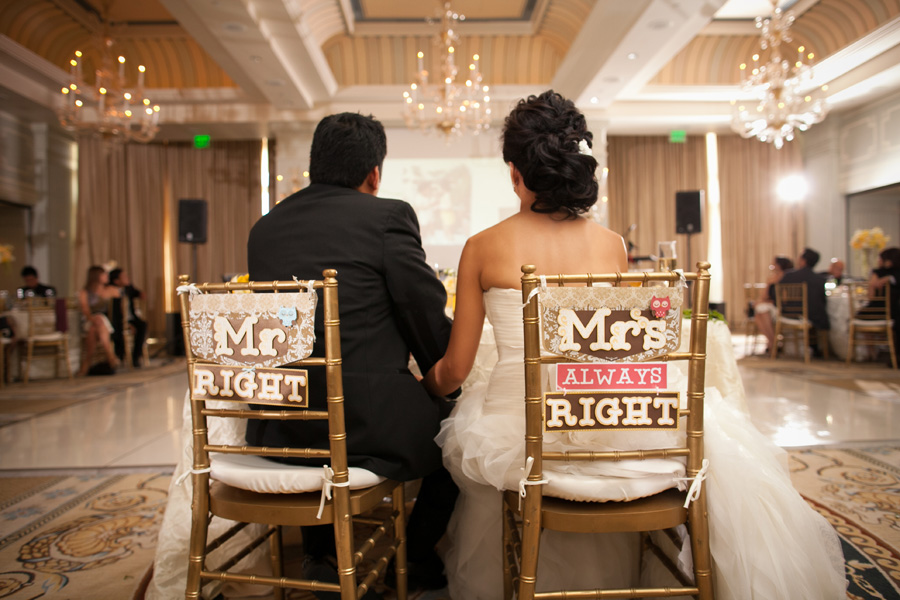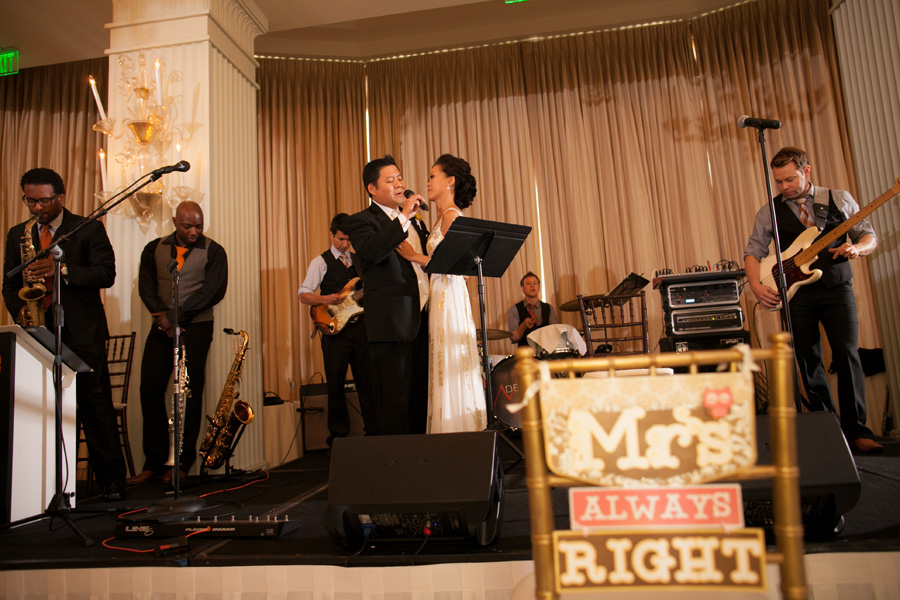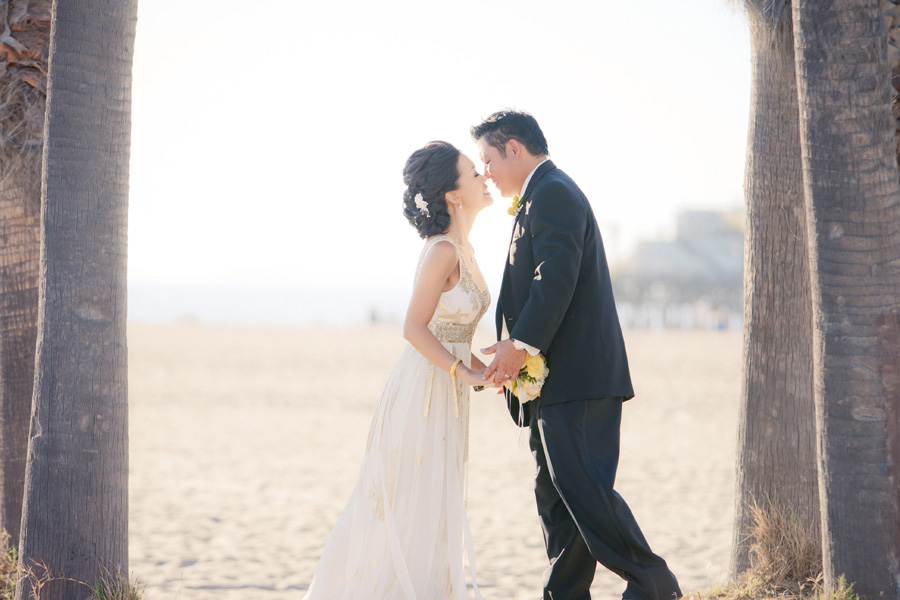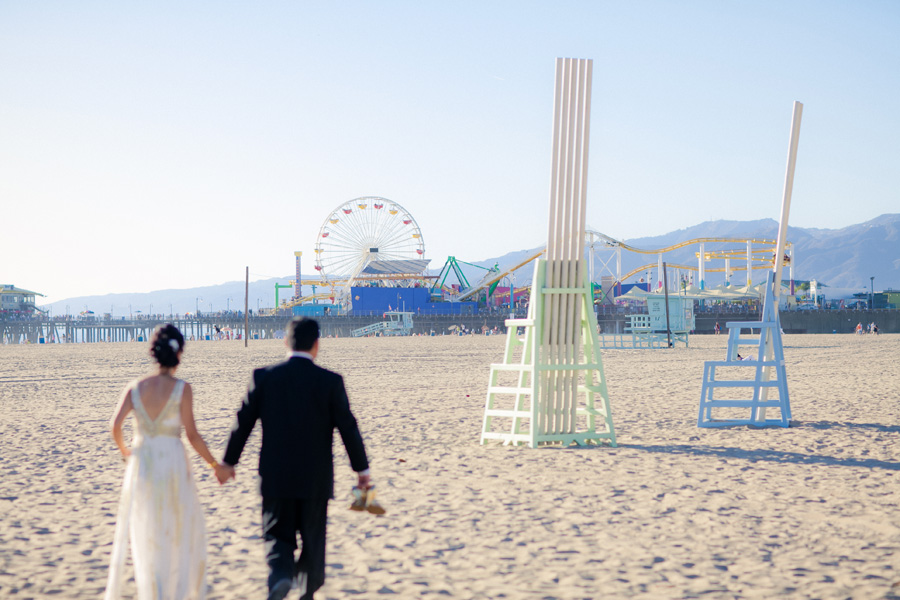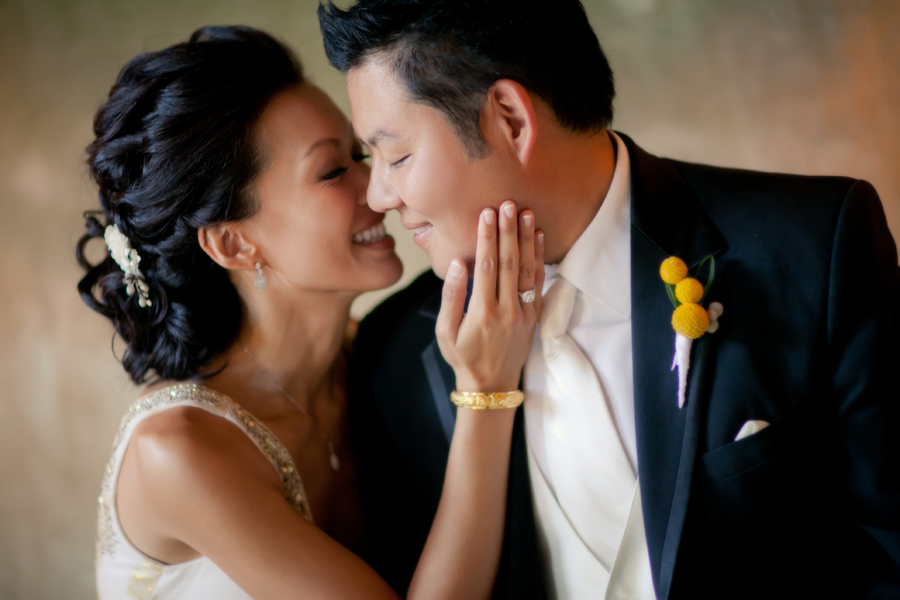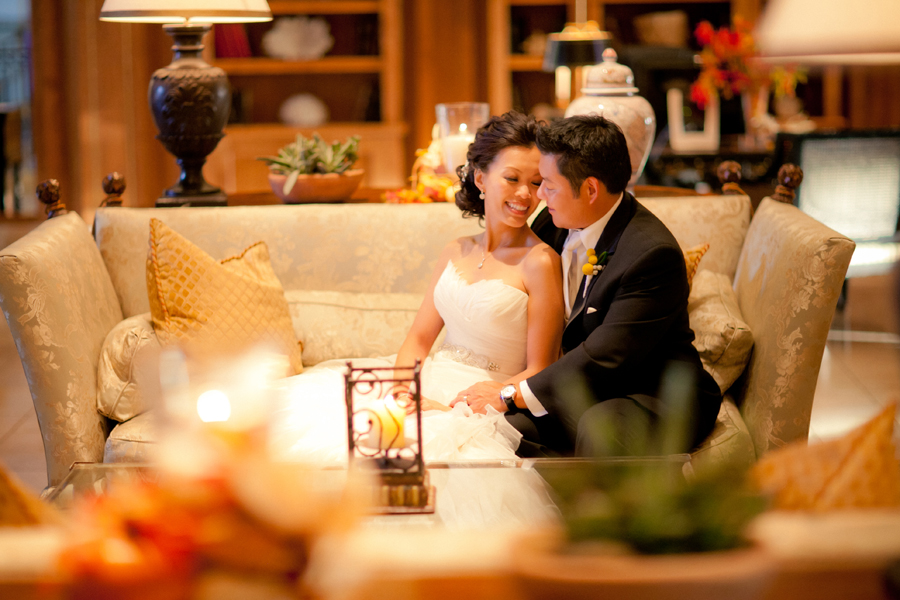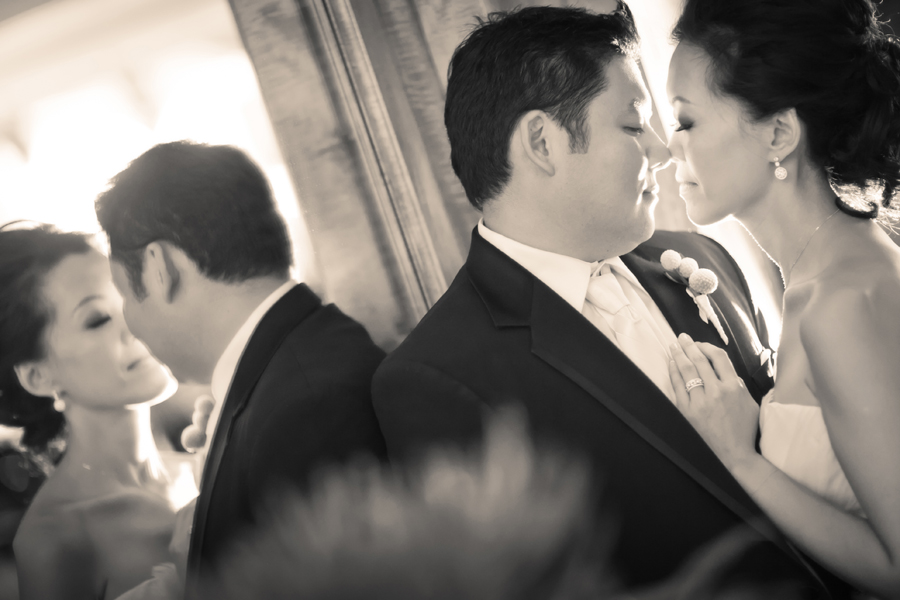 Planner and coordinator ME Weddings & Events :: Ceremony St. Timothy Catholic Church :: Reception Casa del Mar :: Photographer Kevin Lee Studio :: Entertainment Jordan Music Entertainment (NDemand) :: Florist Masako Easton :: Trolley American GTS :: Hair & Makeup Chiali Meng :: Rentals BTB Event Productions :: Cake Vanilla Bake Shop