There are so many reasons that we love what we do, but at the top of the list is the fact that we become friends with our clients. It's even more rewarding when the bride and groom are already personal friends who entrust us with their big day.  I'm so thankful for the experience of getting to know one of my dear friends as a bride because it definitely brought us closer.
As many of you already know.. may was an extremely busy month for ME Events!  With that being said, I am so excited to share the final wedding of the month which was none other than Lois and Richard's fabulous day!  Their wedding was truly a FULL day filled with lots of love and laughter!  They were the perfect couple for us to tend to.. Lois was an extremely graceful bride who kept her cool throughout the entire day and Richard was an adoring groom who was extremely attentive to his blushing bride.
One of the things I loved most about Lois and Richard's wedding was the balance between traditional and super non traditional elements.  Starting with their beautiful ceremony and afternoon reception of over 400 guests at the Westminster Presbyterian to the ultra chic second reception with 130 of their closest friends at the Rococo Room, their day was absolutely perfect!
And now to share some photos by the talented Tauran Woo.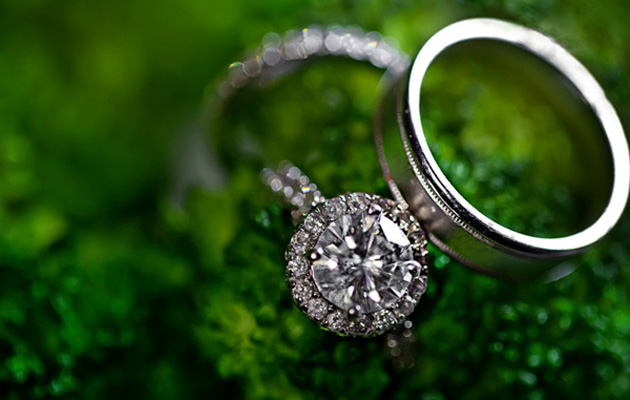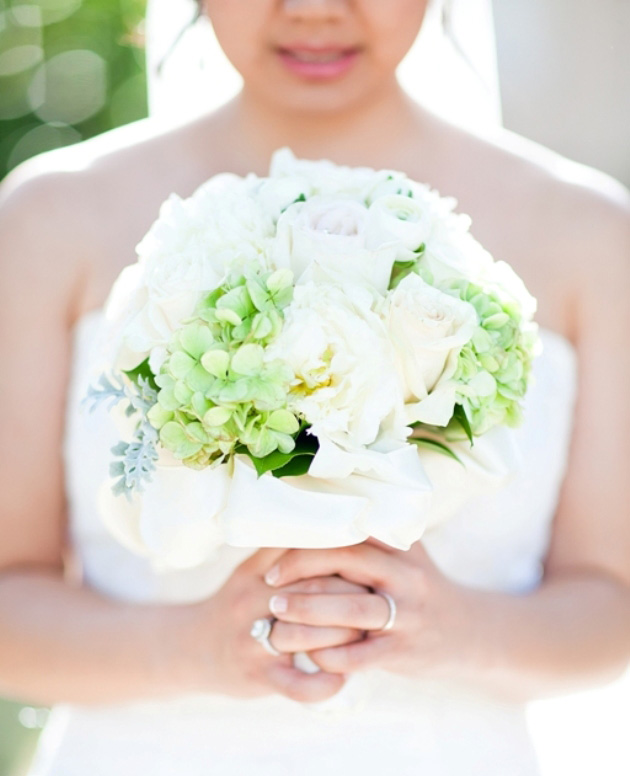 So pretty!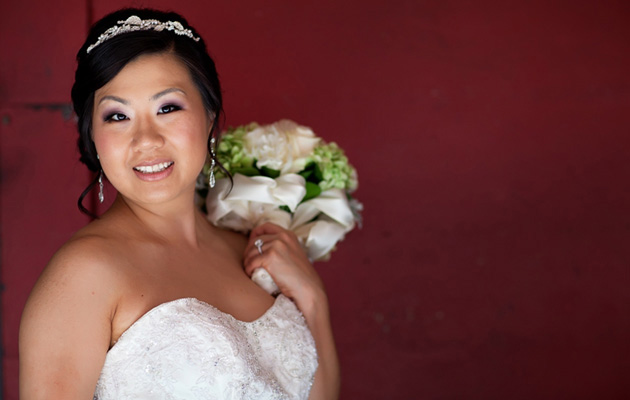 The beautiful bride.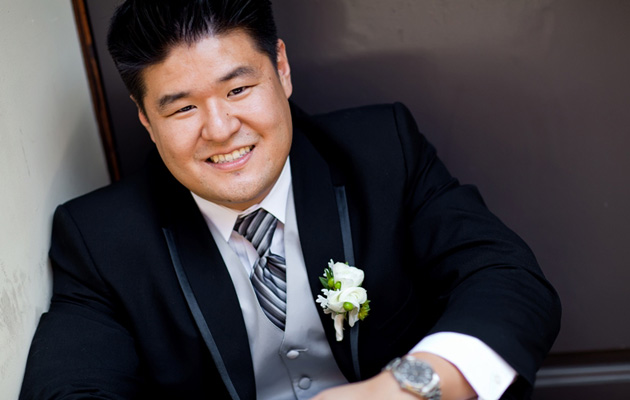 and handsome groom!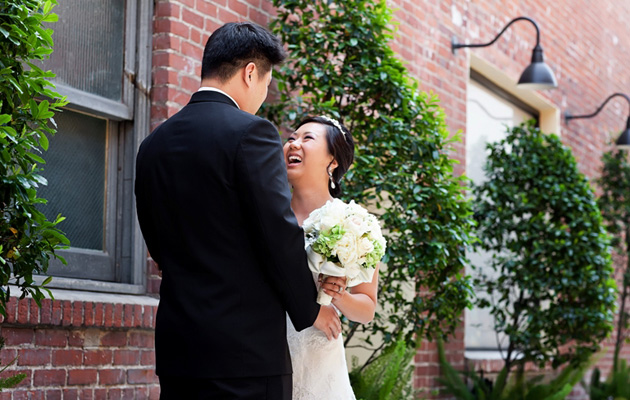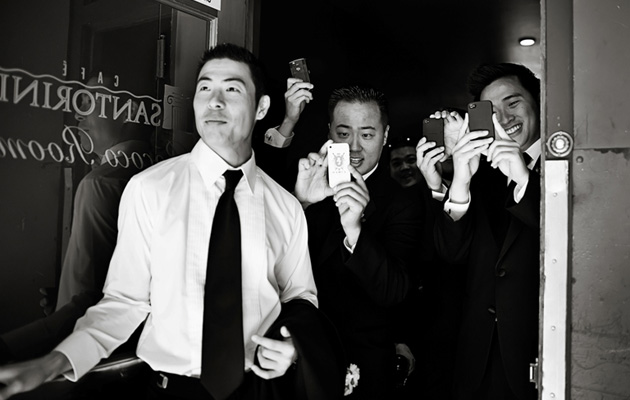 Groomsmen watching from the sidelines!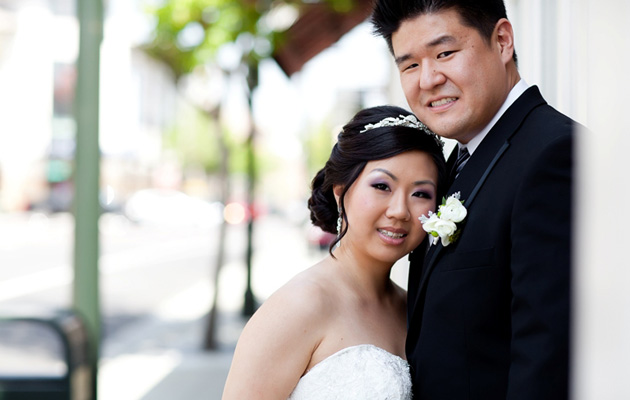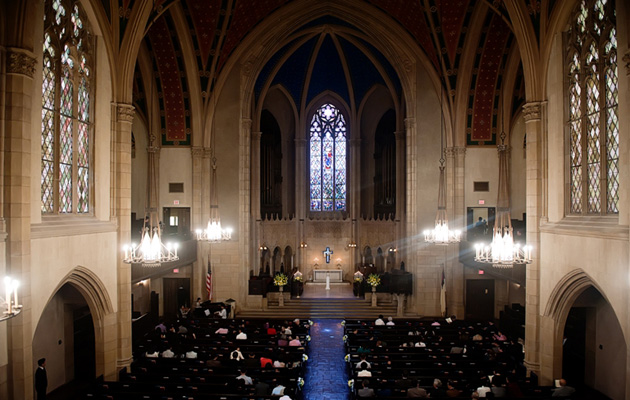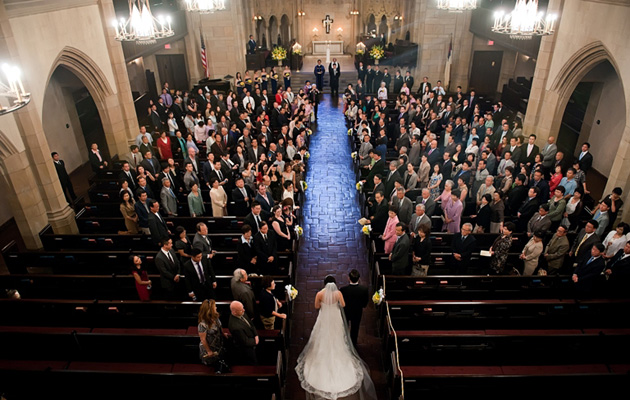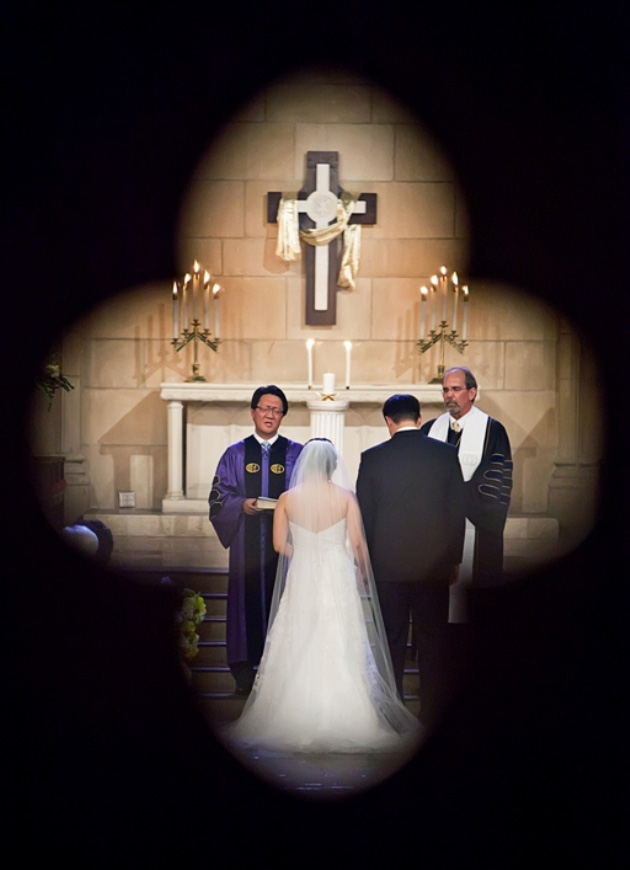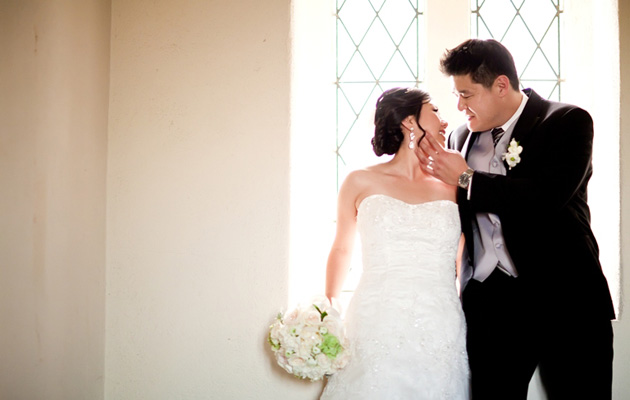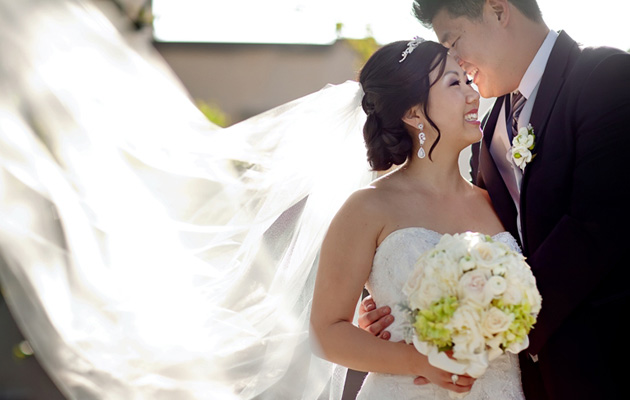 Love this!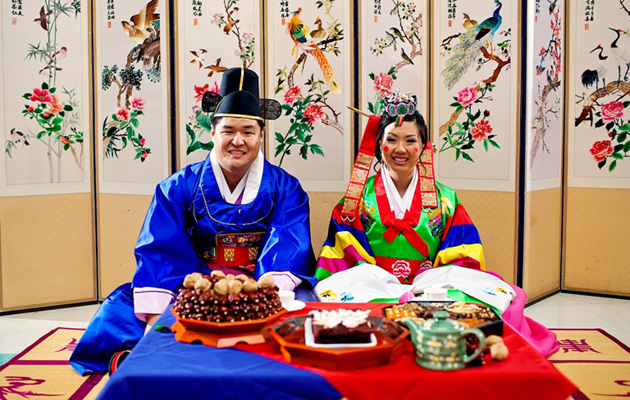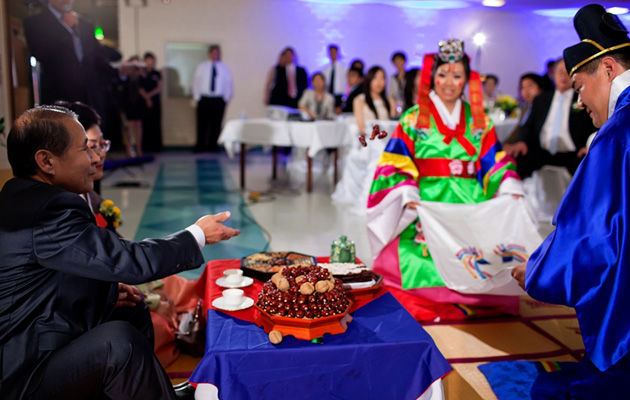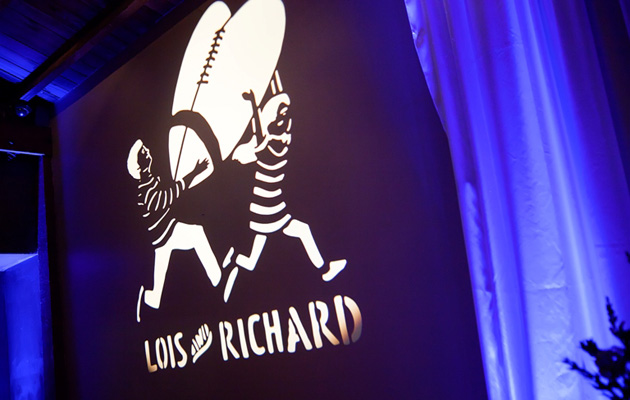 The perfect gobo for this football fanatic couple!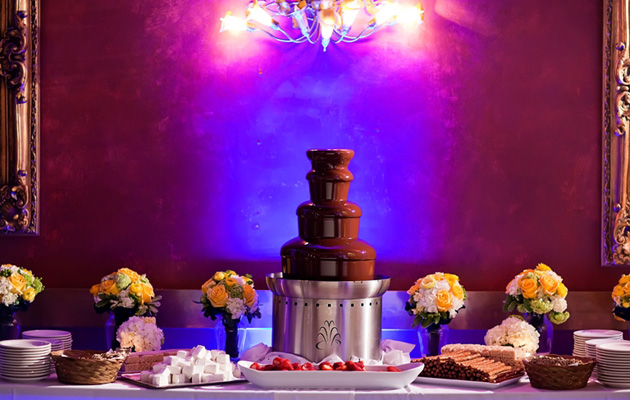 They opted out of the traditional cake for a decadent chocolate display to go with their loungey second reception.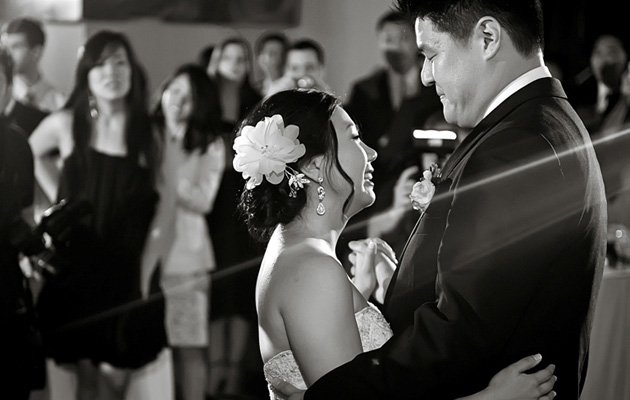 Lois and Richard, we wish you nothing, but newly wedded bliss and many happy years together!
Last, but certainly not least we just had to share their same day edit by the talented Tim Kwon of Lin & Jirsa!
Planner and Coordinator ME Weddings & Events :: Church/first reception Westminster Presbyterian :: First reception catering and Paebaek Shin Mi Catering :: First reception DJ/Lighting Event Plus :: Photographer Tauran Photography :: Cinematographer Lin & Jirsa :: Florist Tea Rose Garden :: Venue Rococo Room :: Second reception DJ/Lighting DJZ Productions :: Photobooth Sparkle Photobooth :: Hair and makeup Kelly Zhang :: Lounge and rentals Fusion Linens