I have been dying… DYING… to blog about Mel and Sam's engagement session. But I have been so frustratingly short on time. Now I've been blessed with the gift of time, thanks to extreme jet lag. So here we go!
My beloved Melissa is getting married in three week! Yes, THREE weeks and I could not be more excited. Usually, I feel a tinge of sadness (among tons of happiness) when I marry my best friends off, because they would no longer be 100% mine (yes i'm selfish like that). But I feel nothing but 100% pure joy to marry Melissa off. You see, Sam is my cousin. So I am beyond thrilled that she will officially be part of my family soon! As you can understand, this wedding is very near and dear to my heart so I can't wait to celebrate with Mel and Sam!
For their engagement session, Mel and Sam went back to the scene of the crime, San Luis Obispo, where they met 9 years ago. (Tangent: what's the deal with guys waiting "9" years before proposing?? My husband waited 9 years before he proposed too!) Henry Chen did an awesome job (as usual) capturing Mel and Sam's fun-loving natures.
Hope you enjoy the photos as much as I do!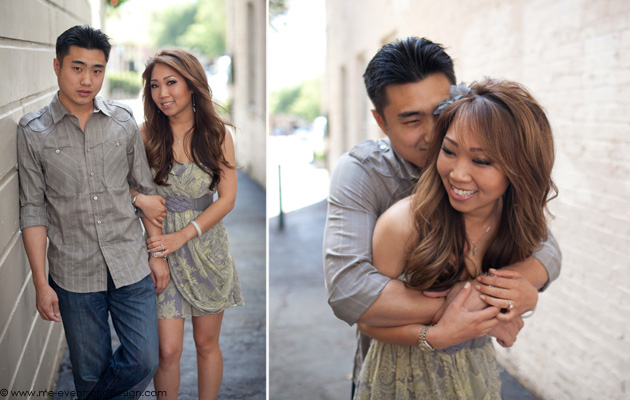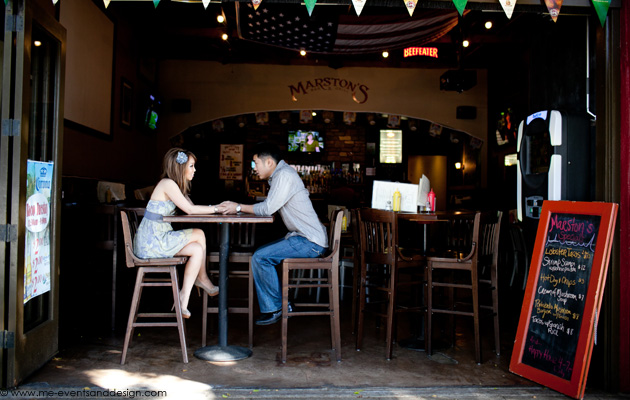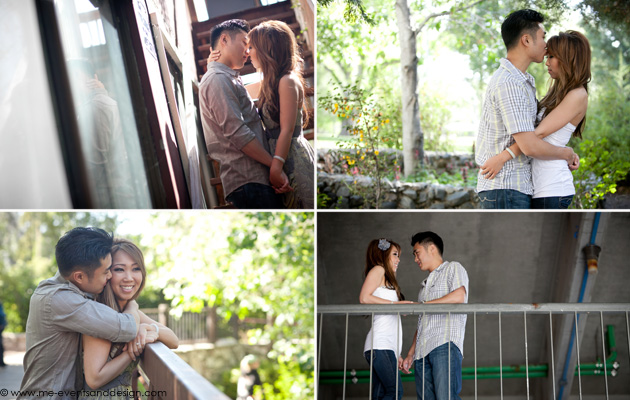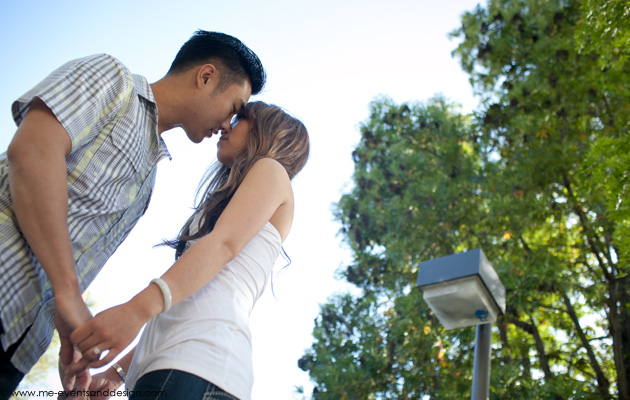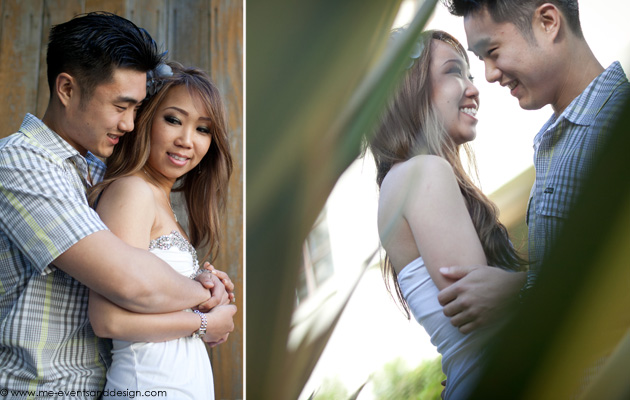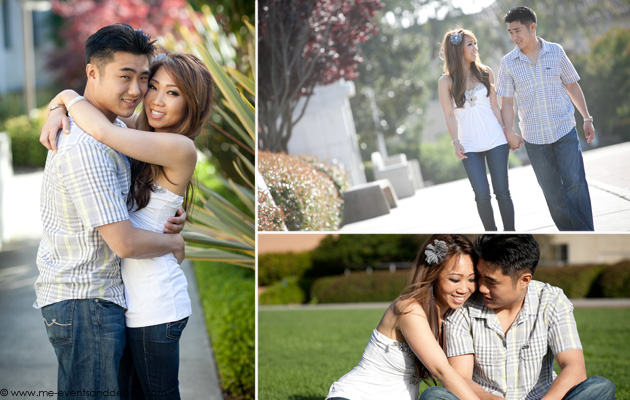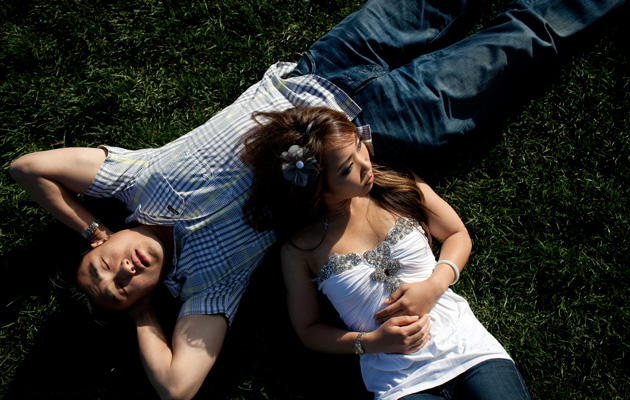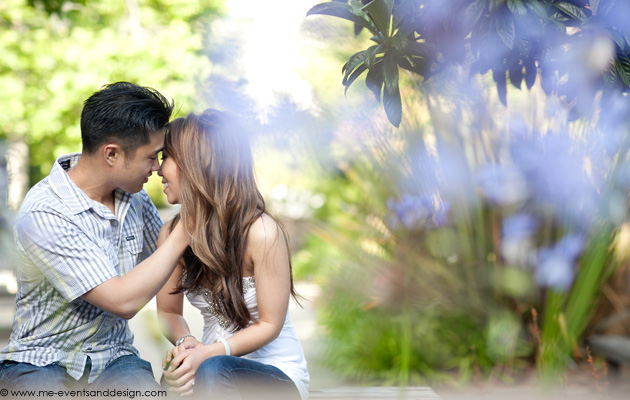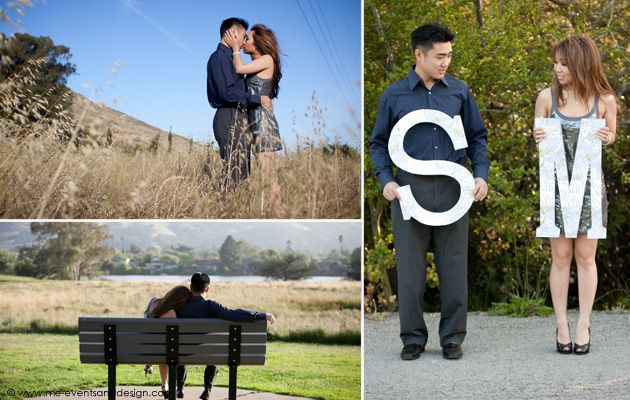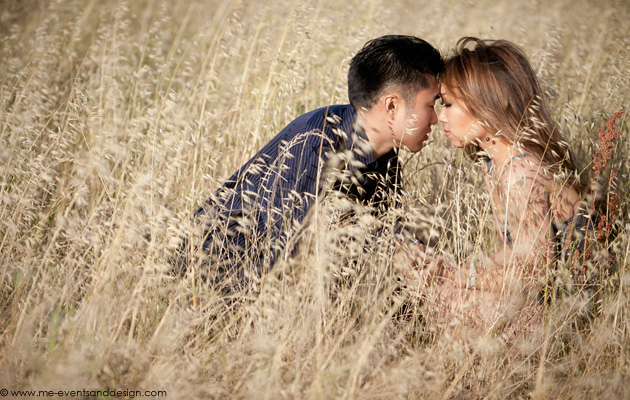 Hair and Makeup: Chiali Meng