I can't believe that we are down to our last two days of 2010.  It seems like it was just yesterday that we were in our initial stages of brainstorming for a new events company. Thank you all for your readership and support this past year as ME Events and Design became a reality.
Congratulations again to all of our 2010 newlyweds.  Thanks for all the great memories and for making this year so special!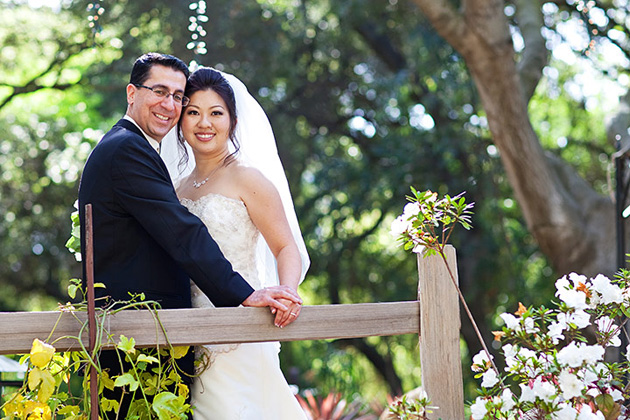 Christina + Massoud :: Photo by Evoke Photography
Katherine + Alvin :: Photo by Brian Khang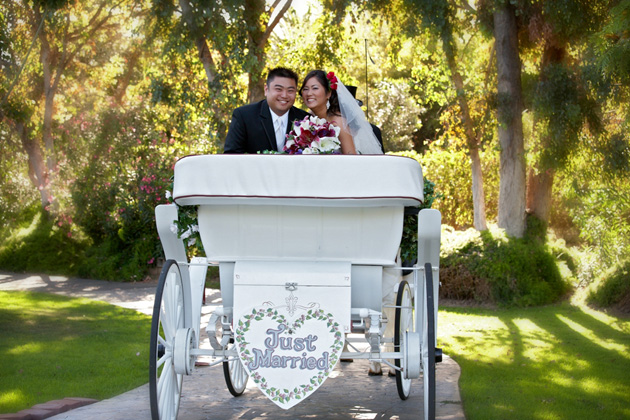 Shane + Jeff :: Photo by Captured Moments Photography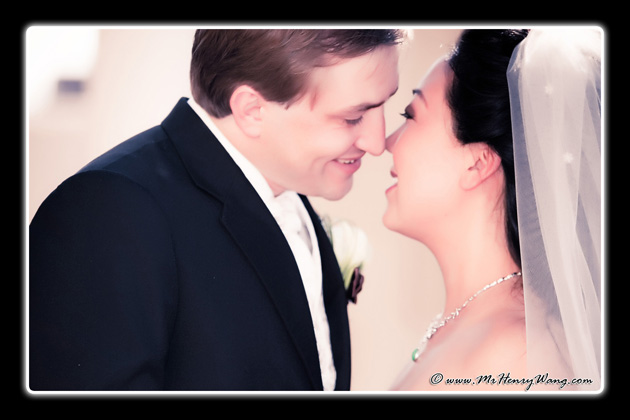 Jennifer + Nils :: Photo by Henry Wang Photography
Jessica + David :: Photo by Studio EMP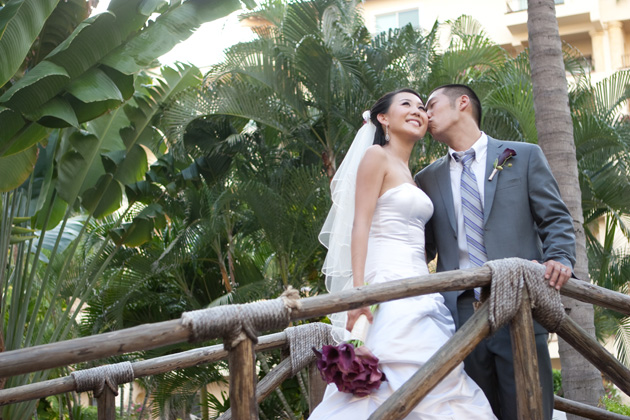 Alice + Marcus :: Photo by Ingrid Joy Studio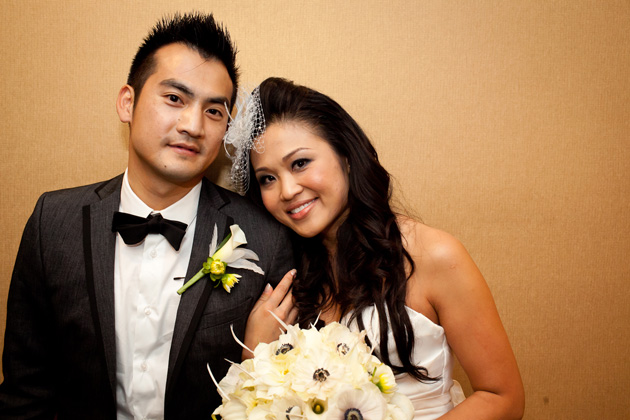 Iris + Simon :: Photo by Henry Chen Photography

Last but not least, Vanessa + Jimmy (blog post coming soon!)

We also want to say a big thank you to all the great vendor friends that we have met and worked with this past year!  We hope for a fantastic 2011 for all of you!

Lastly, to our 2011 brides, grooms, and corporate clients…. We are so excited for each of your weddings and events! Looking forward to a great year with all of you!

Happy New Year!!